Hey all just figured I would share with everyone the transformation the T has been through. Hopefully it will help other people decide what they would like to do to theirs...
Feb 2010, the day I brought it home, stock as a rock.. (F 34.5", R 37.5")
2.5" front spacer, with ~35" (295/70-18) nitto terra grapplers (debadged and lost the side steps)(F 38", R 39")..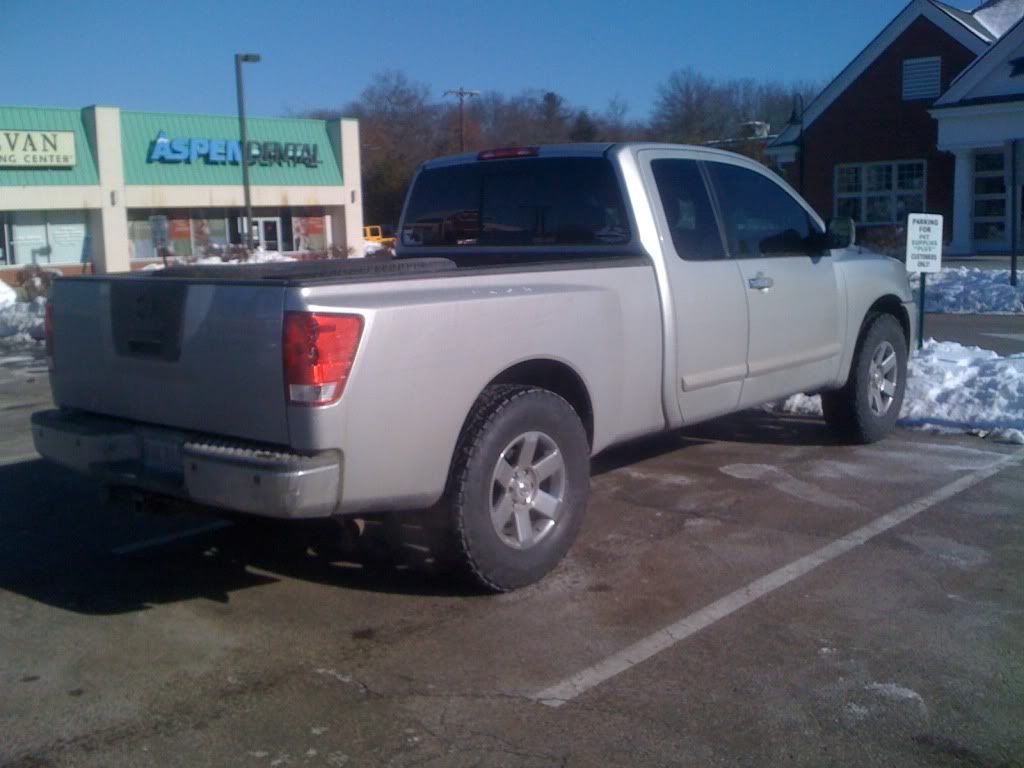 3.5" of front lift, 1" rear block, grille mod, VHT'ed tail lights, BL wheels (F 39", R 40")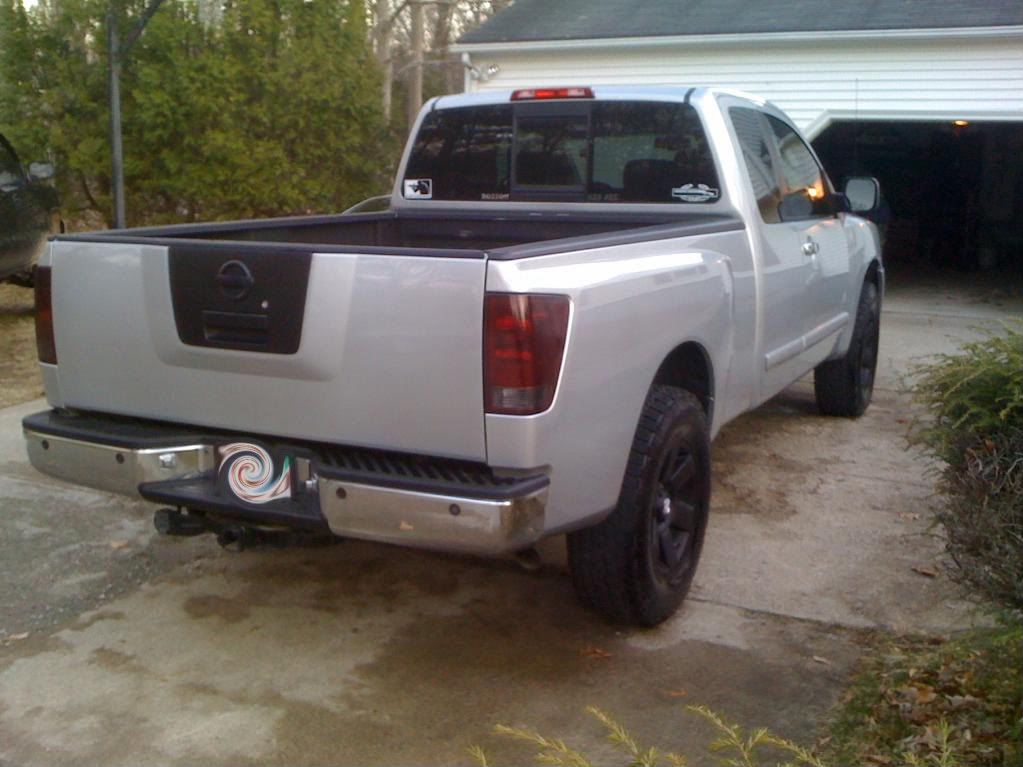 Said above mods with 4" CST spindles, and 3" rear blocks instead of 1". (F 43", R 42")
Hopefully this is some what useful to someone! More lift and modding to come!