For those that missed the last sale, I got another one worked out!
EDIT, Sale extended to 10/10 Monday.
Both the stainless and aluminum are being offered at crazy good deals. Full warranty since we are an "Authorized Gibson Dealer", and
lifetime warranty on stainless
. 4 systems to choose from!
Those that want a great system at a great price, order soon!
Gibson Exhaust Crew Cab
Gibson Exhaust King Cab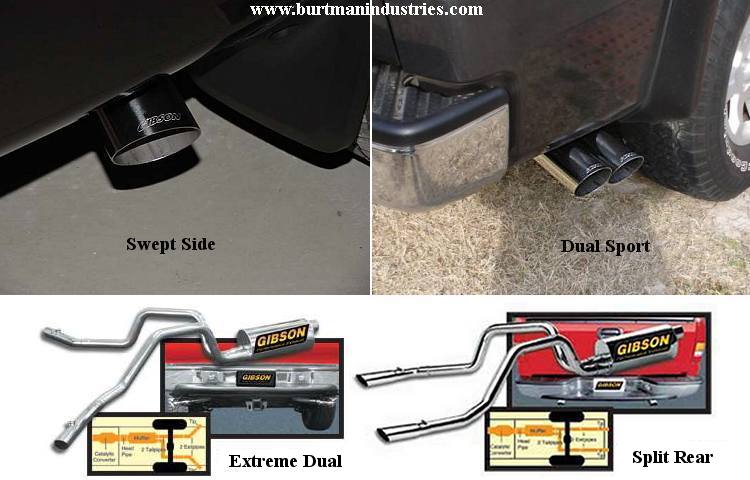 Also, for those with a 2nd gen Diesel Titan, let me know. Can also do something special.