Discussion Starter
·
#1
·
i came across a thread on titantalk that described how to increase airinduction on titans by removing a few inches off the plastic intake tube...so i was curious to see if this would apply to my frontier as well....1 hour later, here it is....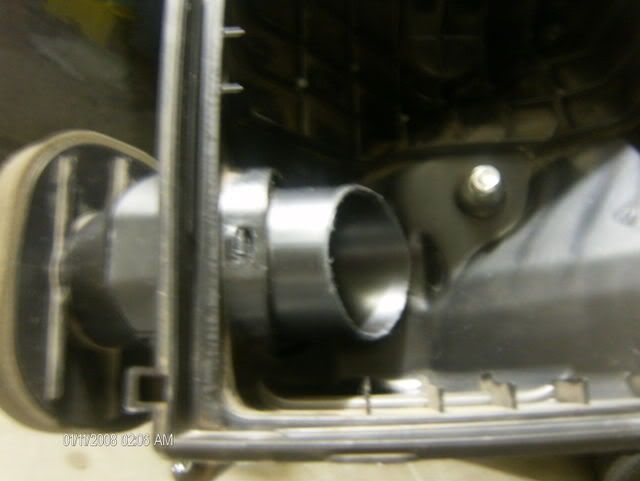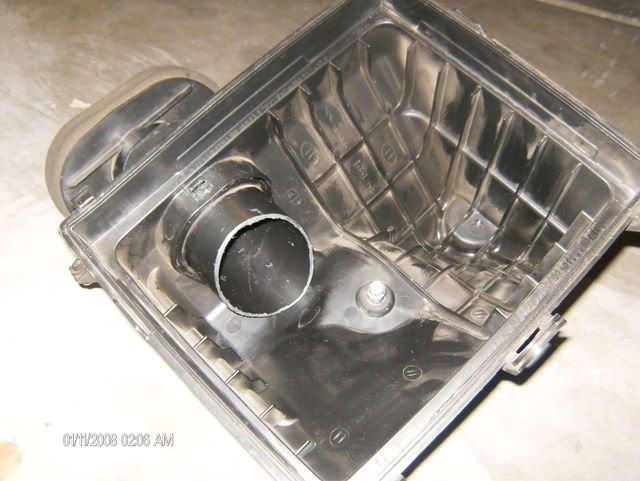 i fired up the vq and as expected the sound of the air rushing in through the filter as i hit the throttle only changed slightly....to be honest i didnt expect much from taking 2 inches off a plastic tube anyway. but hey, id say it added 1hp to make me feel better about the wasted hour.
then i took it out for a spin...and again, it didnt feel any different than before....took it out to an on ramp on I10 where the speed limit is 75mph. and ran a quick idle to 3000rpm first through 5th...obviously there was no room for the 3000 in 6th......
here it is...
http://s266.photobucket.com/albums/ii245/mastifftoby/?action=view&current=Picture289.flv
id say 0-60 in 10 seconds is impressive going uphill at 3000rpm. whoever said the little vq has no bottom end
with the 400+ lb-ft torque most of you have on your titans i wonder if it could outaccelerate my fronty given the same conditions....just an innocent little thought...