I sold my '04 Titan and have a few things left in the garage.
SF Bay Area (San Jose/Morgan Hill area)
Set of 4 brand new cleats - $50 + shipping
Bed Extender (including mounts) for Utility Track - $100 + shipping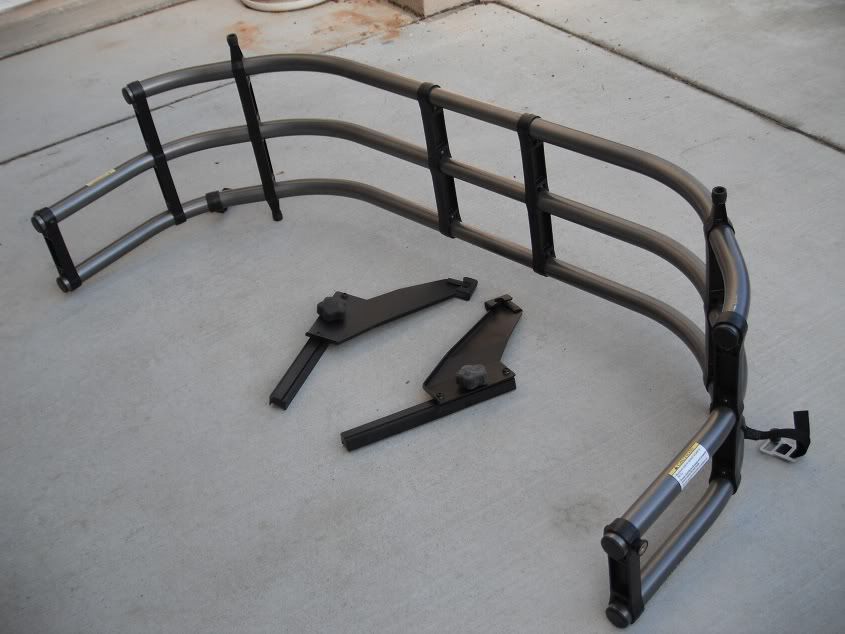 Ramsey REP 9000 winch - $500 (Local only, NO SHIPPING). In great working condition. I took it off the truck before I sold the truck.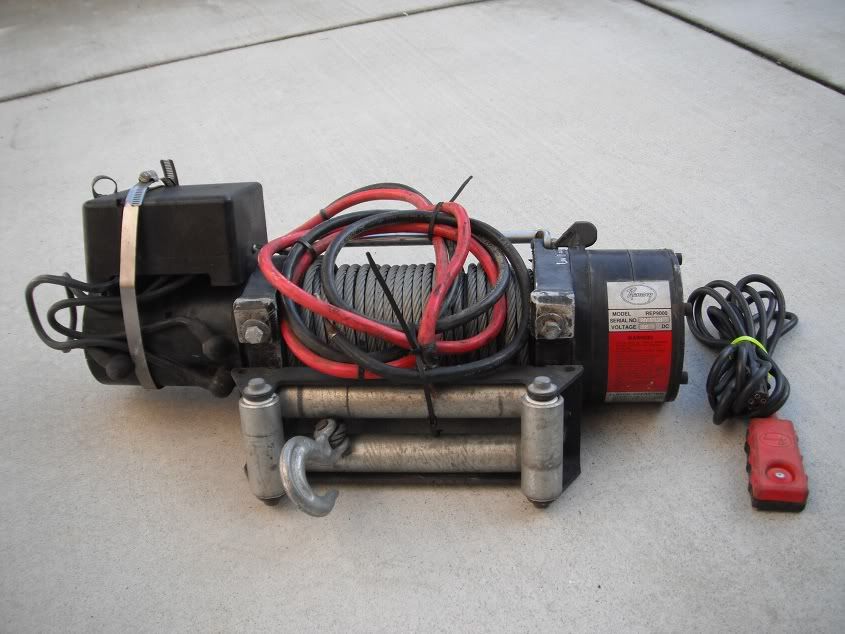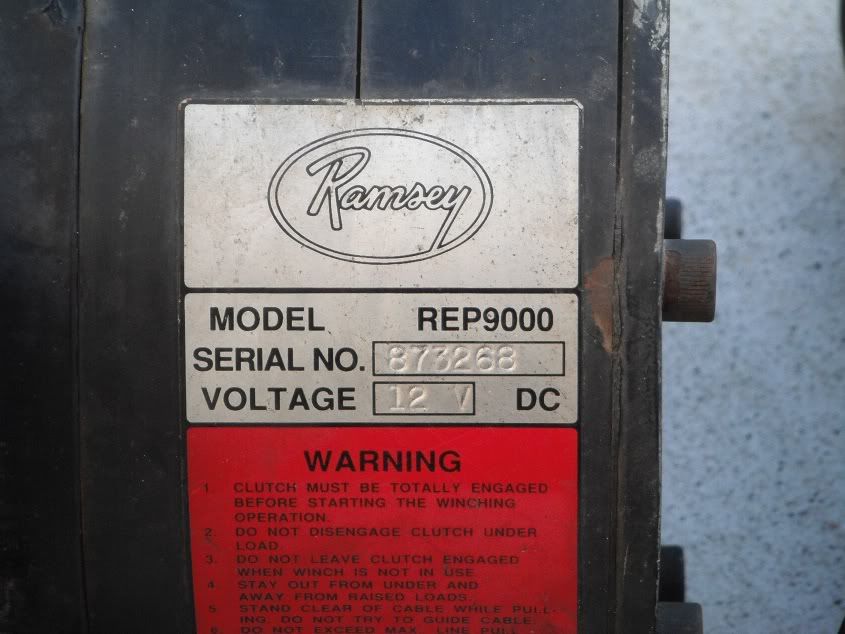 Roller fairlead, 95' SS aircraft cable.
Weighs 92 lbs
More information on the winch here:
Ramsey Winch REP 9000
Cargo Tray - $75 + shipping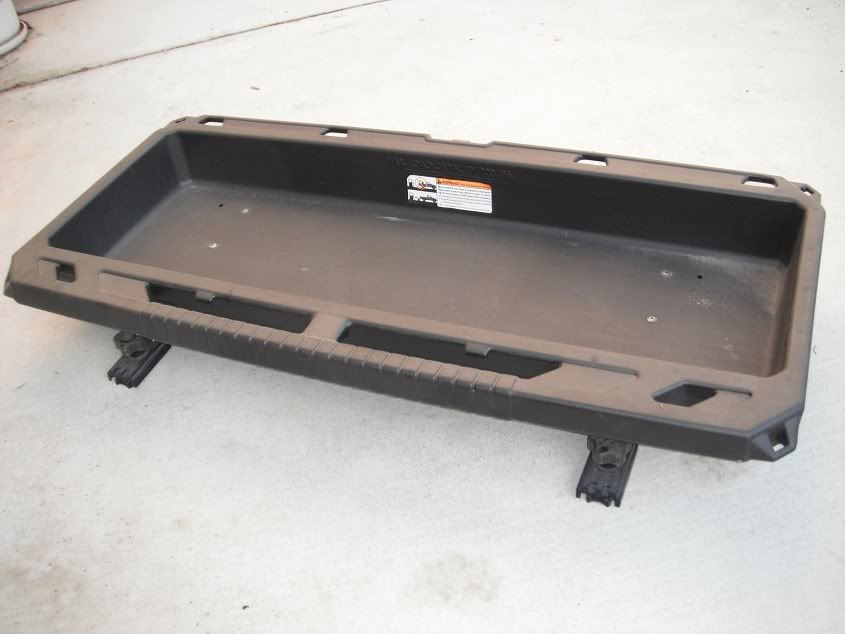 Send me an e-mail if interested:
[email protected]