Discussion Starter
·
#1
·
The KING strikes again! Today I was paid to bedline some old scratched up filing cabinets at my school, when asked what paint they should get for me to use... I couldn't resist... LMAO!!!
It was cool too because I got to use the paint booth at Embry-Riddle and have fun with bedliner and made some extra mod money on the side! :redblob"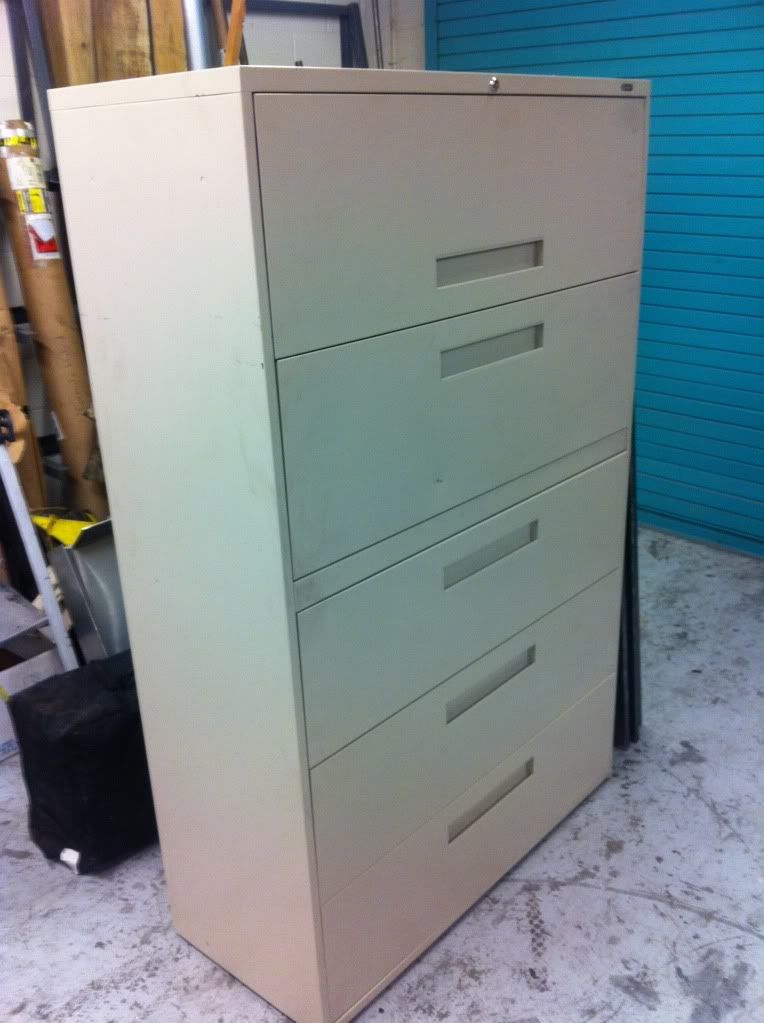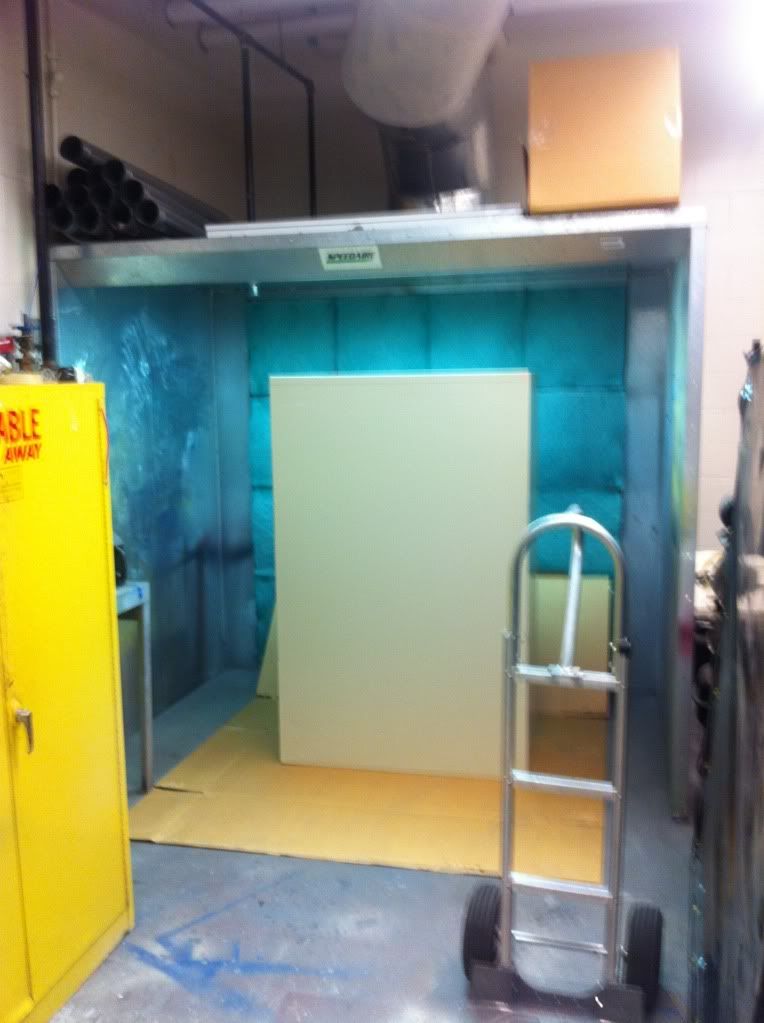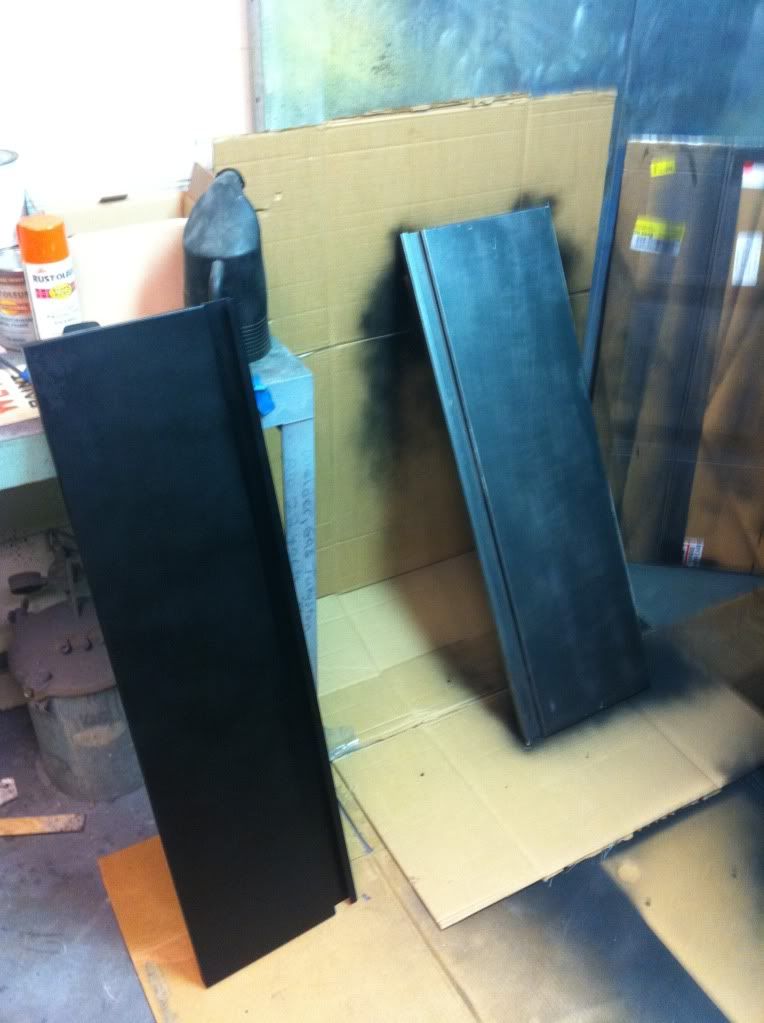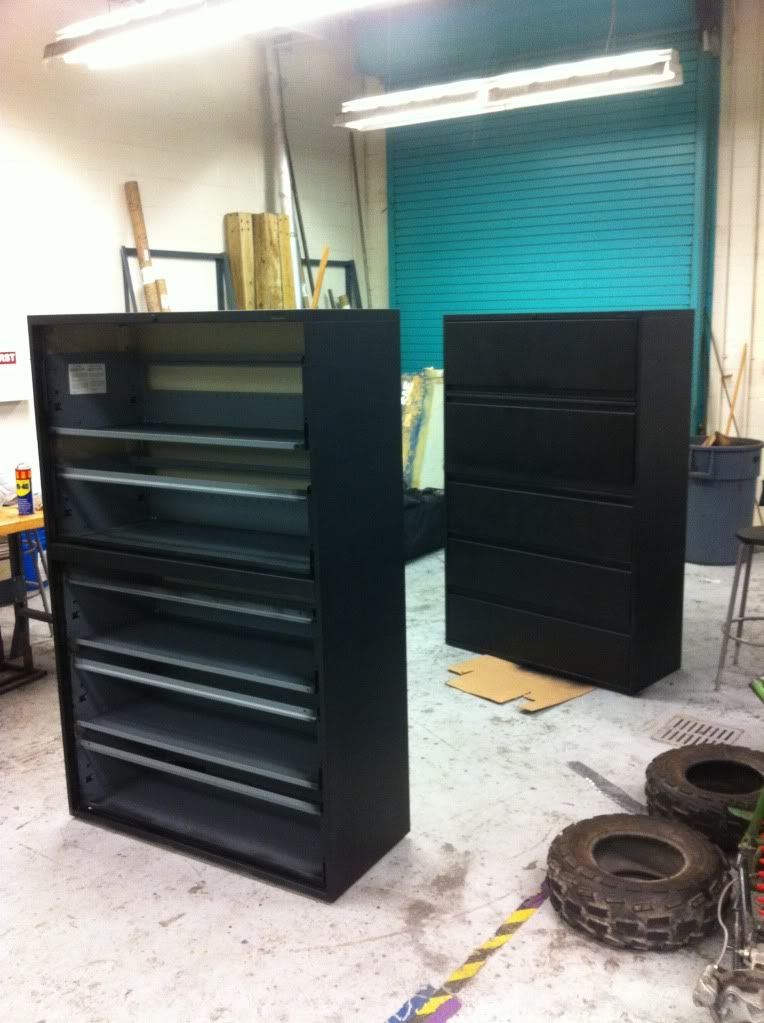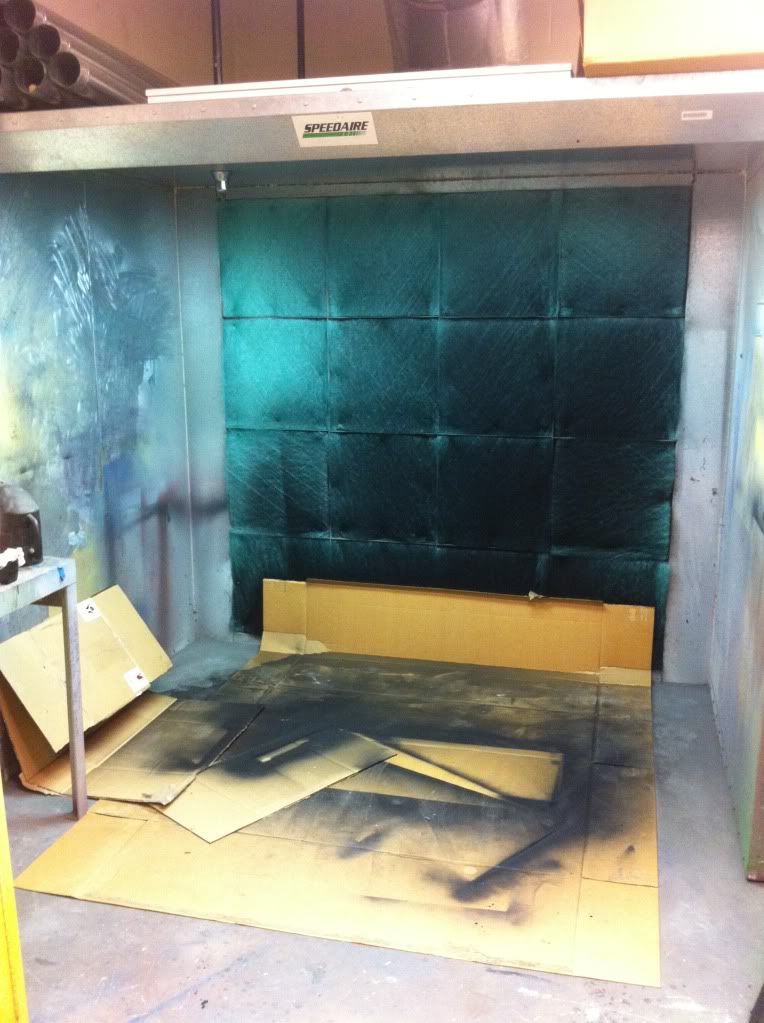 I forgot to get a picture of them back in the office but they look great! Took about 8 cans to do both.