Discussion Starter
·
#1
·
so my front is all jacked riding, the shocks move, you can see the main bolt cruising around out of the coil bucket while the truck is moving.
these are from my phone
on the inner side where the shaft goes thru the coil cap.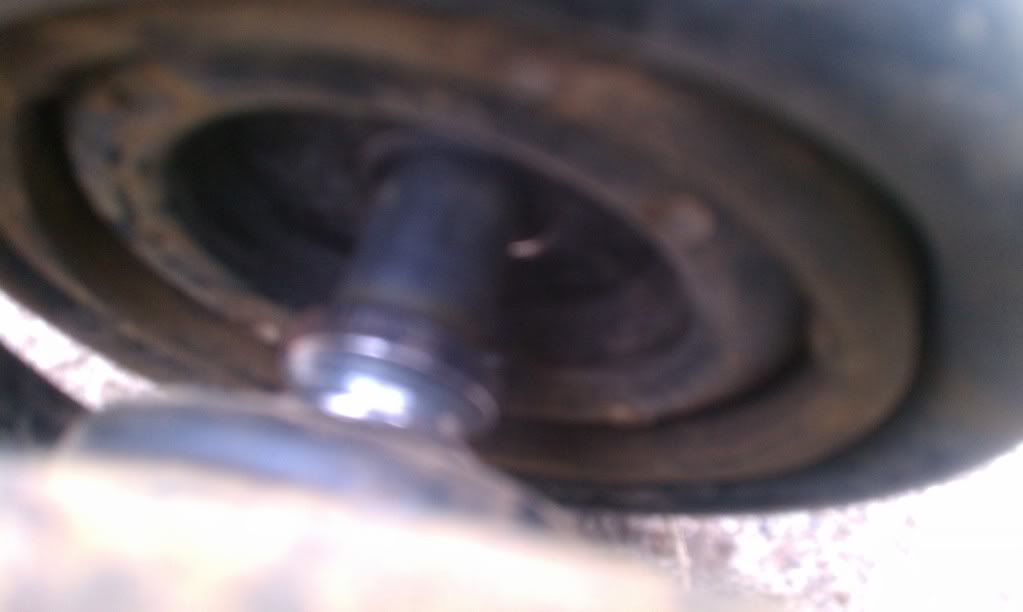 the top side of the shock that mounts to the trucks coil bucket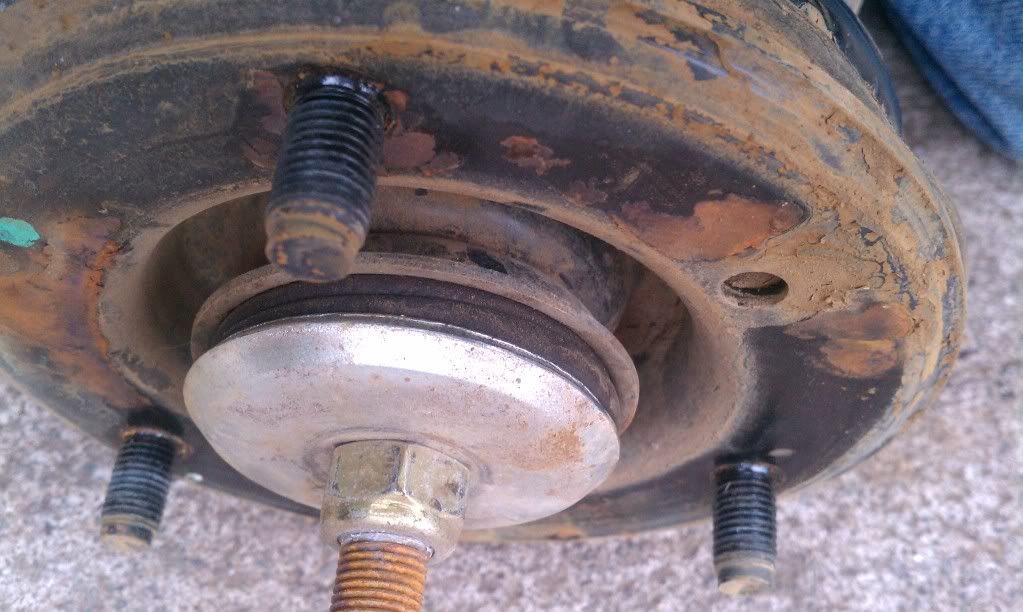 just seeing if anyone can tell me that's all that's wrong besides the rubber bushing popping off the shaft and all that LOL. and does that affect anything? thanks!
Tom