I received my
Cajun BPipes
Thursday from Big Brown, and Finally had a chance to install them this morning
My overall impression of the
Cajun BPipes
is very good, the elongated holes did make a difference on the driver-side when aligning the pipes before tightening everything down.
These are well worth the price. I am so glad I did my homework on this mod so I didn't have to waist my money on Berks or Stillens. Thanks again nightowl!
02 Sensors were very easy to remove with a 12 inch crescent wrench. I was concerned at first from reading all the horror stories associated w/ 02 sensors. I'm guessing these were easy to remove because the truck is still new. I used anti-seize compound when I re-installed them.
The sound is dramatically louder over the OEM Cats! I like it and found myself downshifting with the windows down just to hear it! If its this loud now I can't wait to get the Nismores on lol
EDIT
: I had to make a trip to PepBoys and pic up a pair of FelPro Exhaust Gaskets. They fit like a glove and were only 5 bucks for both.
Enough Talking, here is my installation pics: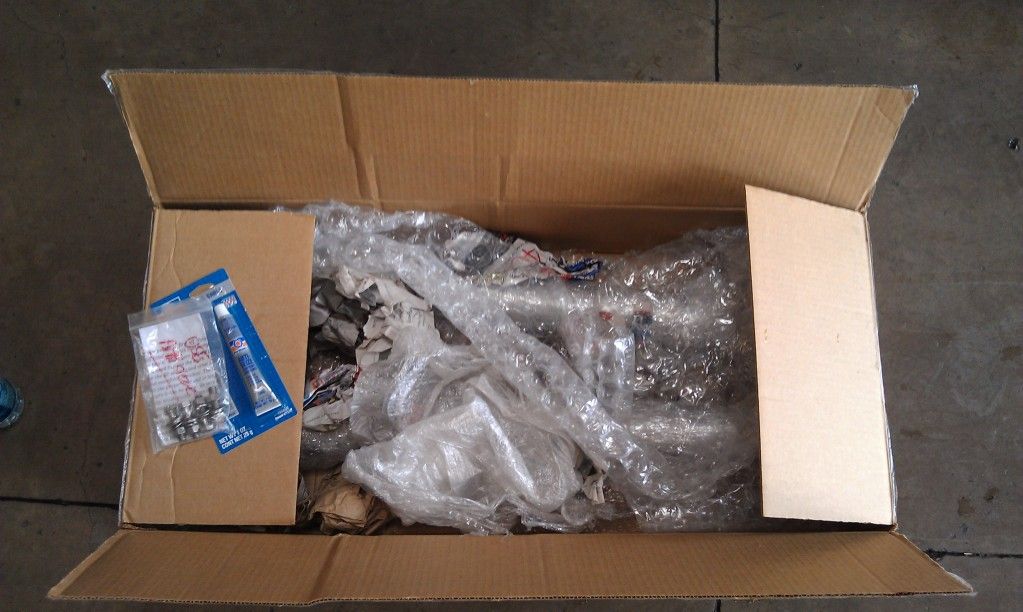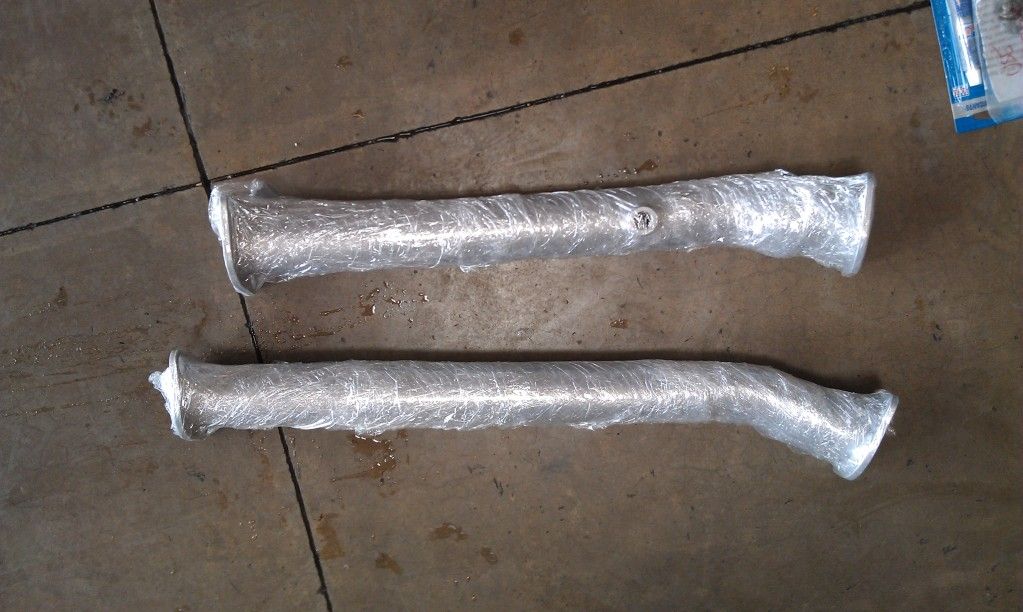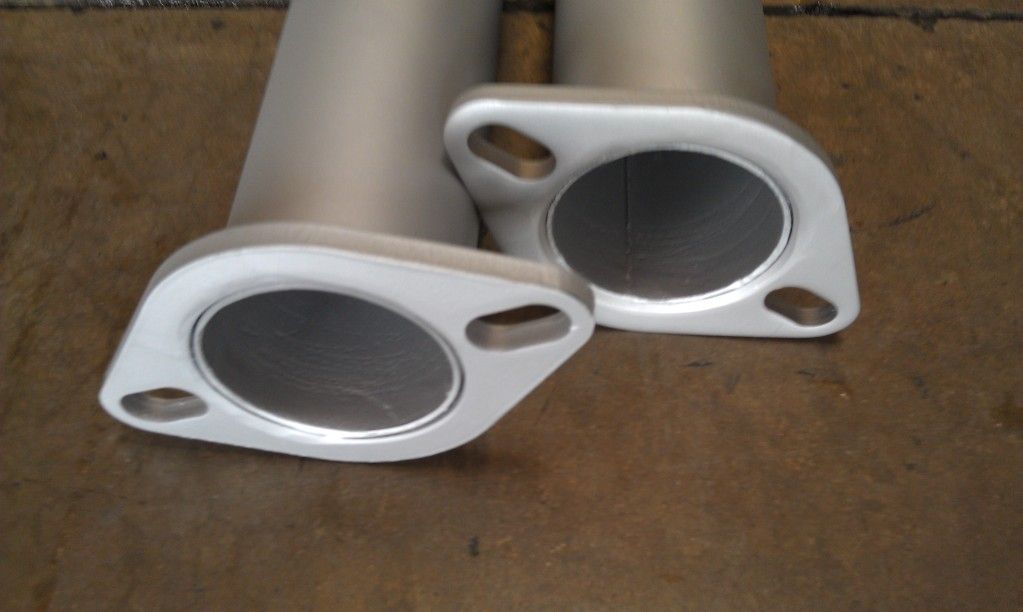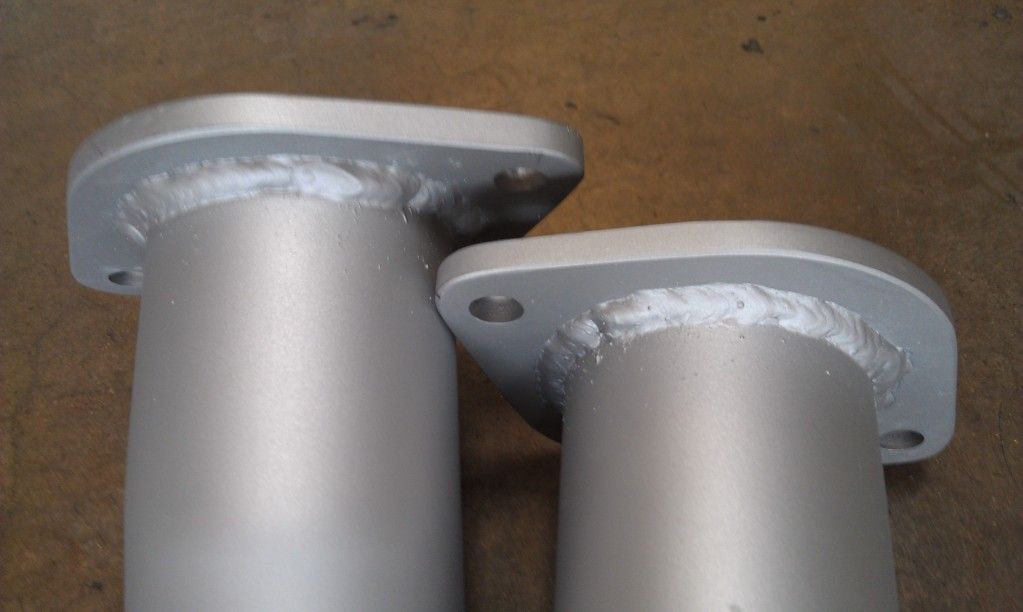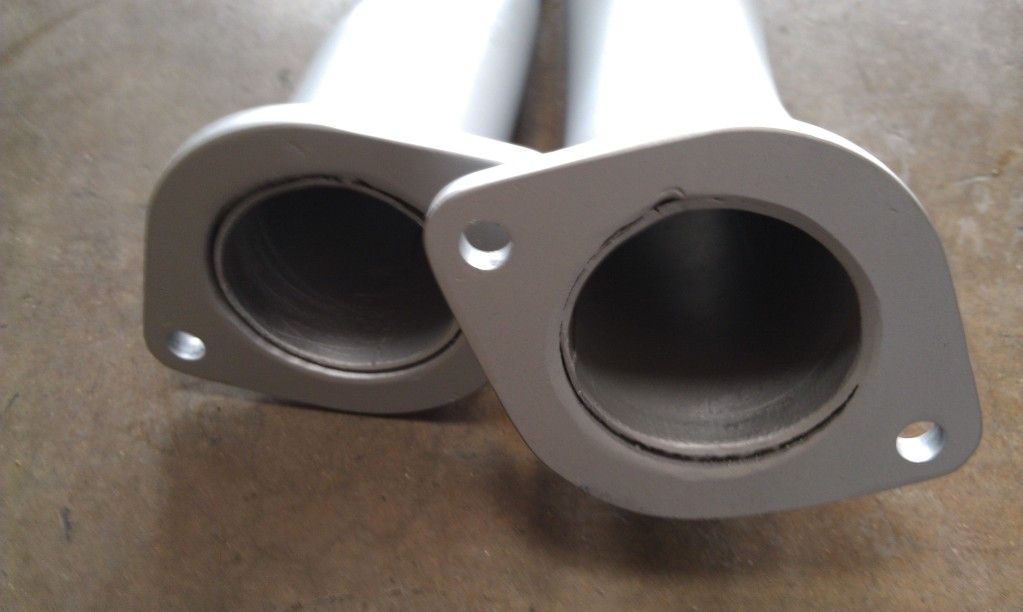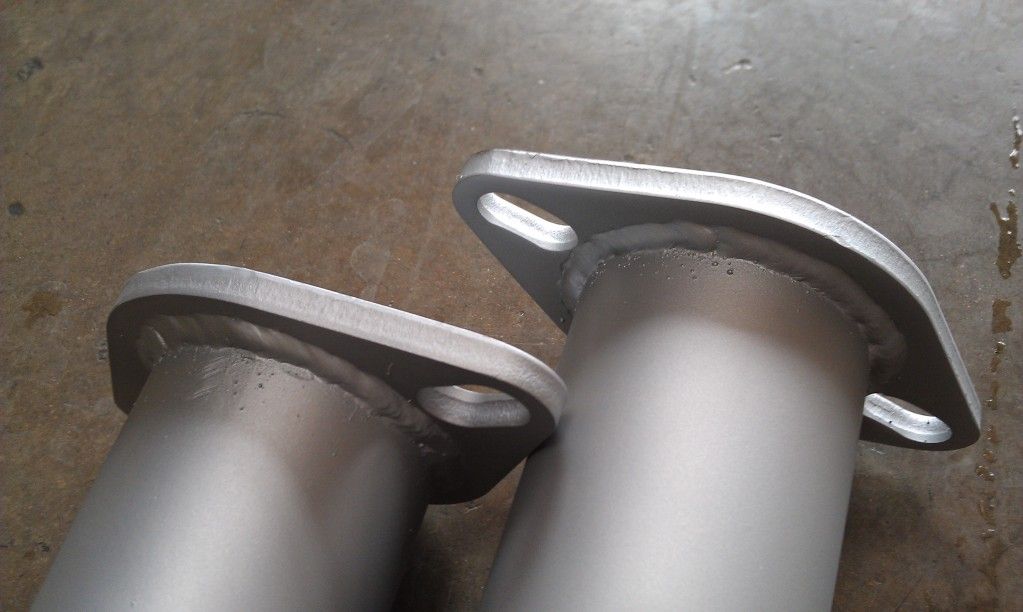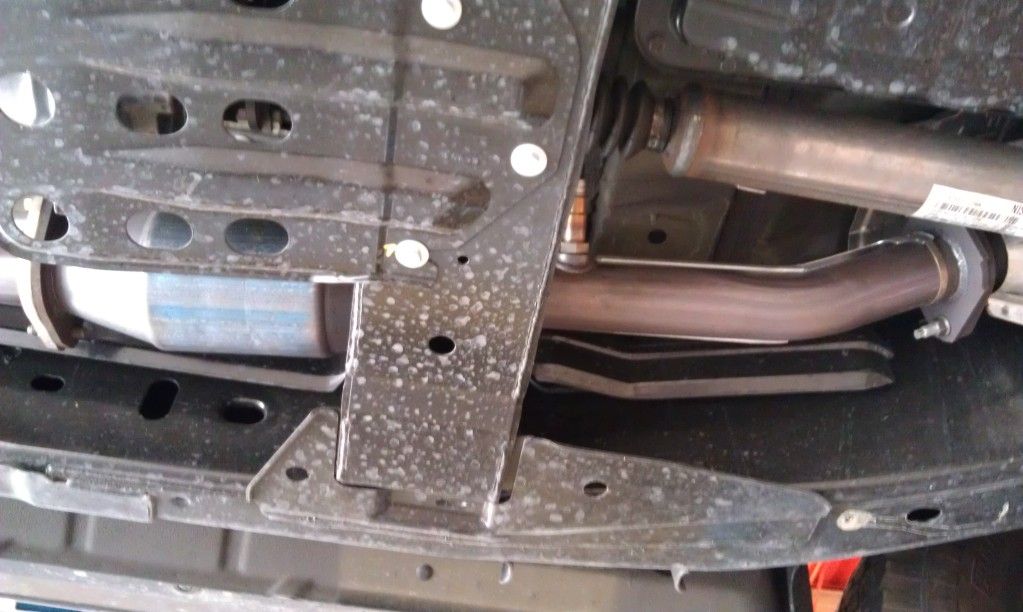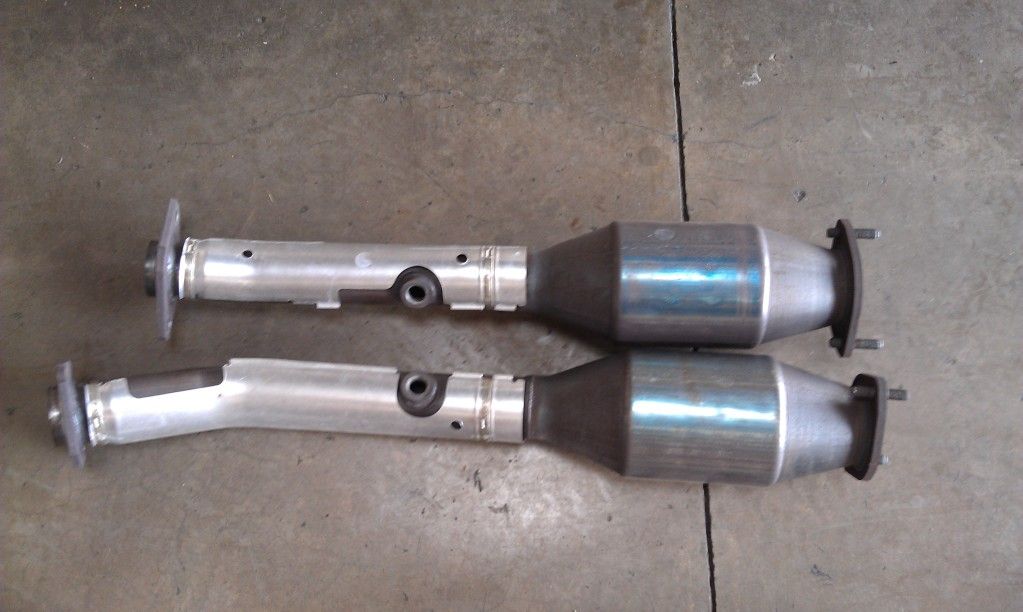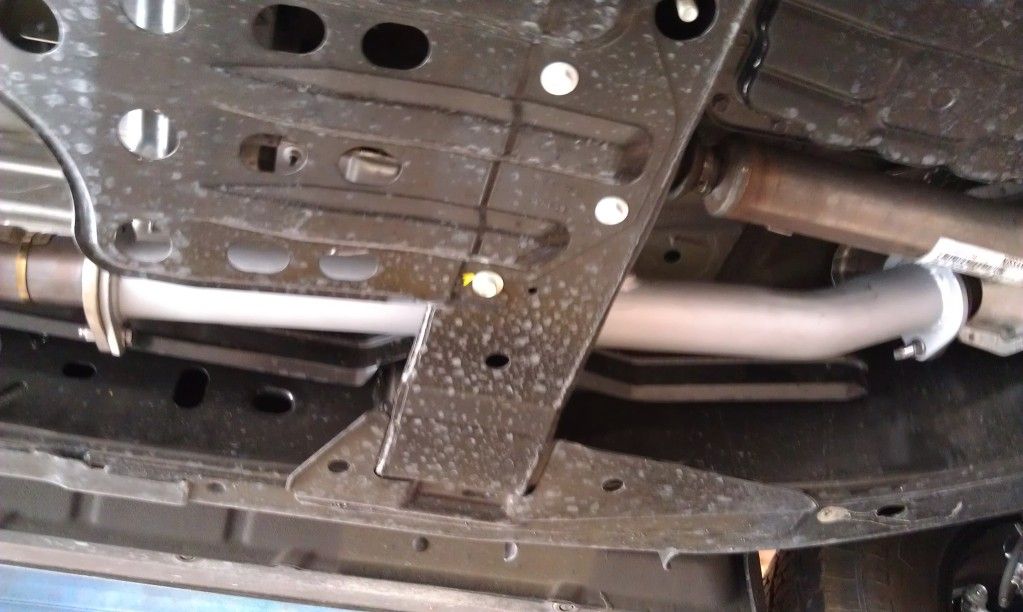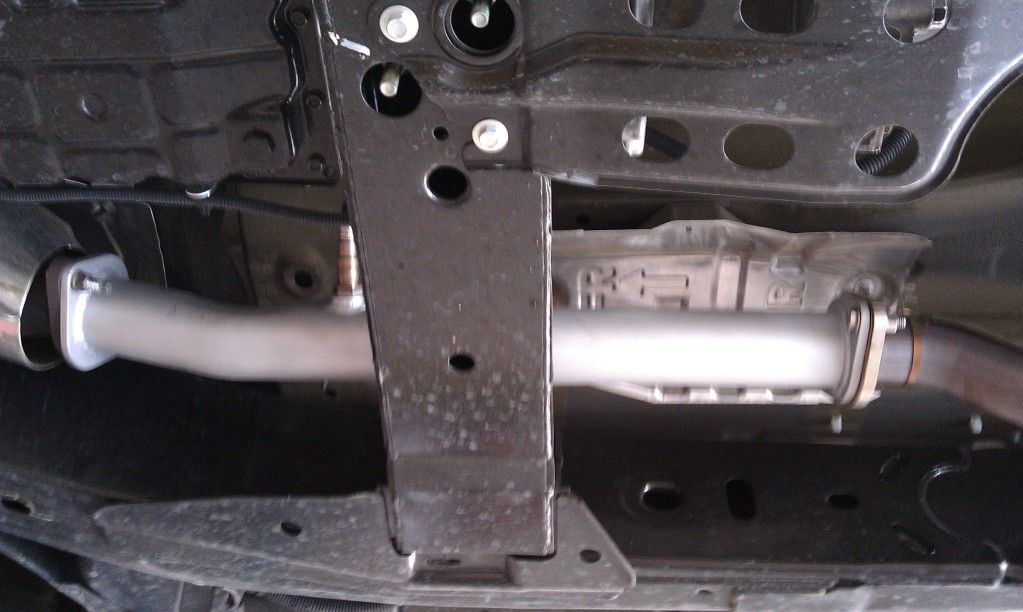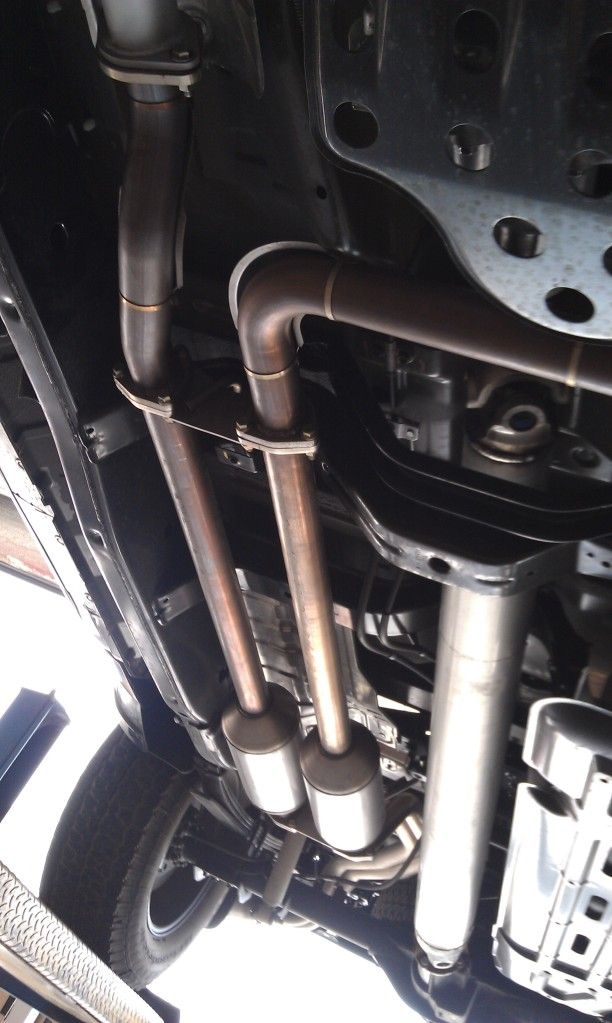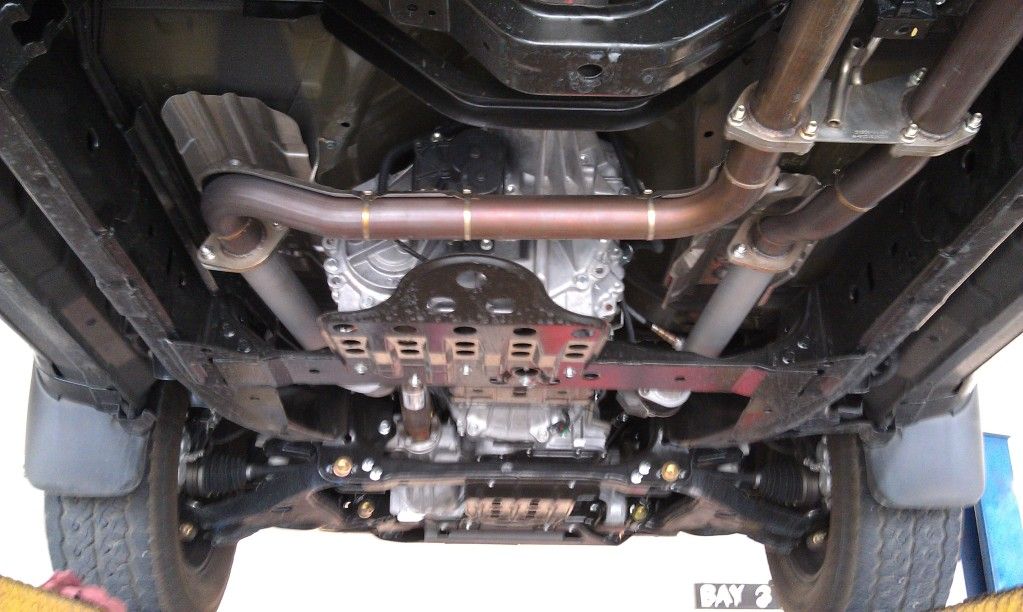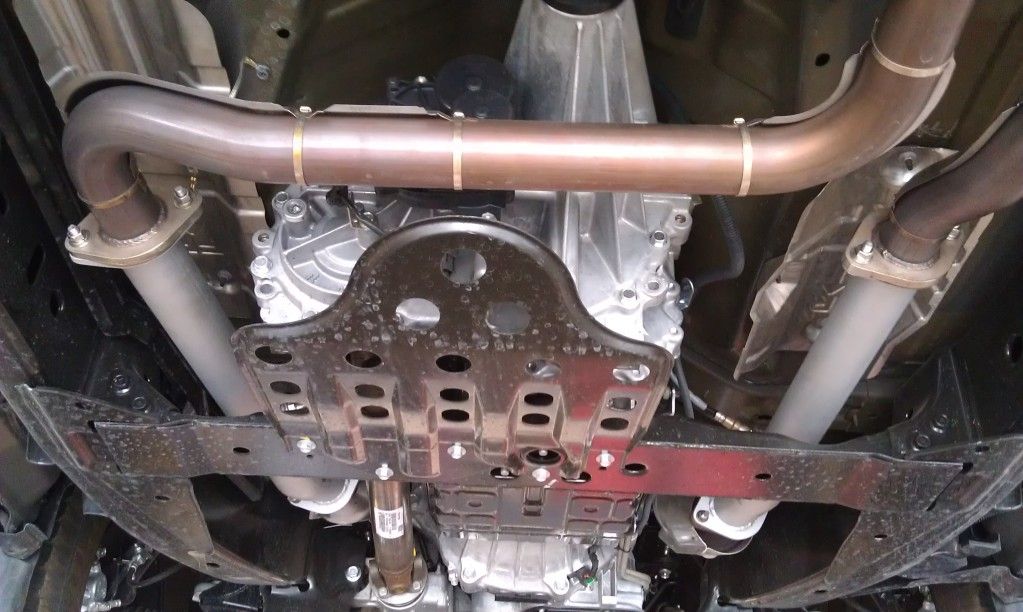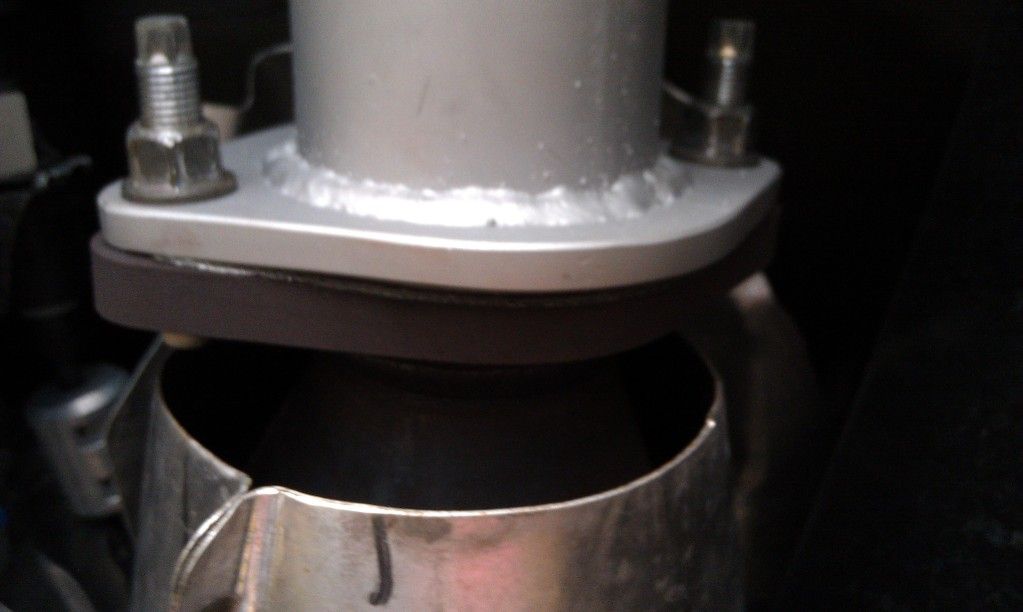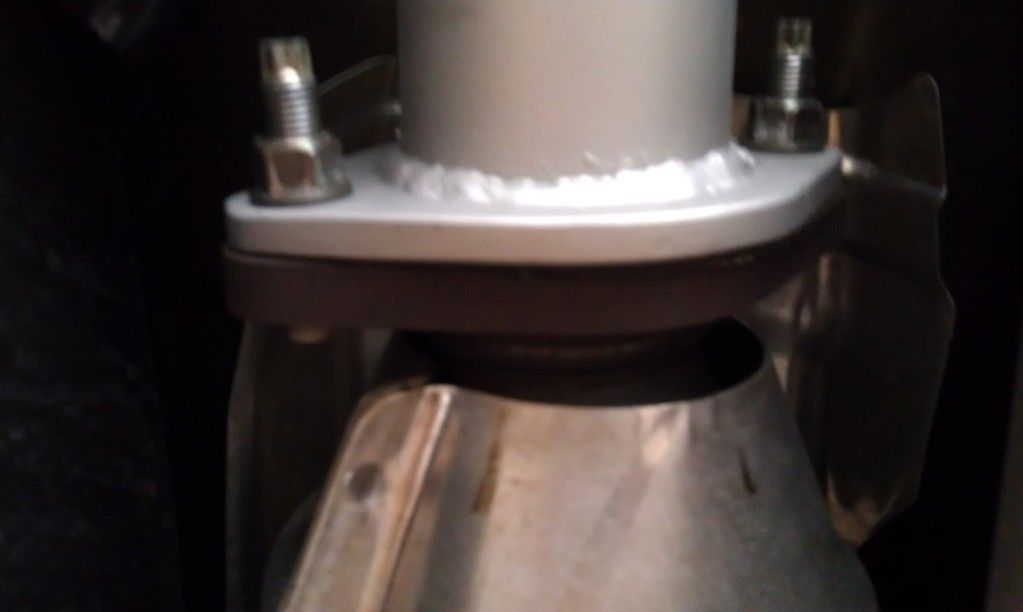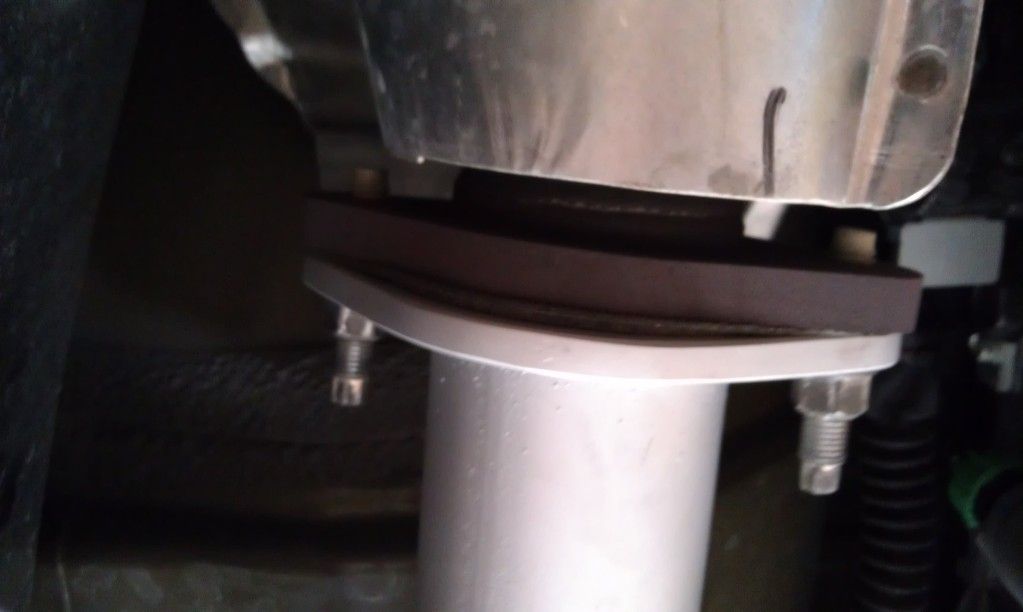 FelPro Gaskets