I've always had a CB radio in my trucks. Great thing to have for communicating with other drivers, listening to the big-rig truckers, and hearing reports about where the cops are sitting miles in advance of getting near them.
I recently completed my CB install in my '07 Titan SE King Cab 4x4. Figured I'd share the details to help anyone else that may be interested in a CB radio and antenna install. Note that I have the bucket seats with the center console. This presented a challenge, but I came out with what I consider a nice install.
Equipment installed:
Antenna: Firestik II, black 3 foot, model FS3-B
Spring: Firestik Heavy Duty Stainless Steel, model SS-3H
Mount: Firestik Stainless Steel Stakehole Mount, model SS-294A
Co-ax Cable: Firestik 18 foot with Fire Ring termination, model K-8R18
Wire: 16 gauge automotive from AutoZone or Advanced Auto
Wire Clips: From Lowes or Home Depot
Velcro Strips: Standard stuff from Lowes or Home Depot
Viewing the antenna.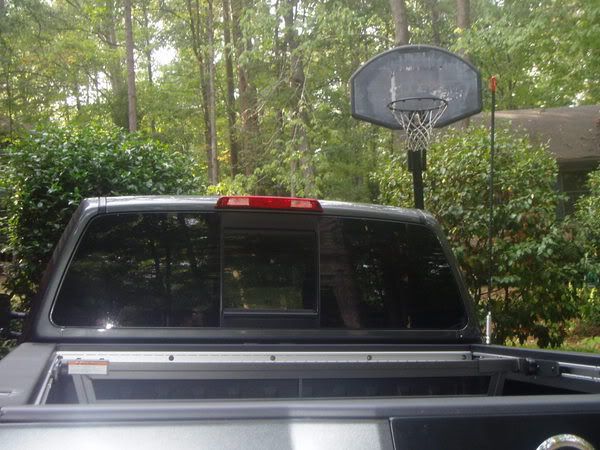 Close up of the stakehole mount, fire ring co-ax cable termination, and spring.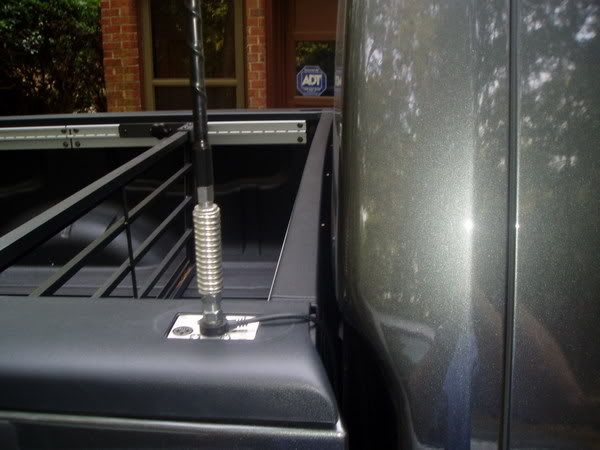 Feed co-ax cable in through grommet on passenger-side lower rear corner of cab.
Run co-ax cable through holes behind rear cab liner.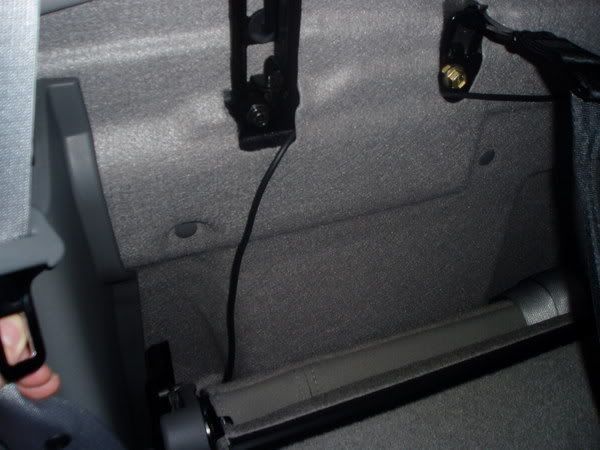 Continue running co-ax cable through rear cab liner over to drivers side.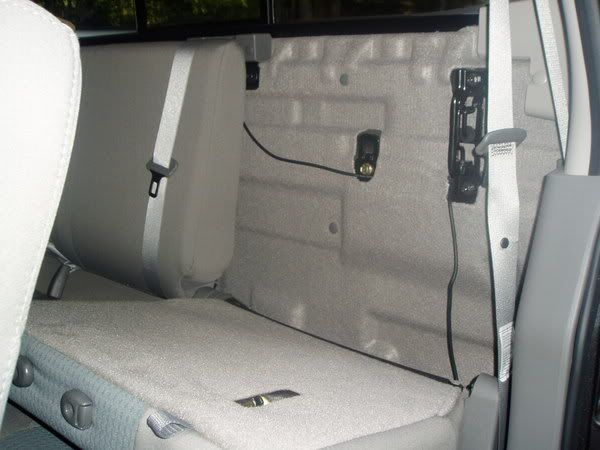 Run co-ax cable down behind rear driver-side seat, under floor plate, and around the front and then under the driver's seat.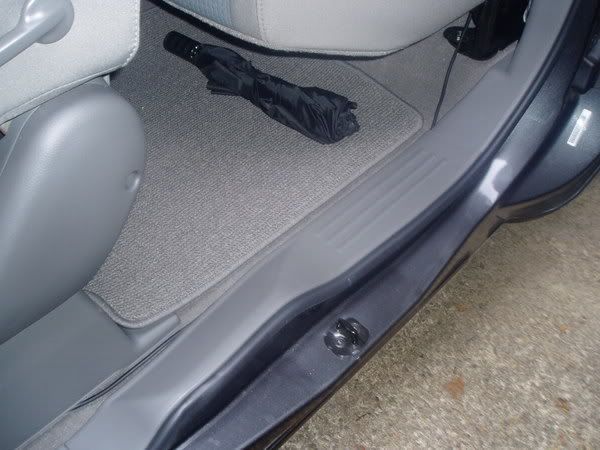 Run power wires directly to battery for "clean" radio power without "dirty" interference from other circuits.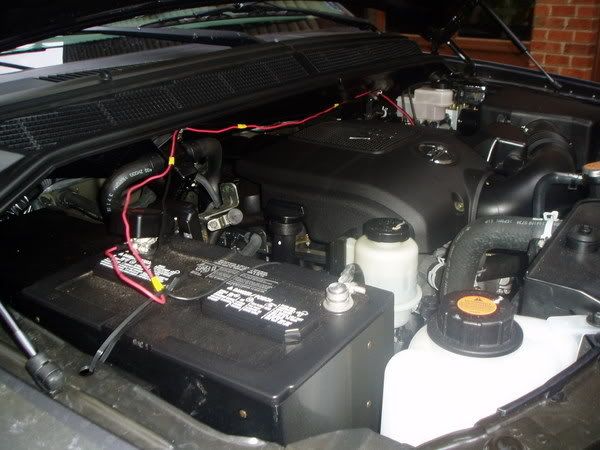 Use 2 of these wire clips under stock screws to hold power wires.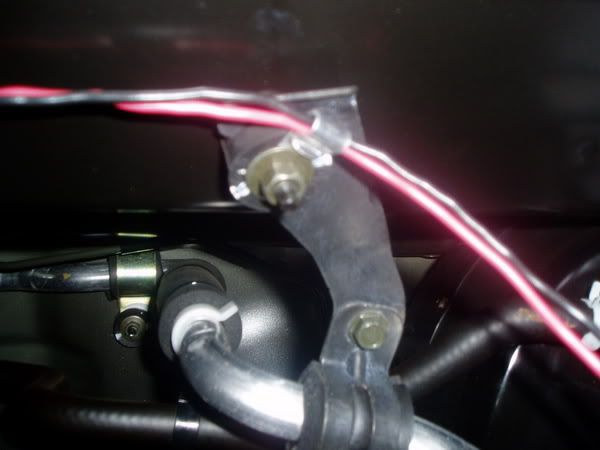 Run power wires into cab by sharing the hood latch cable grommet.
Place CB radio in tray next to center console, using velcro to hold upright.
Attach mic-hanger to dash with velcro or small screws.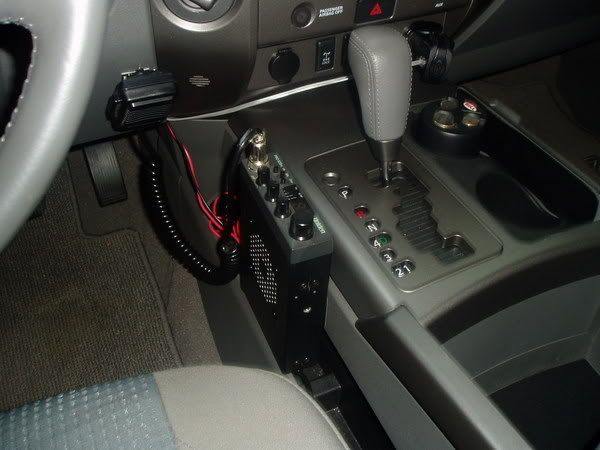 Lastly, always remember to properly tune your antenna using an SWR meter. An informational "how-to" on how to do this can be found on the Firestik website.