Well I finally did the center console ice chest mod. Original write up found here,
http://www.titantalk.com/forums/titan-faq-howto-area/66927-center-console-ice-chest.html
, Very simple to do and only took about an hour. I dropped a whole $3.79 on parts. The crew cab console is a bit different than the king cab because it has the vents and cup holder in the back. I was thrown off a little at first after seeing the original write up and pictures. Pretty self explanatory.
TIP!
For guys with crew cabs. After you have removed the console box, remove the air duct, vents, and cupholder. Then drill your hole and all that jazz. Just remember that the cup holder takes up some room so you need to make sure your hose has room to go around it and your source that takes the water out is low enough for the cup holder to fit back in. Then when you have got it all mocked up and ready to go, put the air duct and vents in. Then put the console box in. Next, through the hole where the cup holder goes, connect your tubes. You won't be able to do this from the top once you drop the box in so you MUST LEAVE THE CUP HOLDER OUT. After it is all connected, like my picture shows below, you can pop the cup holder back in from the outside. Just remember that once the cup holder is back in you can't get it out unless you remove everything and you would essentially have to rip out the piece you mounted to the box. Here are the pics.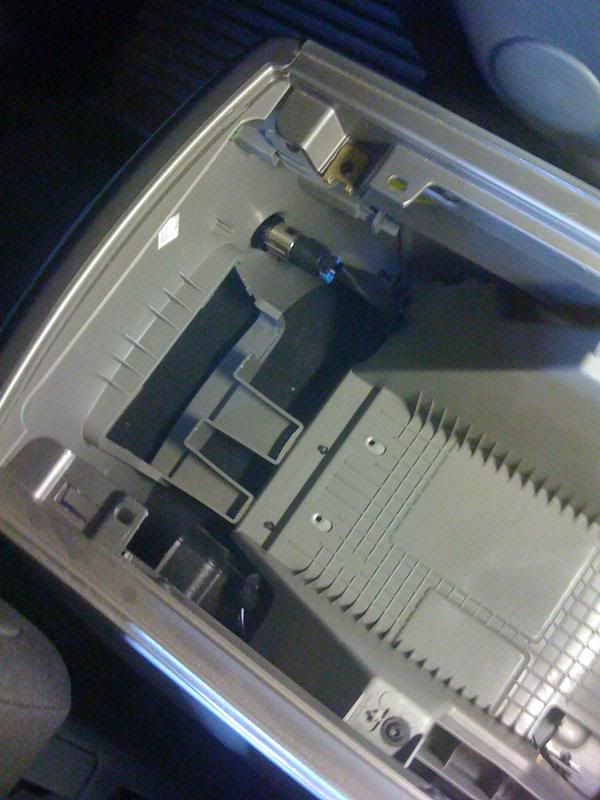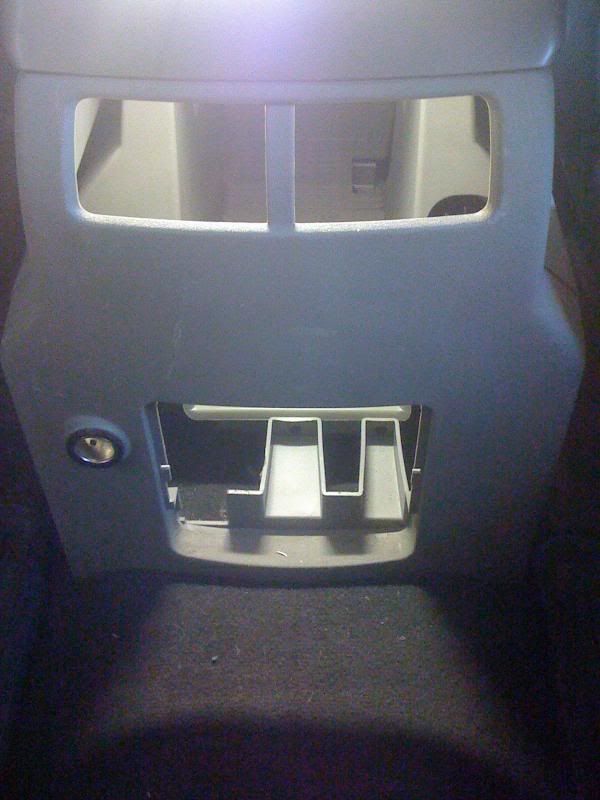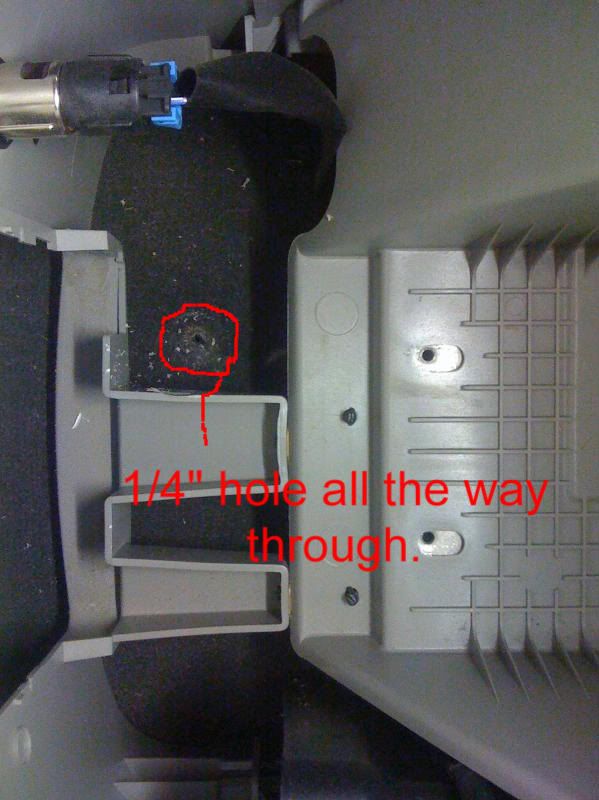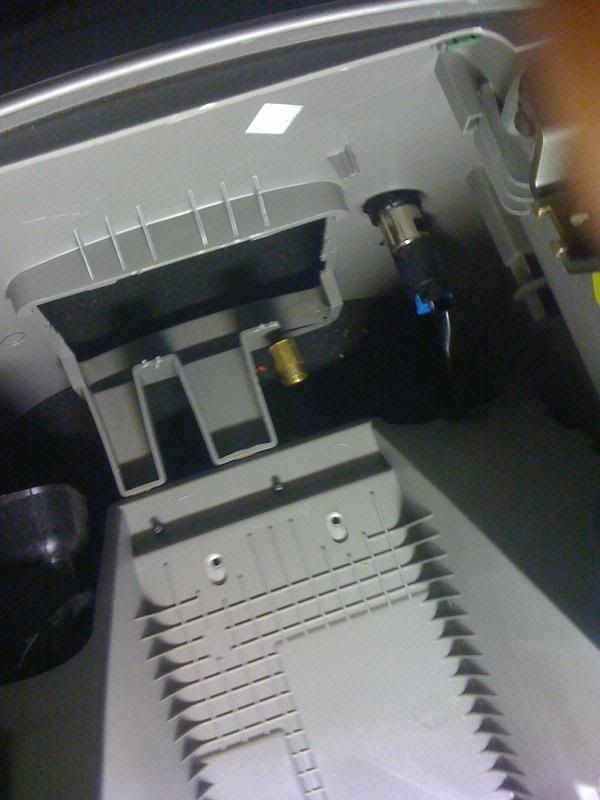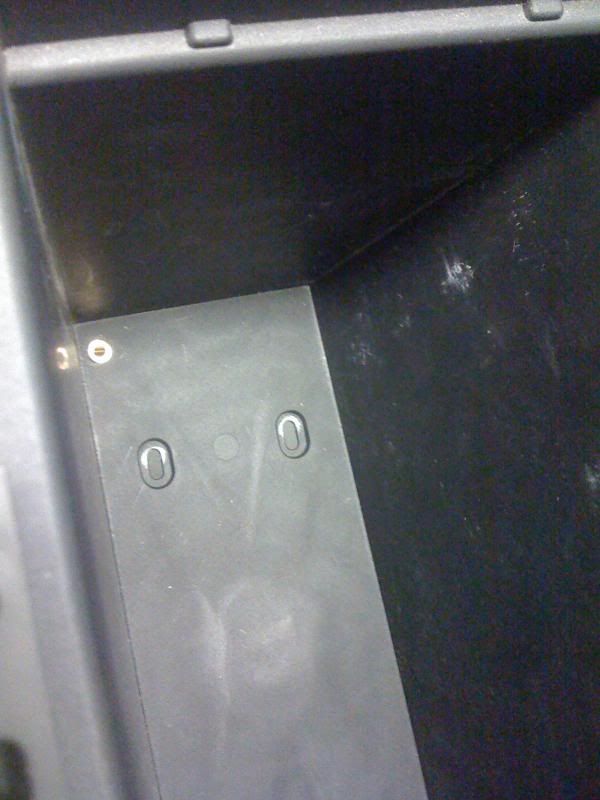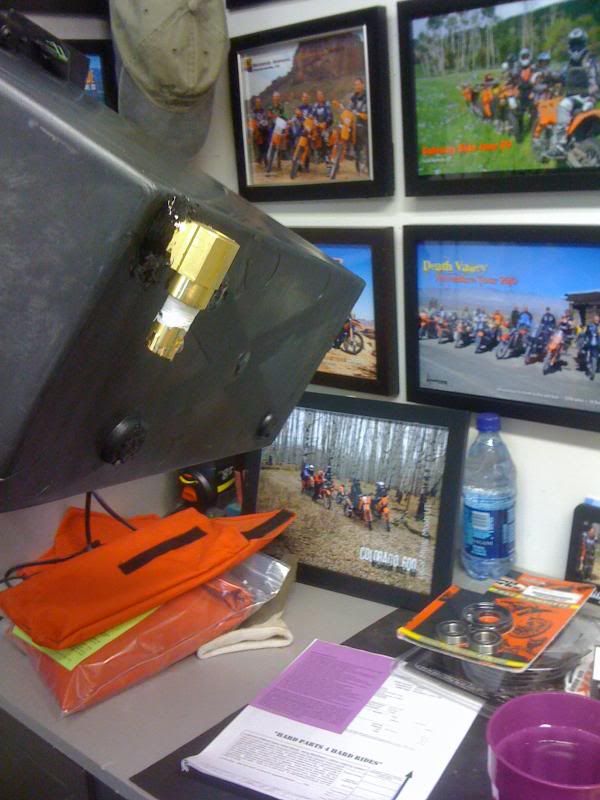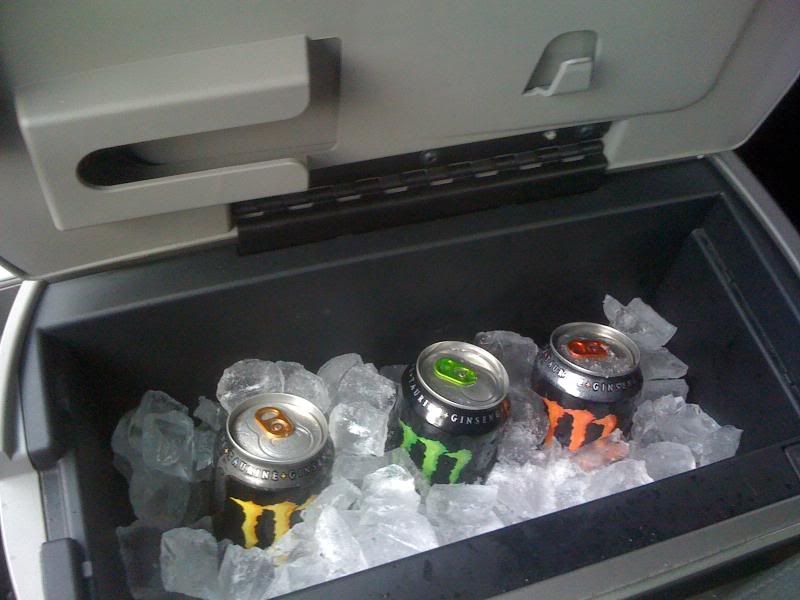 Draining just as planned.