Discussion Starter
·
#1
·
Ok so i was really bored yesterday and came up of the idea to turn my Center Console into a ice chest. took some pics for you guys to check it out.
First i took out the 3 bolts out of the bottom and removed the other 3 holding the arm rest door on. then i pulled 2 more bolts out that were under the little plugs on the top.
Then drilled a hole in the floor with a 1/4 in drill bit for the rubber hose to drain out to under my truck.
After that i had to cover the 3 holes in the bottom with some homemade plugs made out of sheet metal and glued them on with weatherstripping glue.
Then drilled a hole in the bottom of the console box and had a little threaded brass fitting that i ground down and glued in in.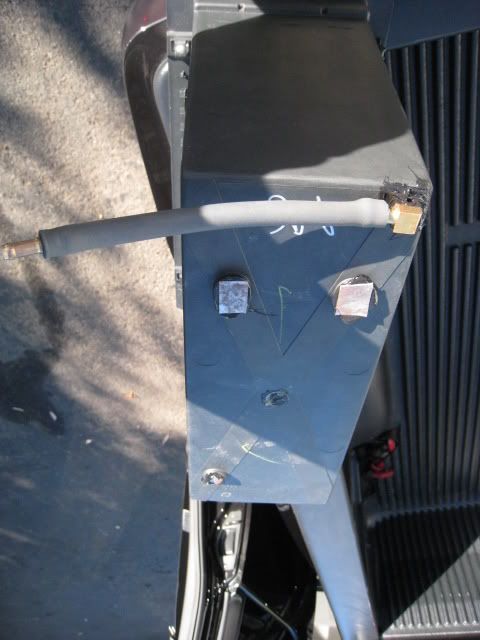 Waited for everything to dry and put it all back together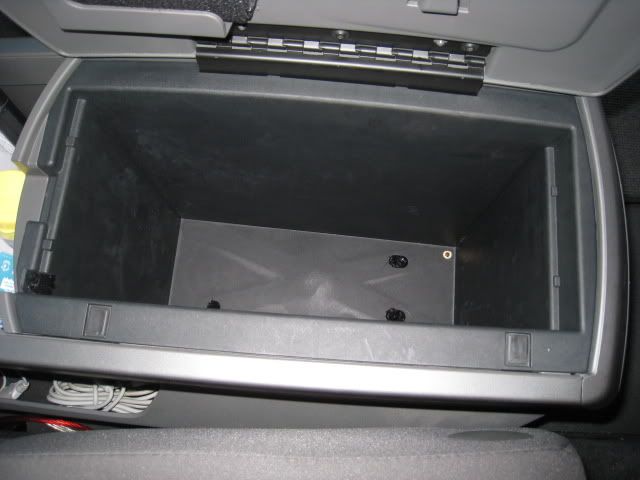 The hardest part was lining up the rubber tube to go through the floor cause its double wall steel on the floor so you have to keep trying till you get it lined up perfect and check under the truck to see if you can see the tube coming out i used another brass fitting to stick in the rubber hose at the end coming out of the truck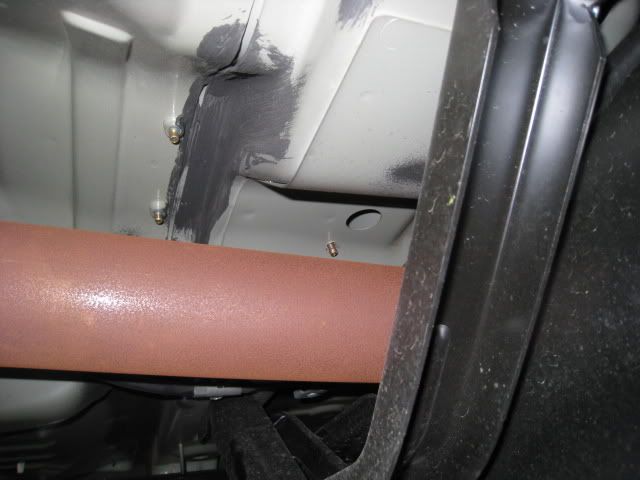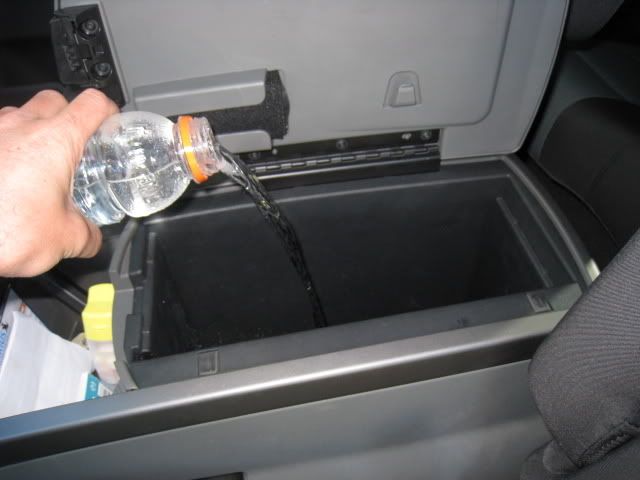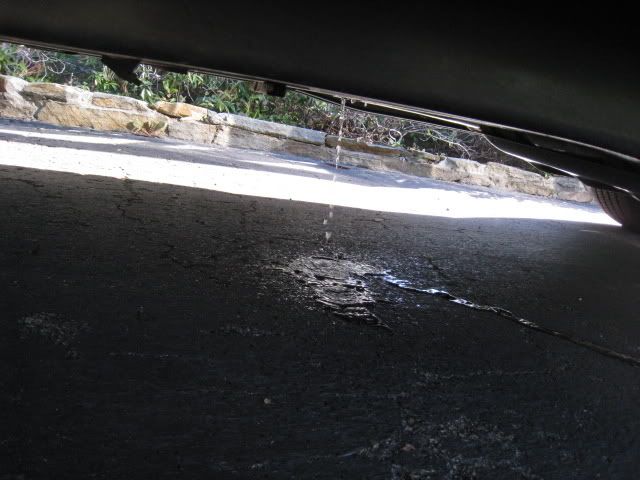 Now ADD ICE AND SOME DRINKS AND YOU GOT A WORKING ICE CHEST FOR YOUR TRUCK :cheers: