Well I figure its about time to make a thread for our Nissan Titan Mid Travel Kit being we have had it for a few years and have been receiving a lot of emails and calls lately about them.
Our Mid Travel kit is a +3" wide kit that is the most cost effective way to increase your travel and greatly improve the ride. This kit will bolt right up with no modifications and can be used for both 2wd and 4wd applications. It can use the stock or aftermarket spindles. It can be bolted right up with the shocks that bolt into the coil bucket such as the OEM/ Extended Length shocks such as the Swayaways, Icons, Radflos, and Kings.
Here are some quick specs on the kit:
-Fully CAD designed, CNC Laser Cut and bent
-4130 Tubed Upper Arms
-Boxed Lower Arms
-Bump Stop plate for hydraulic bump stops
-Limit Strap Tabs
-Delrin Inner Bushings
-Up to 14" of travel
-2wd / 4wd compatible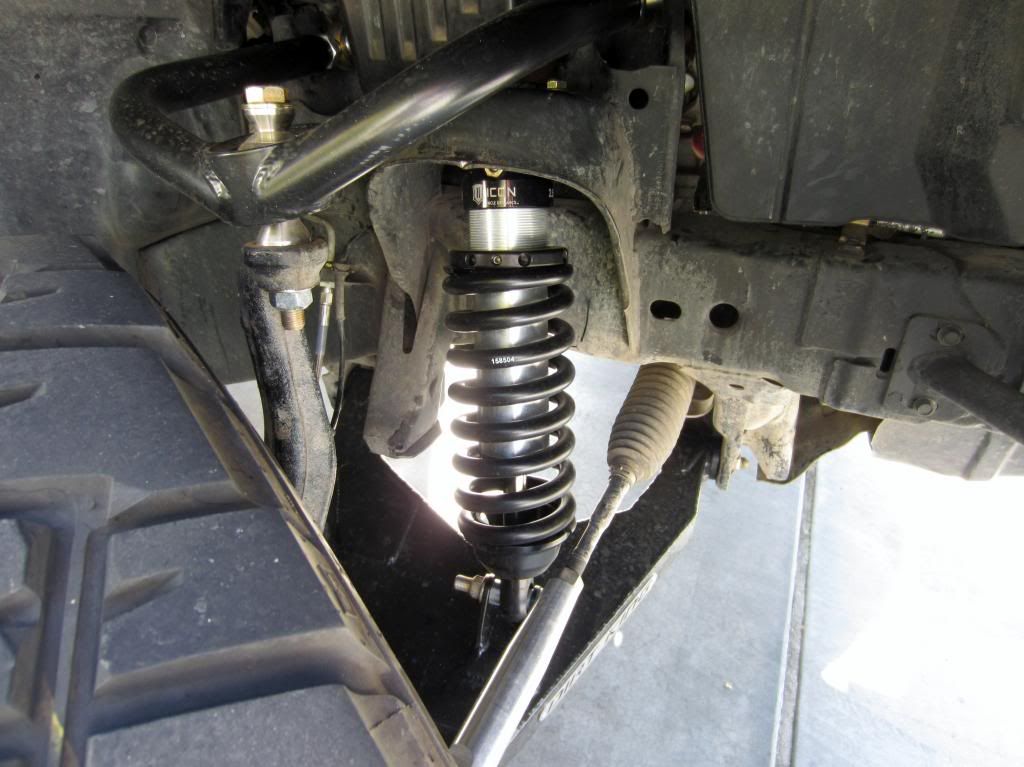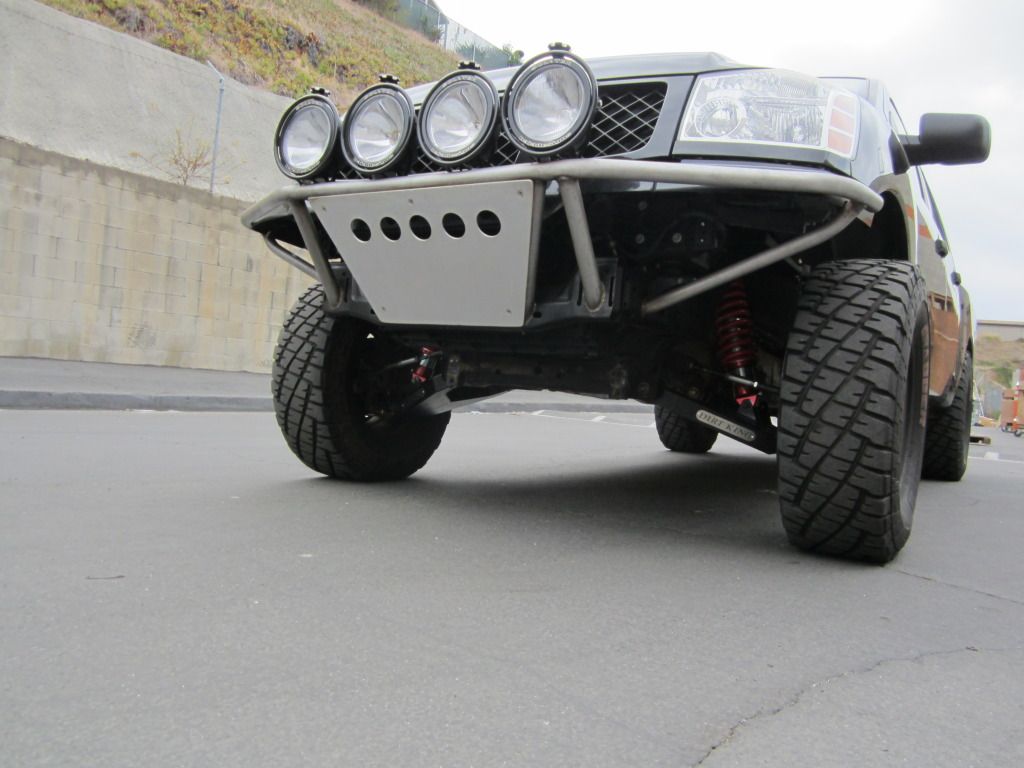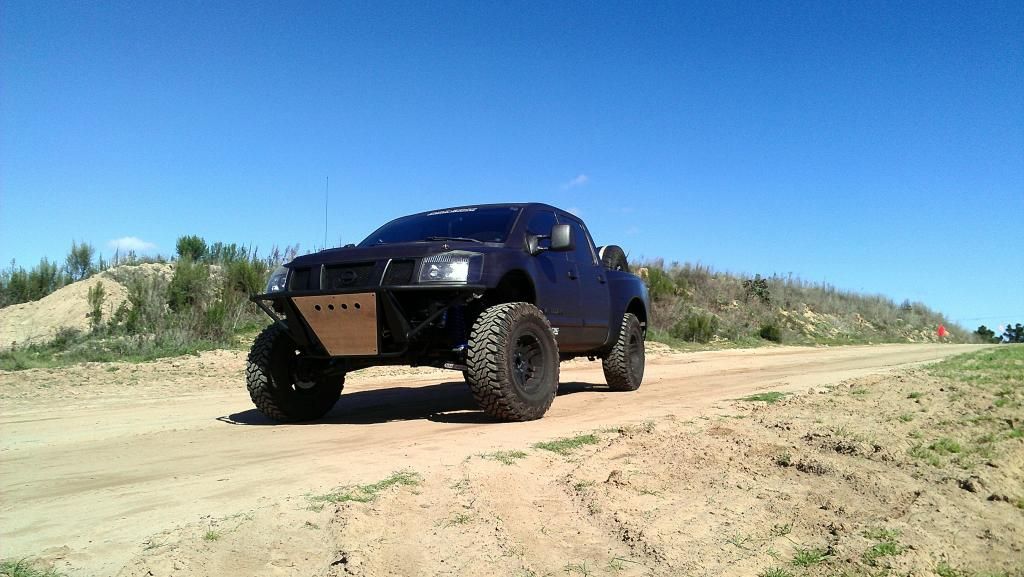 We have also just completed our 4wd fabricated spindles that work with both 2wd and 4wd and bolts right up to our Mid Travel kit and allows the 4wd guys to have the ultimate 4wd kit.