I bought the $7 piece of 18gauge expanded metal at Lowes. Helped my brother install it in his Dodge, and wasn't too thrilled.
So then I thought thick expanded metal was what I wanted (not available at Lowes or Depot). But then I was browsing Lowes' website and found this "Screen and Storm Door Grille" for $20. Went in today and the thickness of the mesh was exactly what I was looking for!
It's way easier to cut than the thinner expanded metal (used plain jane scissors and dikes, that's it.)
And here is the result: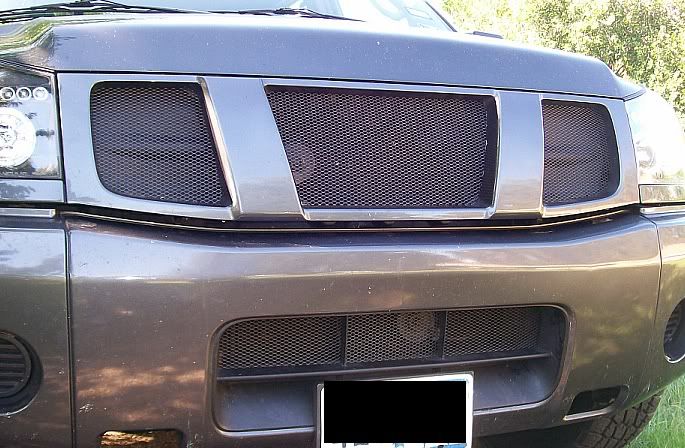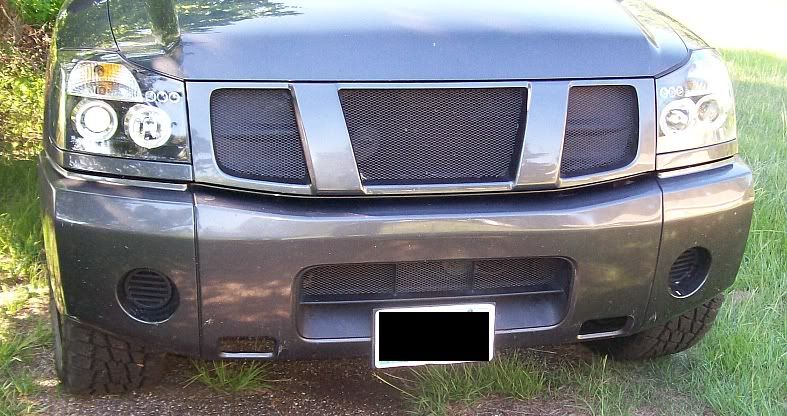 I only did the upper part of the lower air dam, because I didn't want to take the bumper off. All I can say is be patient, take your time, and be prepared to make revision cuts. I just allowed a lip wherever it would be hidden on the backside and out of the way of everything, and JB welded. Also used small black tie wraps along the top where they would also be hidden.
(be aware- this square grille isn't long enough to allow just using 1 piece along the lower air dam. I had to cut out 3 individual pieces and match the seams perfectly behind the 2 thin plastic support struts running vertically in the lower air dam.)
I used 2 of the square grilles from Lowes, but you only need 1 if you only want to do the top grille.
Overall, I'm extremely pleased with both the look and the rigidity of this metal. And the brown is scarcely discernible from my T's smoke grey, so painting wasn't even necessary.