I am located in Ludlow Falls Ohio 45339. I take paypal as well. Let me know if you have any questions. All part have the usual midwest surface rust on them. Make me some offers.
Stock cats - $50 + shipping
Nismo mid pipes - SOLD
2- Magnaflow 6X18 round 2.25 mufflers. Both mufflers have some pipe welded on the end to attach turn downs to. $90 + shipping for both
I have a few pipes and turndowns from autozone that really have no value, but could be used to turn all of the above into a true dual cat back system.
I would sell all of the above for $150 + shipping. It will probably be fairly heavy to ship, but I have a box ready.
Stock Cats
Nismo Mids
Magnaflow Mufflers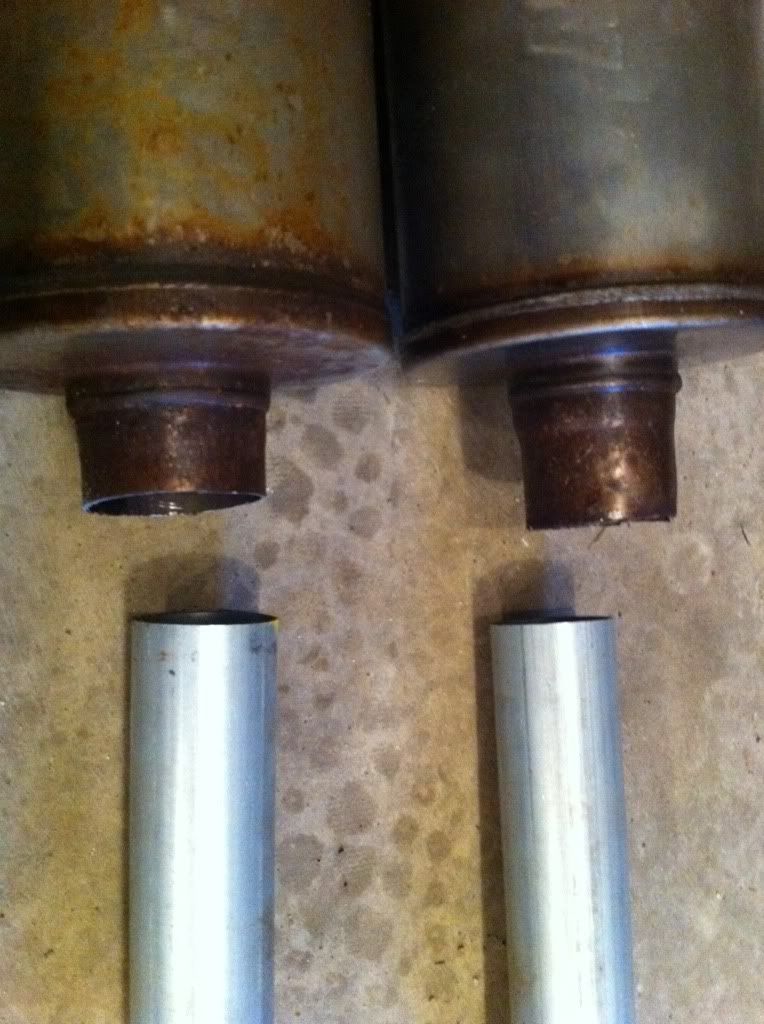 Thanks,
Zack