Discussion Starter
·
#1
·
Bought these from Intergration-Solutions on Ebay. Allows you to control both your Ipod and XM radio through the factory deck. Decided to go a different route so don't need it any more. Brand new still in the packages, never used.
Here is a listing for it.....
http://cgi.ebay.com/ebaymotors/2004-2007-NISSAN-TITAN-XM-RADIO-iPOD-W-TEXT_W0QQcmdZViewItemQQcategoryZ38636QQihZ005QQitemZ150160028069QQtcZphoto
Here is a pic of mine and all the items it comes with.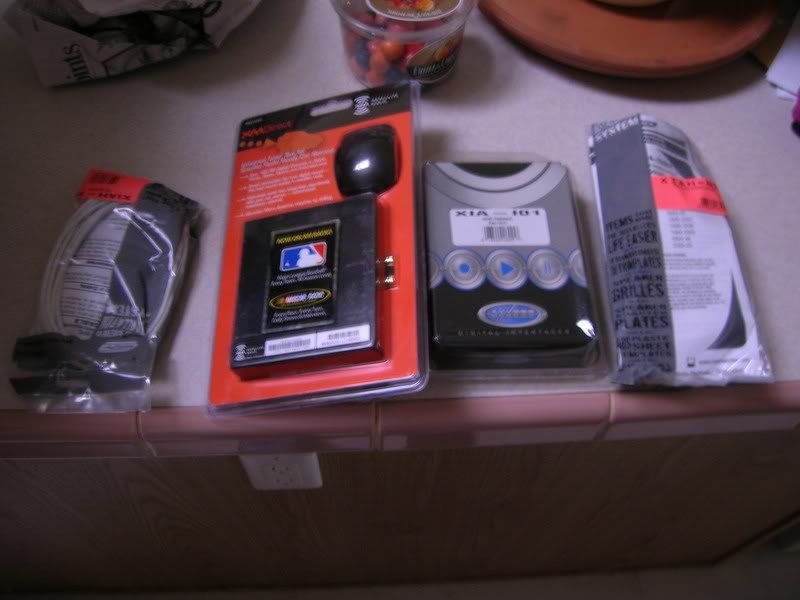 New it was 249.99 plus 9.99 shipping.
I'll let it go for $230 shipped.