Discussion Starter
·
#1
·
So I figured it would be a good time to start up a build thread for my T. Picked up front fenders and bedsides these past couple weeks through mextitan and Roadrunner fiberglass and am going to have quite an adventure installing these.
Note: I've never installed fenders/ bedsides in my life, never messed with fiberglass past boy scouts years back, and I've never done any major body work. So this will be a major stepping stone for my automotive knowledge and I'm quite exited to research and learn as I go...considering how much of a perfectionist I am this will be interesting...
On to the pics, beginning with a first glance at how the fenders fit, moving on to the first bit of fiberglass being laid to reinforce/ refit to my trucks needs:coolsmile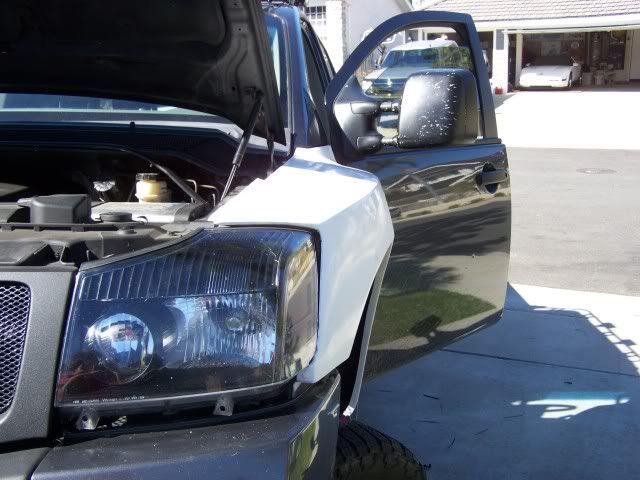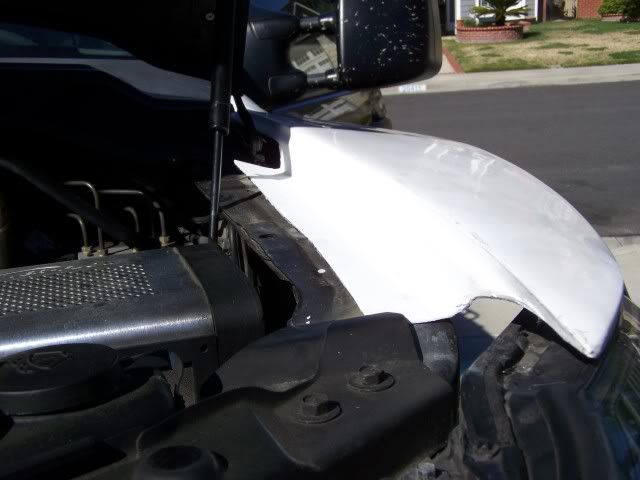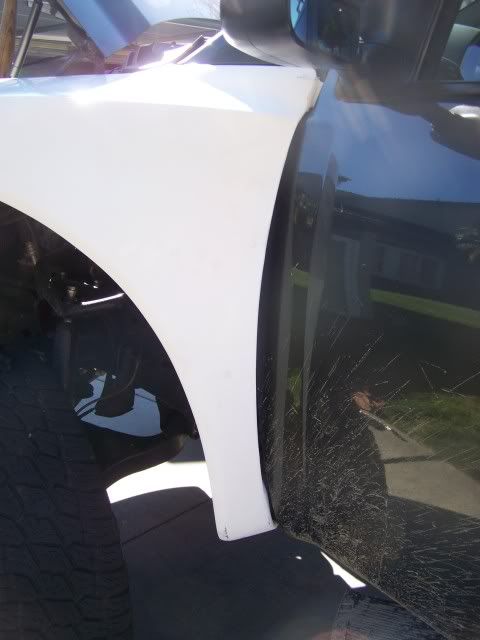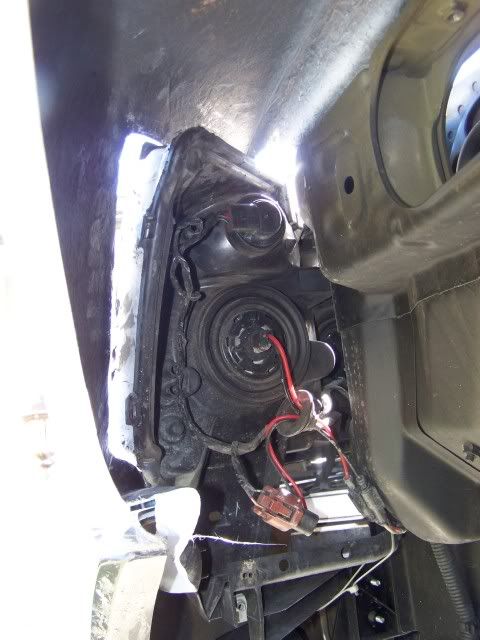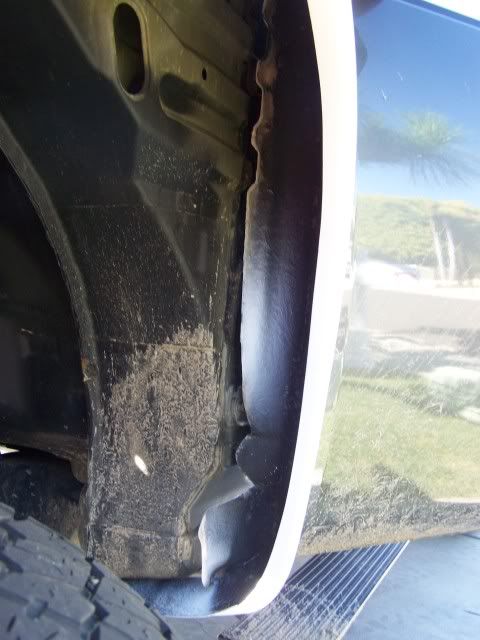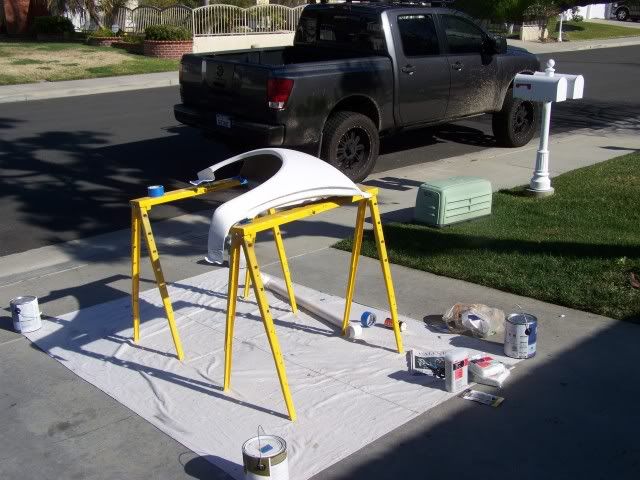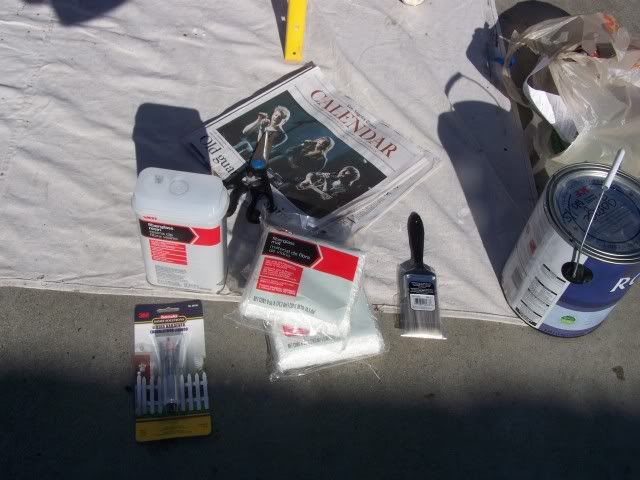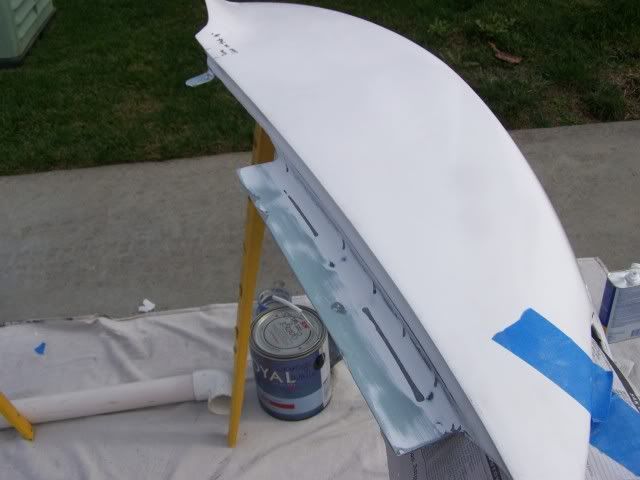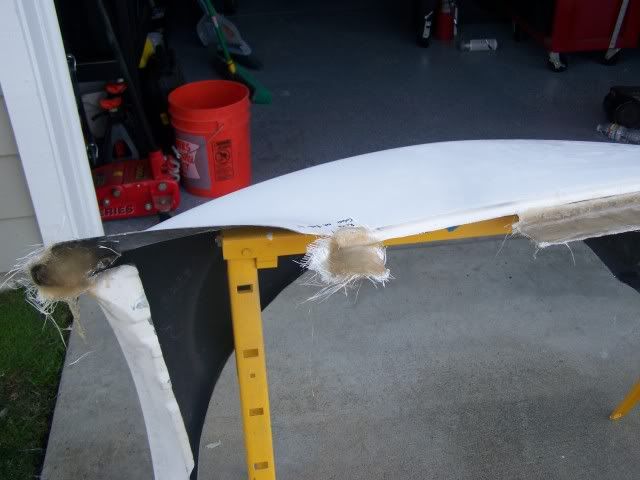 And a happy Valentines Day gift from my truck, so I had it replaced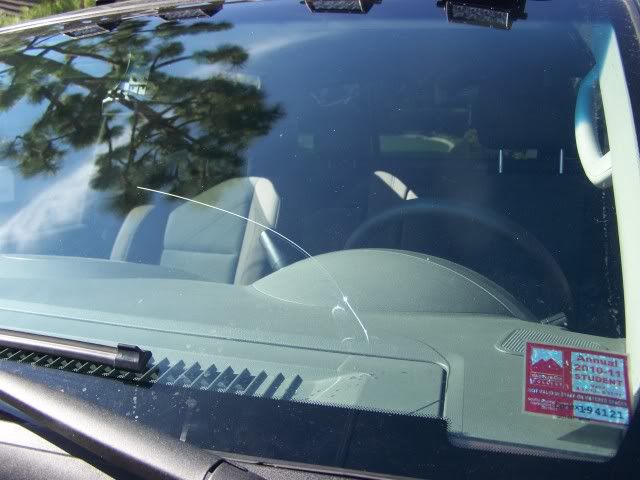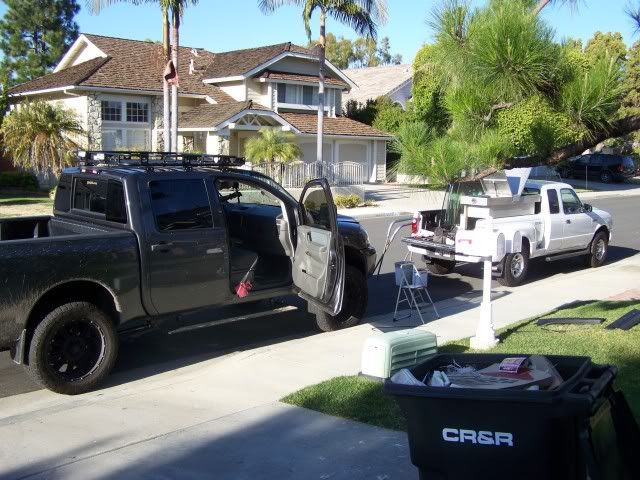 Feel free to post any critiques/comments/advice as I am very new to this and would most certainly appreciate the input!