Discussion Starter
·
#1
·
As you may or may not have heard, Montana has several large wild fires throughout the state and because of that, there has not been a clear day in a while due to the smoke in the air. So much in fact that it would look like an over cast day with light fog, and would smell like a camp fire 24/7. Every morning I would have to blow the ashes off my truck so they wouldn't fly inside the truck when I opened the door.
Well anyway, we has a strong storm last night and the cold front that came in changed the wind direction (for now) and it was clean and clear out today so I figure I would wash the truck and take some pics just to get out and do something.
What better place to take pictures of an all black truck in a coal yard?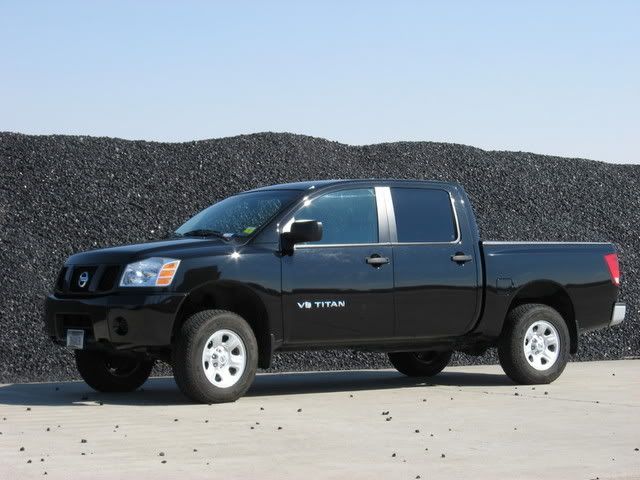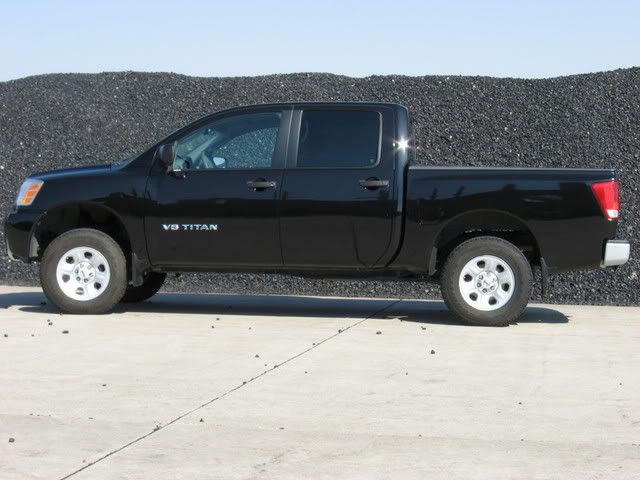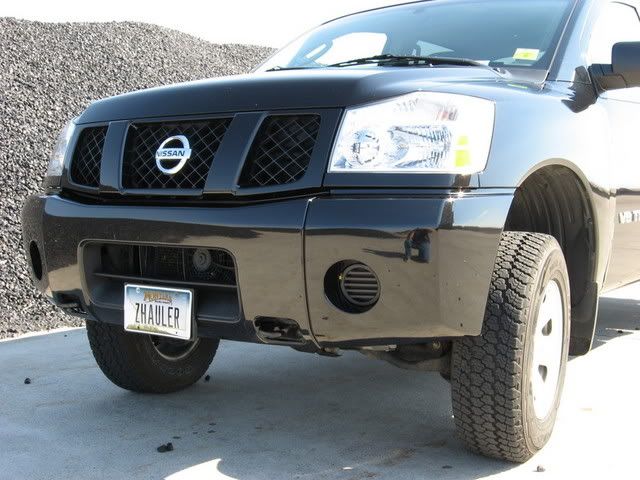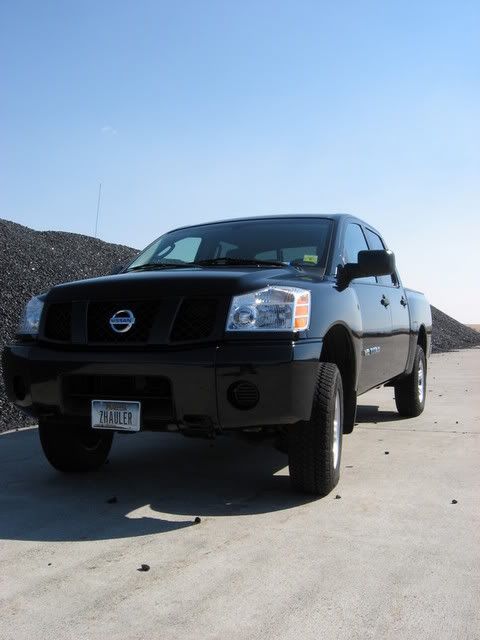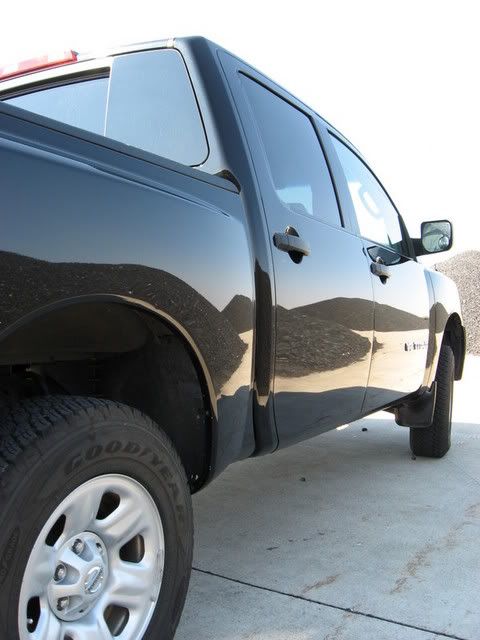 and here's some pics in our equipment yard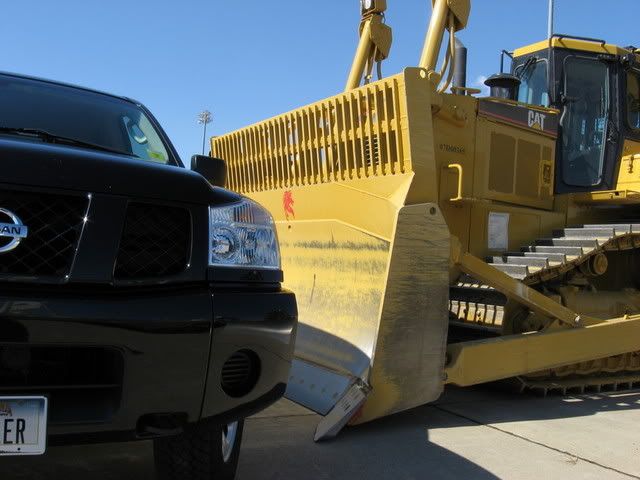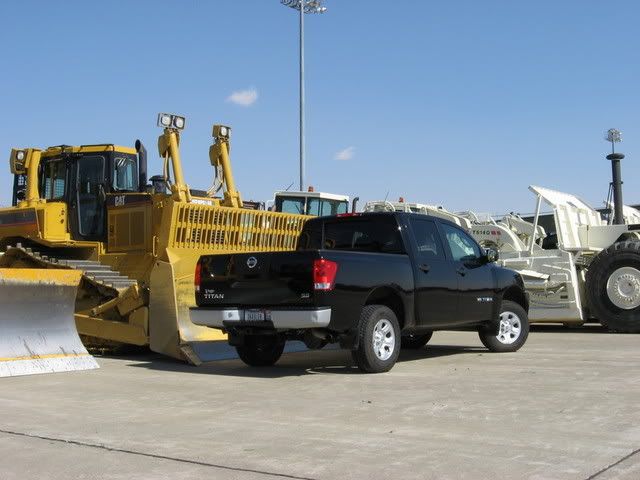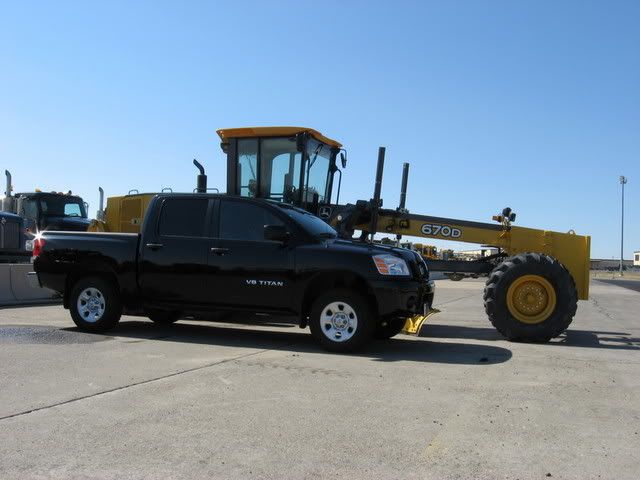 In case anyone is wondering, I plan on painting the rear bumper black, getting a set of off road Titan wheels and having them powder coated black with Toyo Open country MT some day.