Well I wanted to protect my trucks driveability without going extreme on shockhoops and new coilover. This I'm keeping the Shocks but the UCa is still for sale. I took the least expensive route and got some custom work done on my coilbuckets along with Fox bumpstops. Since its a TitanSwap I thought I'd share with you guys. Robby Woolworth at Woolworth motorsports is very talented and a great guy.
Home - Woolworth Motorsports
I recommend him to anyone, for anything.
A tear developed in my coilbucket a few weeks ago.
He took the factory bumpstop and actually built the can mounts off of those.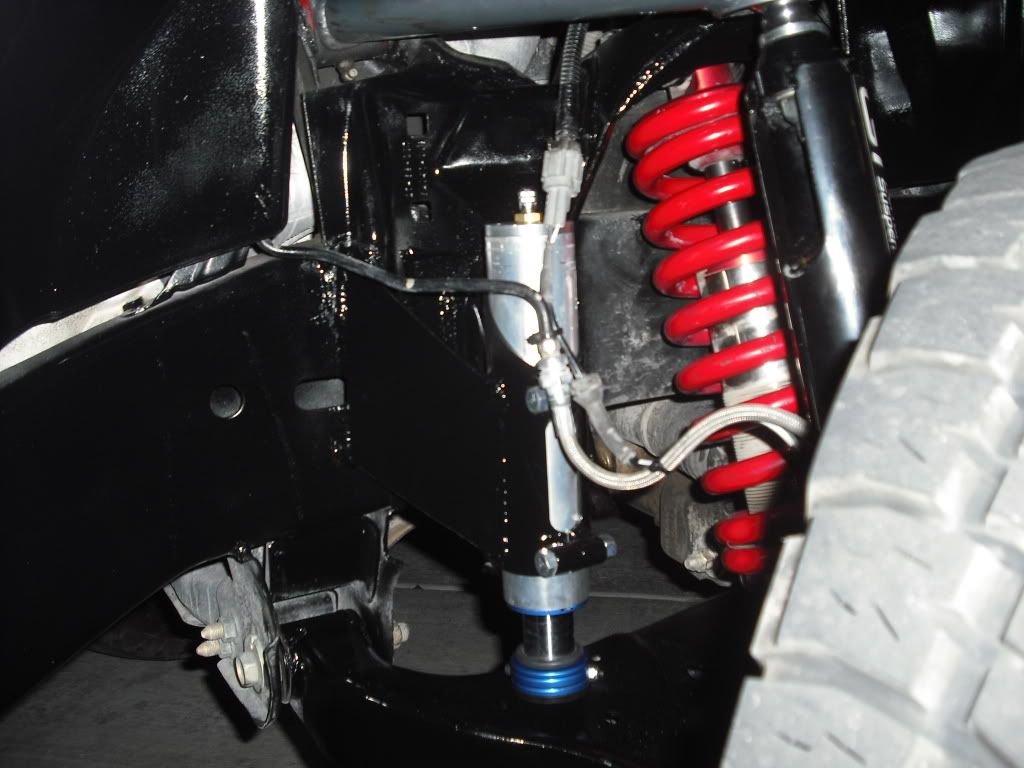 bumpstop is semi compressed because of the way i parked. At level rideheight its barely touching the lca.
My buckets were pretty tweaked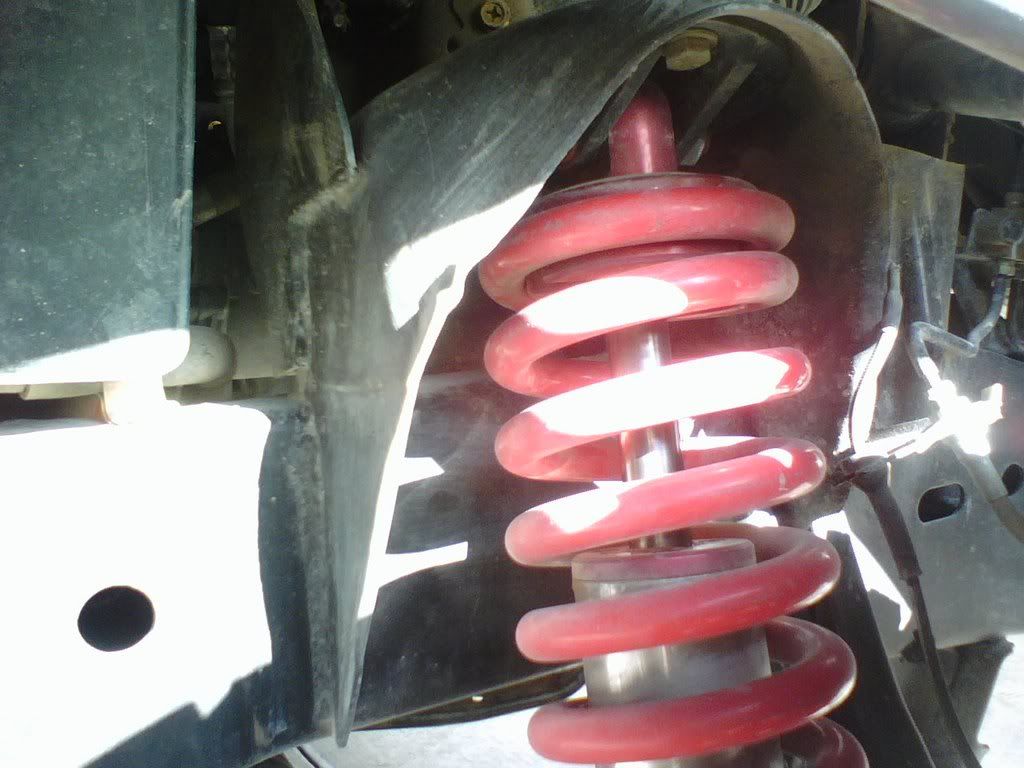 How Robby helped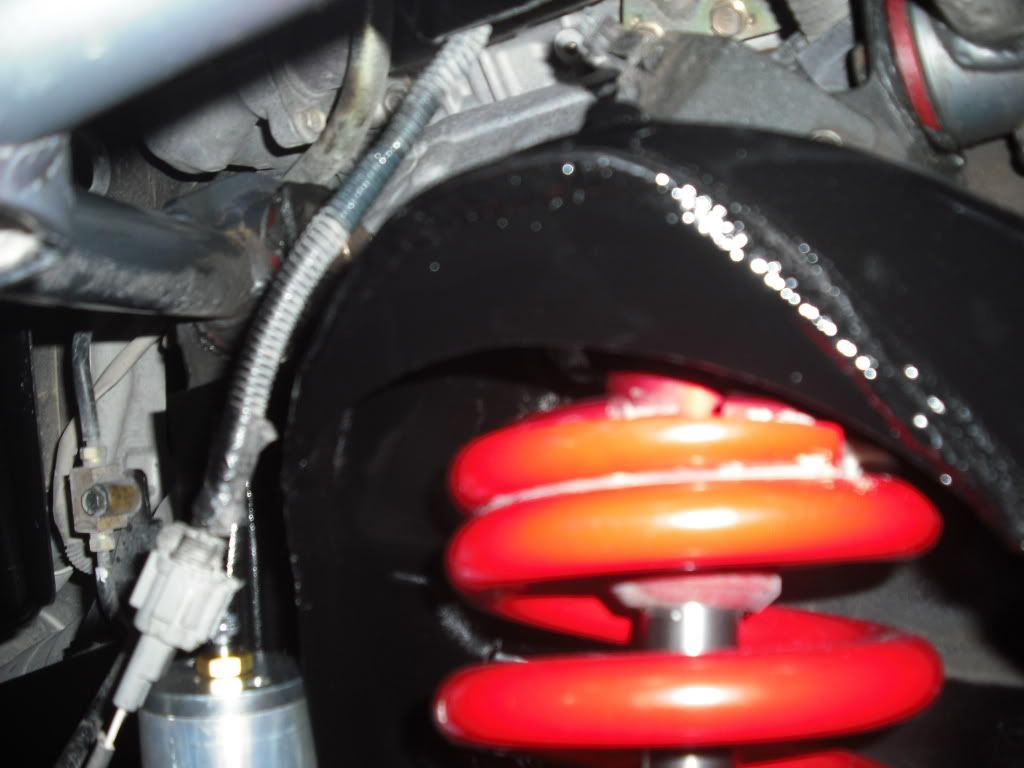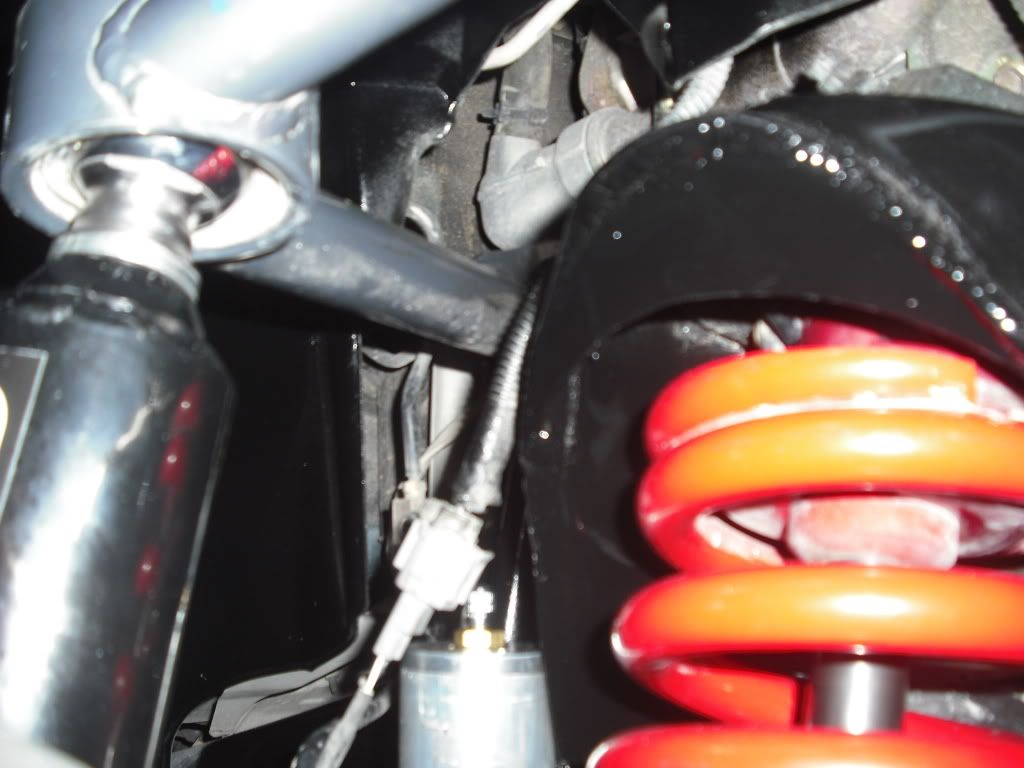 Lower rear shock mount gusset
Total Cost $850
I havent had a chance to go offroading but I cant feel any bumps on the road anymore. The whole 30 mile ride from his shop near las vegas speedway to my house in the southwest was a breeze. The bumpstops also control alot of the sway i gained from removing the sway bar. So far I'm impressed and wondered why I didnt get bumpstops sooner. This is the first time I did something suspension wise without going through PRG, I kind of have that "I cheated" feeling.