FS or trade: 18'' 5 Spoke wheels
Have a set of 5 spoke 18'' SE wheels. These are probably good for people who want to have them powdercoated and need a spare set to not mess up your current ones as they are only in decent condition. Some have scratches and the paint is peeling in 2 spots on 1 of the wheels. Not really too bad on the others, take a look at the pictures. Im trying to be as honest as possible about the condition so i took as many pics as i could. Prefer someone local as shipping would probably be high but willing to ship at your expense.
Looking to get $200 OBO for the set of 4. This is for wheels only, the tires will be taken off.
More pictures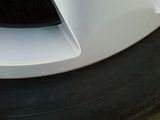 [/URL]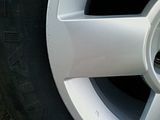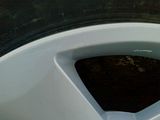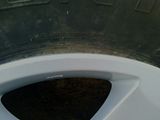 [/URL]