Well the second interested buyer fell though again so these are still up for sale. Bought them as an extra set but didnt end up using them. They have knicks around the edge of the rim and some paint chips and scratches. Probably good for a spray paint job, powdercoating, or extra set of offroad wheels to bash.
Please look at these pictures before deciding
. I have arranged them by album to show each wheels imperfections,
Looking to get
$140
for the set ($35 per wheel which i think is a fair price even with the scratches) and shipping if applicable.
PREVIOUS PRICES:
180
140
120
NOW $100 local pickup only!!!
Shipping is almost out of the question unless you pay FULL shipping price along with the wheel price. Some people have offered 150-200 shipped which would leave me with 10-50 for the wheels :bangit:
If your looking for LE's check my thread here
http://www.titantalk.com/forums/buy-sell/66863-fs-le-6-spoke-wheels.html
Buy both for 300 flat (cheaper than some people try to sell 1 set!!)

*Pickup/meet info*
Im available after school Monday after 1:30
T-Th after 12:30 Pm
Fridays no school so almost any time
Pictures:
Wheel 1: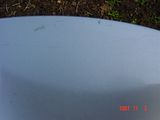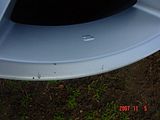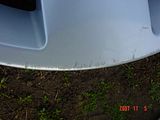 Wheel 2: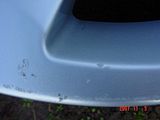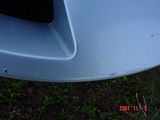 Wheel 3: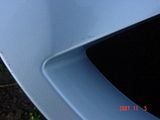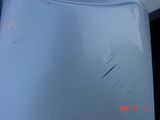 Wheel 4: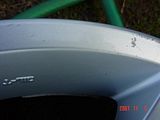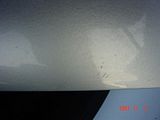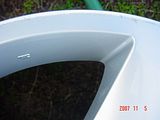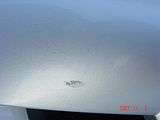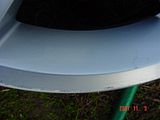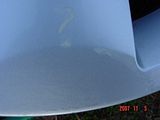 Closer up of some of the previous pictures and the scratches 2 of the wheels have inside the wheel (on the inner portion, were not there before but i guess the tire guys put them there when i got the tires dismounted.