FS: 22 inch ZINKI Z12 Mazotti (SOCAL) $1,000.00
Hi guys, my 22 inch Zinki z12 mazotti with tires (45% evenly worn thread left) in chrome are for sale!
These are off 2006 SE CREW CAB.
My rims are in good condition, no curbs!!!
TERM update: No more trade. Got new wheels. So just straight selling these for $800.00 (OBO) rims and tires. Pick up in Irvine, CA and no... I'm not shipping these unless you make the arrangement to have a shipping company to pick these up.
New pics: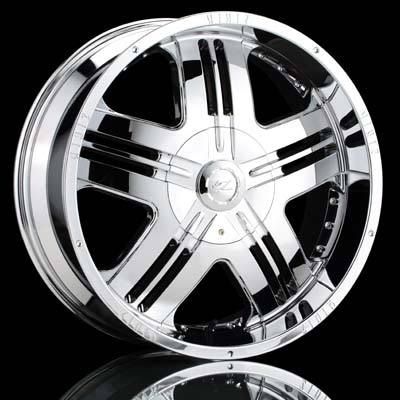 SOLD!!