Ever wonder why our truck beds have little light and why you constantly get blinded by the cargo light? Well.............I'd like introduce the "Gimmie Light Bed Kit "This is a simple plug and play kit that is triggered when you open your Tailgate and has a convenient killswitch when you have a fully loaded bed or rolling with the tailgate down. This kit uses high intensity hyper white LED's which have a 11 year life (100,000 hr.) This kit also uses 3M adhesive. $80 for the Gimmie Light bed Kit. **NIB** & Prebuilt (crimp, plug n play) All kits come with free 2 day shipping. Special thanks to Gimmielub, 09Killer & DRTYAZN for helping with this kit. Other kits on the market have only 1/4 of what this baby carries. A total of 160 leds to fully light up your bed and not your face.
Patent Pending as of 02/11/11
Gimmie Light Bed Kit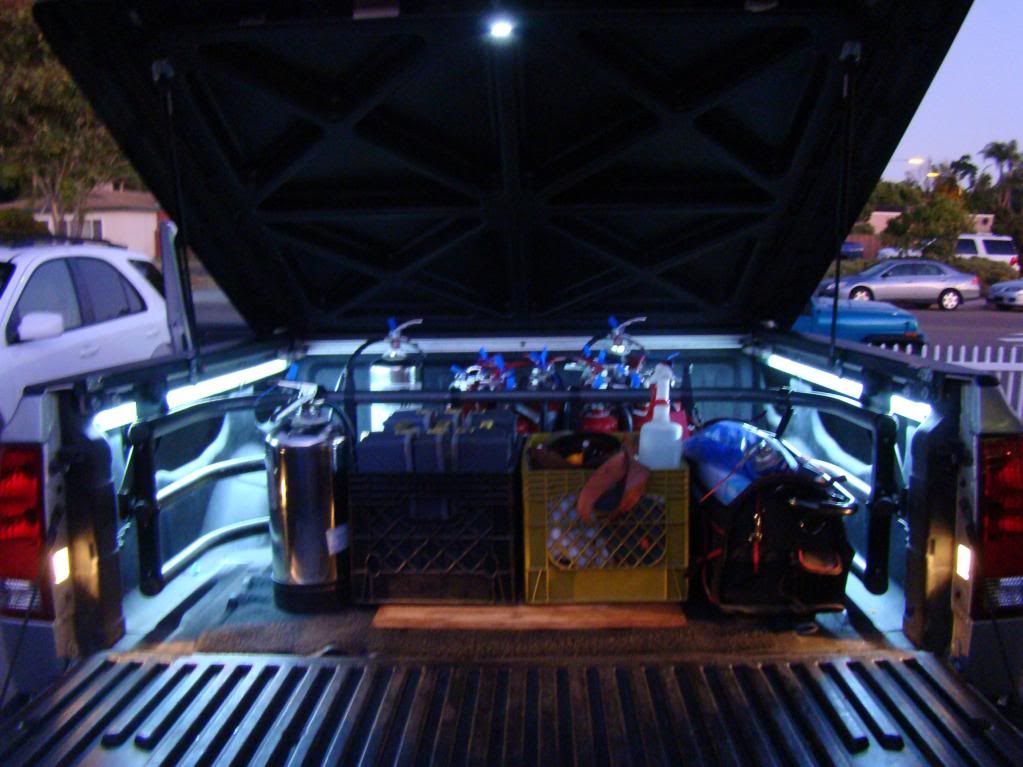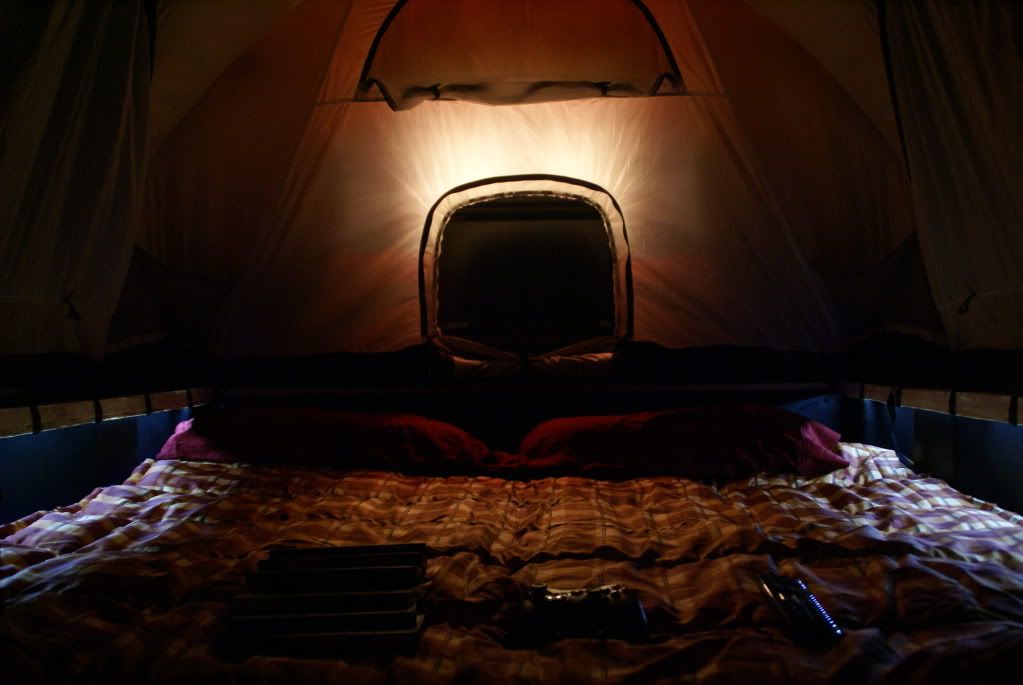 Utilitrack with extra 4 feet running across the third bar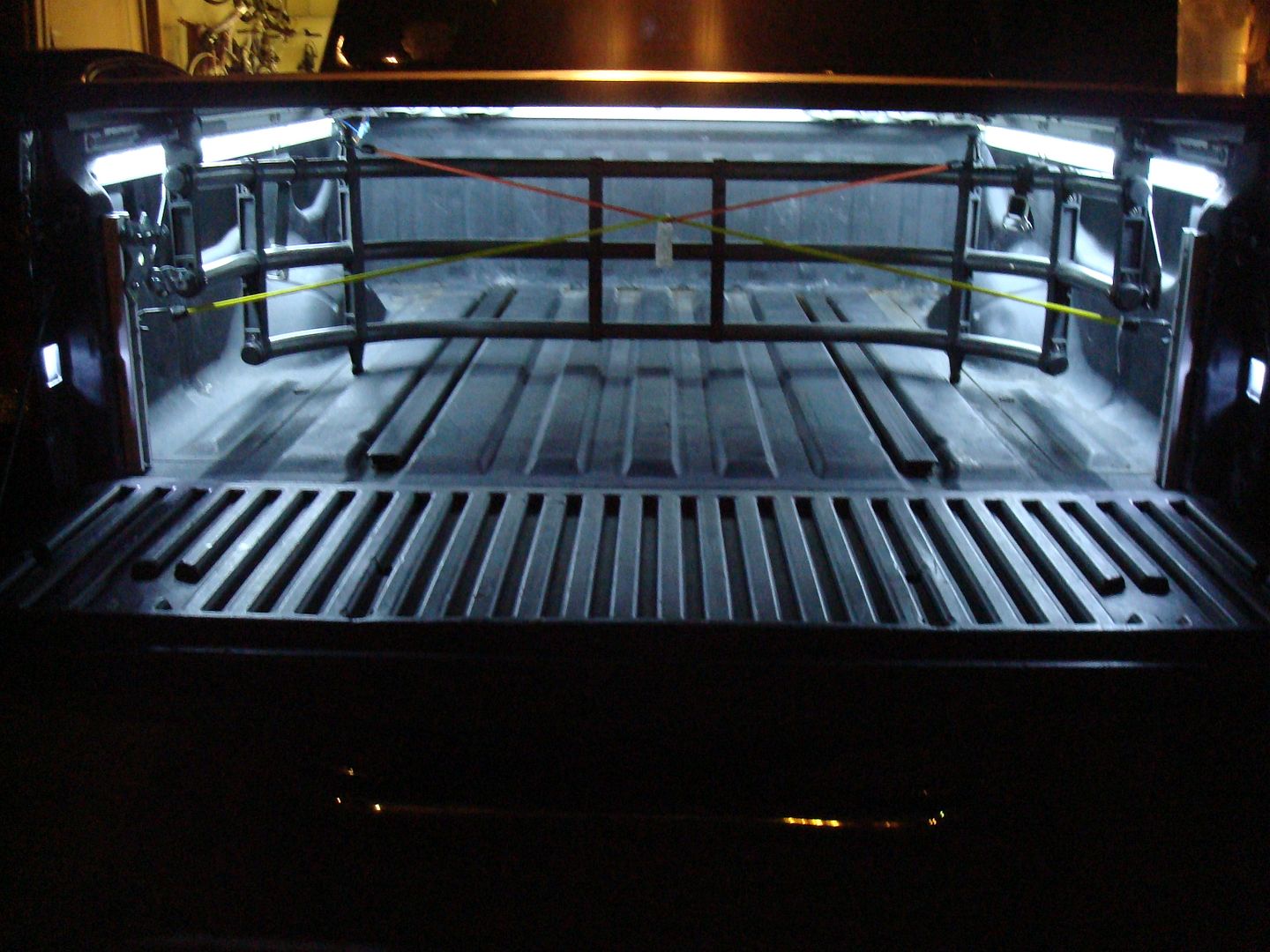 My other work
**BEFORE 04-07** **AFTER 04-07**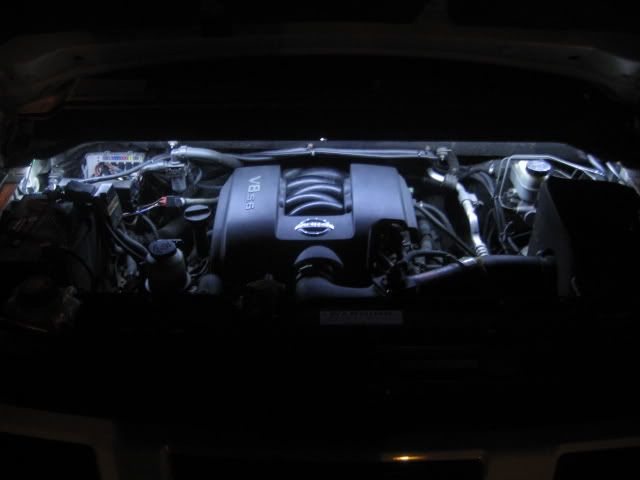 [/
LED Color changes
(
cluster, a/c controls, radio, window switches
)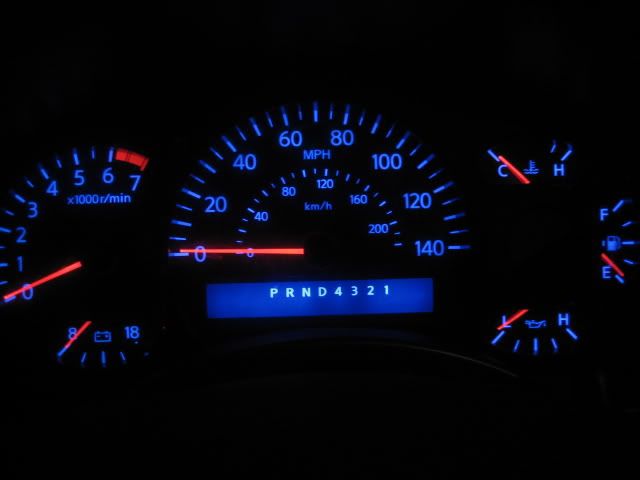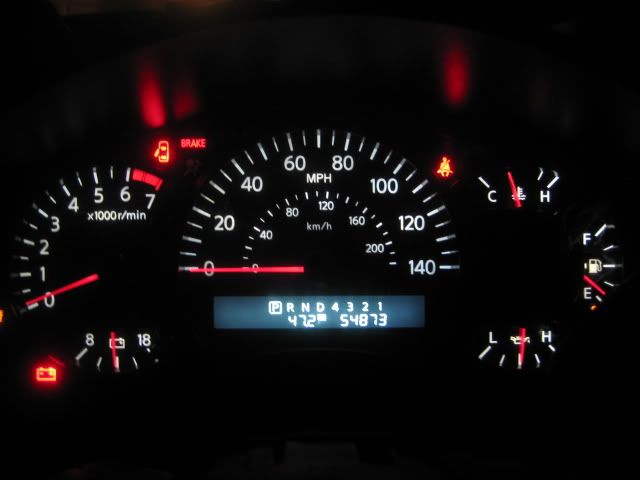 Glove box Kit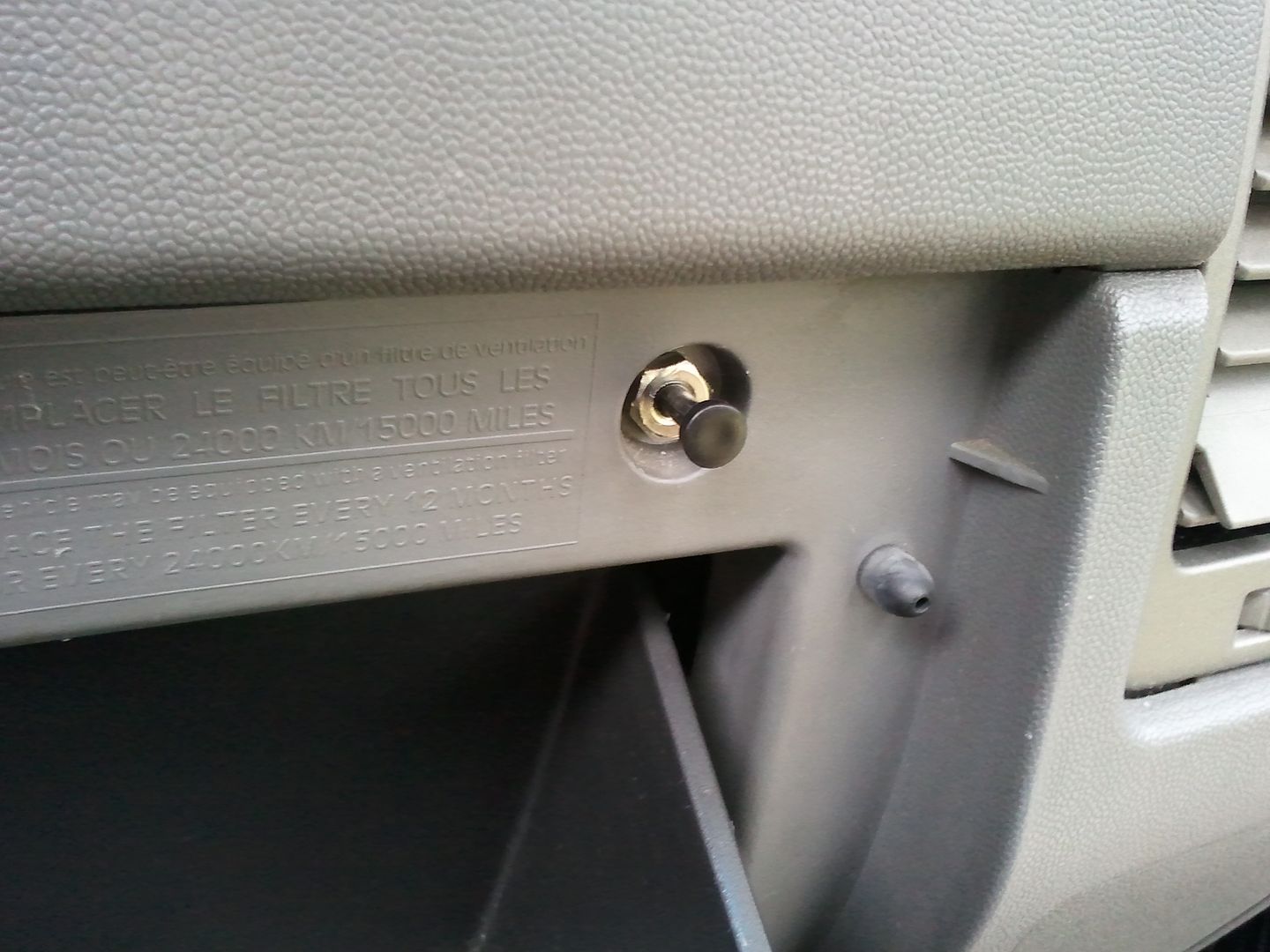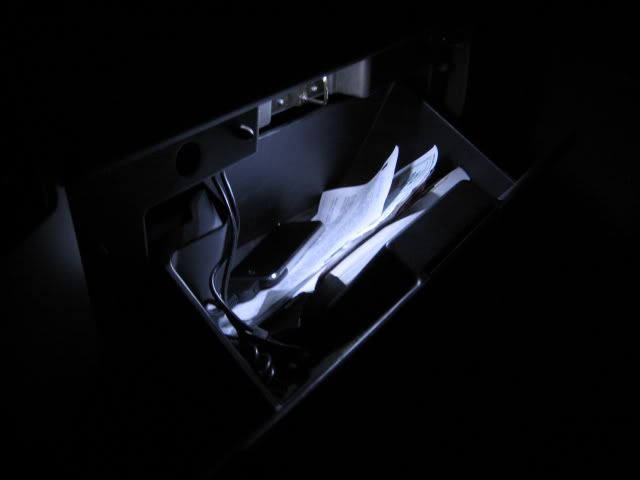 Video of the Gimmie Light and Falco Engine Bay Kit
Thanks for your interest & comments. Please let me know if you find this post useful!