Discussion Starter
•
#1
•
I just got back from a 4 day vacation to Glacier National Park today. The weather was great most of the time. Our first night we had on hell of a lightning storm, but other than that it was awesome. The Titan didn't get to go off roading so no pics of mud slingin', but here are a few out of 230 pictures taken on the trip.
I like the reflection on my door. Avatar maybe?
back up a bit...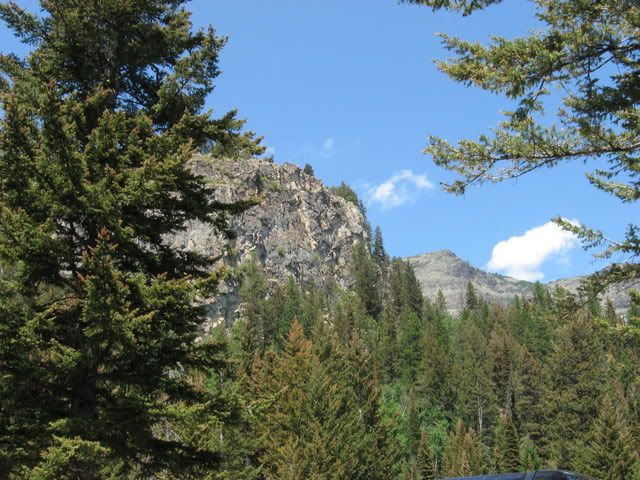 Mountain goat waiting to cross...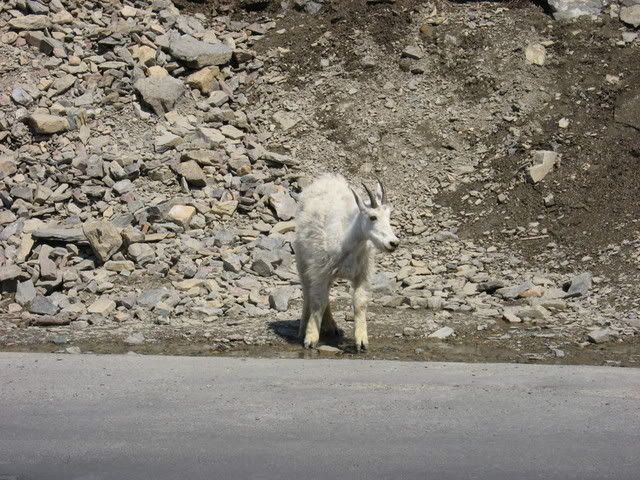 Thumbs up! Me and the boy in the Cedars...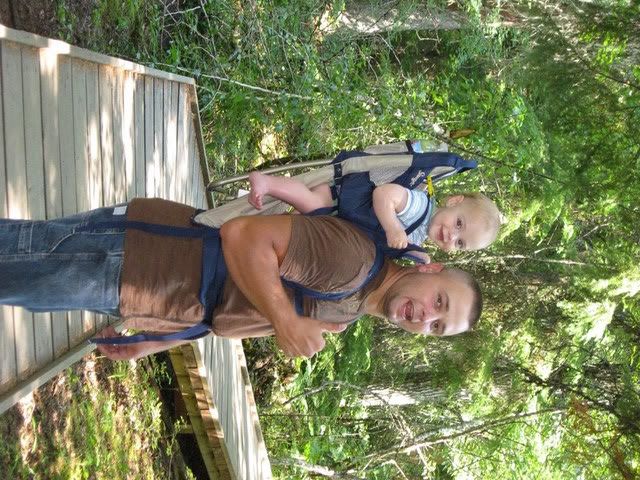 That has got to be the biggest Cedar in the world....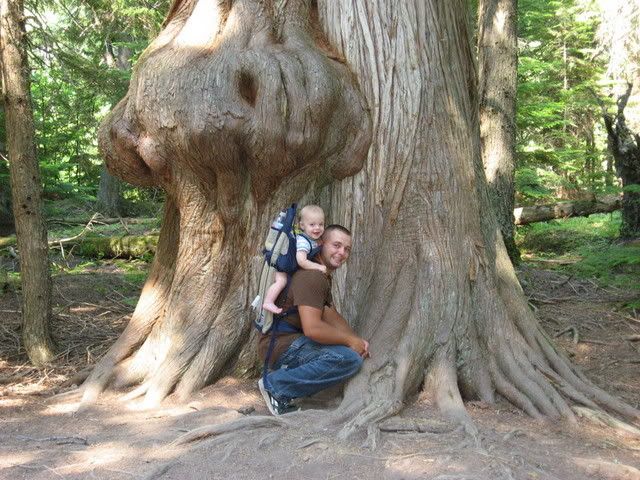 Damn tourists ruined a good picture...
I almost had to push this deer out of my way! lol...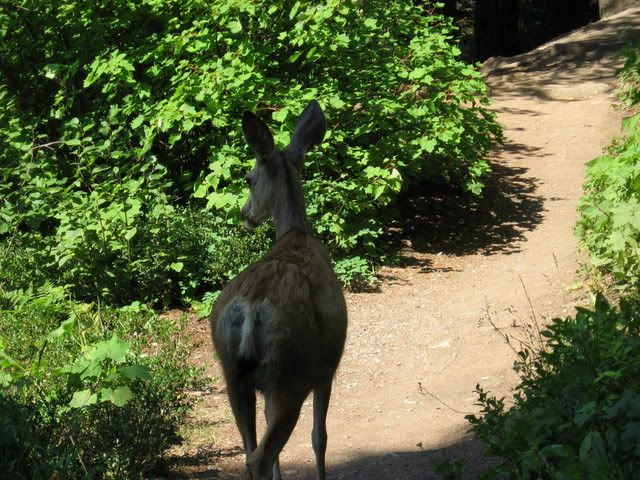 Water looks cold...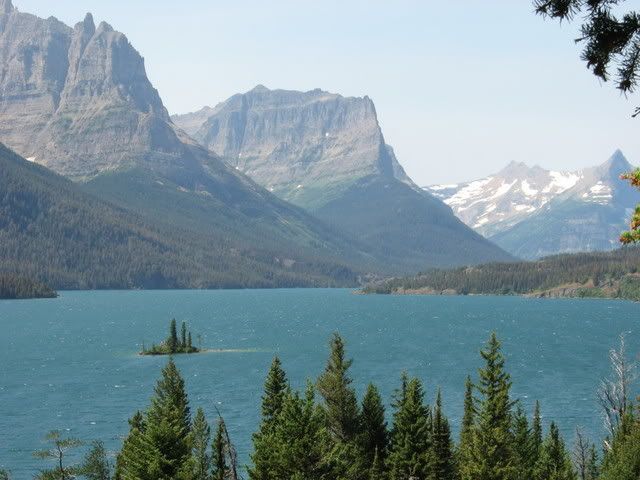 Another deer that wandered into our camp and slept 20ft behind our tent...
This Ram was just strolling through the tunnel when we came around...
This guy liked my wife, but snorted at me and dug his front hoof. I think I coulda taken him on, haha.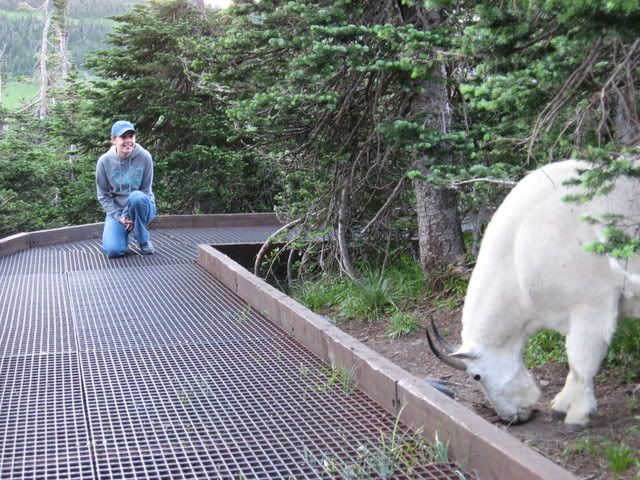 Me and the boy throwing stones at Lake McDonald...
Campsite #2...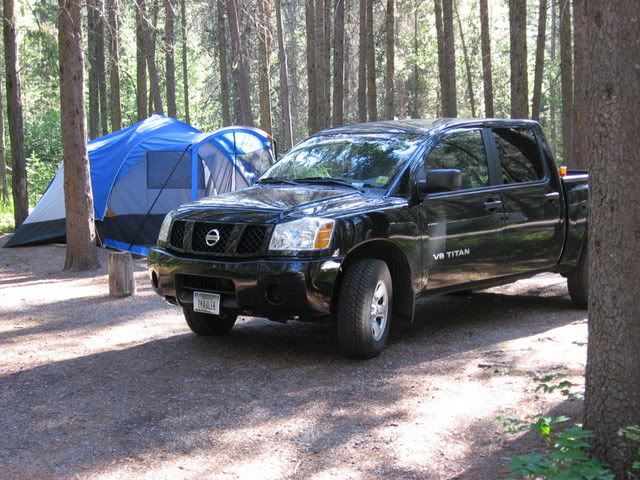 Aftermath of fire of 2003...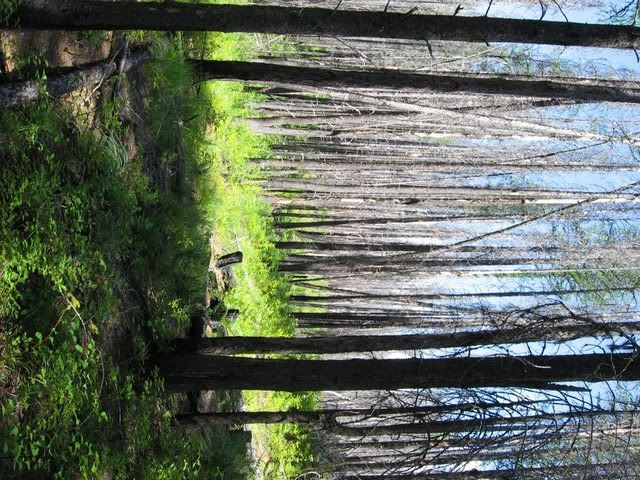 Lake McDonald from Rocky Point...
Hope you enjoyed.