Discussion Starter
·
#1
·
Just got back from the auto show, here are some pics...
2009 F150 King Ranch 4x4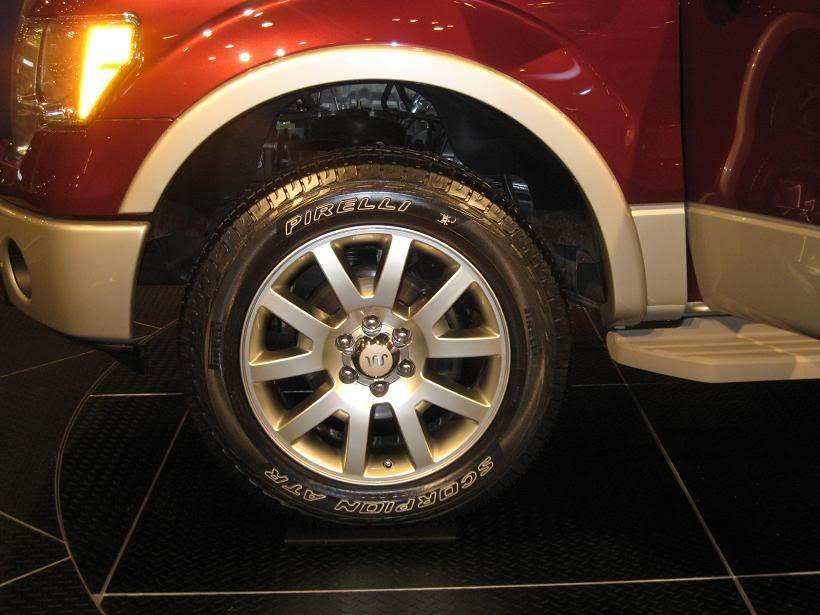 2009 Ram Sport, very nice looking in person!! The sport package is 100% color matched, it looks sweet.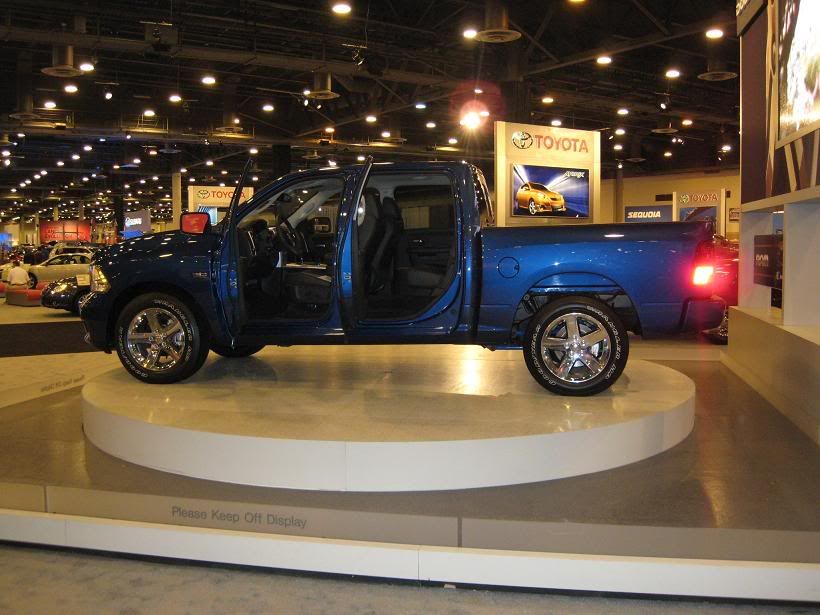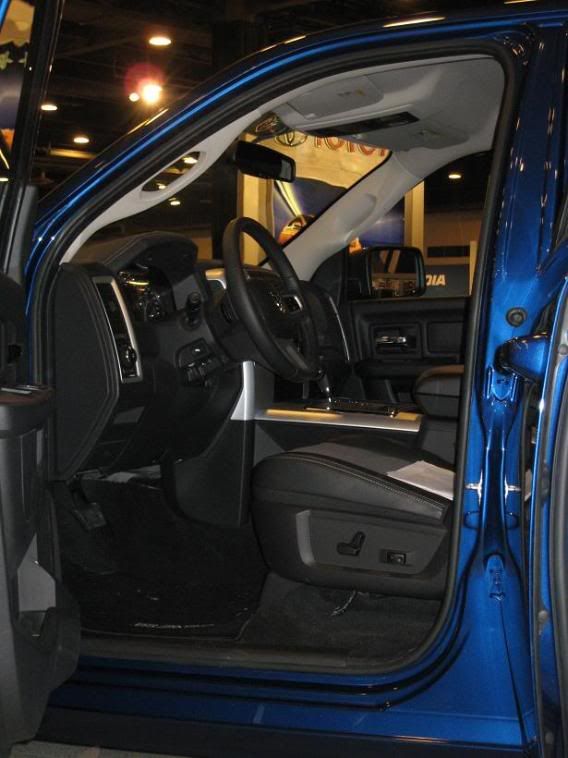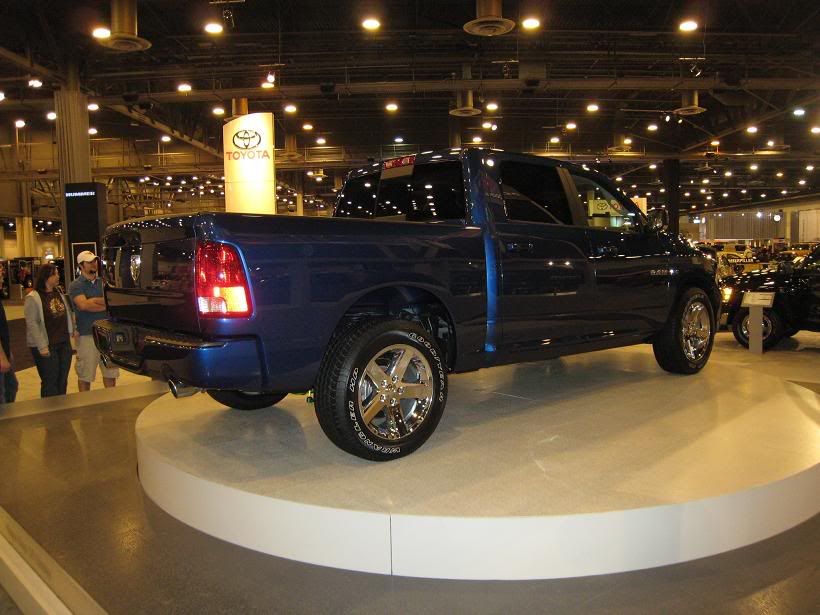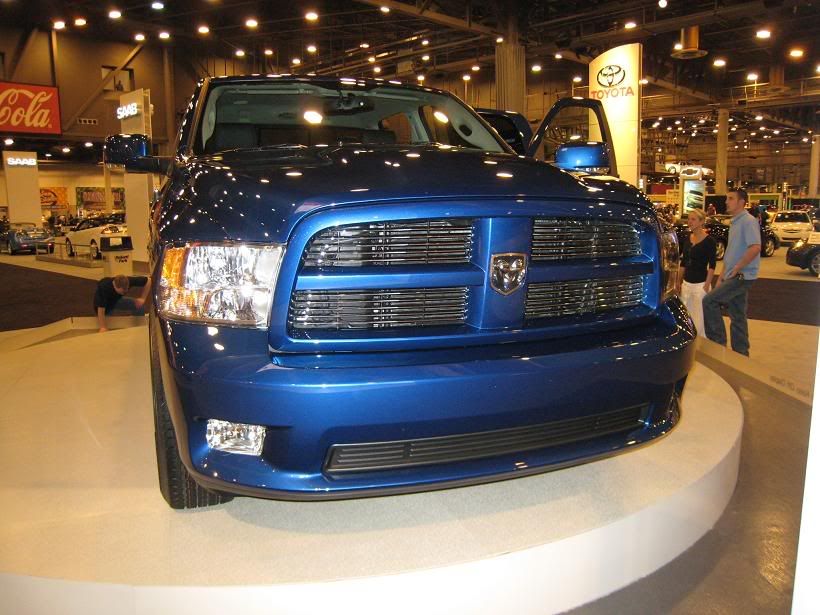 Nice Larame MegaCab Diesel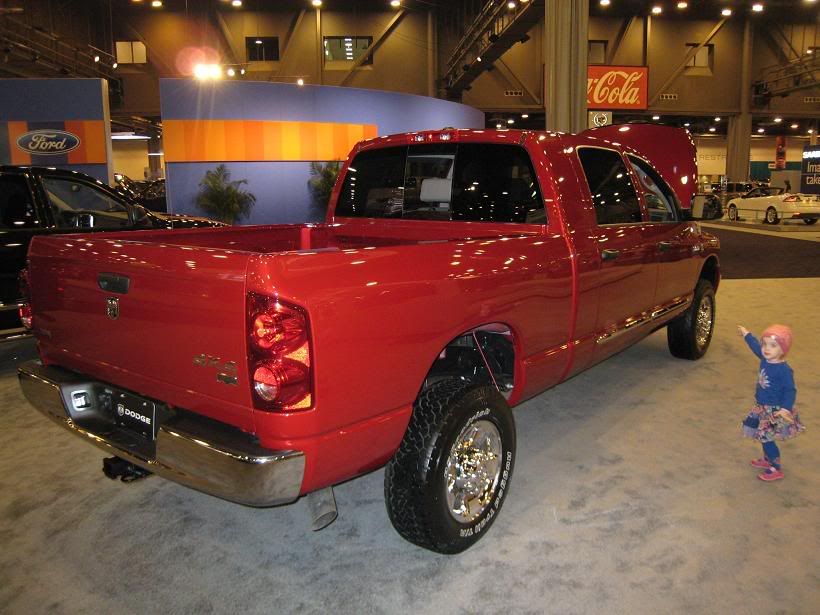 All black Avalanche in the custom section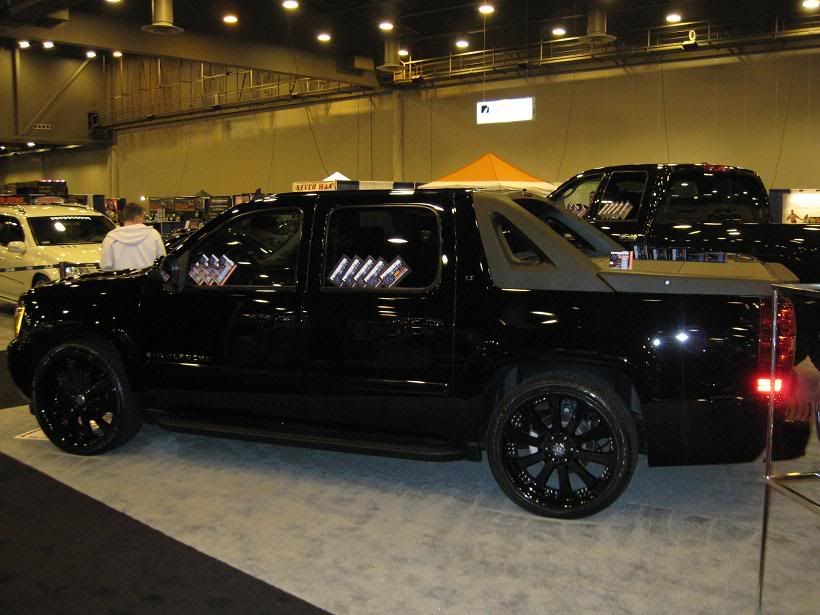 Chevy's rail system and available boxes
Super Duty Harley Edition, much more involved package than the previous version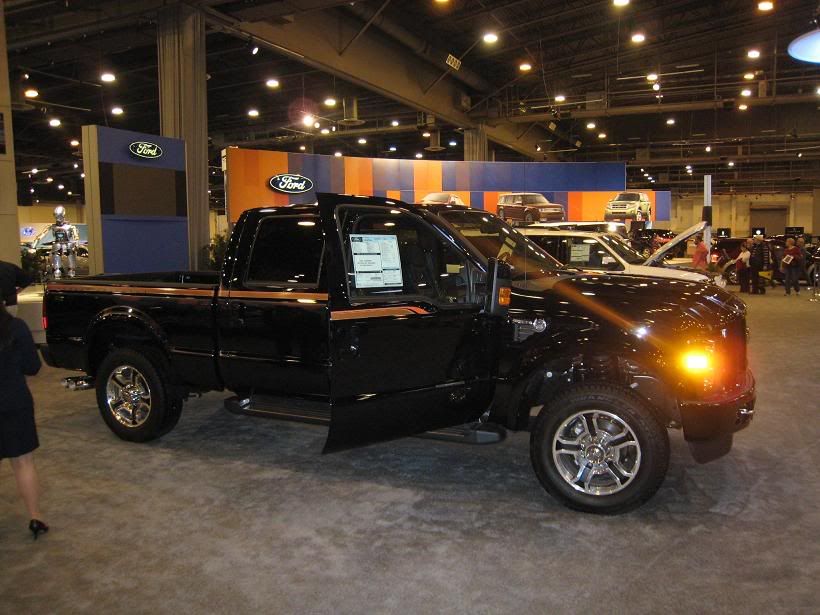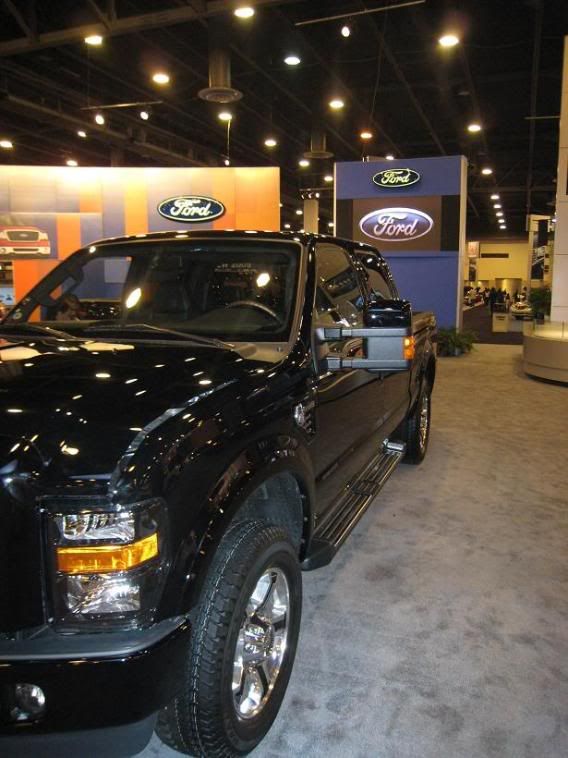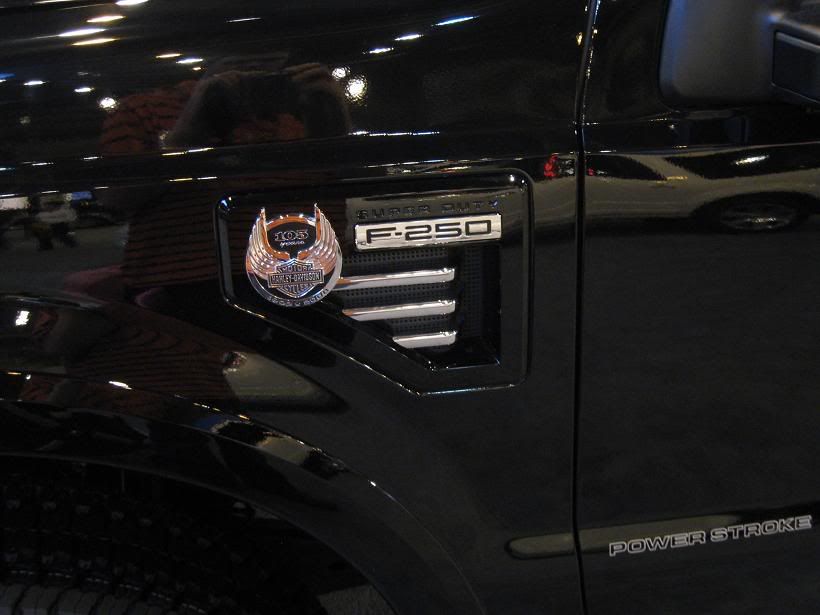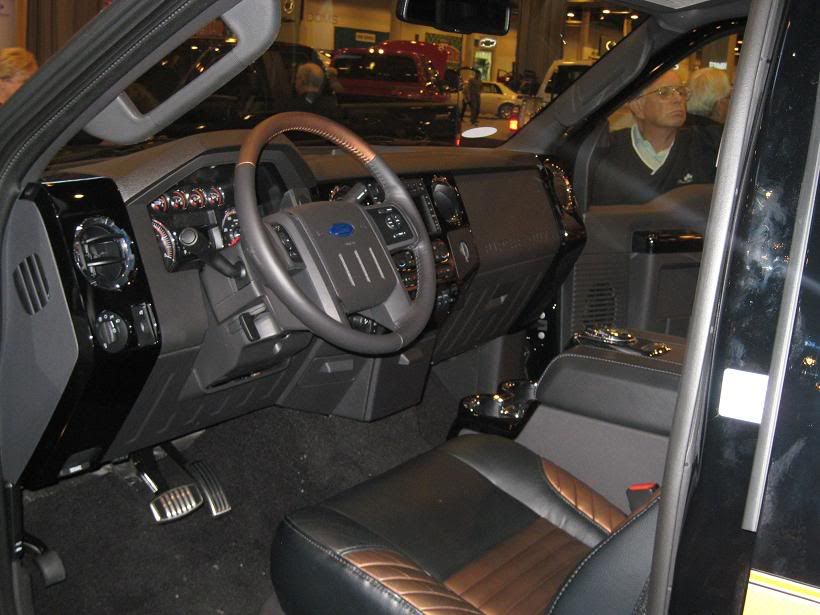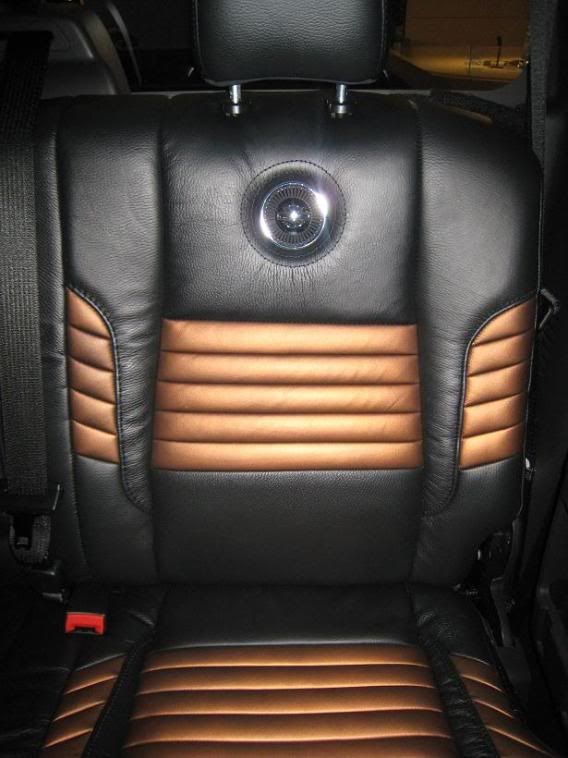 Lexus IS-F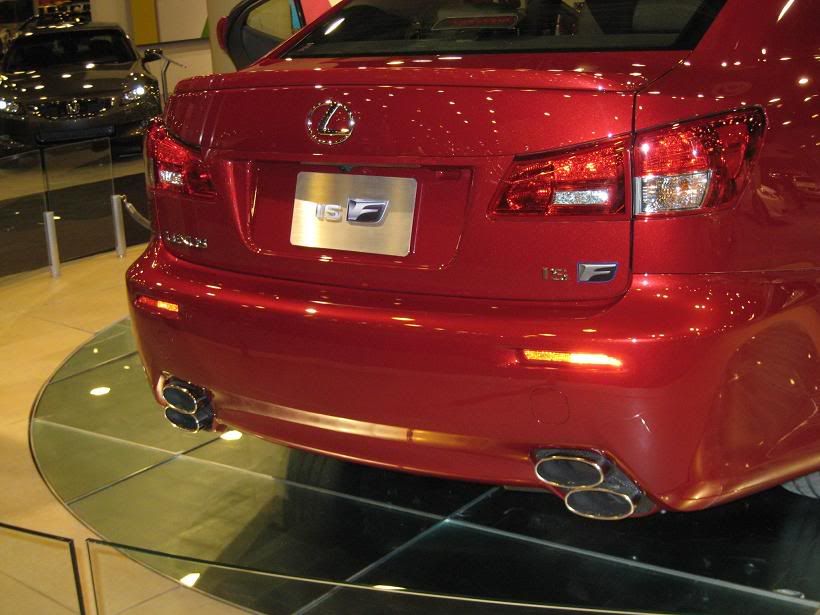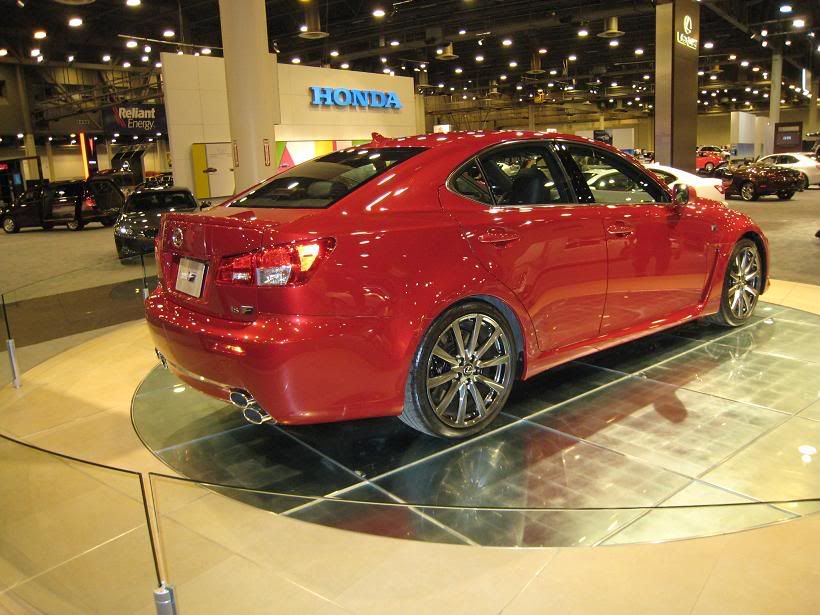 Lexus LS600h headlight, its 3 LED Projectors!! Very neat looking!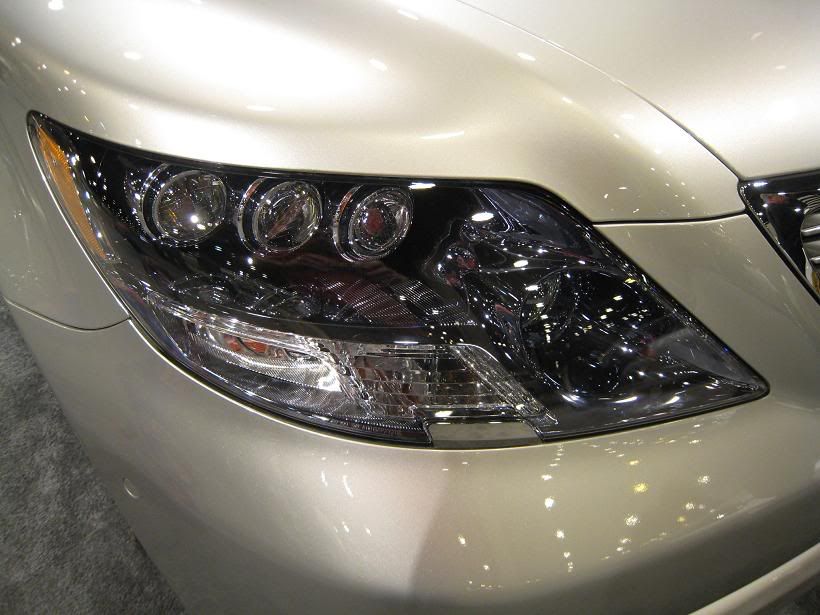 New Jaguar XF Sedan, looks like the Infiniti M at first glance, but nice looking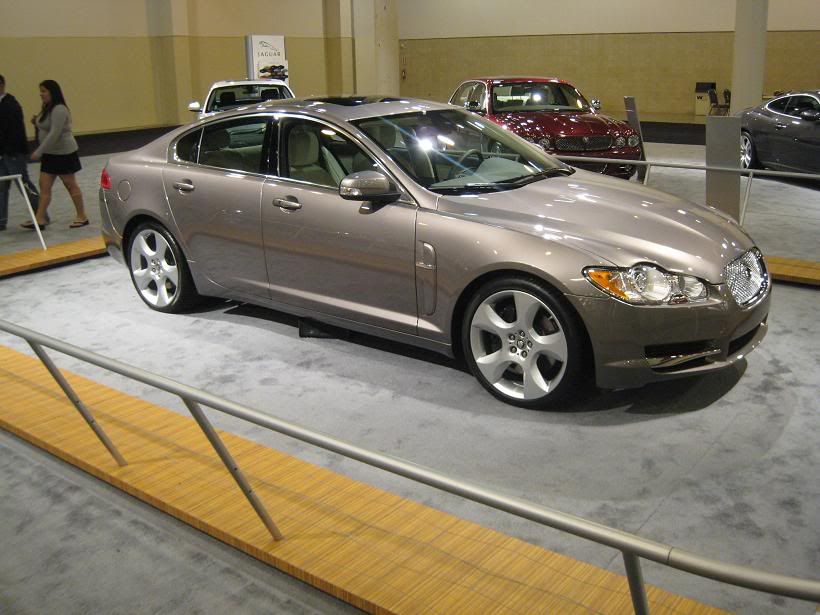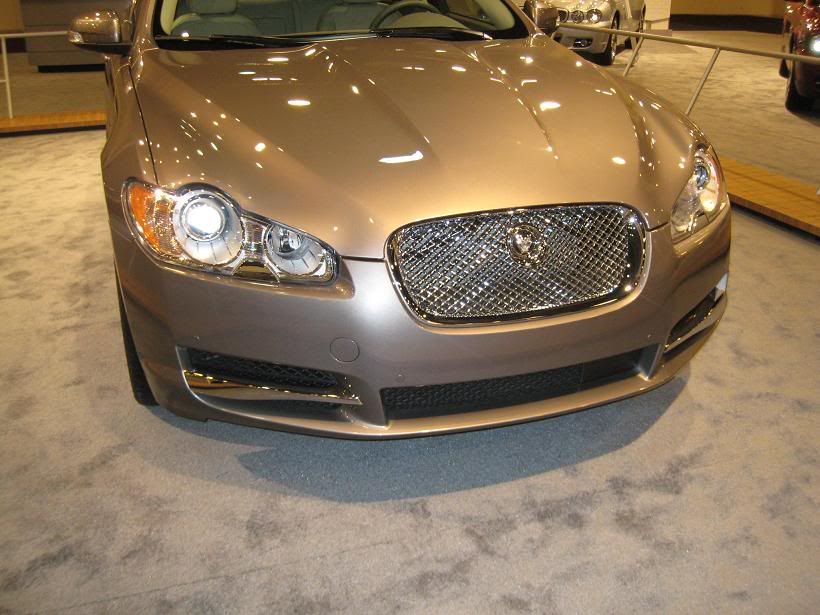 Cool Jeep concept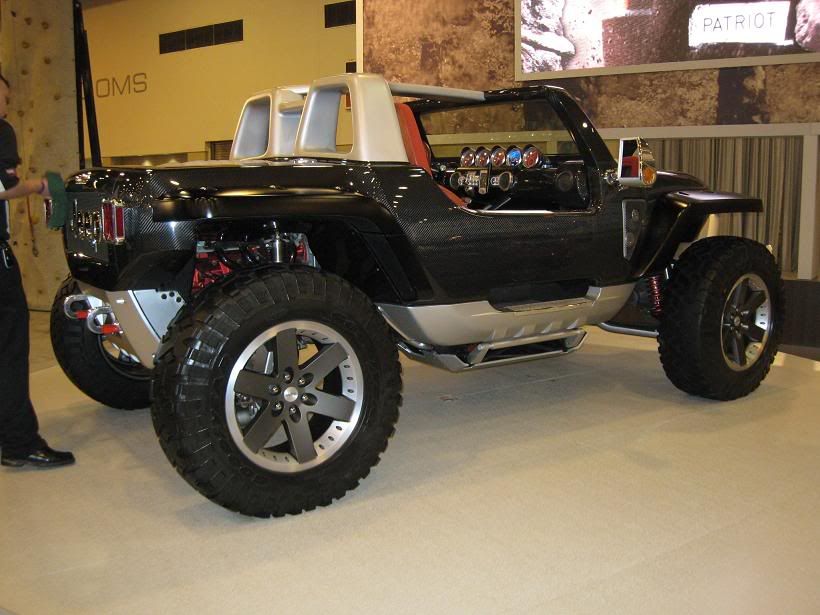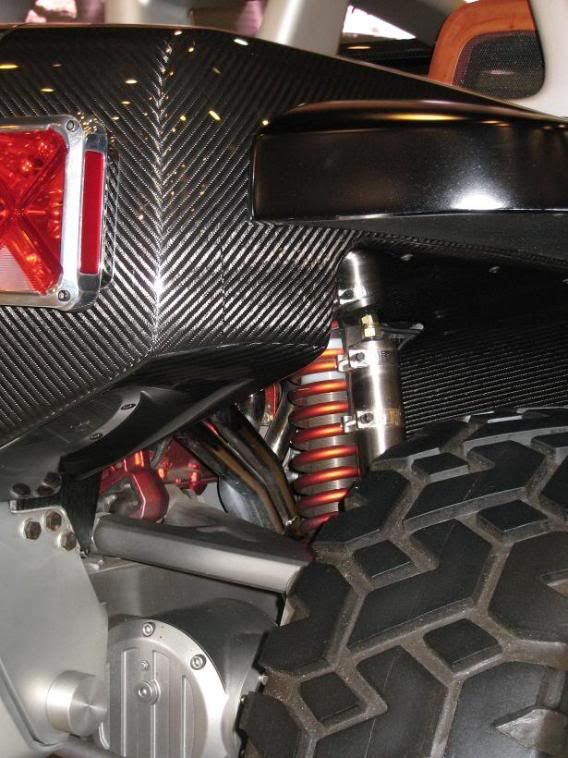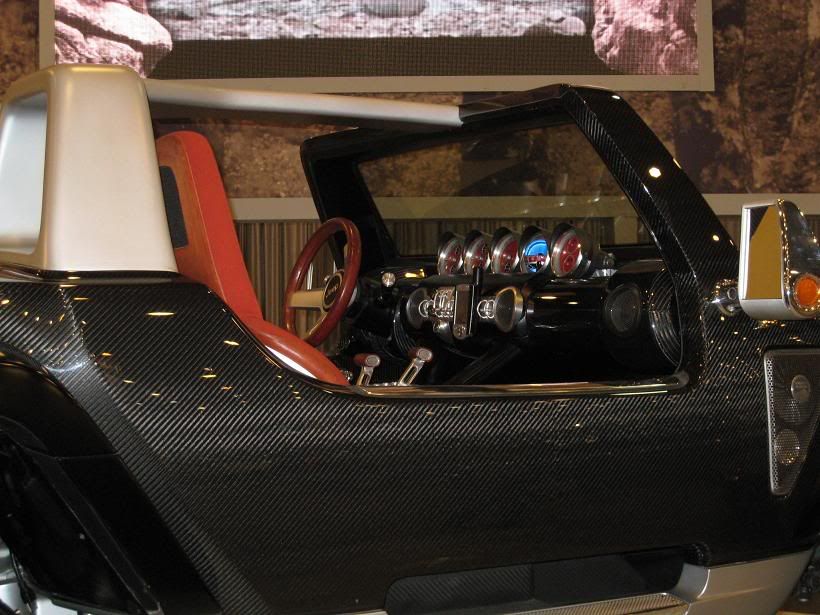 Audi R8, very impressive!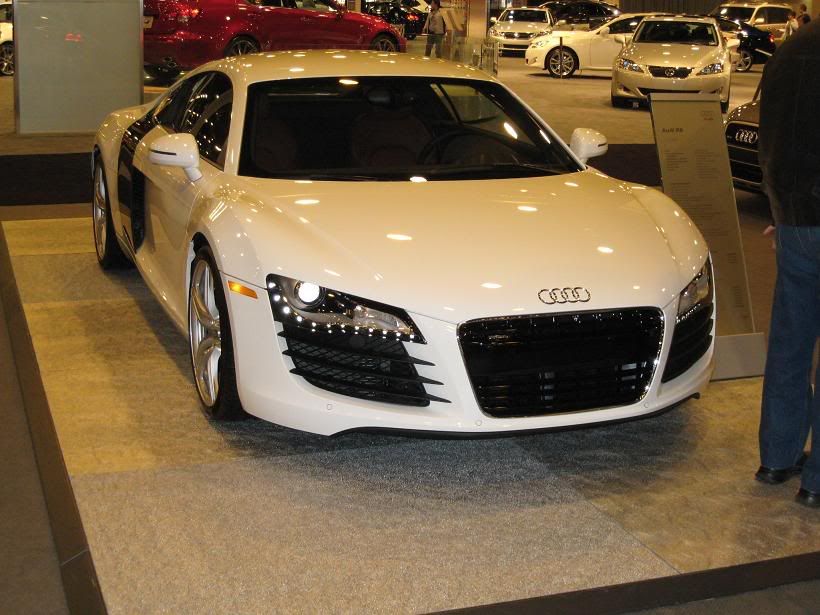 New Sequoia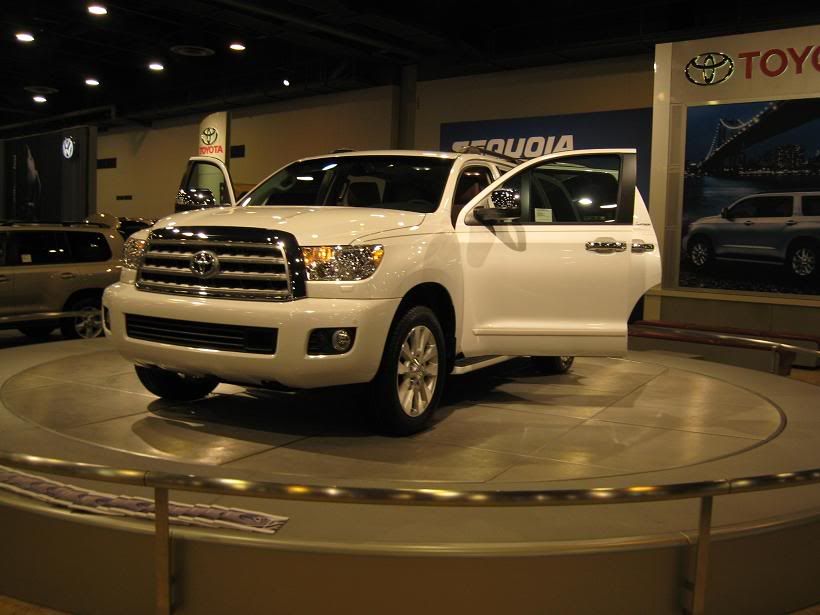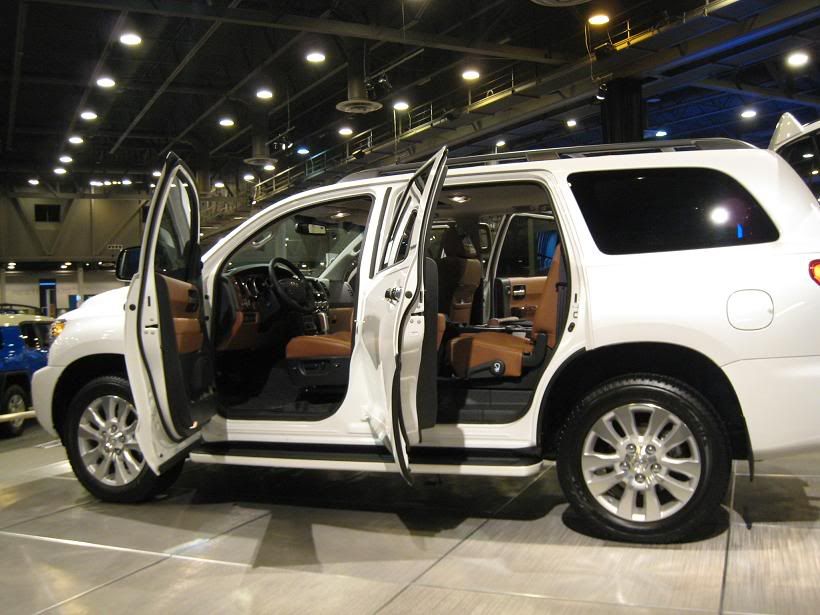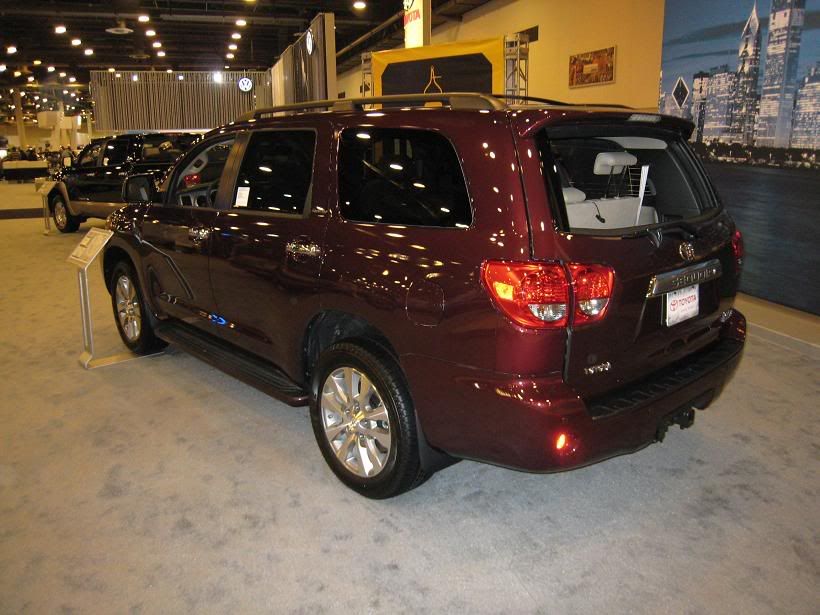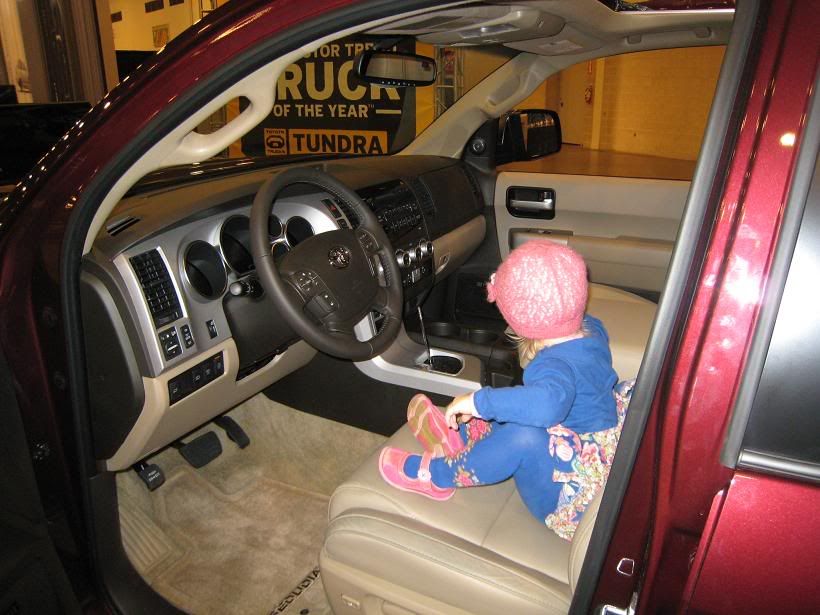 Luchese edition Tundra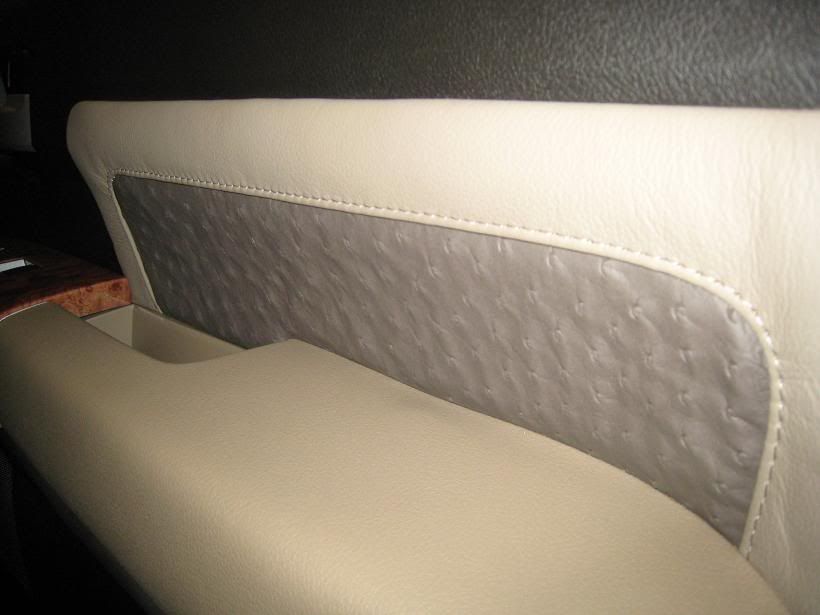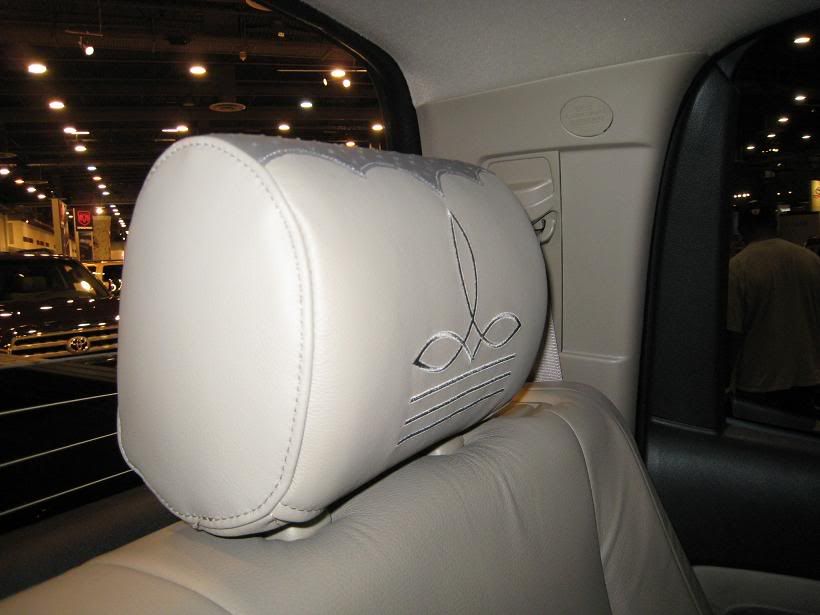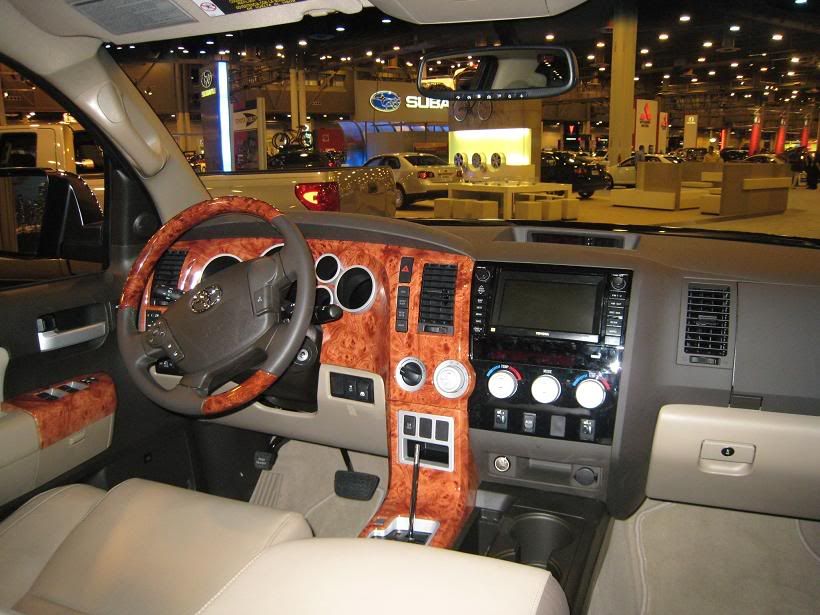 Nice looking Sierra Denali
And last but certainly not least, the 08 Titan's!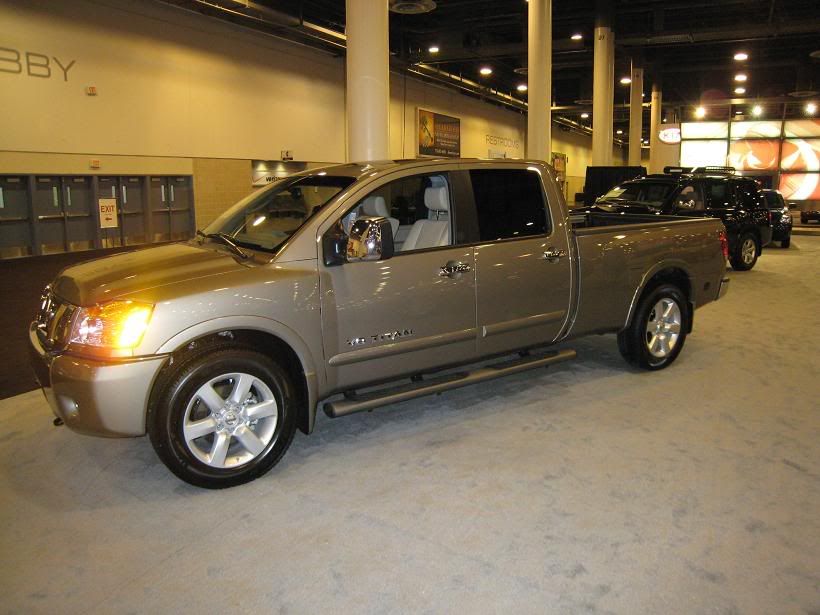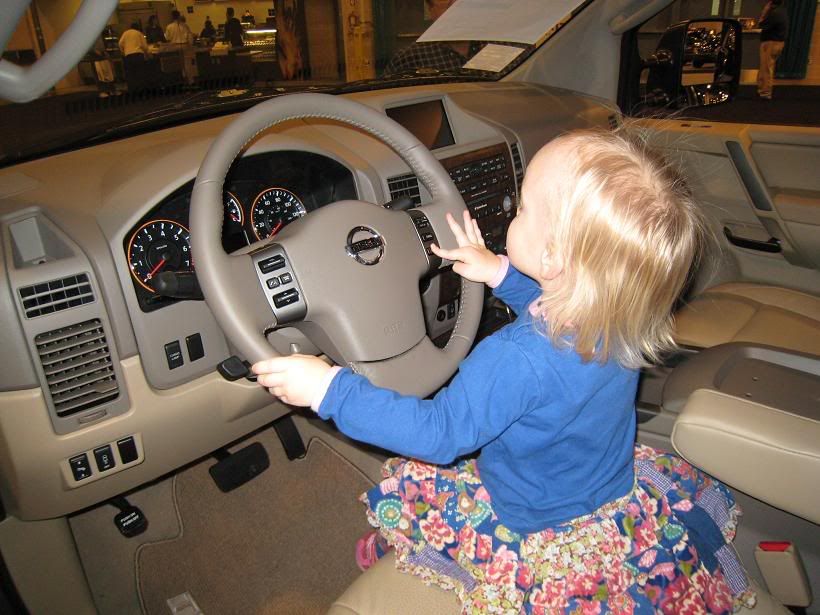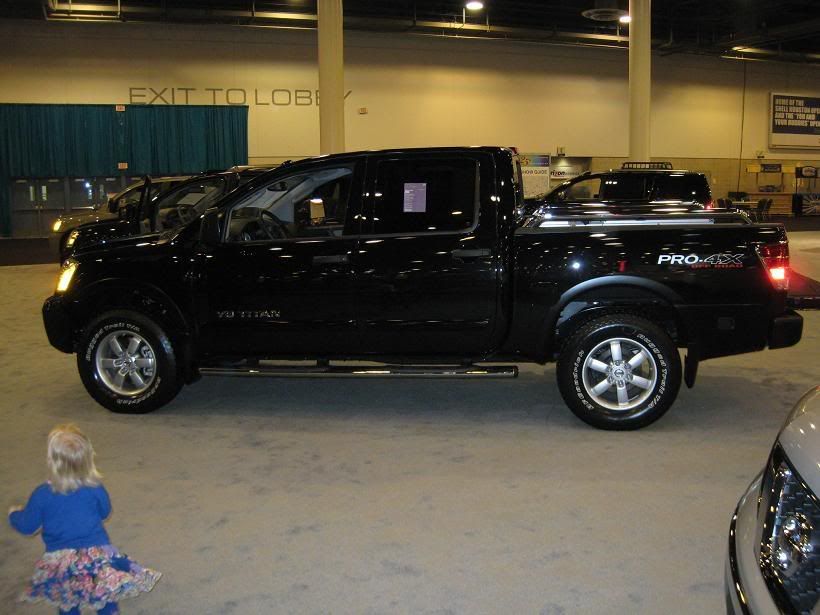 It was a great show this year, lots of new stuff to see.