This is a how to on mounting the halos and brackets used in my headlight mod
Parts and pricing.
http://www.titantalk.com/forums/buy-sell/126454-custom-headlight-mod.html
Note: This only is applicable once the headlight housing is separated. Brackets have not been cleaned up for this how to, They are just used for reference.
Parts:
High strength quick setting model glue
Razor blade
Mrmegnum's halo brackets (6 total)
4 80mm Halos (superbrightleds)
Here is what you will start with. (Mine is still in primer)
Step 1
Take low beam bracket and apply glue to inside of ridge.
Step 2
Slide the bracket with glue onto the bracket holding the cone over the low beam.
Step 3
Cut a hole behind the cone mounting spot like marker in the picture (This is on top of the refector)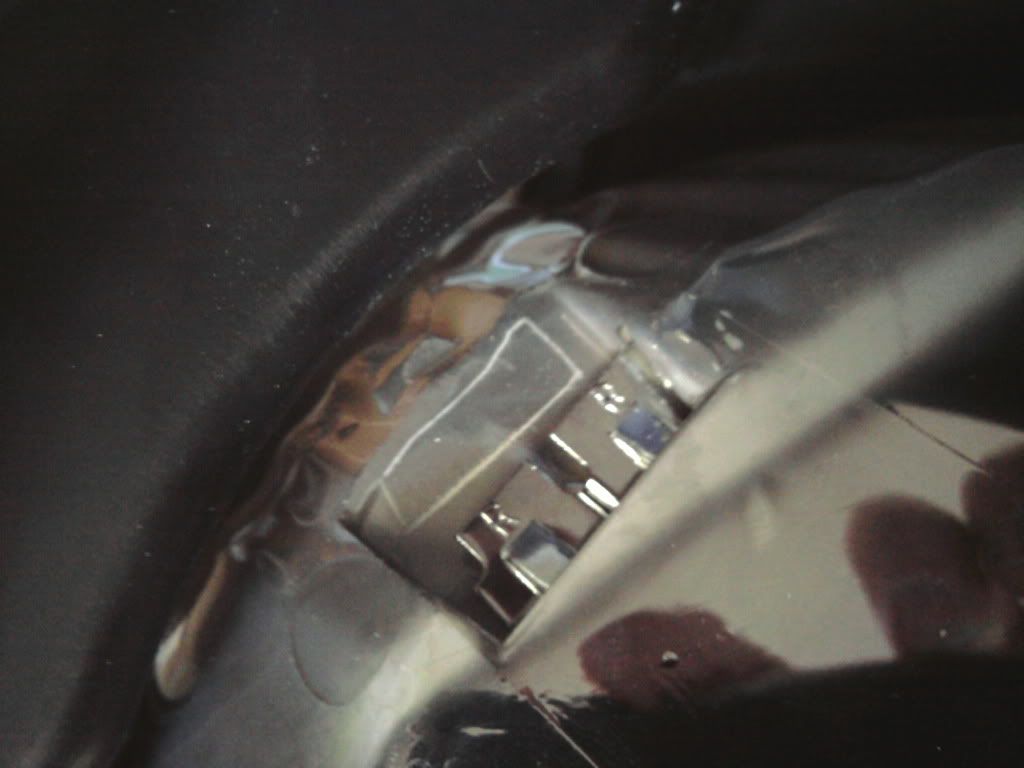 Step 4
Run wires through the hole in the bracket and up through the newly cut hole in the reflector
Step 5
Apply glue to rear of halo and stick it to the bracket (make sure to line it up correctly)
Step 6
Apply glue to solid high beam bracket and stick to the rear of the cylinder (Solid one is the one without hole. Bracket should be applied so it is horizontal)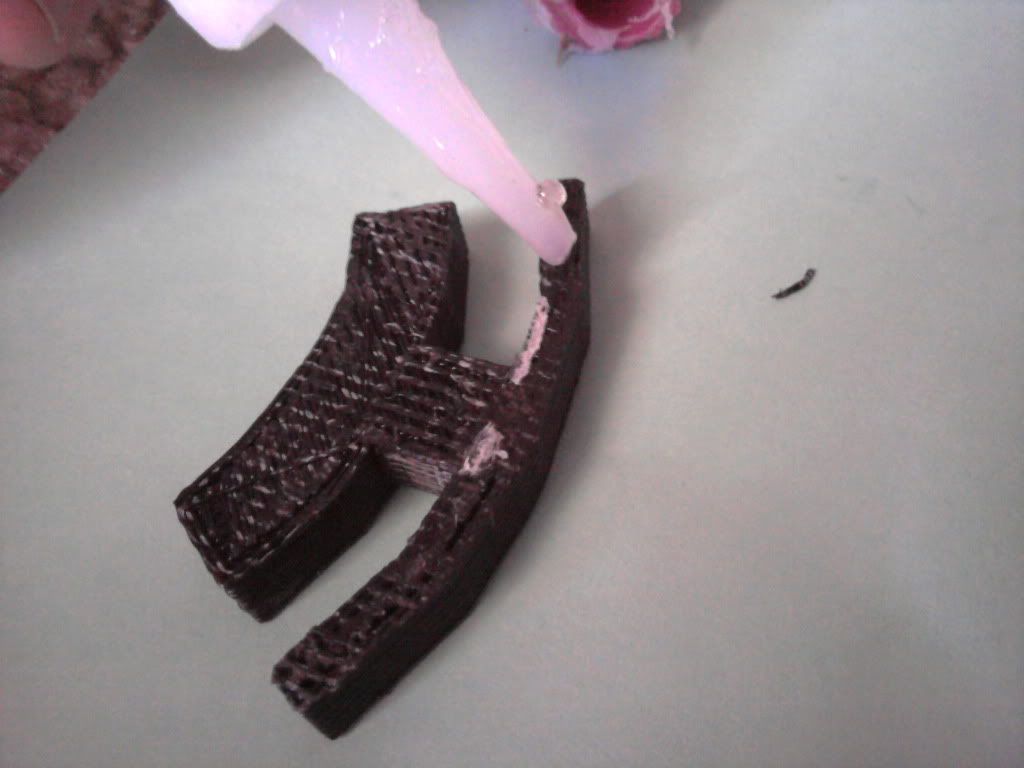 Step 7
Apply glue to the flat side (Not with the ridge) of the other bracket (one with the hole) Then stick directly opposite the first bracket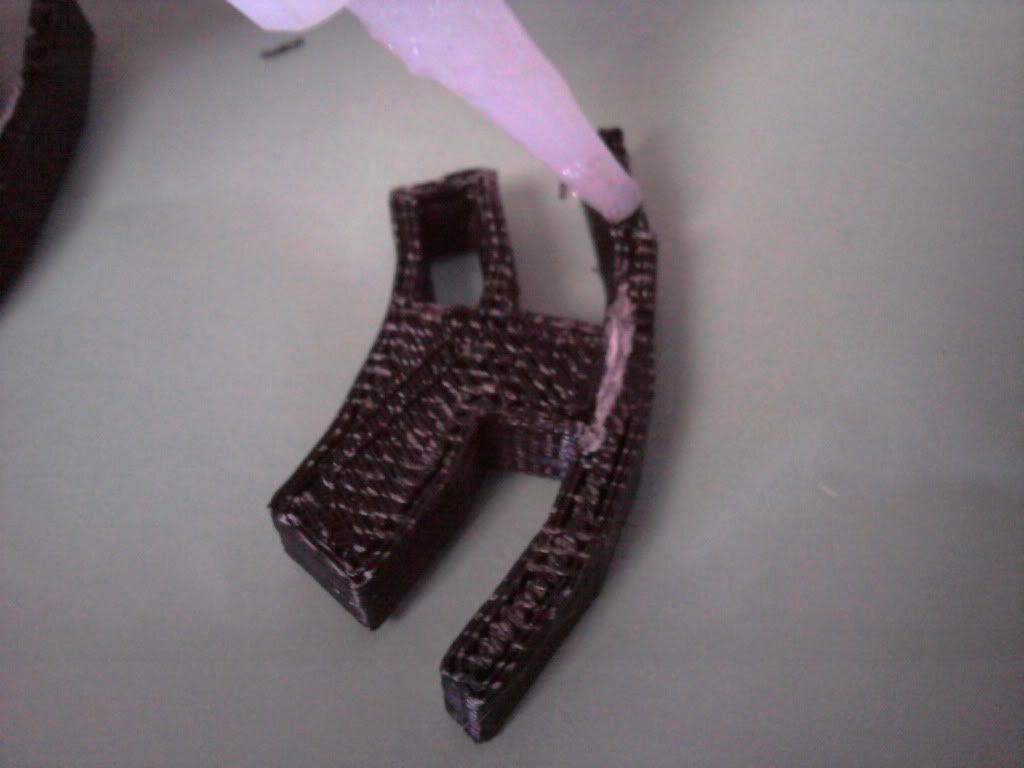 Step 8
Run wires through the hole and through the ridge on the back of the bracket
Step 9
Place the front cover over the rear housing and light up the halos with a 12v power source and check out your work.