Discussion Starter
·
#1
·
More oxidized plastic bites the dust.
before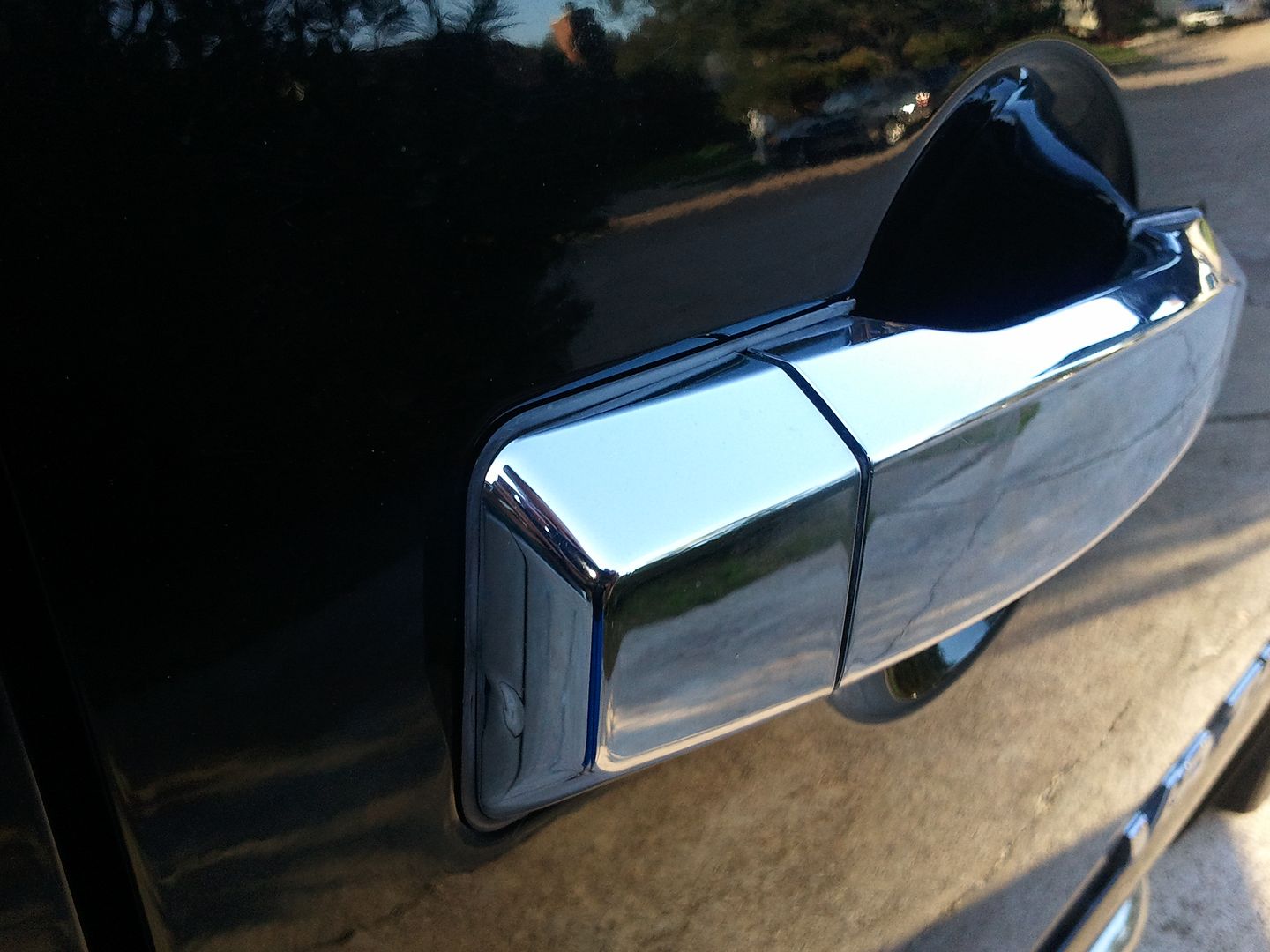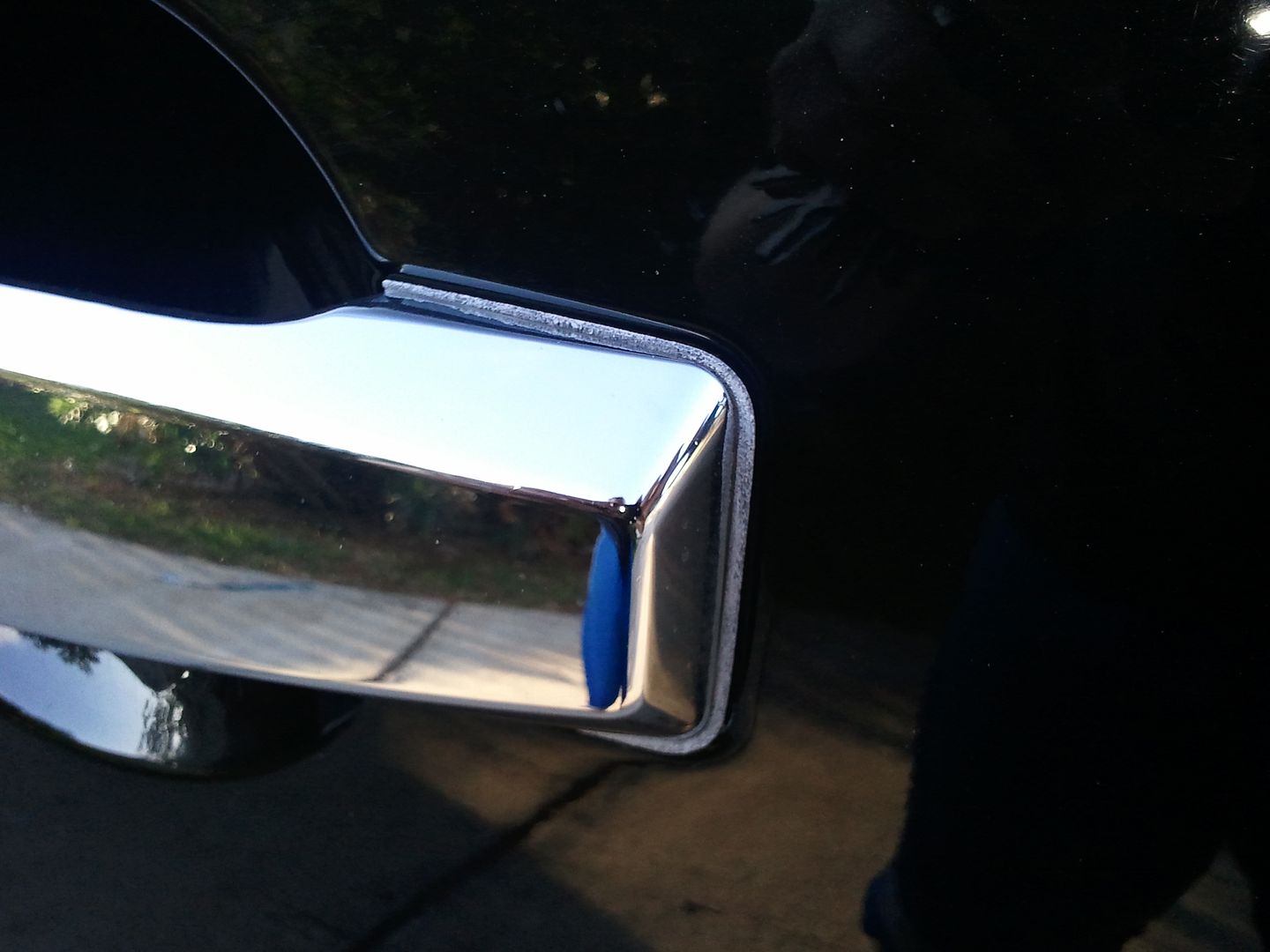 first off you will need a 30 torx bit, a small knife, and possibly some needle nose pliers, etc.
begin by removing the screw covers on the doors.
front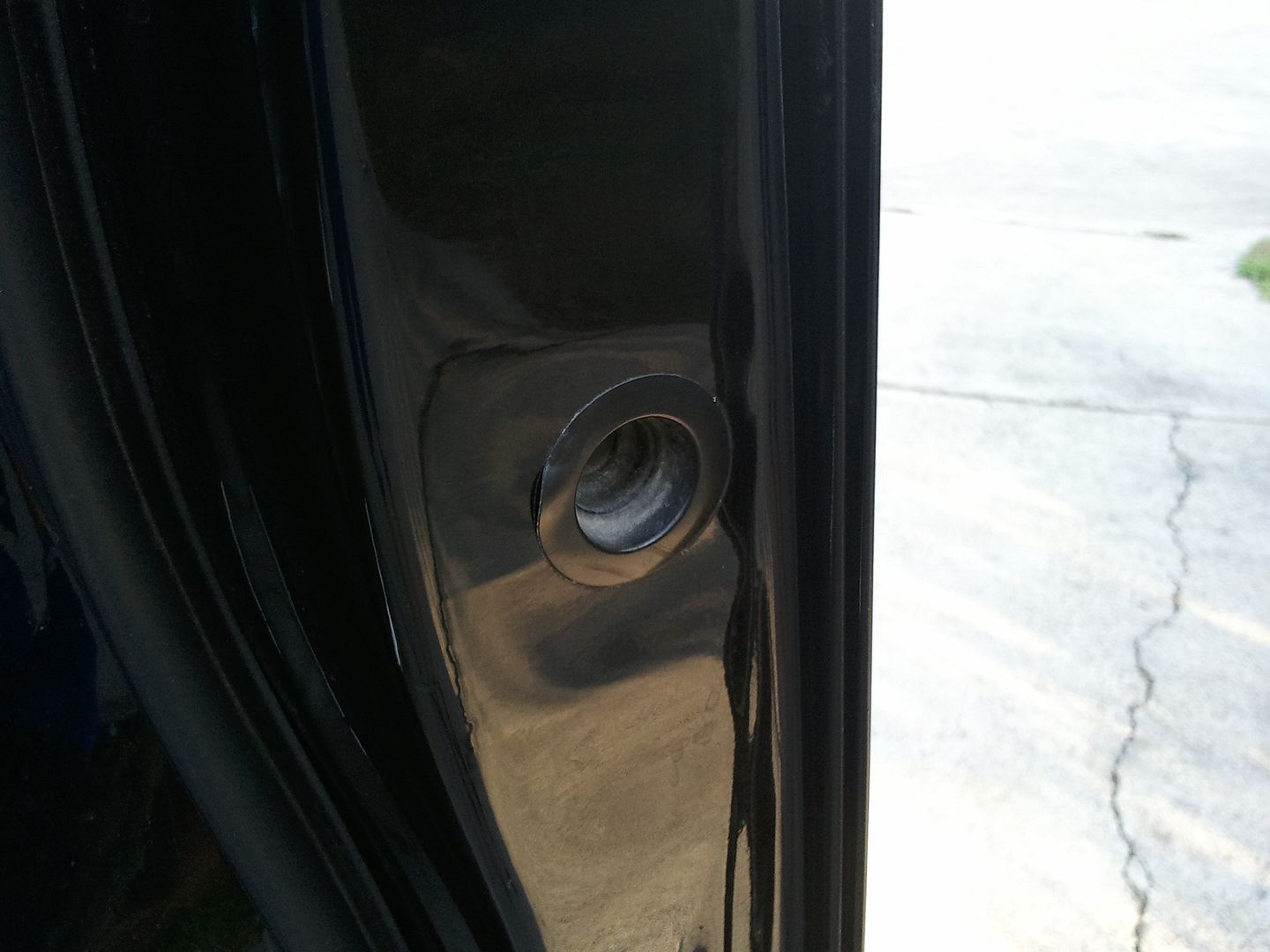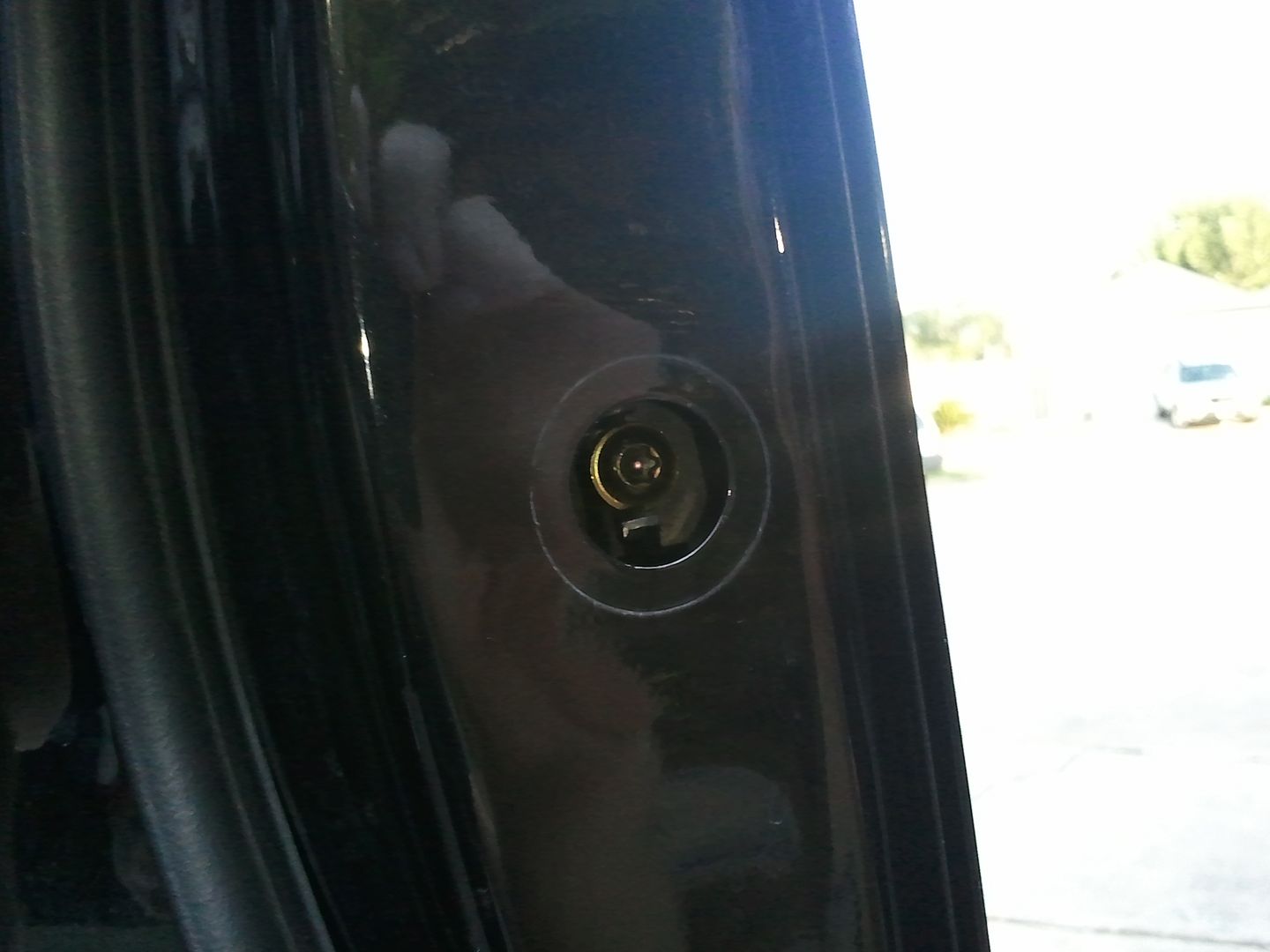 rear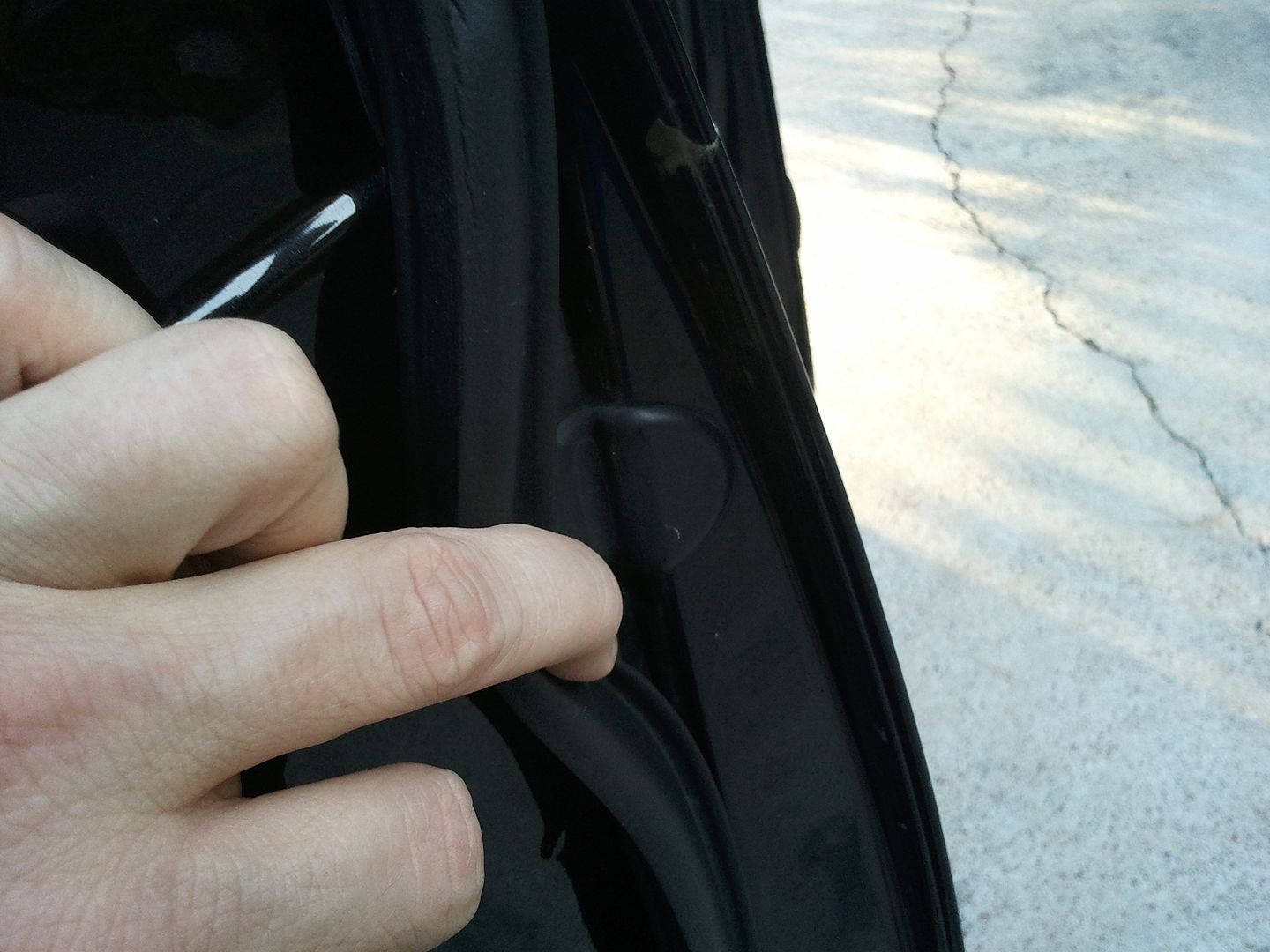 pop those out, and you will see a torx screw. This screw is "captured" and you do not remove it completely you just unscrew it until the Escutcheon comes loose. (the small stationary part).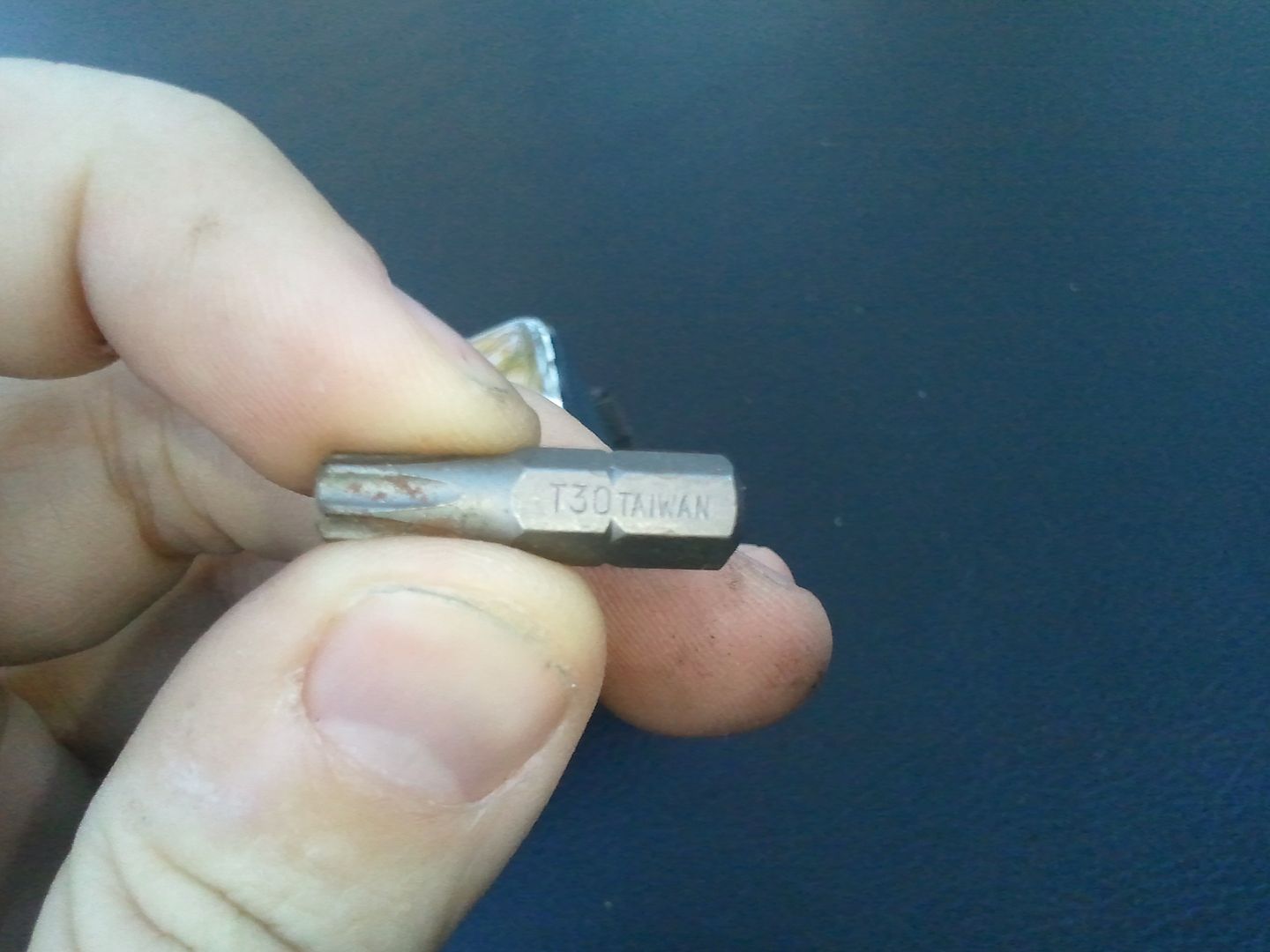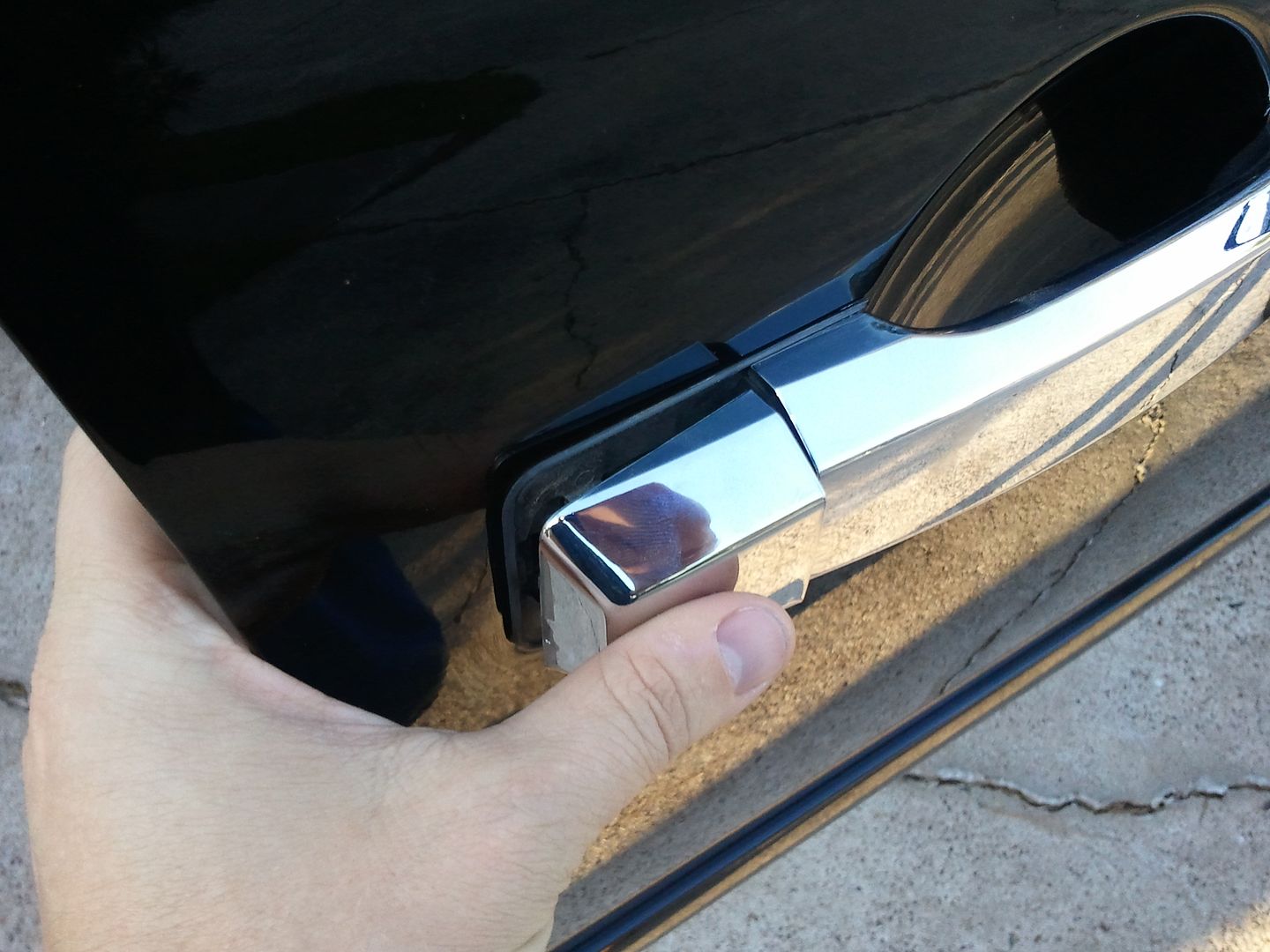 With all of them but the driver, you can stick a finger in there and help push it out, but i learned that if you pull on it, and keep loosening the screw it will come loose.
once you have that removed, you slide the handle toward the end of the door and it will come loose as well. The drivers side, (and pass side if you do not have power locks) has the lock linkage going to the key hole. you spin the plastic clip off the linkage rod, and remove the rod. Putting this back together is where i had the most trouble, but it only took a few minutes to put back together. just pay attention to how it came loose.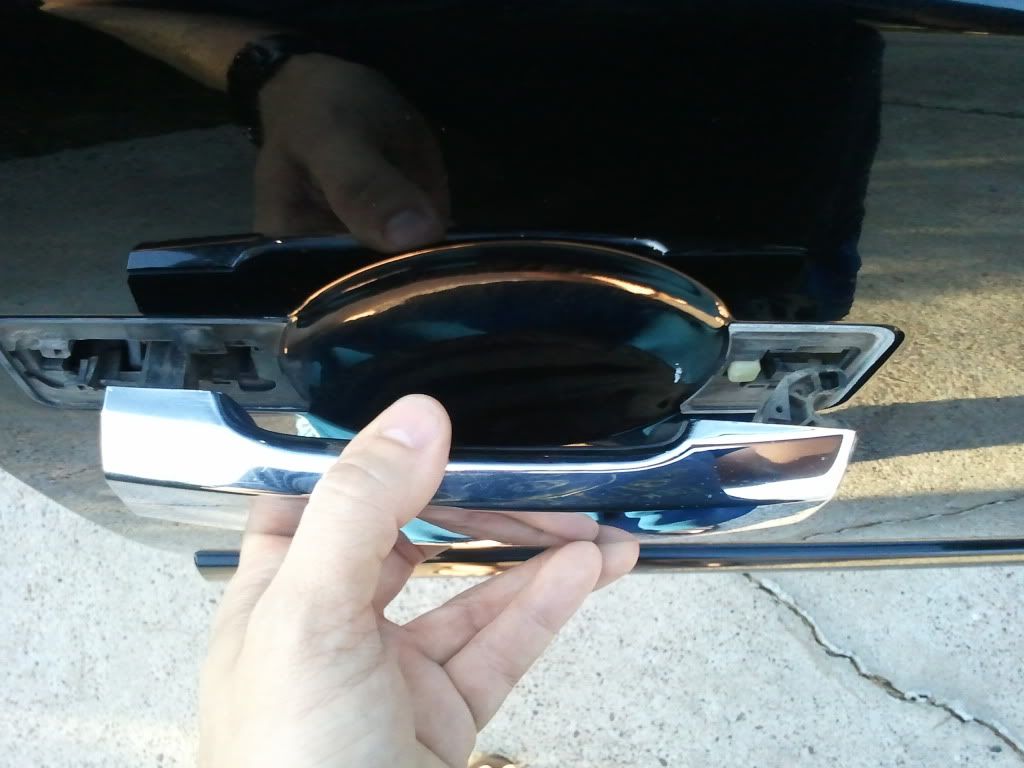 you can then remove the plastic trim under the handle
I took them inside and scrubbed them with dish soap to remove all the old wax and stuff. then i sanded the edges to remove the oxidation. I sprayed them with bed liner, but concentrated on the edges since that is all you see.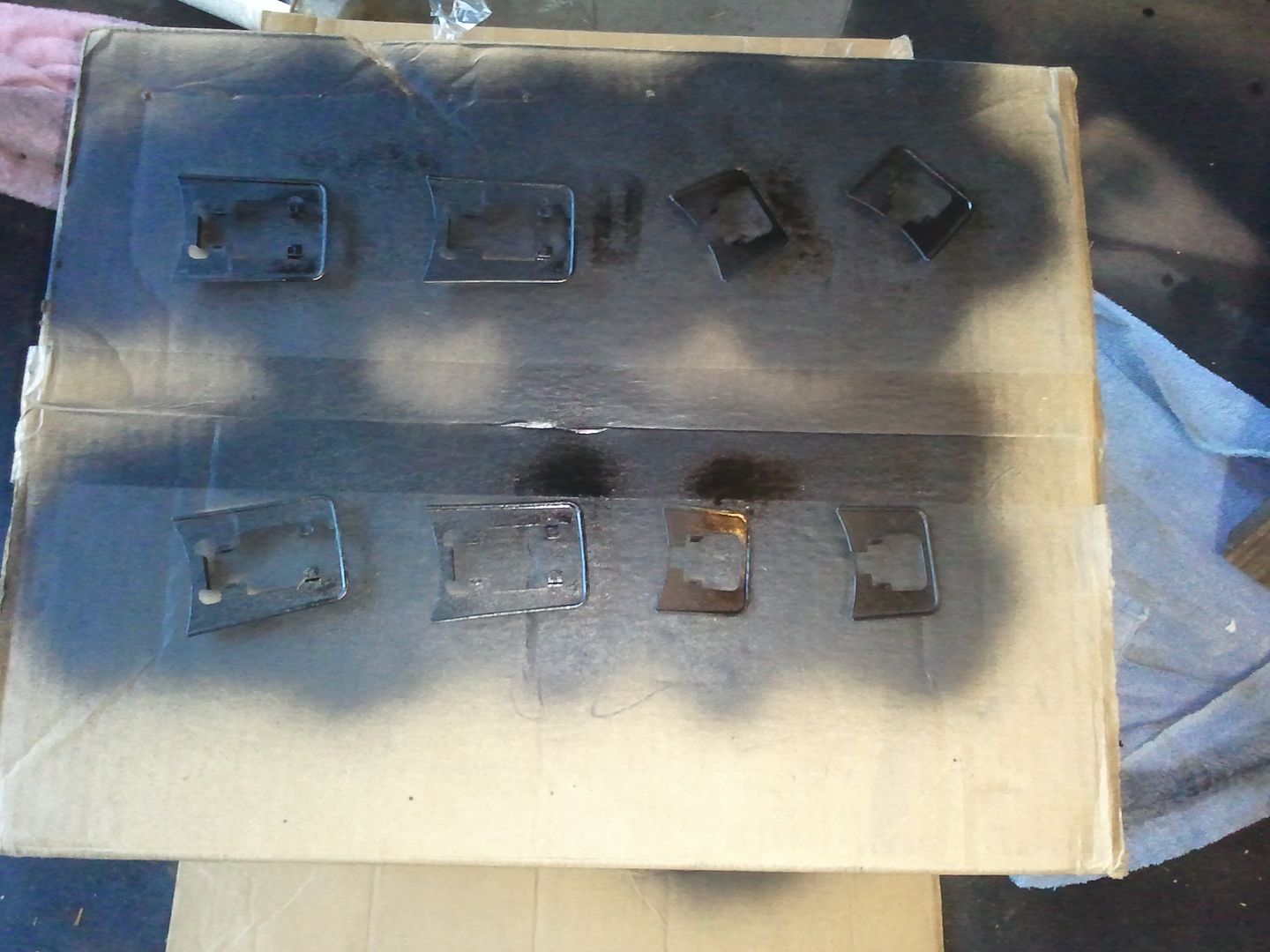 I waited about 20 min before i put them back together. and everything went together very easily except the drivers door. Getting the linkage in the hole, and the clip on the linkage was a little tricky.
end result.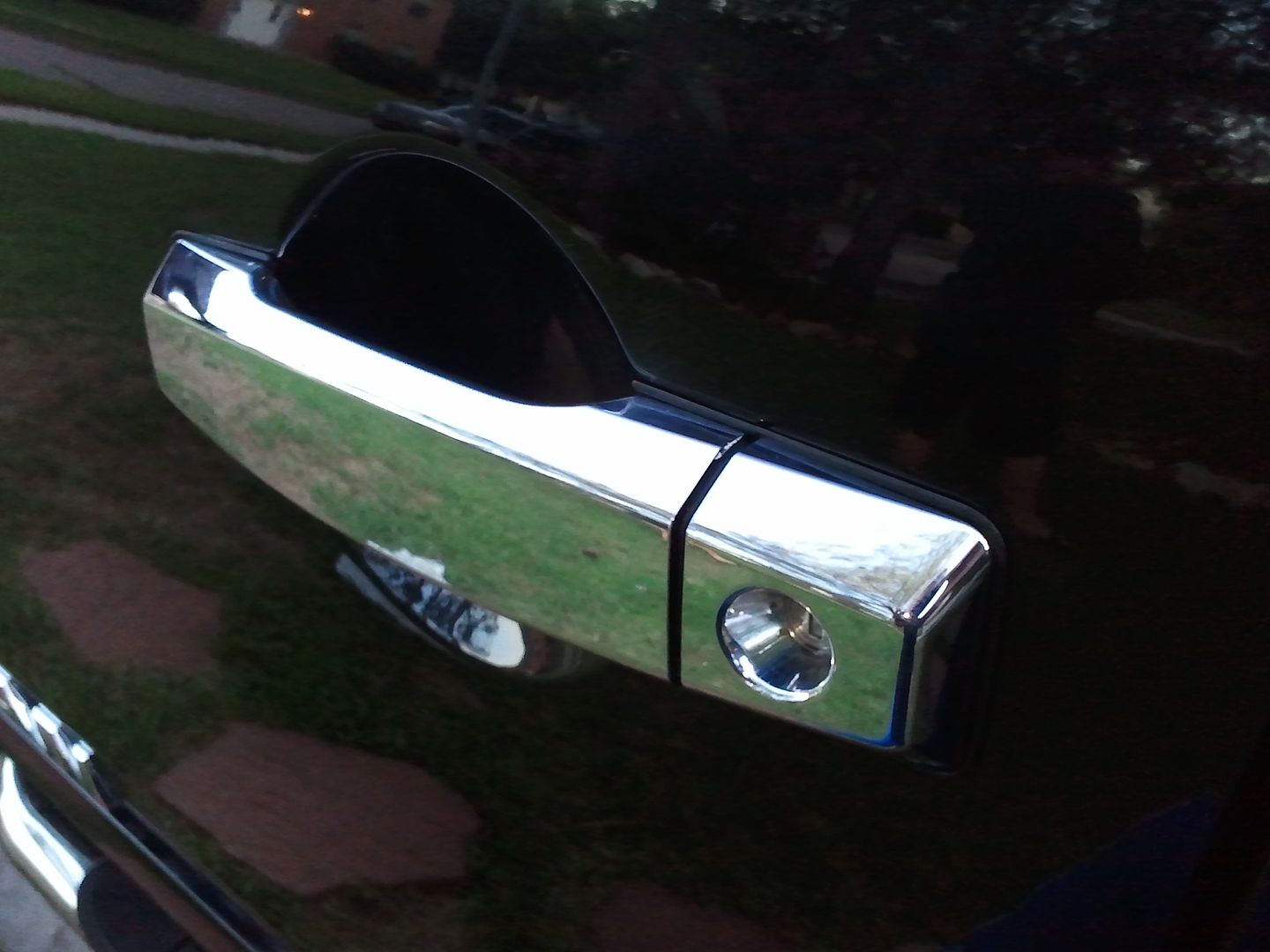 sexy!:eyebrow:"idhitit2: