Discussion Starter
•
#1
•
I was installing some speakers and took a bunch of pictures documenting the steps. Here is how to remove the inner door panels.
This is the rear doors, but the fronts should be close to the same.
start by popping this cover off.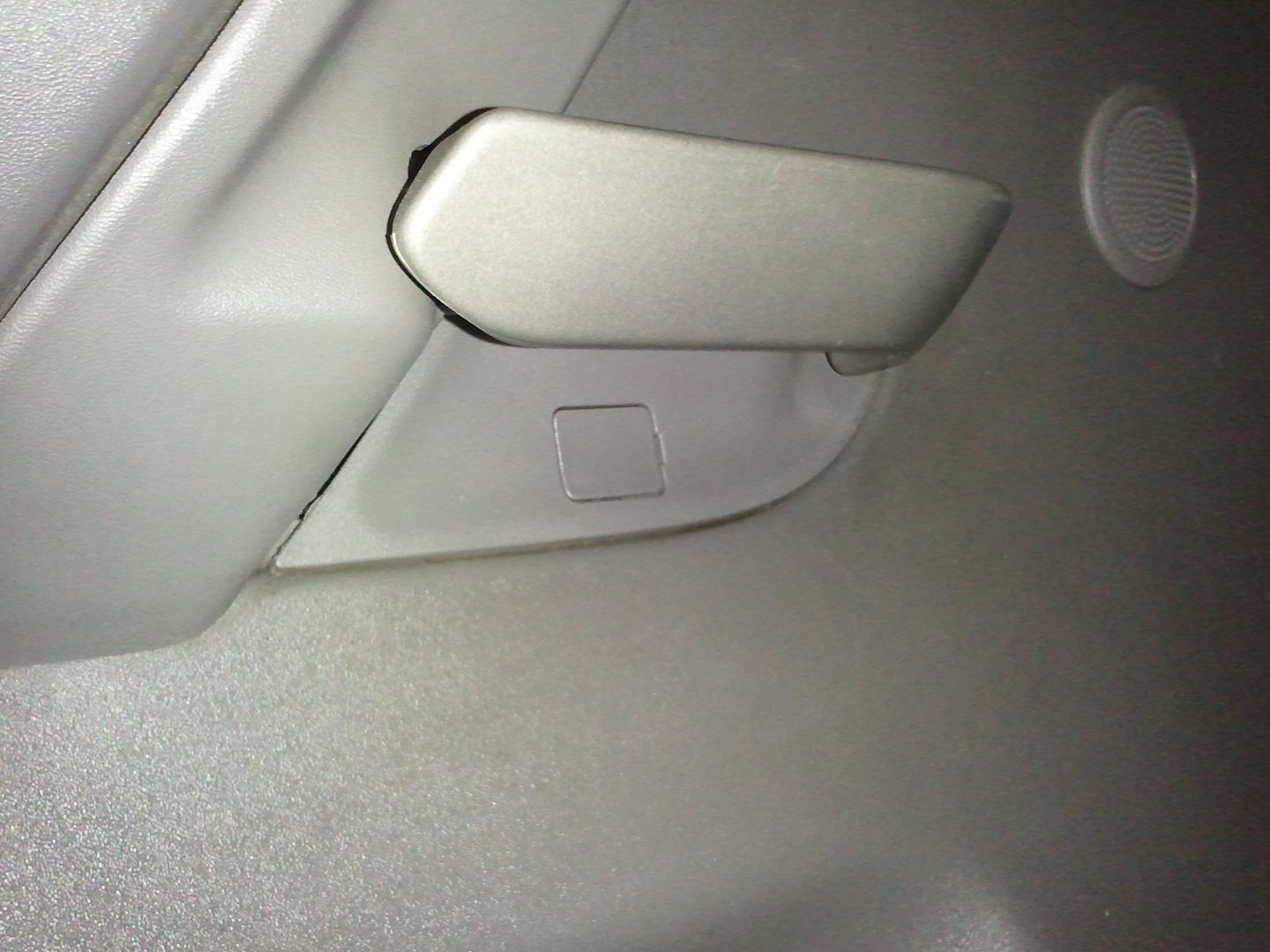 and removing the screw underneath.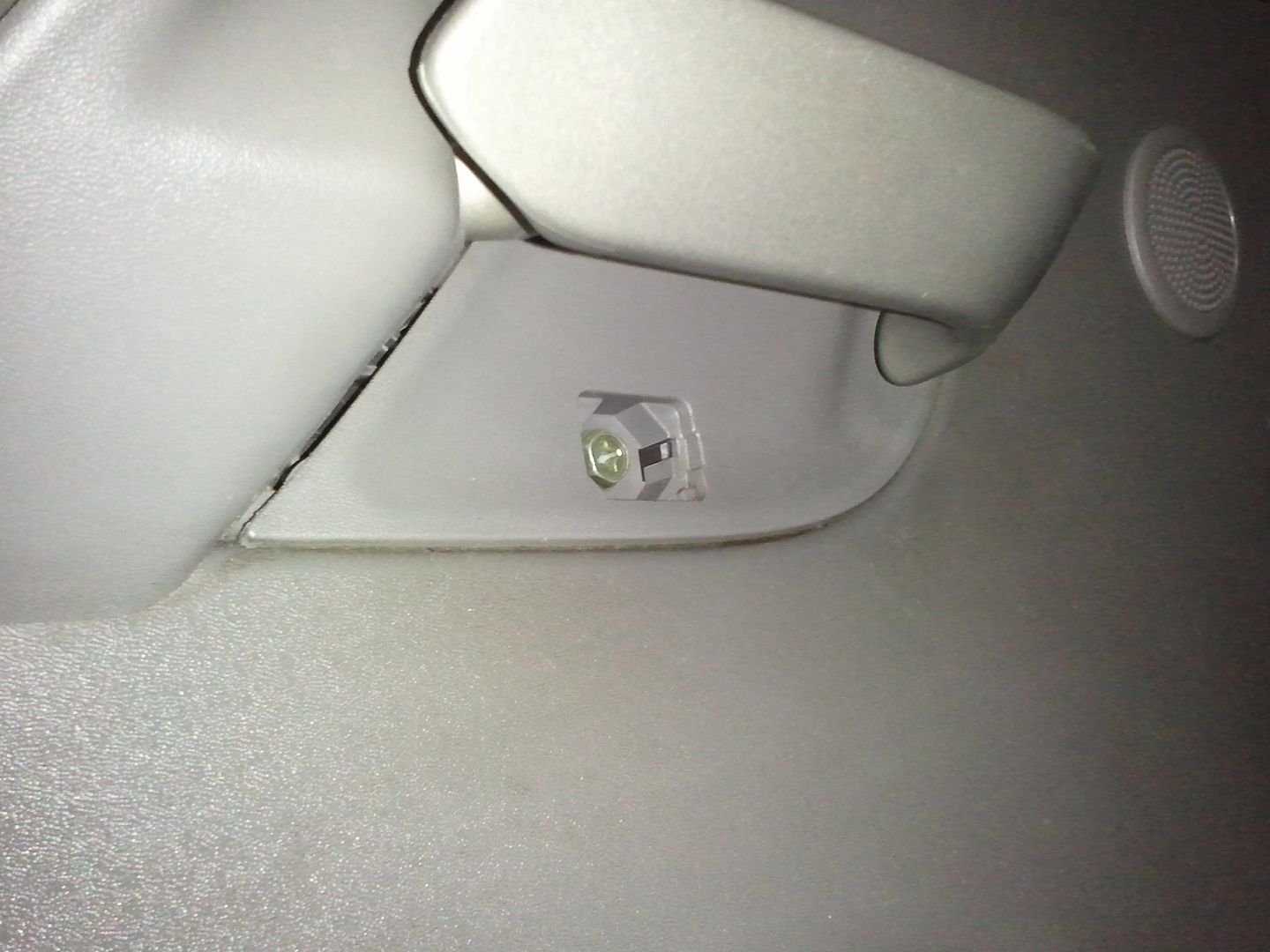 then removed the trim piece and remove that screw.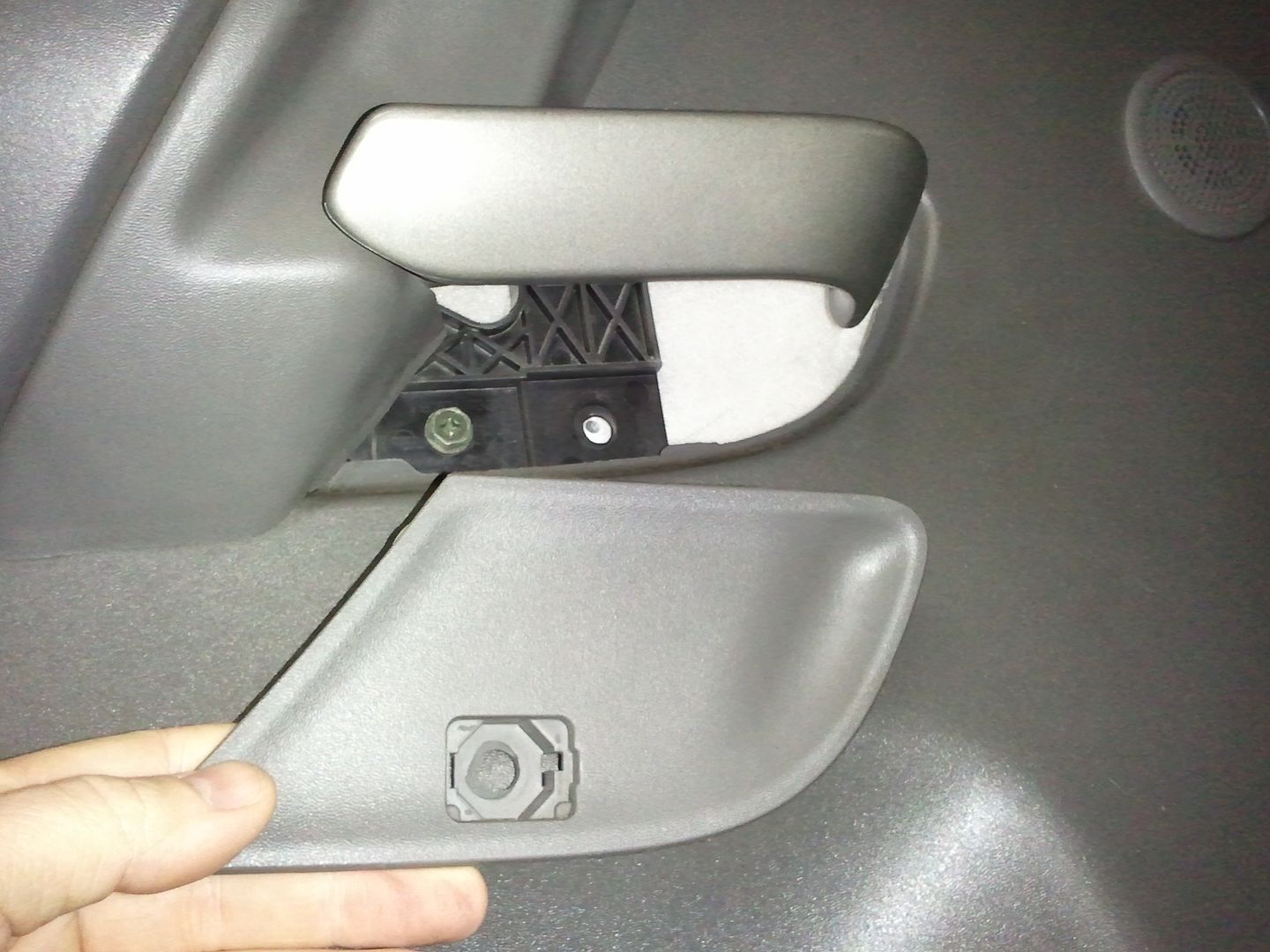 now remove this trim. It pops right off.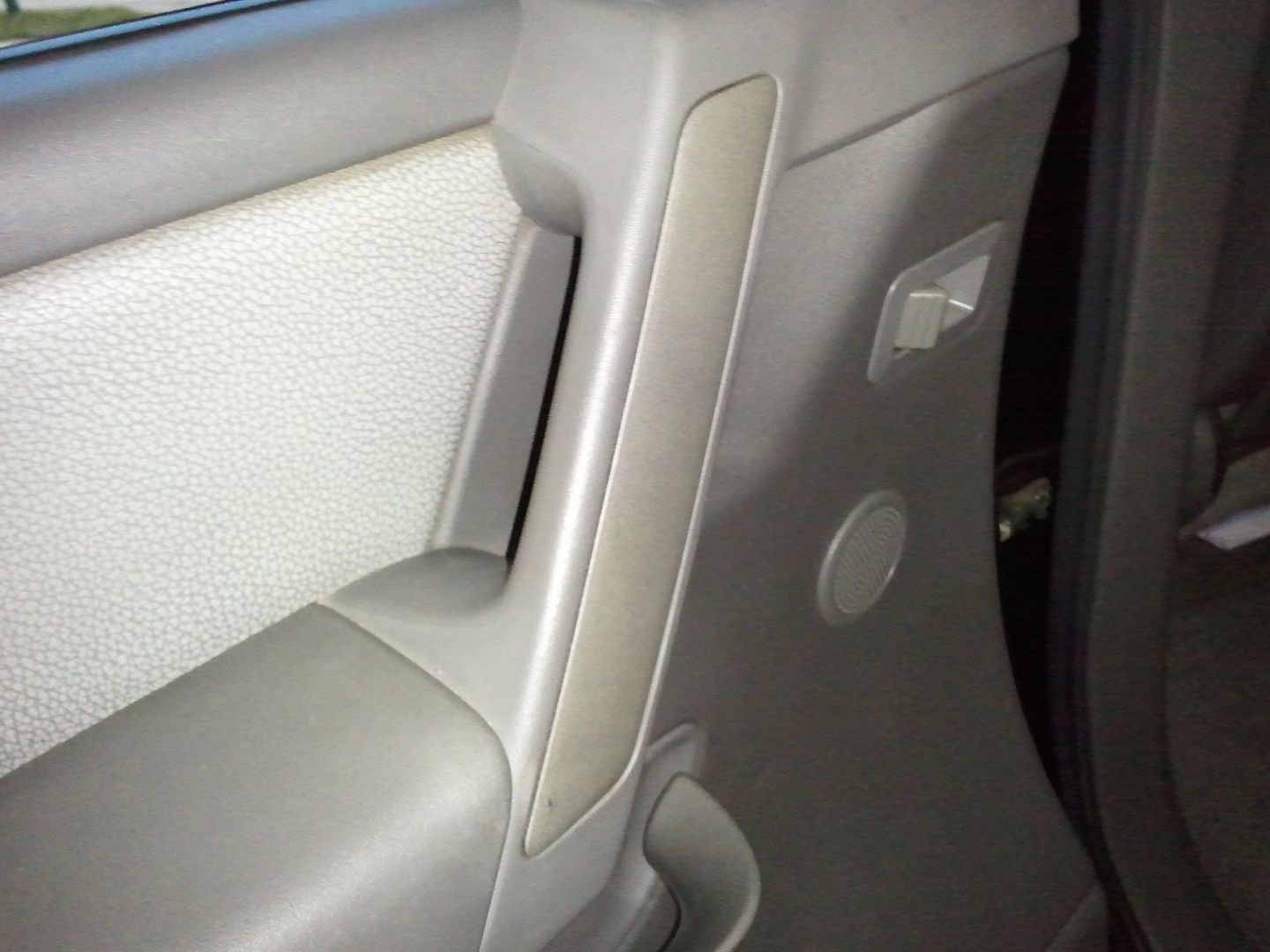 and remove the two screws behind it.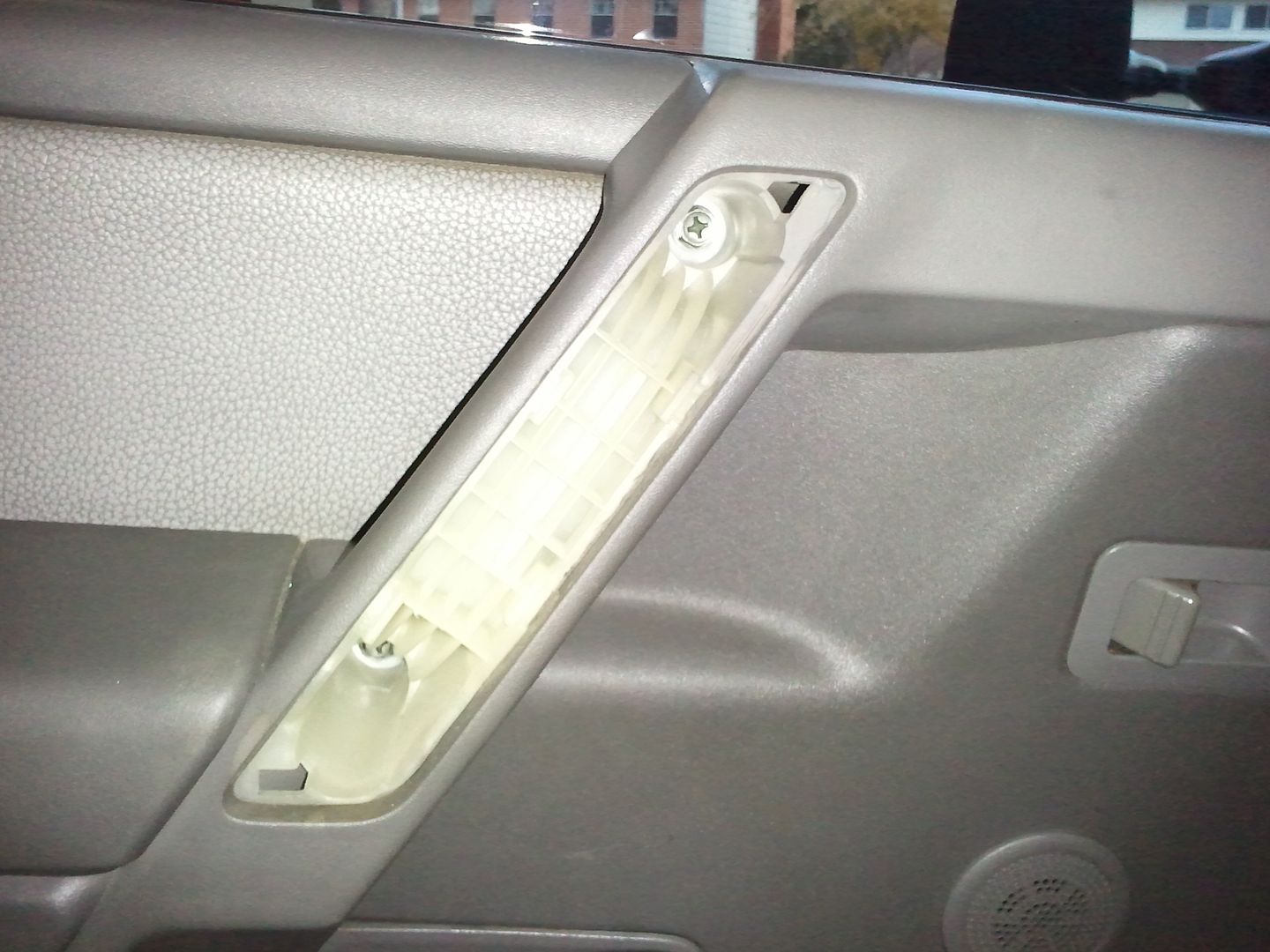 then remove the arm rest. It clips on, but took quite a bit of force to to remove.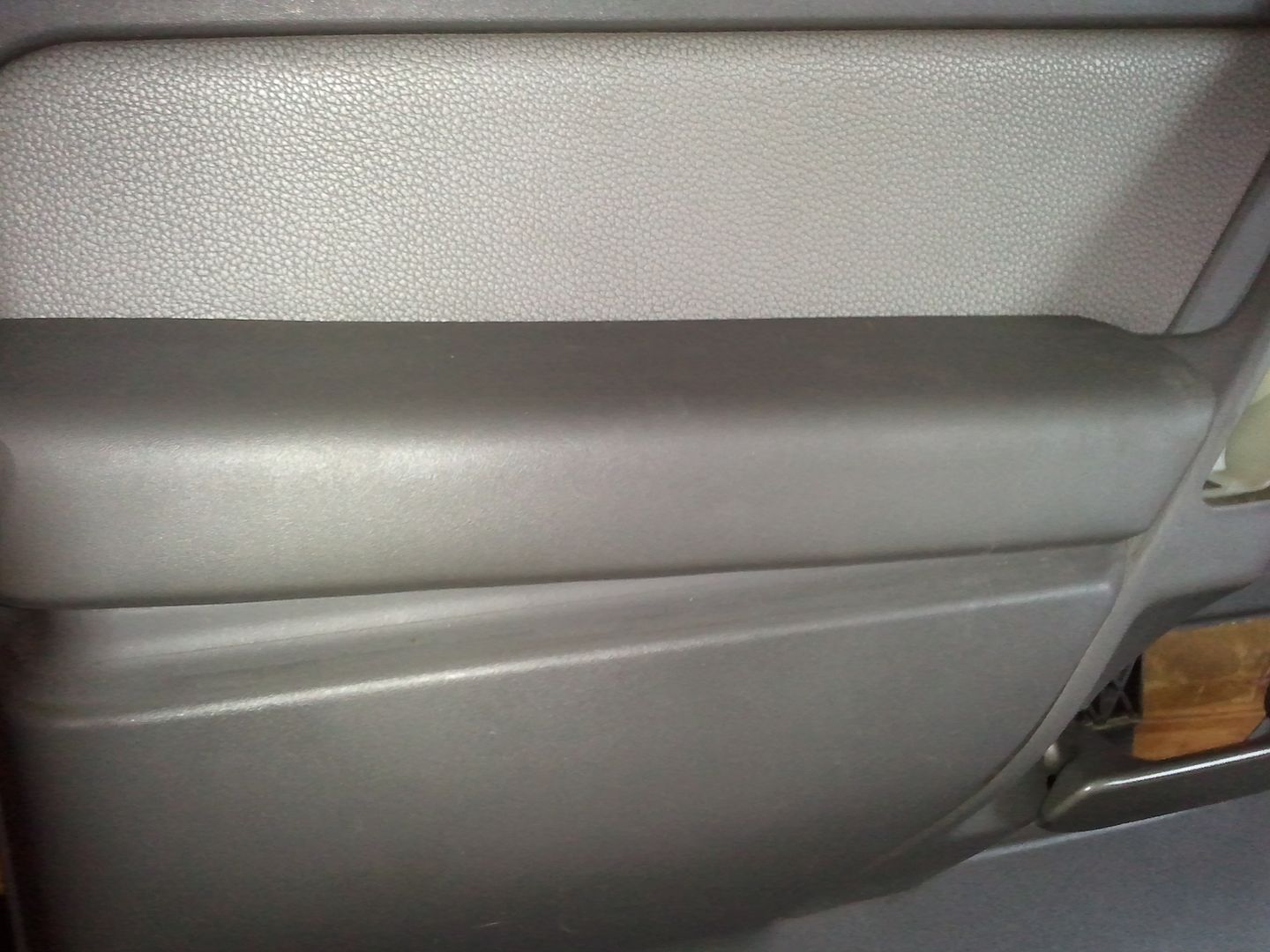 And remove the screw under it.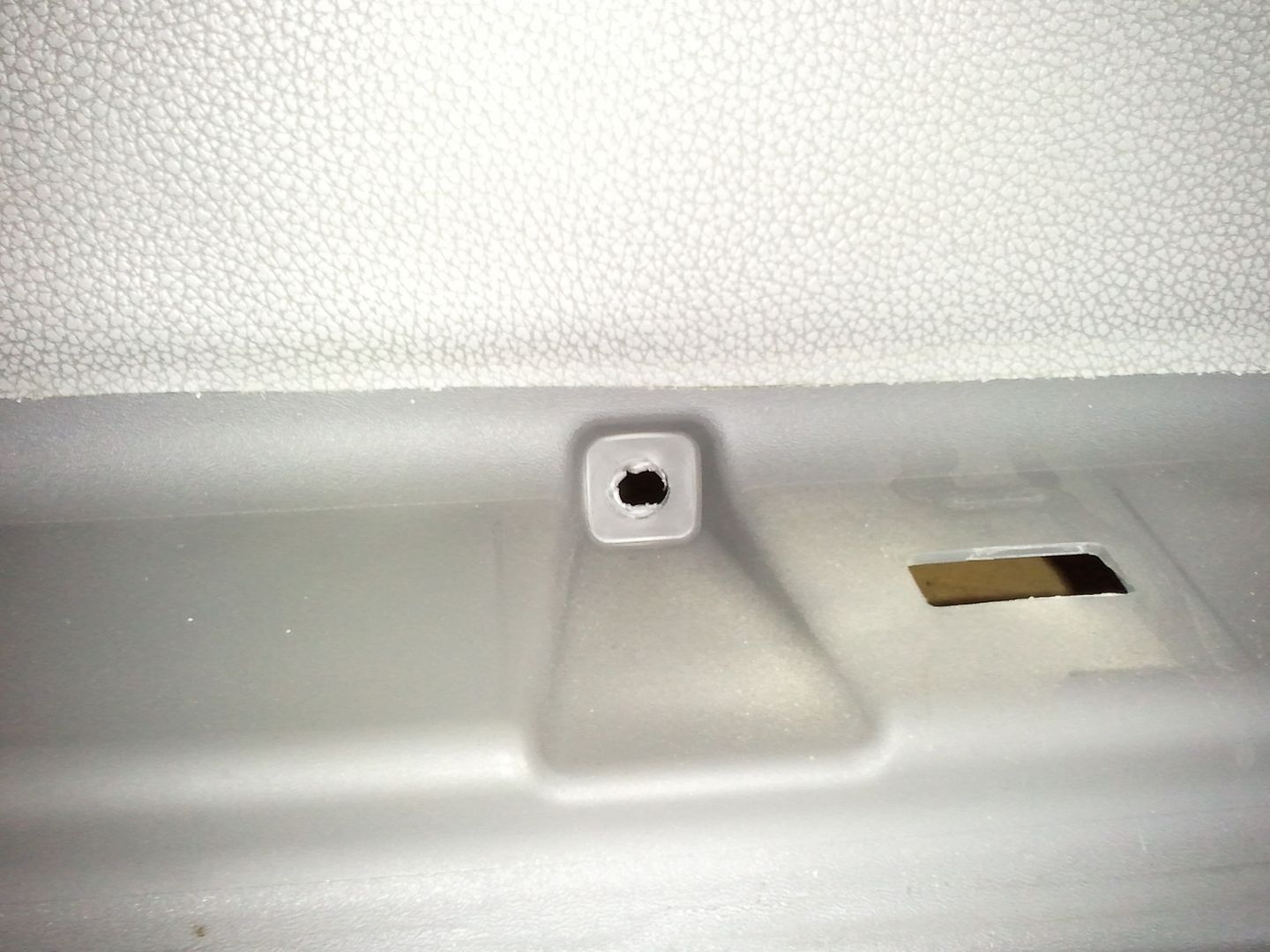 Next remove the puddle light if equipped, and unplug harness.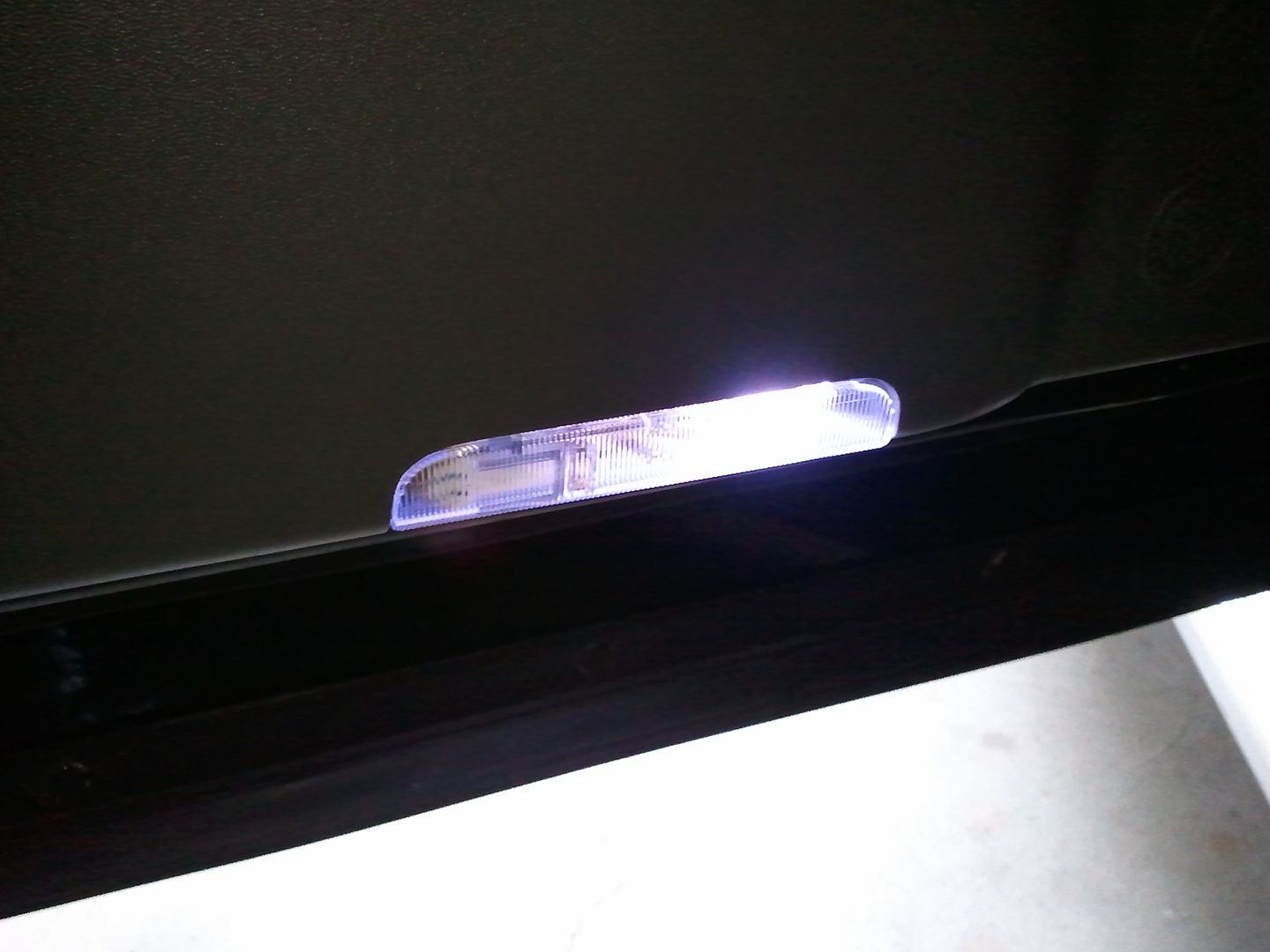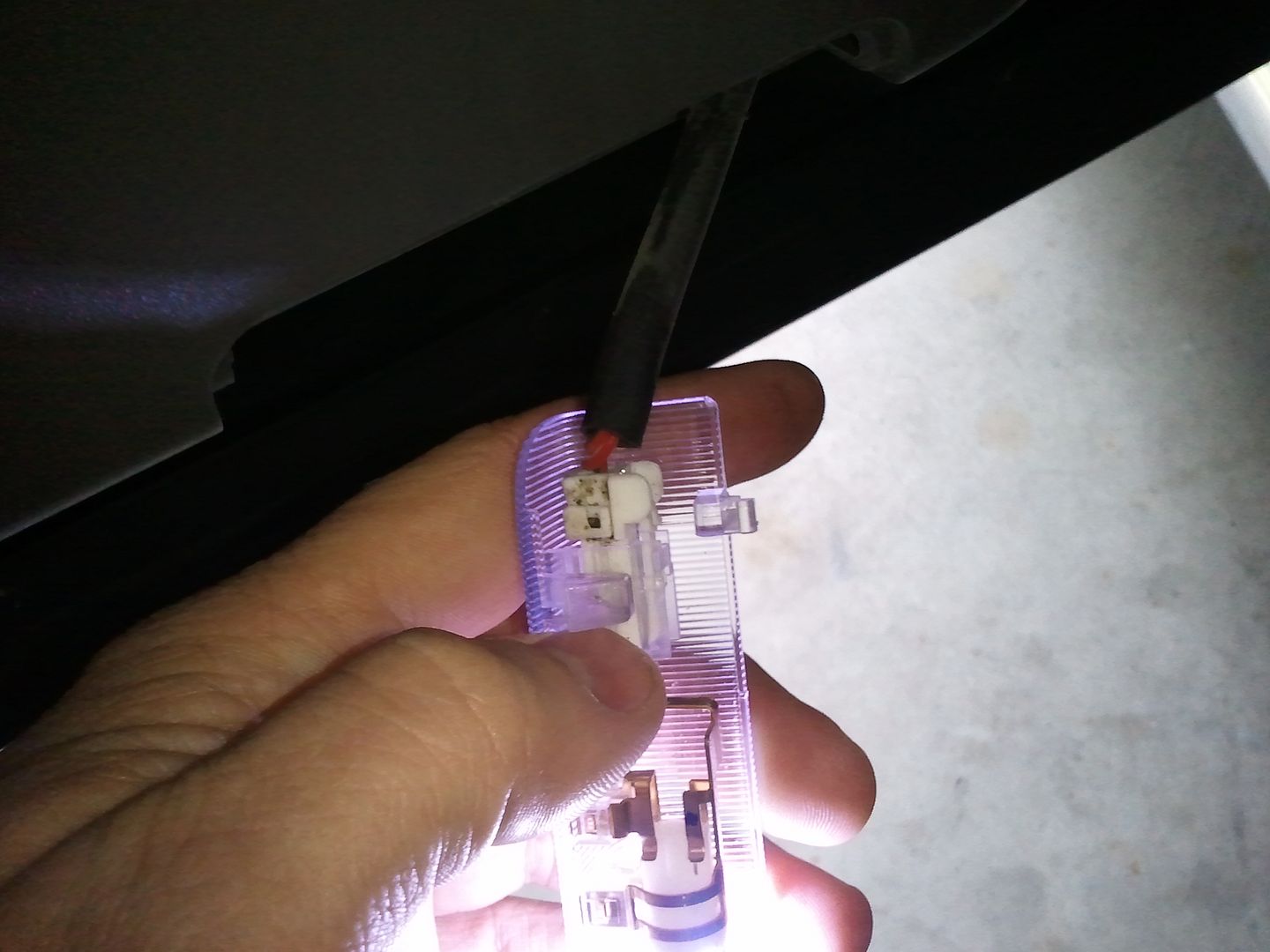 Next start working your way around the door, popping the clips out.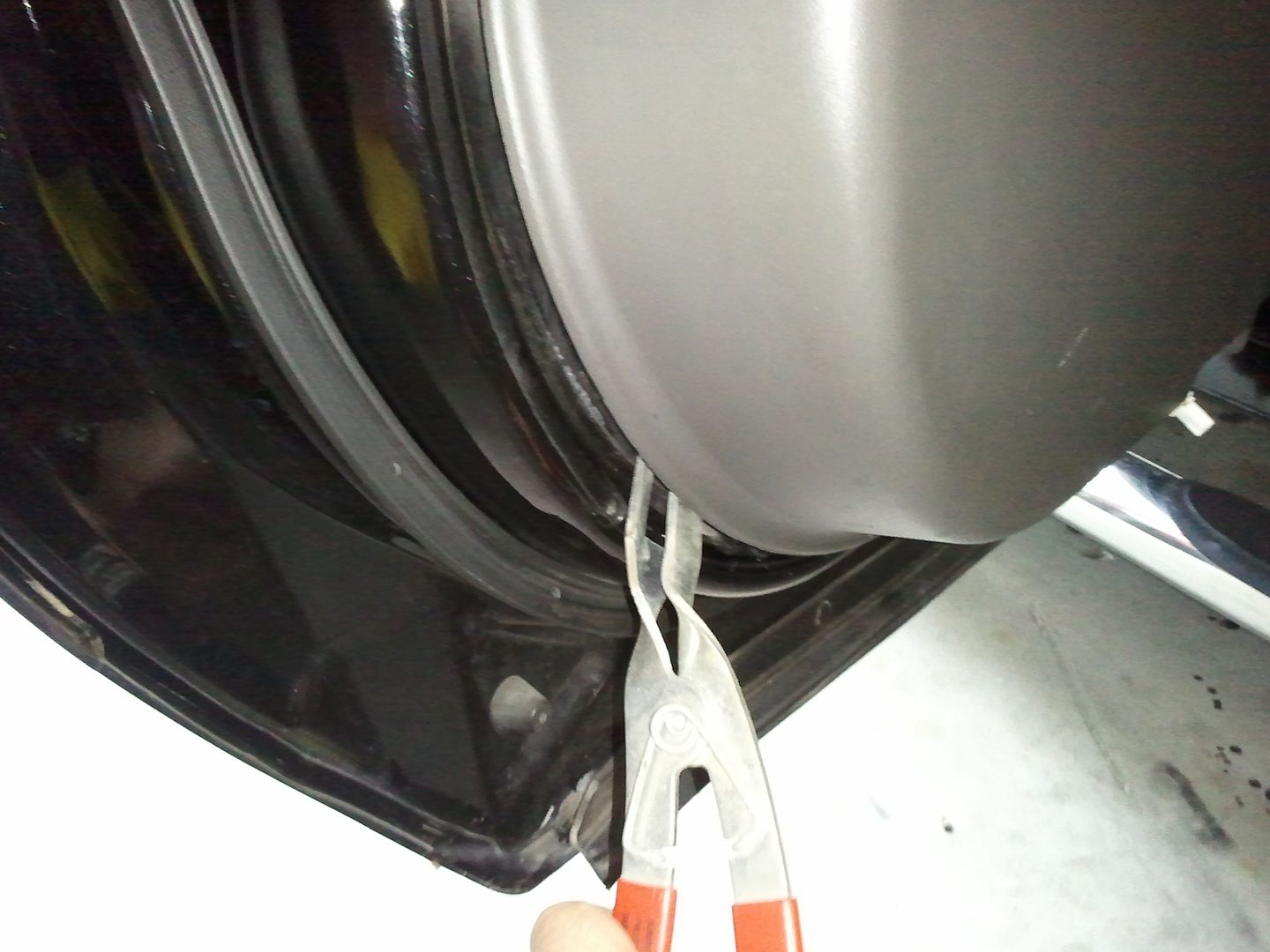 there were about 10 of them, the top seemed to hold on a little harder then the bottom.
Once you get them loose, do not pull the panel away very far, there are things on the inside to disconnect.
first disconnect the window switch at the top.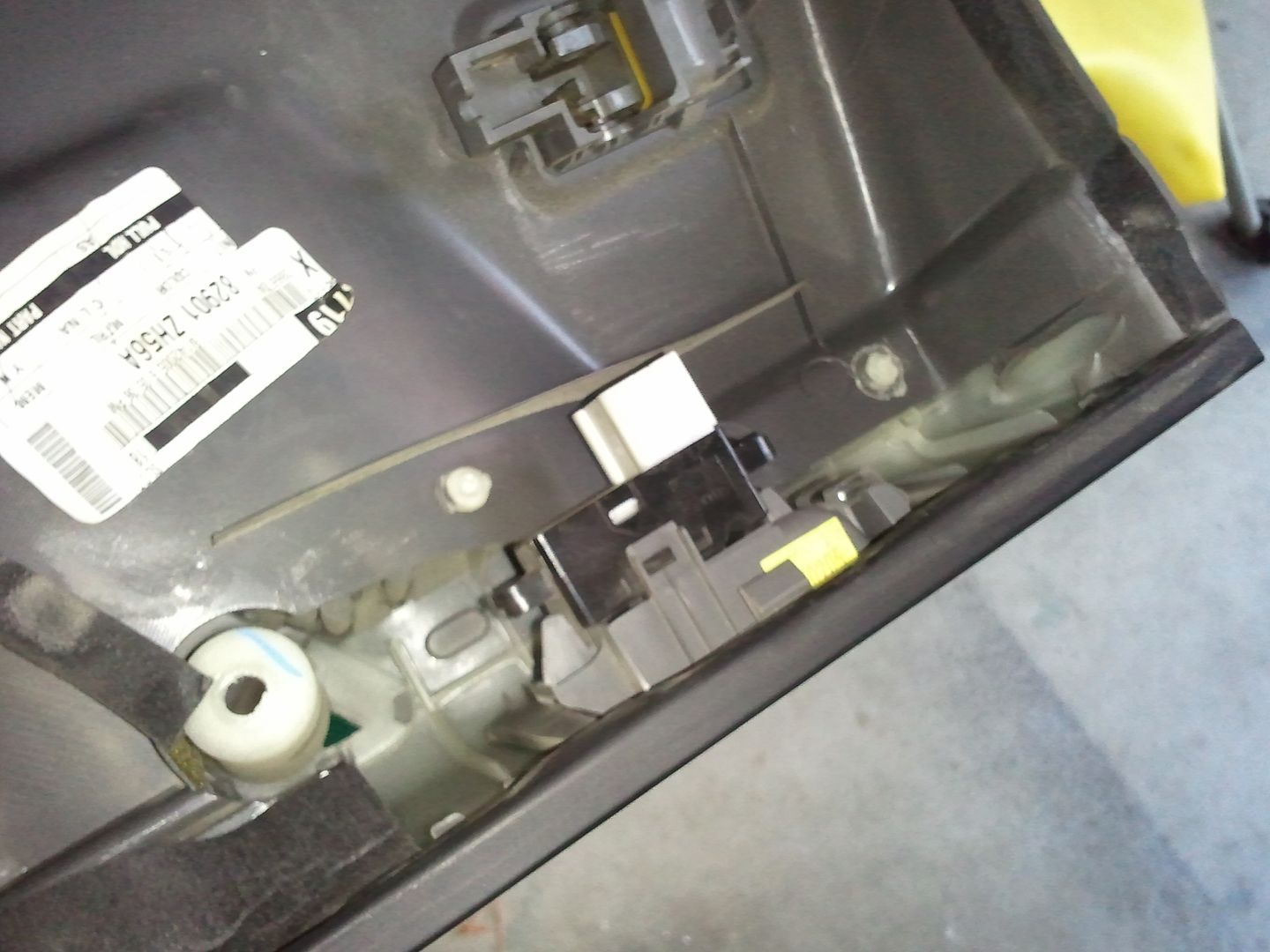 then the tweeter, if equipped.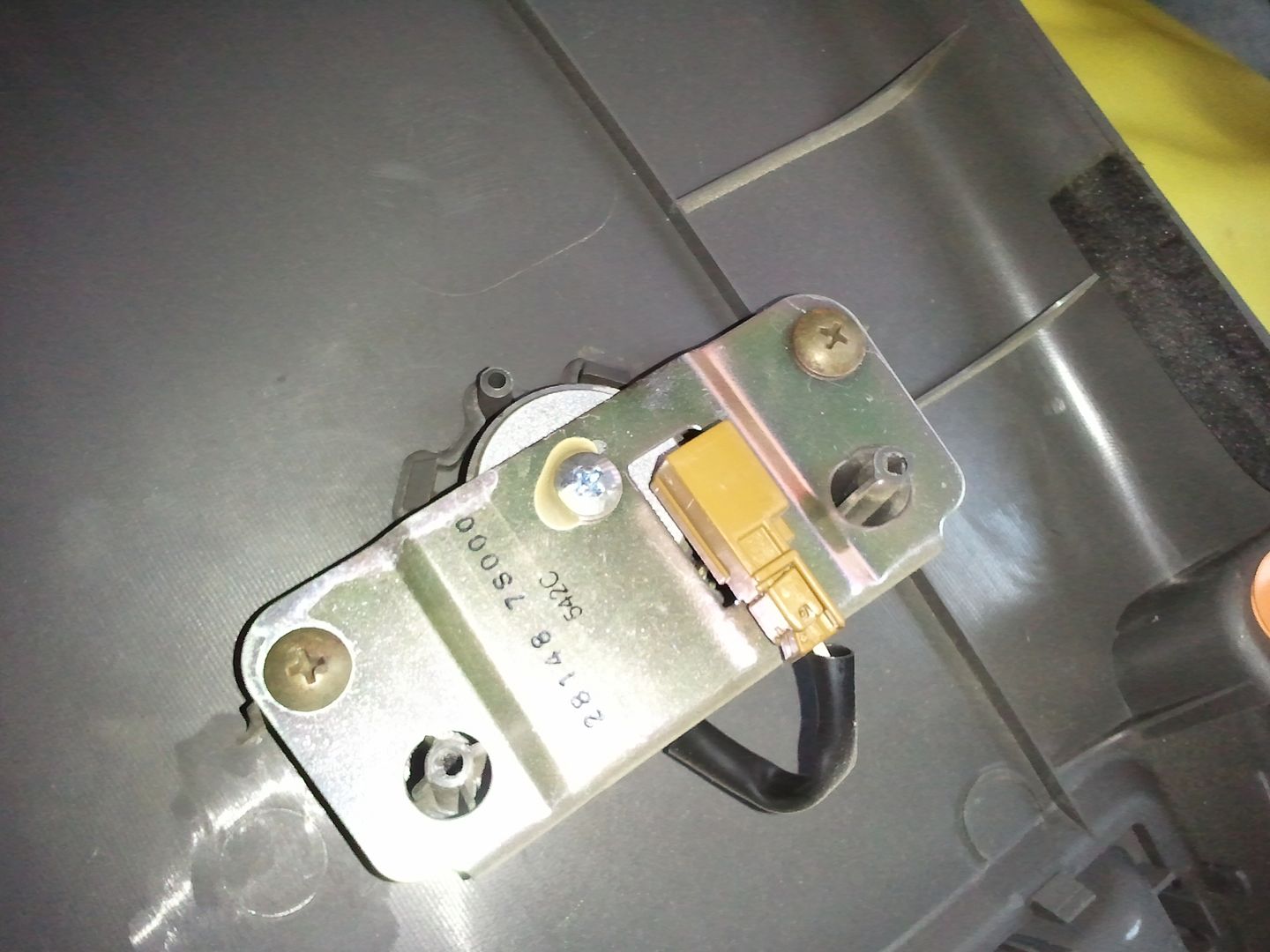 then remove the lock linkage cable, and the handle cable. They both unclip from a bracket, then you turn the end until it slides out of the socket.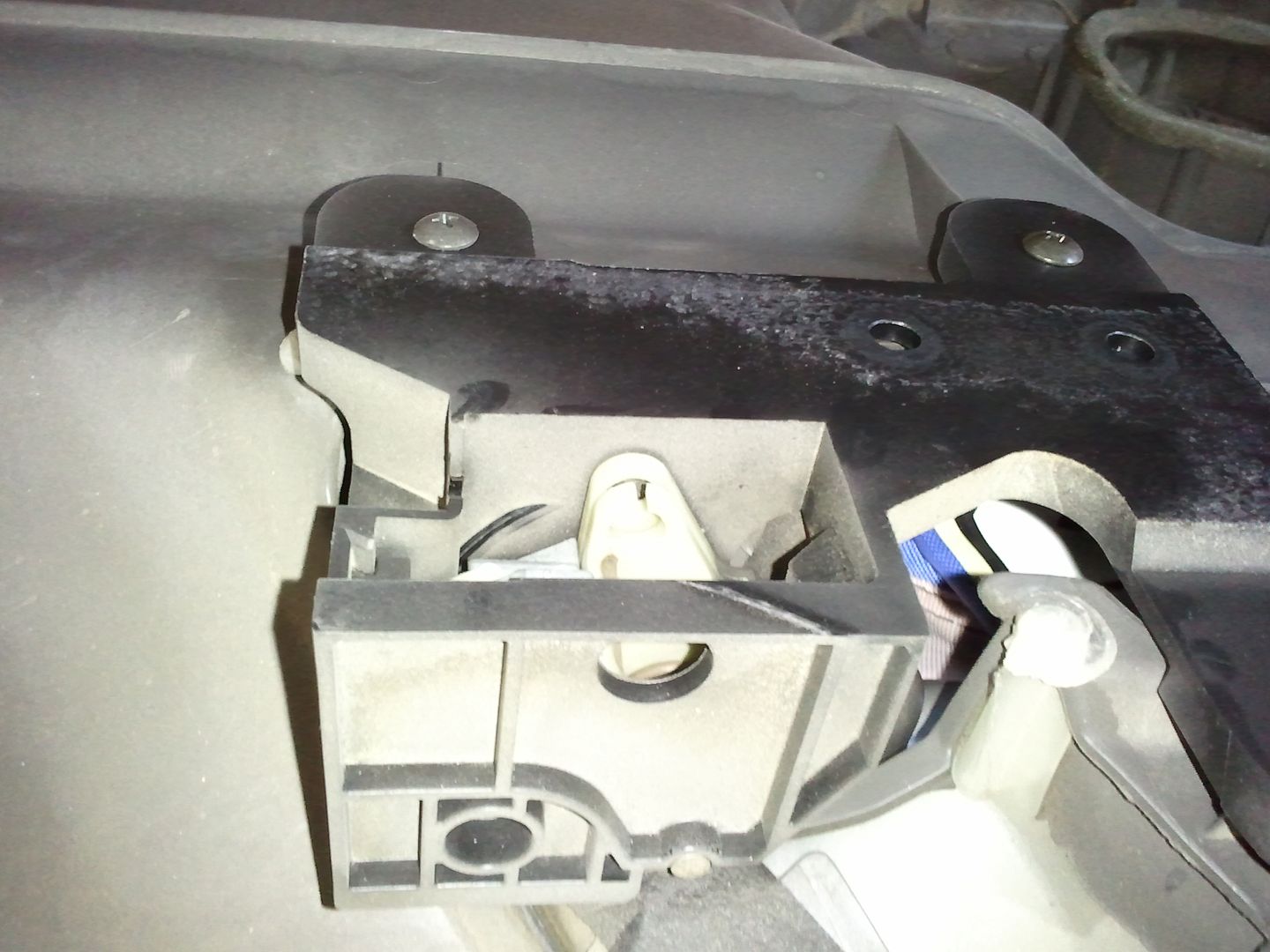 installation is reverse. Make sure you clip those cables into the bracket, or the inner door handle wont work. :ftard: