Discount Tire
needs your assistance!
As some of you may have noticed, the matte black and matte bronze Level 8 Guardian has been discontinued. However, we have the opportunity to bring this model back to life under a new gloss black with ball cut machined windows finish (pictured below).
What we want to know from you is:
What do you think of the gloss black with ball cut machined windows?
Is this a model you would purchase for your vehicle?
What year and model Titan do you own?
From the sizes noted below, which would you prefer for your vehicle?

-17x8.5 ET-6
-17x8.5 ET+18
-17x8.5 ET+25

-18x9 ET+25

-20x9 ET0
-20x9 ET+18
-20x9 ET+25​
Level 8 Guardian | Gloss Black with Ball Cut Machined Windows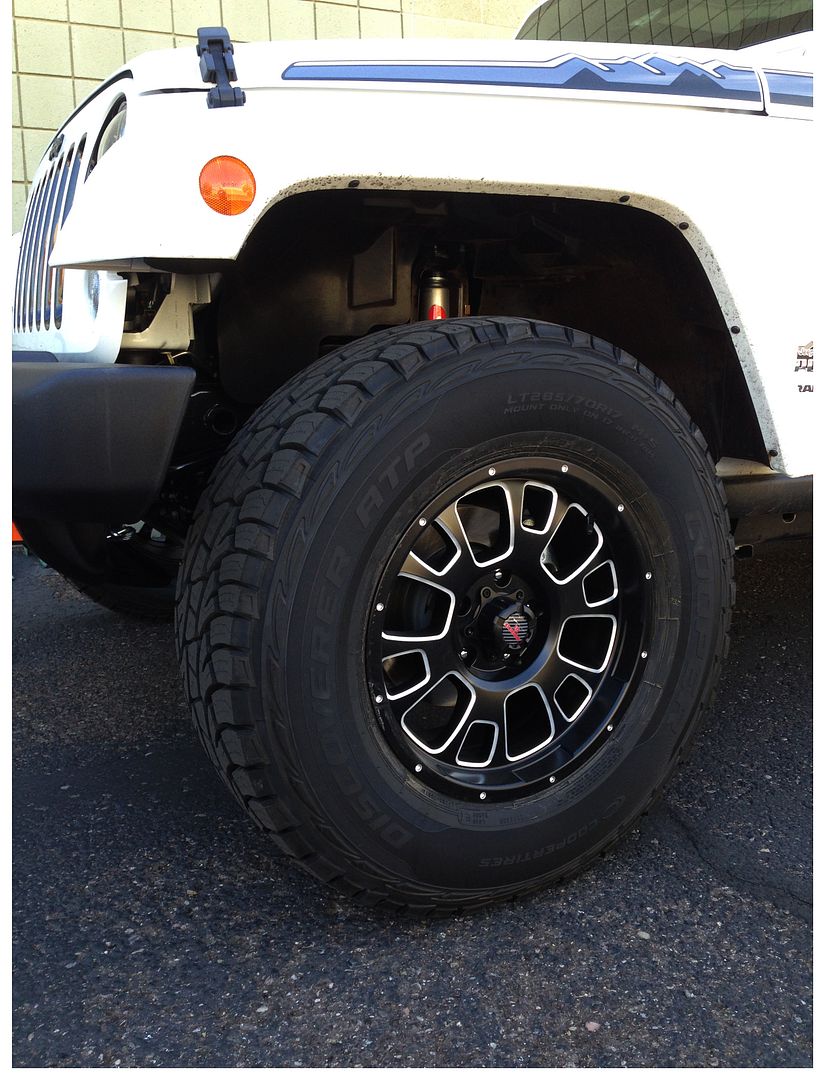 We appreciate any and all feedback!