Ok so here we go, this will be the spot for my new Titan and all the mods/updates I have planned.
New pics:
First mods on day 2 of ownership:
Blacked out all the emblems
"dipped" the wiper arms (really faded)
Added tow kit
LED in the dome.
LED for the plates
Claybarred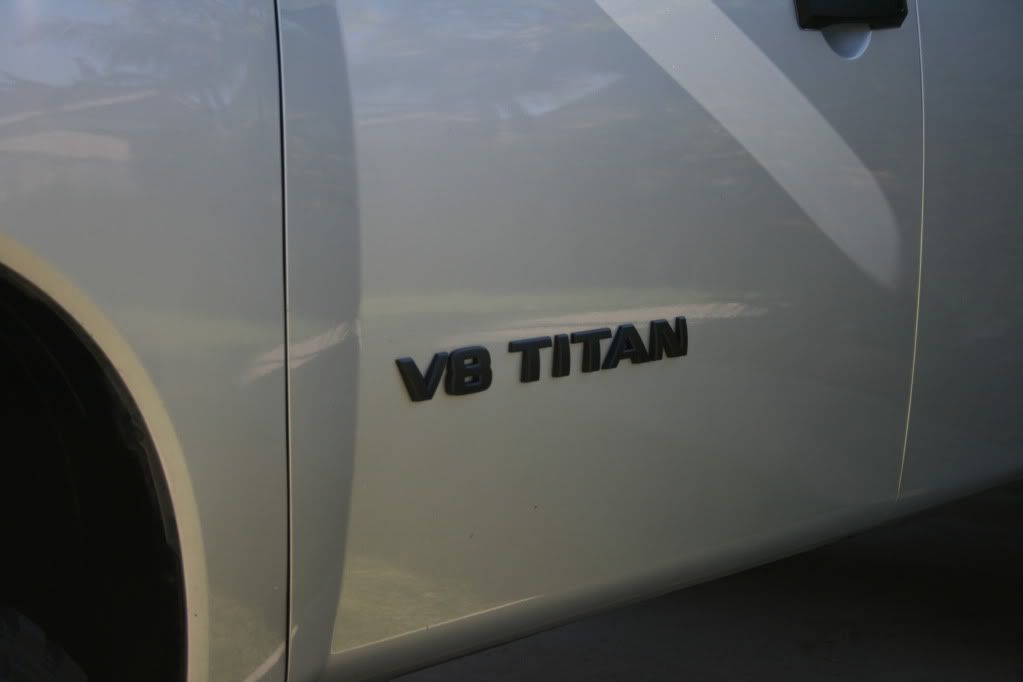 YouTube Video of plastidip removal...
http://youtu.be/D_kQe2fofSc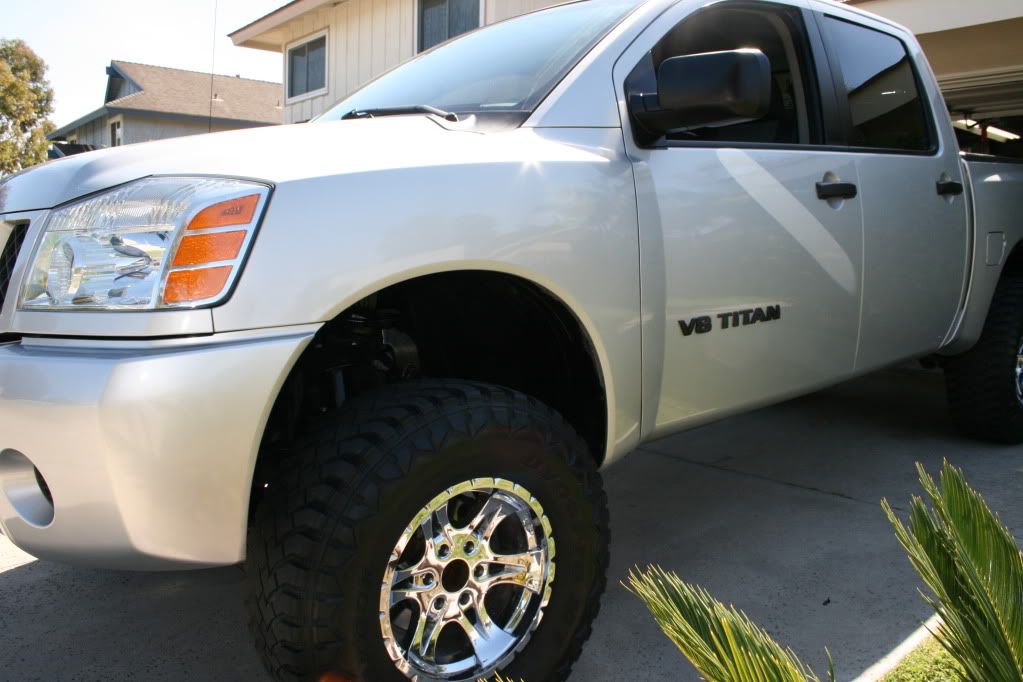 This past weekend:
Added 8k HID's
Switchbacks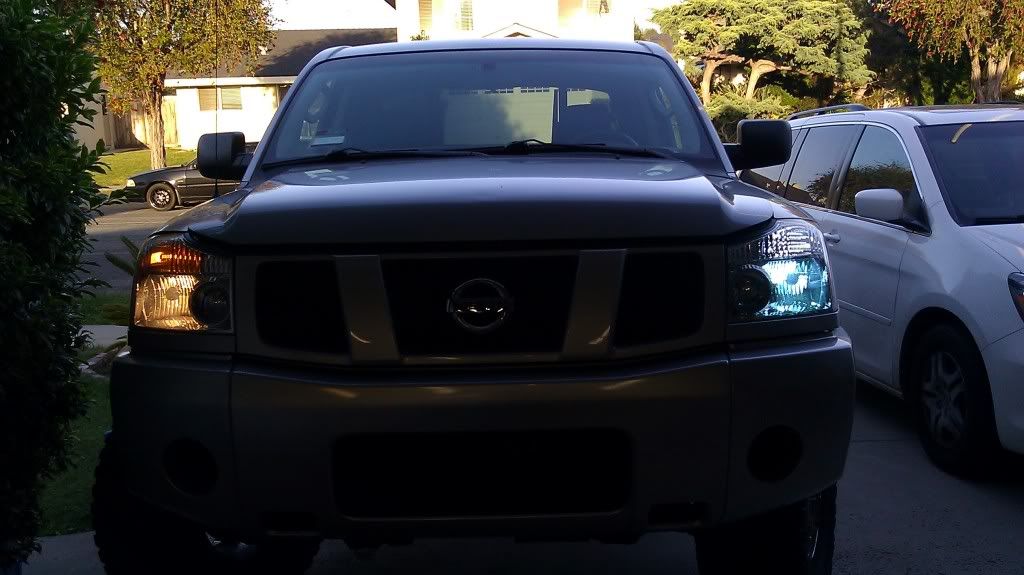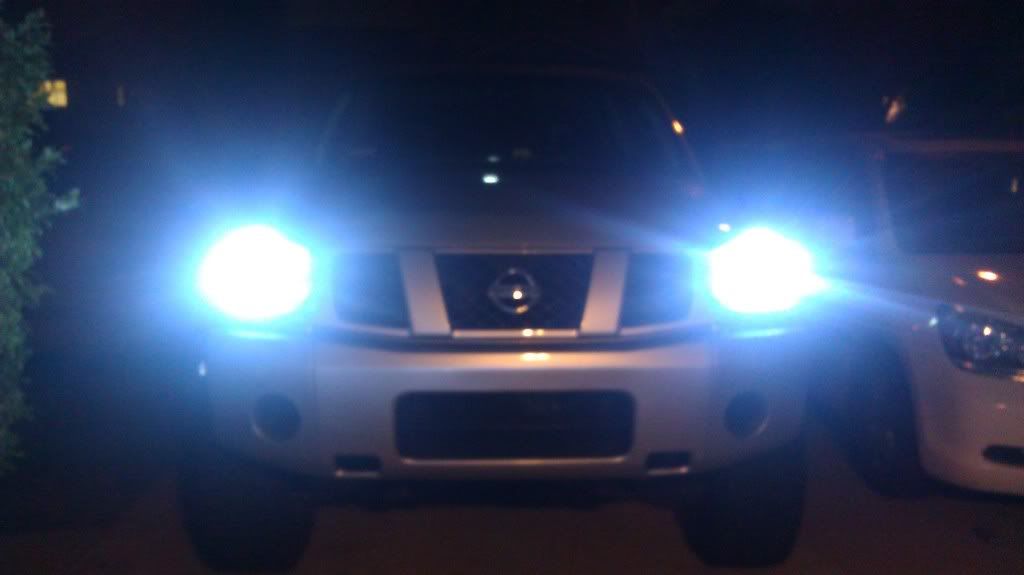 Need to get better pics but, so much better than stock!
Future plans:
Intake
Exhaust?
Grill upgrade (no billet for me...)
Black out mod the headlights
Add OEM fogs upgrade to 6k HID's
Tailights (new or add LED's)
Add interior LED's in the floors/doors
Pioneer AVIC-X930BT
14" flip down monitor
Box with 2 JL 10 and 500/1 amp
Rear view camera
(all sitting in my closet awaiting installation!)
Possibly update to blk wheels down the road.
I'll update my pics as I update my ride.
Thanks for looking!