Hi guys, Name is Dave (from MD), I am 23 (turning 24 in two weeks). Just picked up my new (to me) Titan. Its' an 06 FFV 4x4 LE. Shadow Blue with the dark gray interior. I got it to replace my 1994 Infiniti G20 that I used for a DD for the past year, and it's a big step up. So far, I love it! Already in the works are a few little mods, JBA headers, custom exhaust (built by my buddy who works at Mandrel Bending Solutions here in MD), AEM intake, and a superchips flashpaq. That's probably about all I'll be doing to it as it's a DD/winter truck/tow/support vehicle (so I don't really want to lift it. Maybe some wheels/tires but that's about it).
Anyways, on to the pics!
those are just some cell phone pics, nothing fancy. As I get stuff done to it I'll put up pictures of it along the way.
and just in case anyone here is into cars as well, here is the car it is "support" for haha. It's my 1990 Nissan 300zx twin turbo. The Z is fully built, twin GT3071R turbos, all the goodies (should be around if not a little over 900whp on race gas). I did everything but the machine work myself on the Z. Once it is done being tuned and the bugs ironed out of it (hopefully before christmas) I will put up a little family photoshoot (assuming there isn't a few feet of snow on the ground by then). It is still a street car, but with a stripped hatch, full 3" exhaust that dumps before the rear subframe, and no PS or AC, anything more than a 3 hour drive would be VERY numbing lol.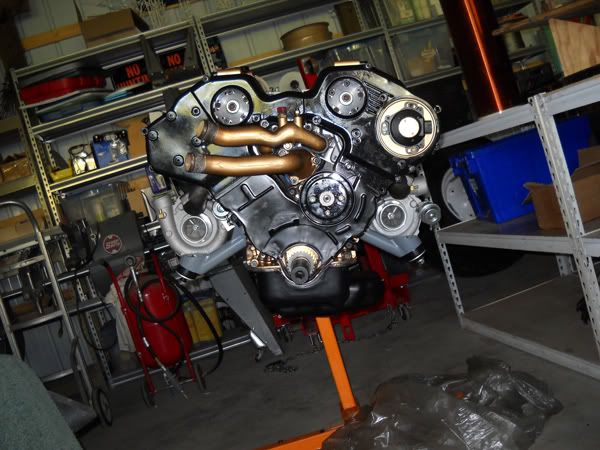 http://img.photobucket.com/albums/v336/GinoZ32/build/int2.jpg
/done1.jpg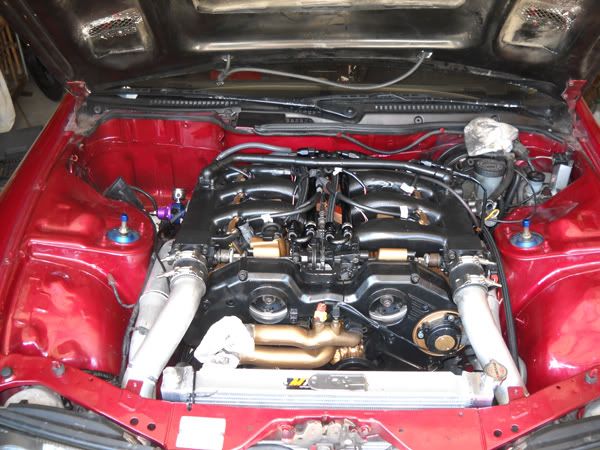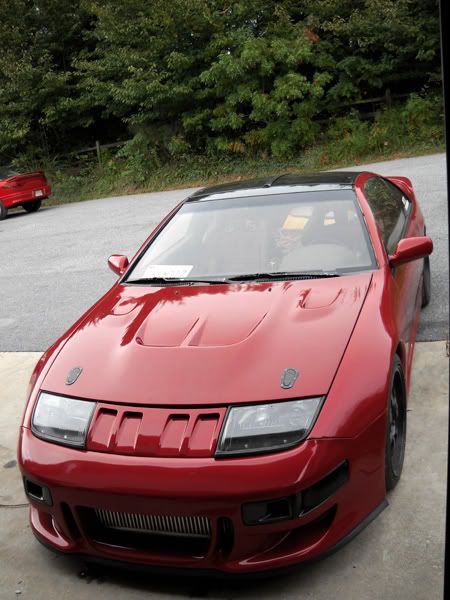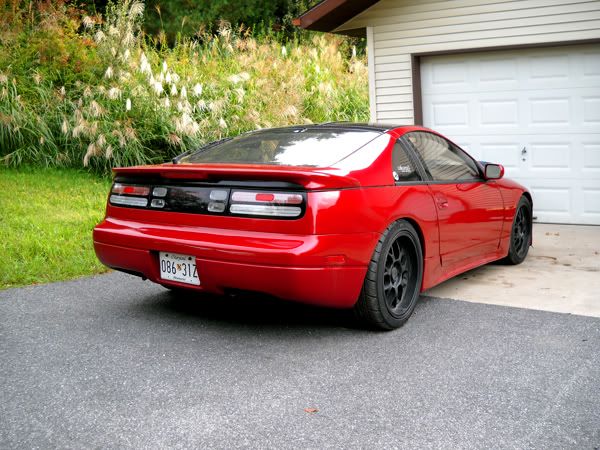 so, that's my story. I plan to treat the Titan with the same love as the Z.
nice to meet you all and proud to be a member!