I put on my MAG HYTEC rear diff cover and Stilltimes FSB mounts today!
I'll start with the cover, this thing is sweet looking! I almost didn't want to mess it up by installing it! I am digging this cover a bunch!
It was an easy install, drained the oem fluid from the drain plug on the axle housing.
Removed bolts, then popped the cover off. Scraped off all gasket material with a razor blade, then wiped it off.
Installed new cover with reusable gasket and tightened down all the bolts in a cross pattern. Only thing is the bracket did not line up with the holes on the cover so I was only able to use one hole on the bracket...I would like to know what other Titan owners did here with that incase I did it wrong...
Filled with 3.5 qts of Super Tech 75W-140 full synthetic. 3.5 qts put it right in the middle of the high/low lines on the dipstick.
My axle drain plug did have very fine metal shavings on the magnet as seen in photos below: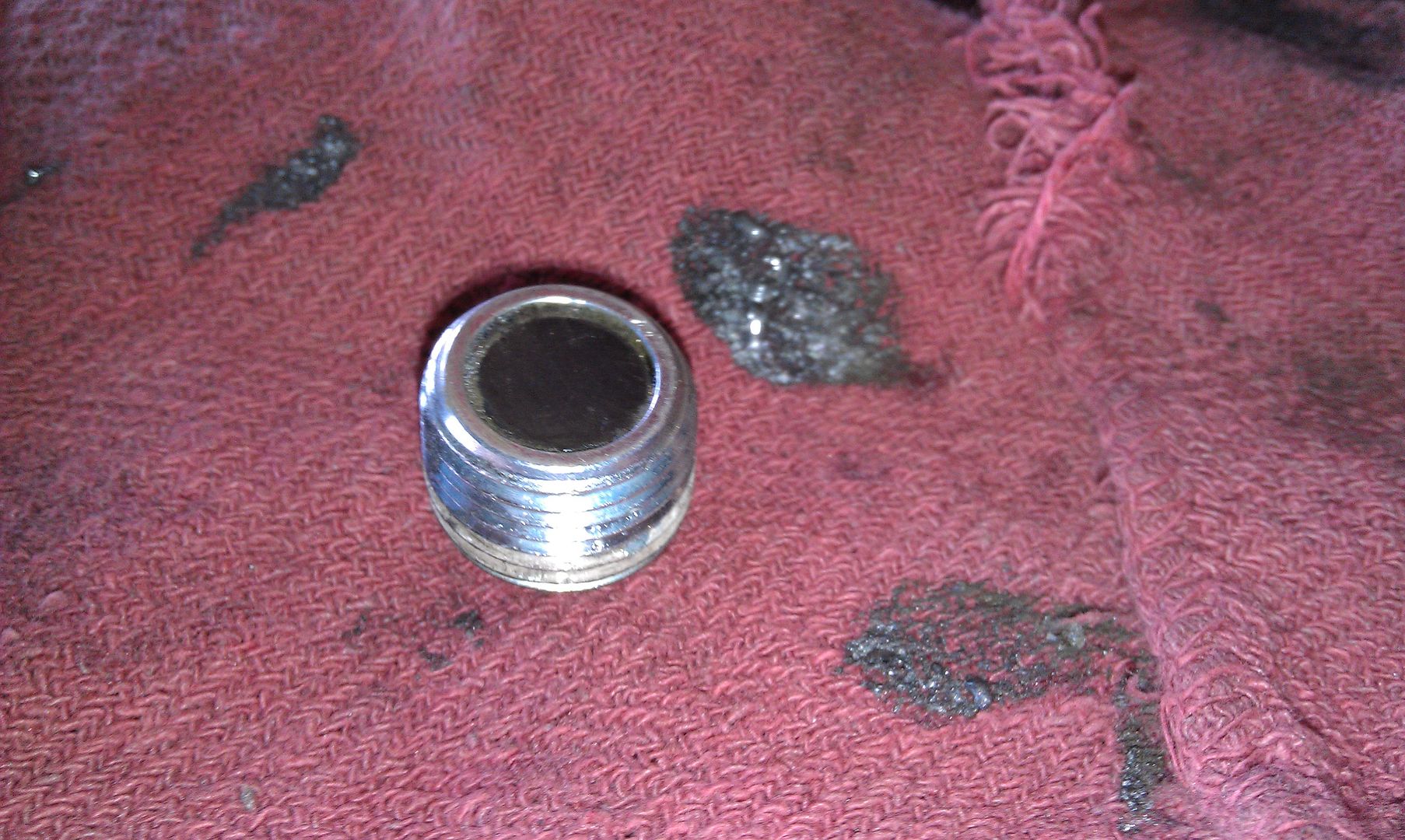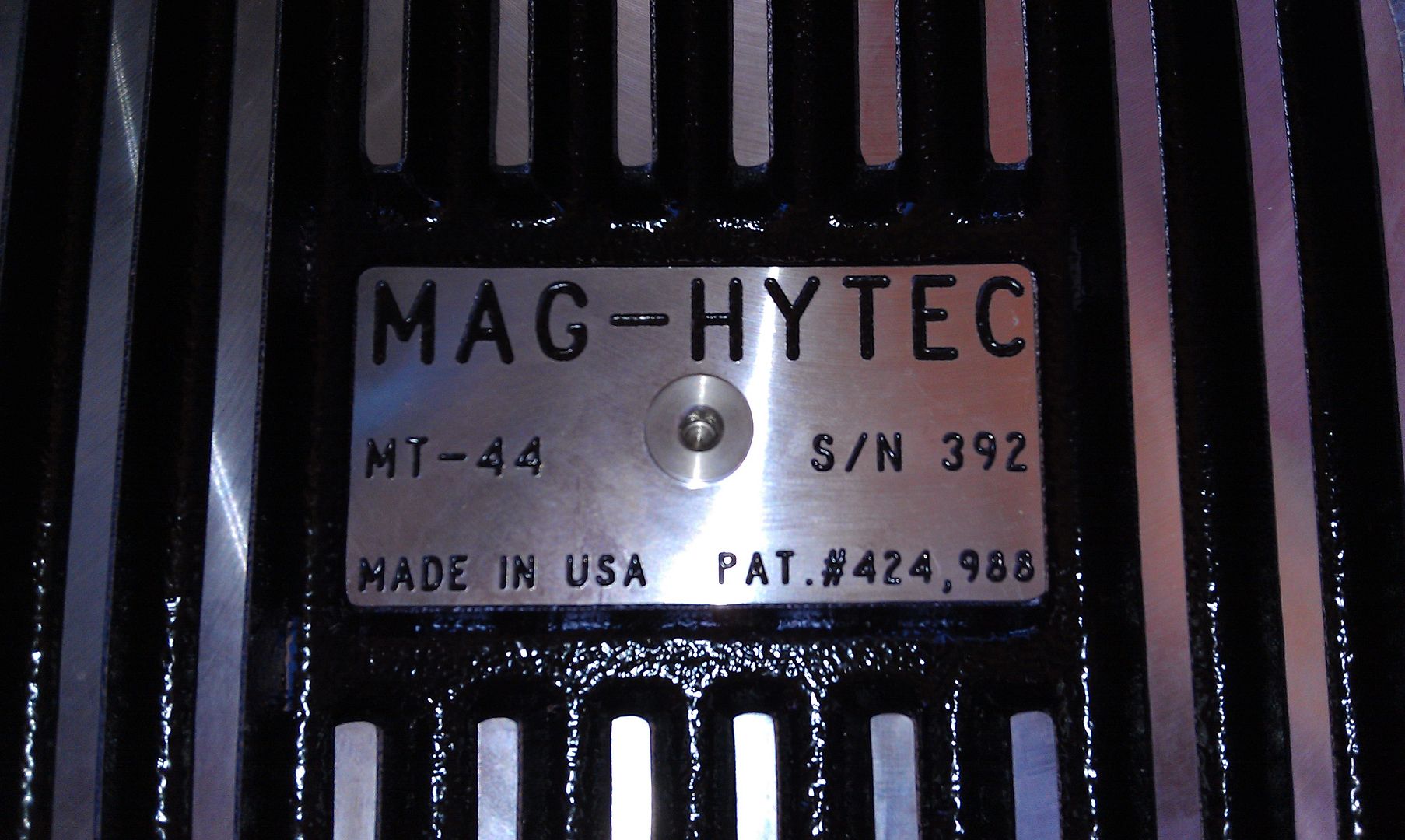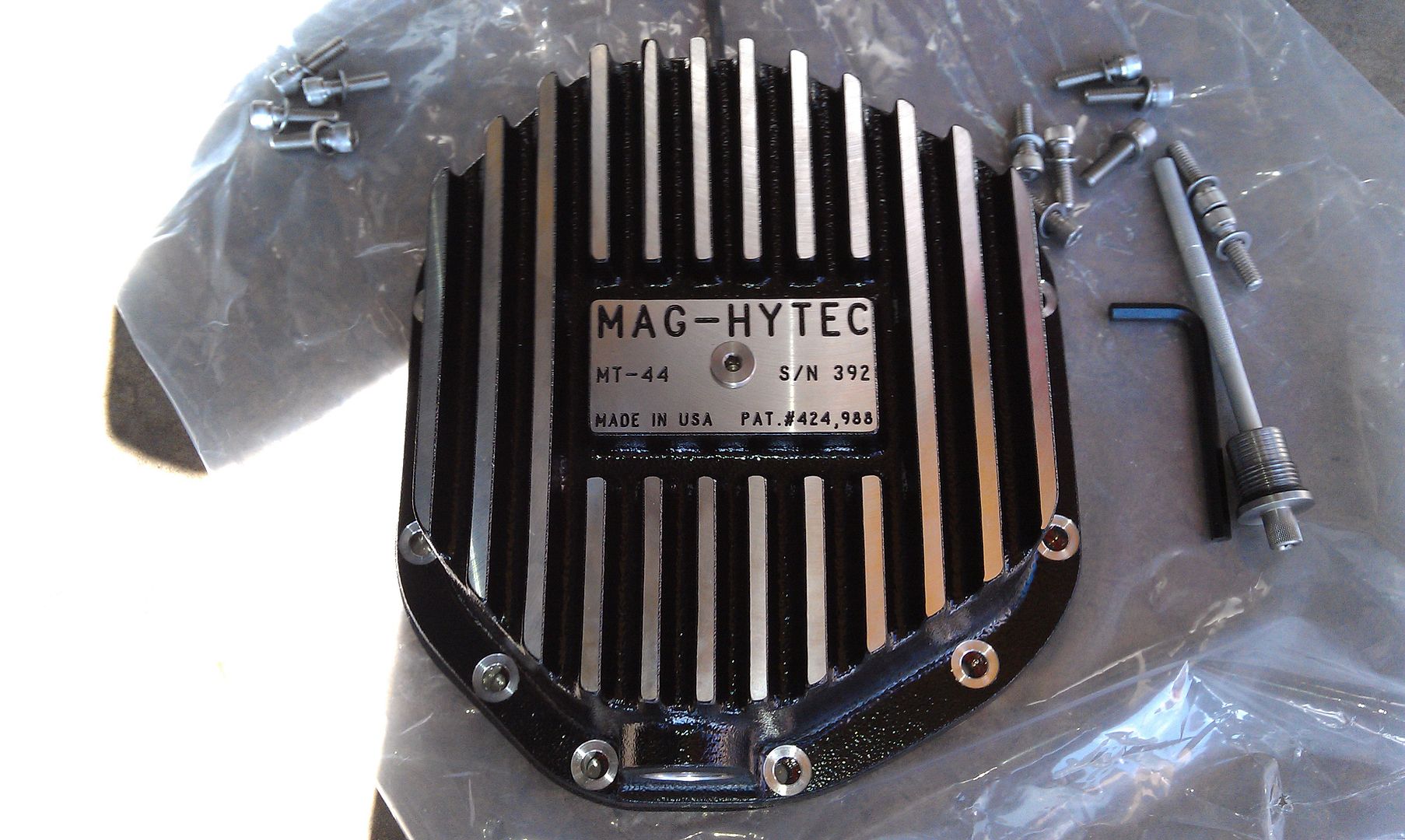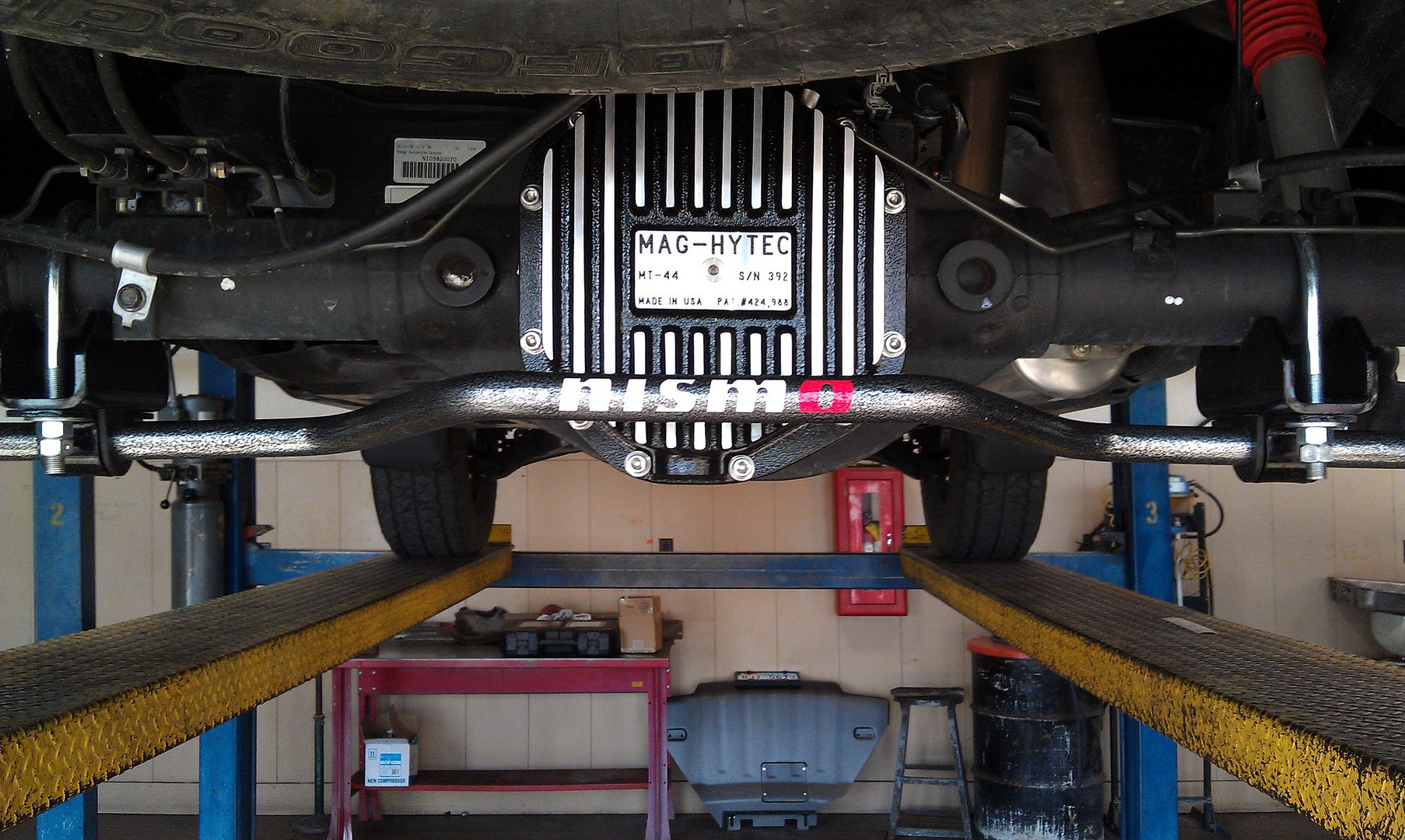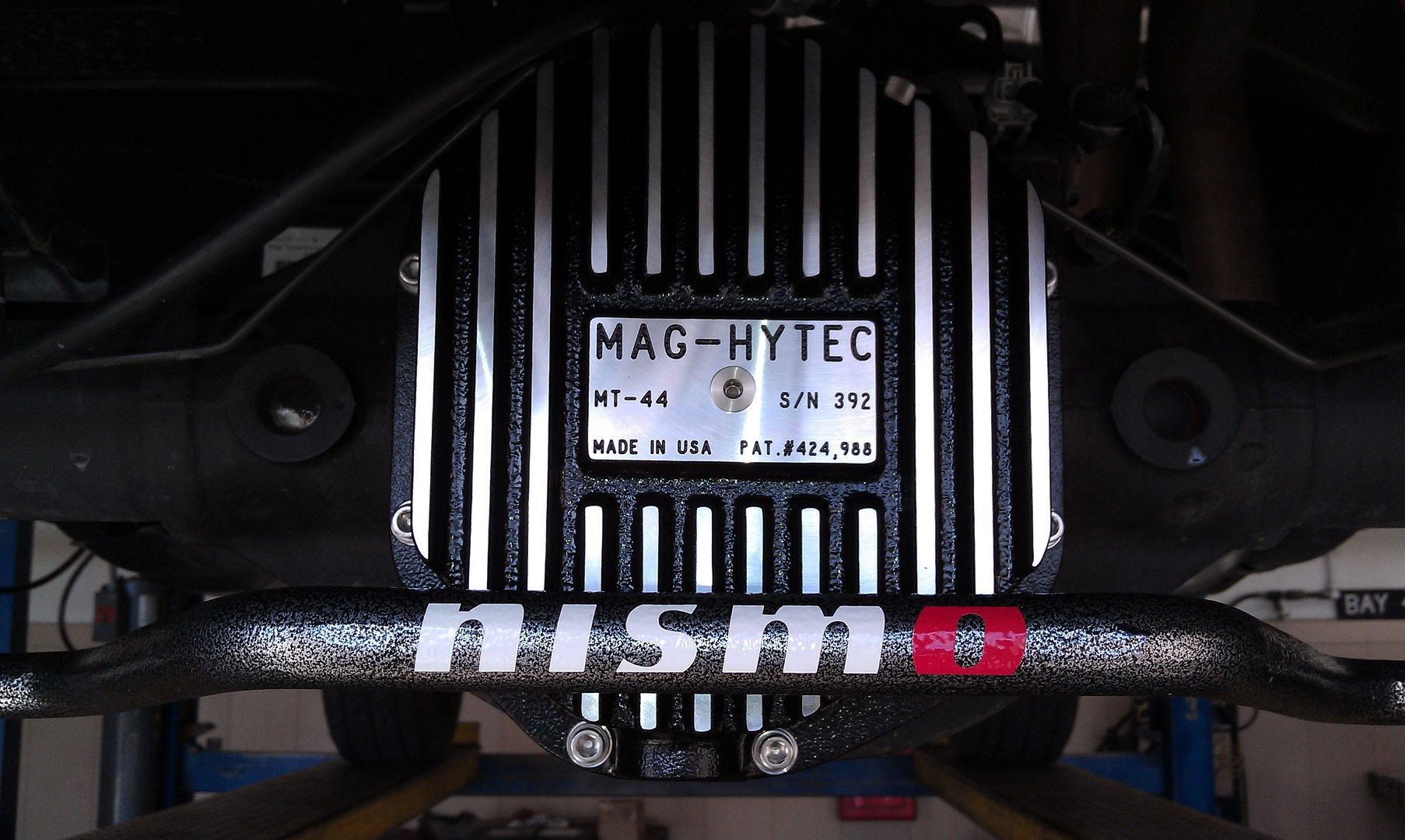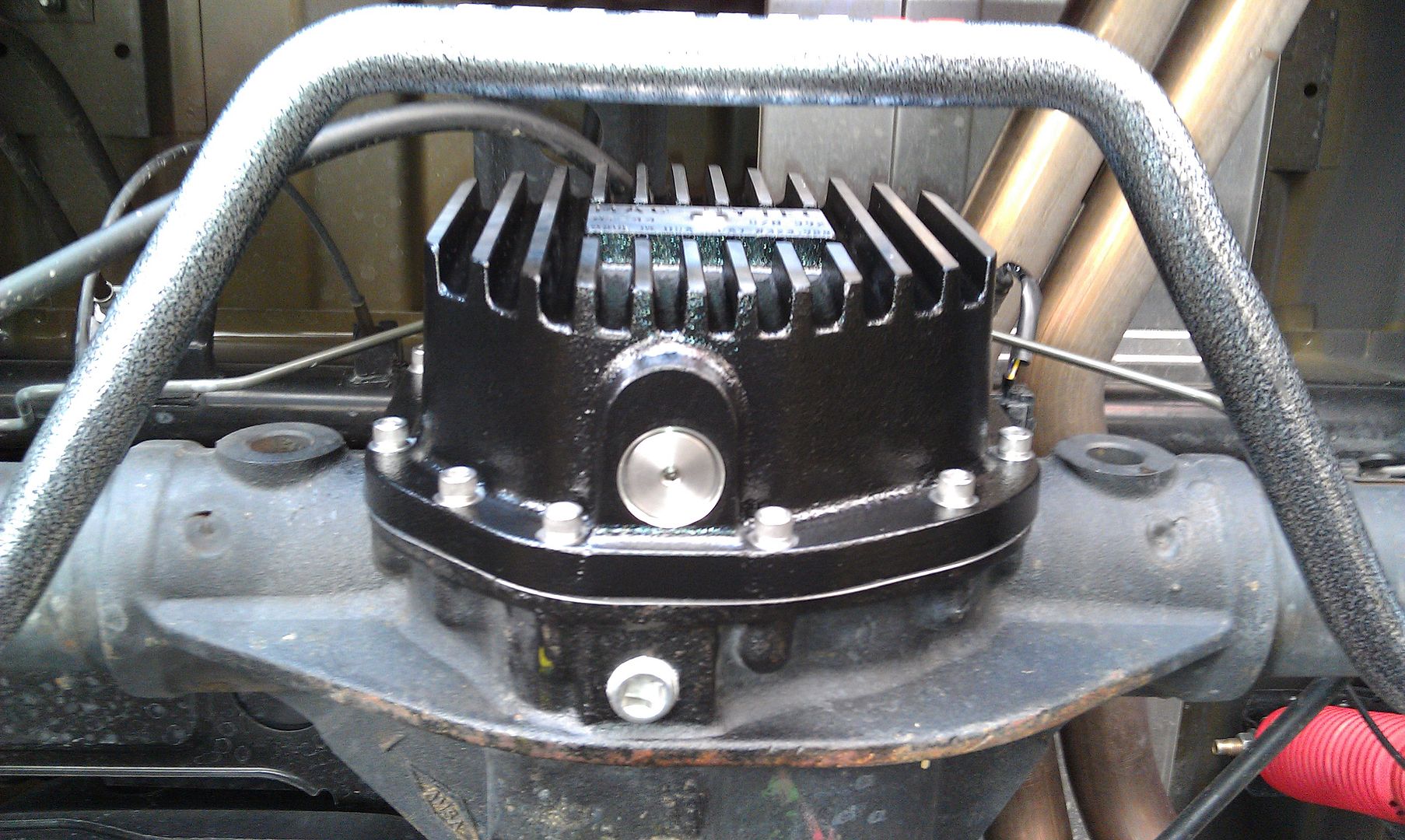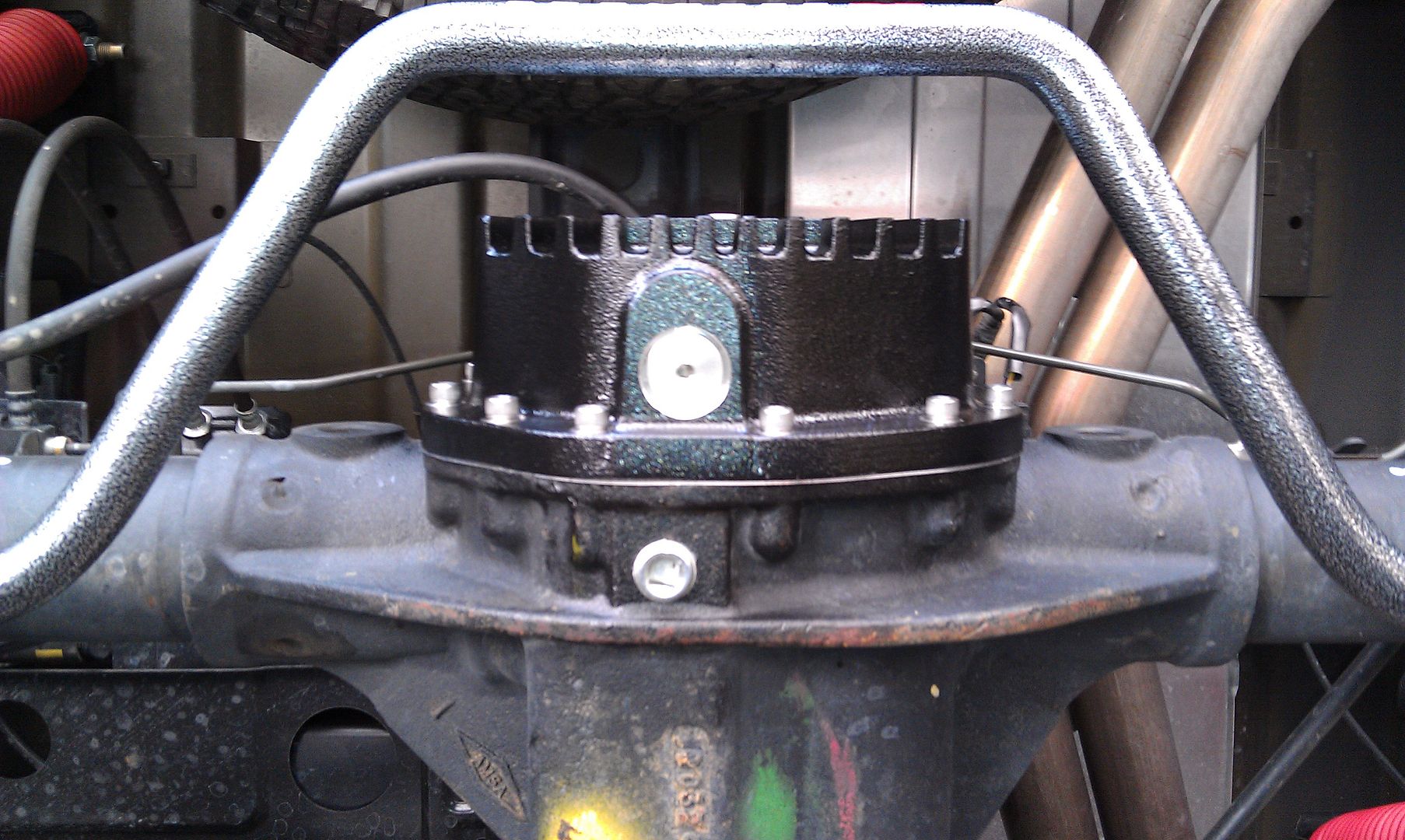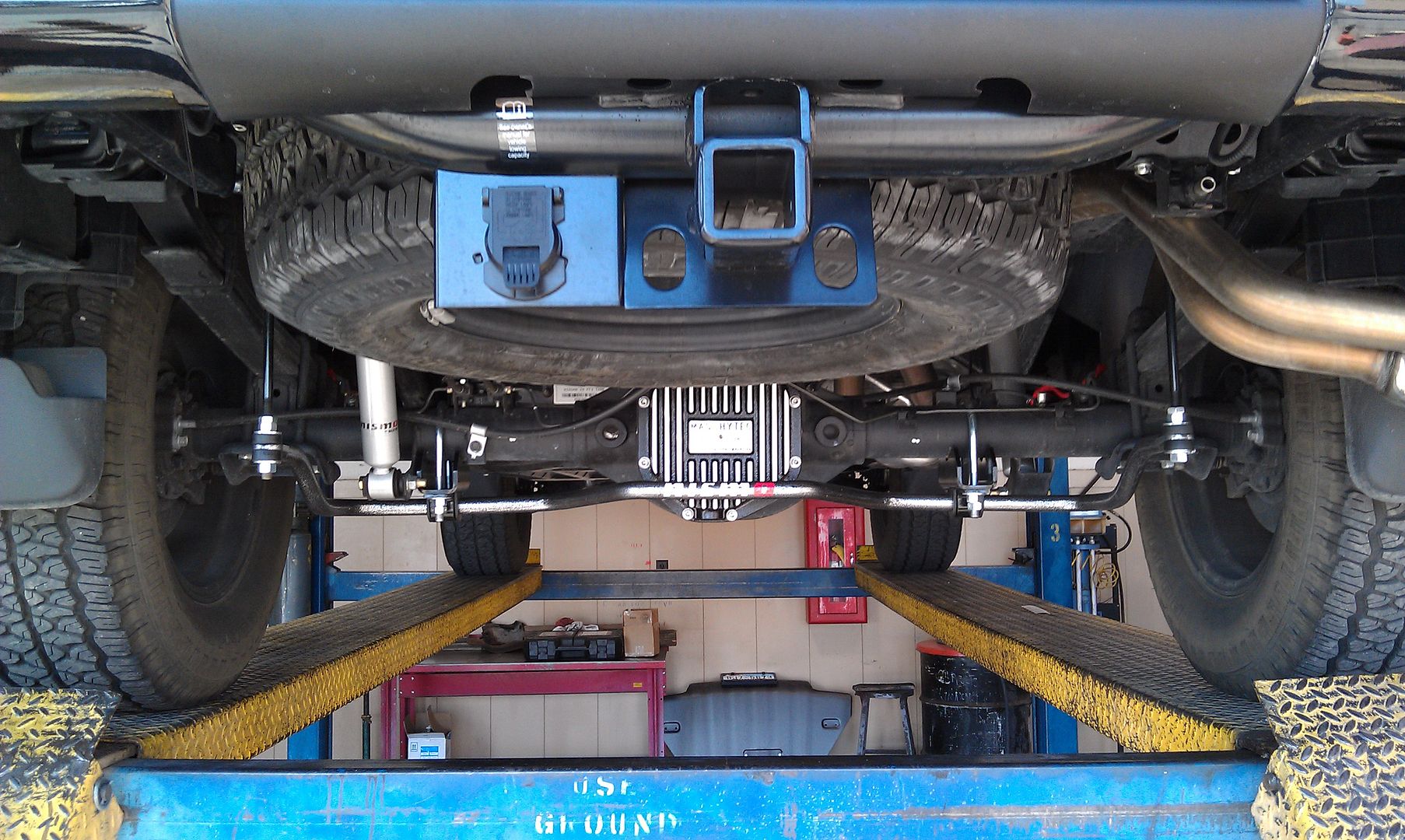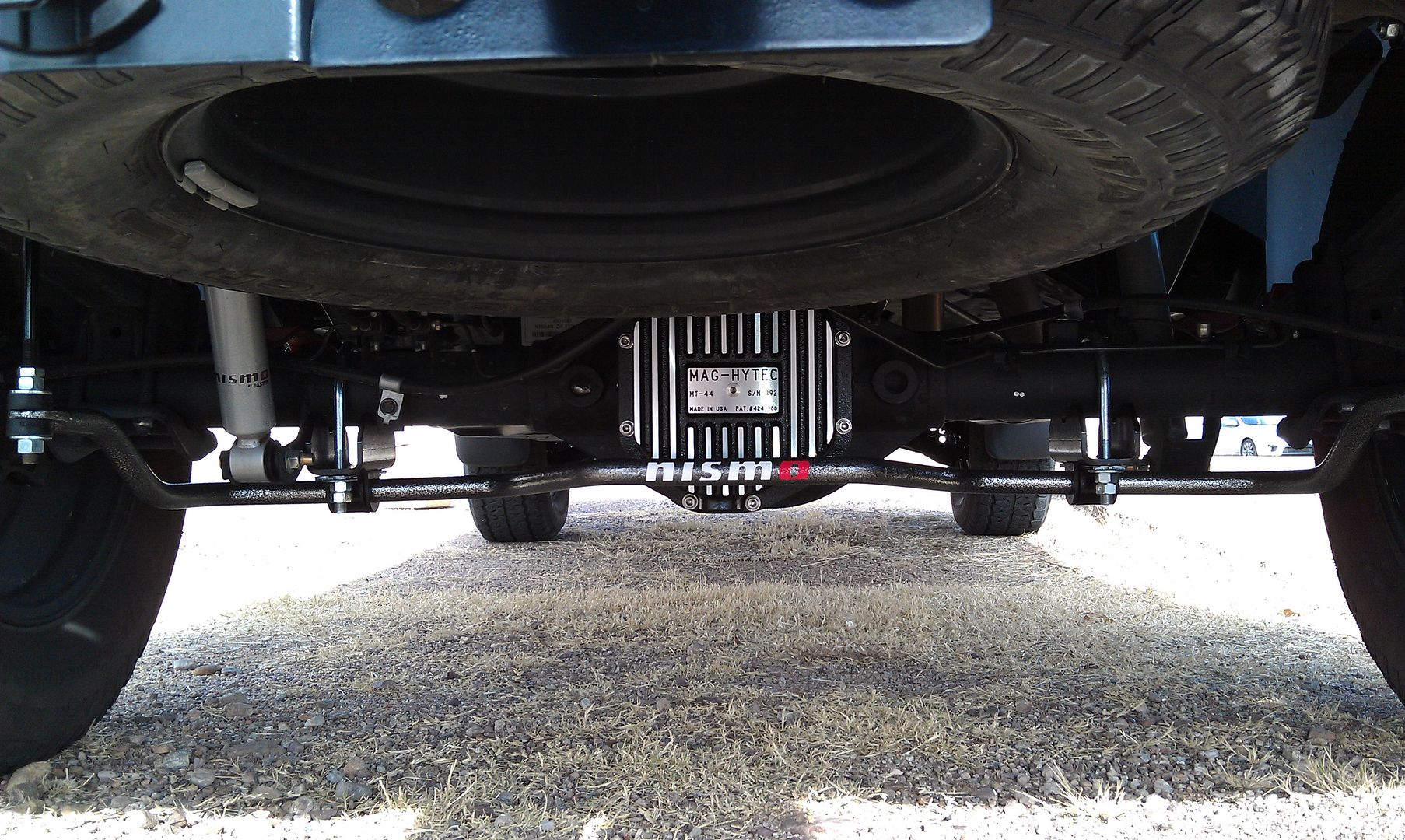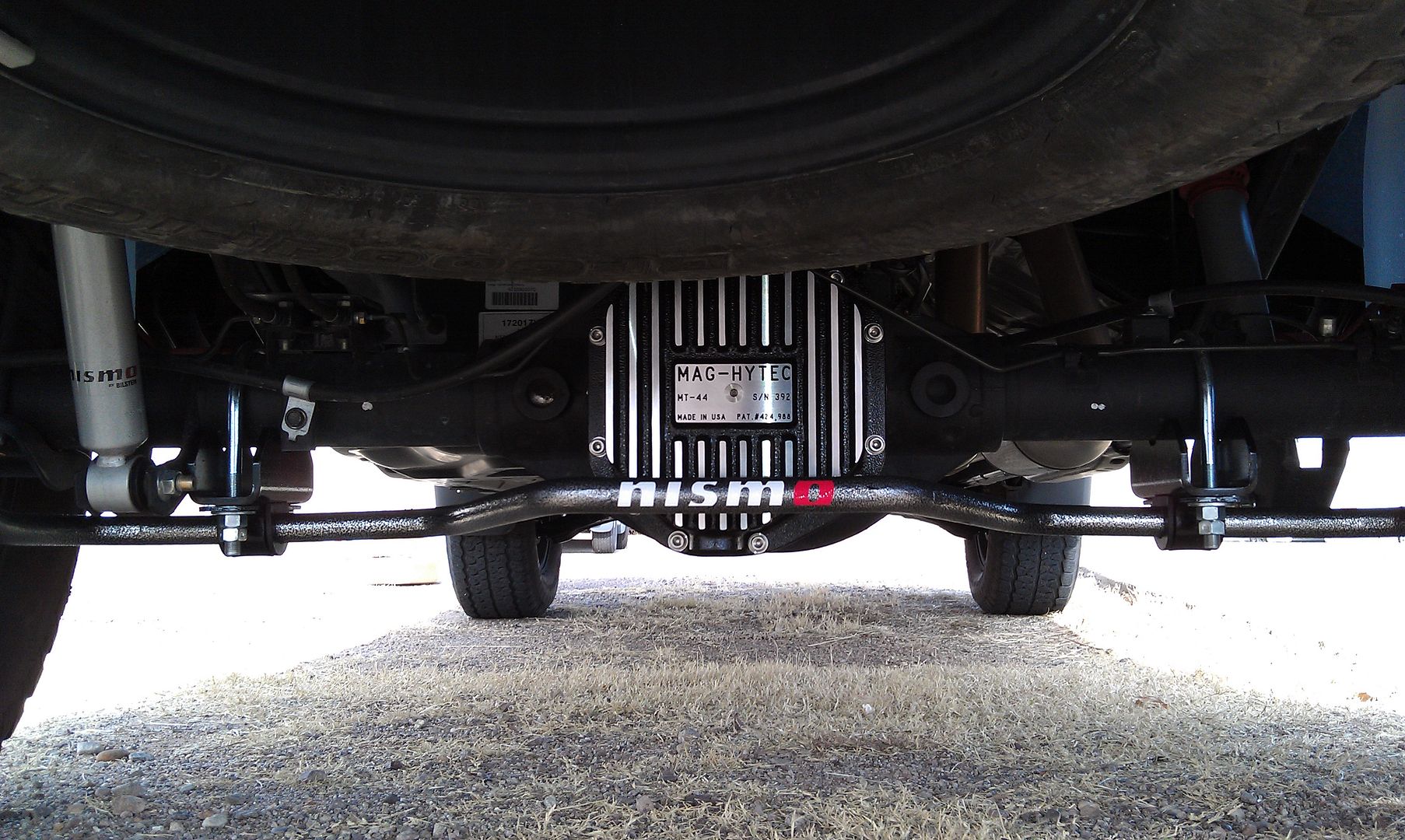 Stilltime FSB Mounts and Bushings were the highlight of my day to install! These are some badazz swaybar mounts! I could not even get any play out of my swaybar with these installed like I could wit hthe OEM marshmallows! Much better performance wise over OEM. They feel stable and true, I believe I have gotten my grounded feeling back.