Discussion Starter
·
#1
·
This past Friday I got my new Tech12Volts box installed. James is definitely very customer and quality oriented. He was able to squeeze me in on this short week. I only wished I had waited for the new style boxes he will be offering. A girlfriend of mine tonight said the box looked factory. She really liked the sound too.
This was just your simple clean install. Aron-Lee is going to be a great installer one day as long as he stays with James. They worked well together. James spliced the LOC under the drivers seat after removing the factory sub. The Sundown 100.2 was located under the passenger seat. All the cables were run down the side channels and the power cable was run through the firewall on the passenger side. The fuse block was attached to the factory fuse box cover in the engine compartment. The remote cable was spliced into the fuse box next to the glove box. The speaker wire was run down the passenger channel to the rear of the cab and brought forward from the center of the back wall. The sub control was under the knee panel on the driver's side close to the center console.
I got the pleasure of driving 3 1/2 hours home to a much better sounding system than the stock RF system. James even called me to see how I was liking it and whether I had made it through Jacksonville during rush hour traffic on a Friday safely.
Now I only have to save up to finish replacing the speakers and head unit.
Now for some pictures.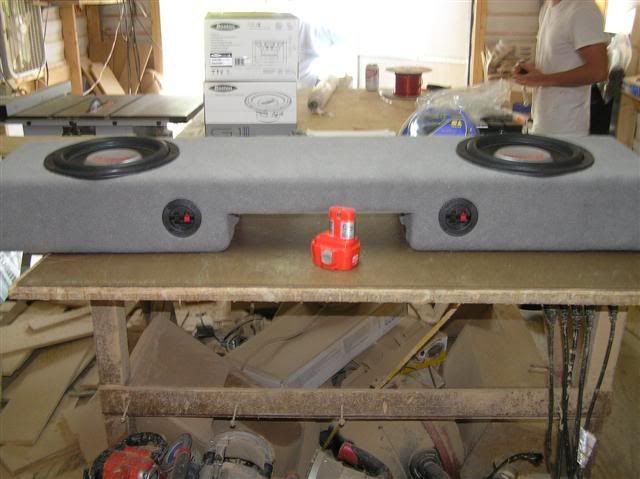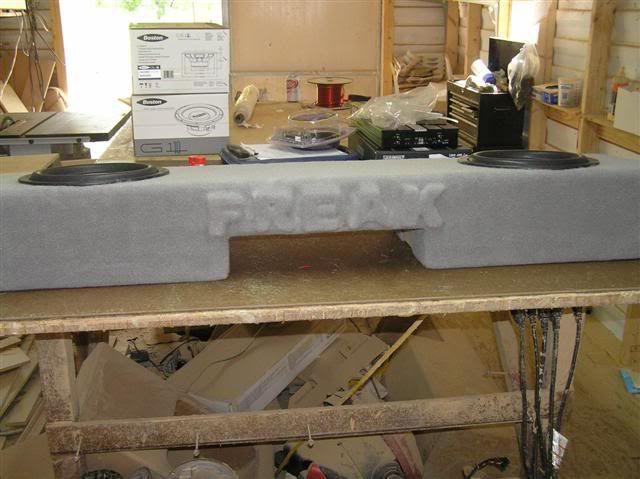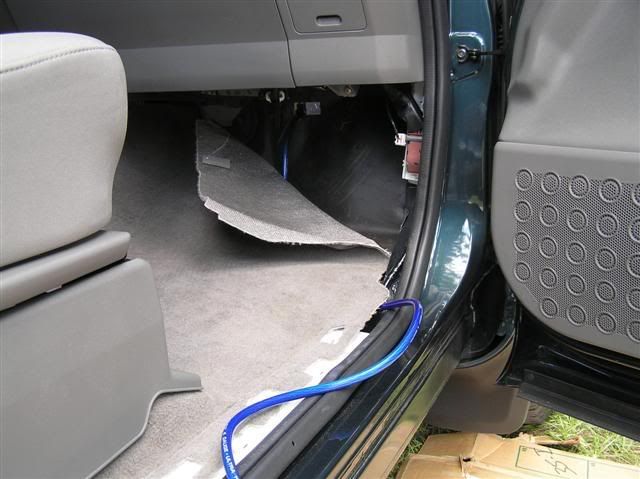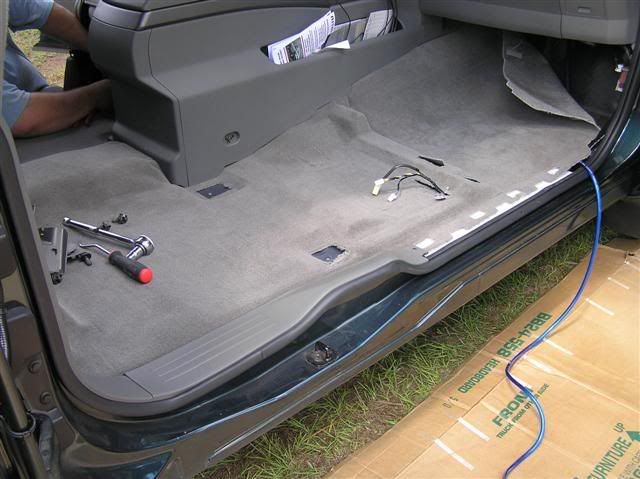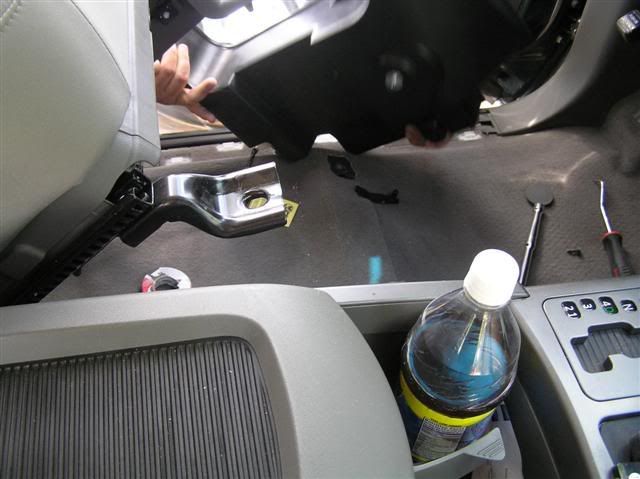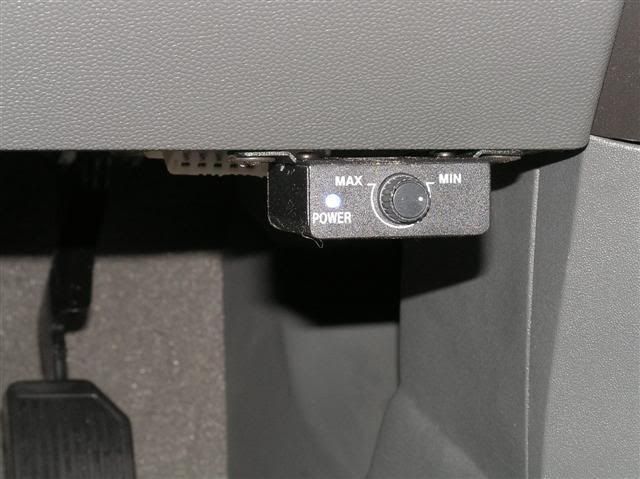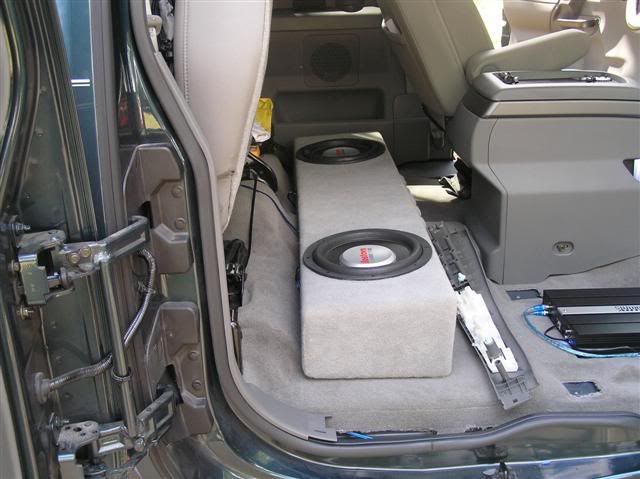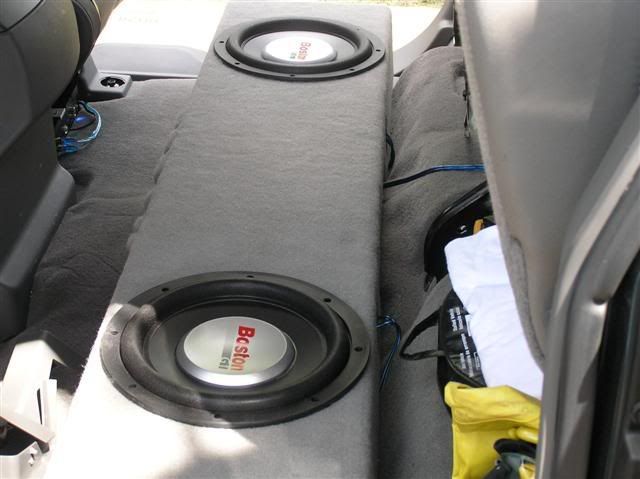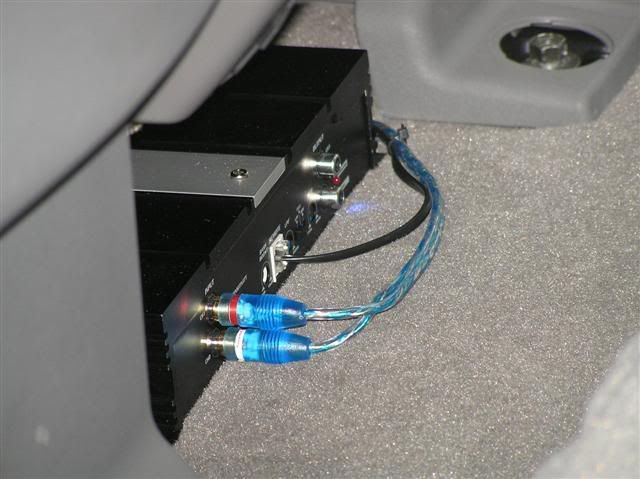 Thank you again James. You will definitely be hearing back from me for the next step.