Just wanted to share this for those who are considering installing a backup camera in their tailgate. I even snapped some pictures of the Reverse Light signal wire in the cabin.
The most difficult decision for me was where to route the wire through the tailgate, so that it would be protected in almost any situation. For this I decided to route the wire through the tailgate pivot mount.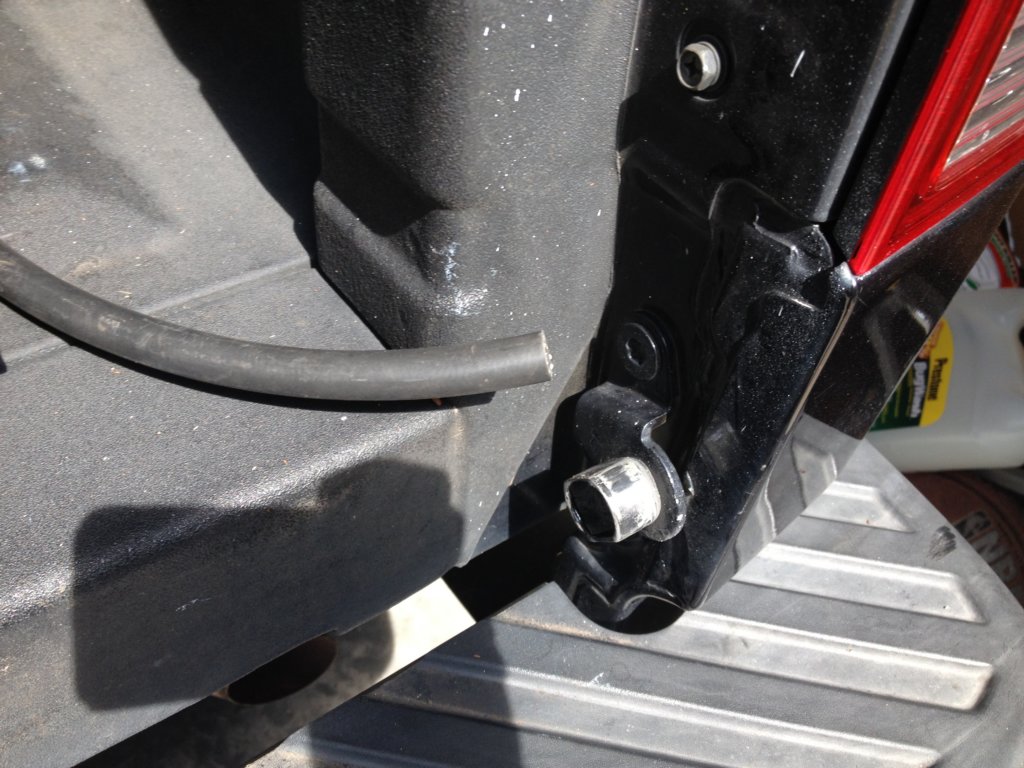 Plastic bushing, this will require a hole: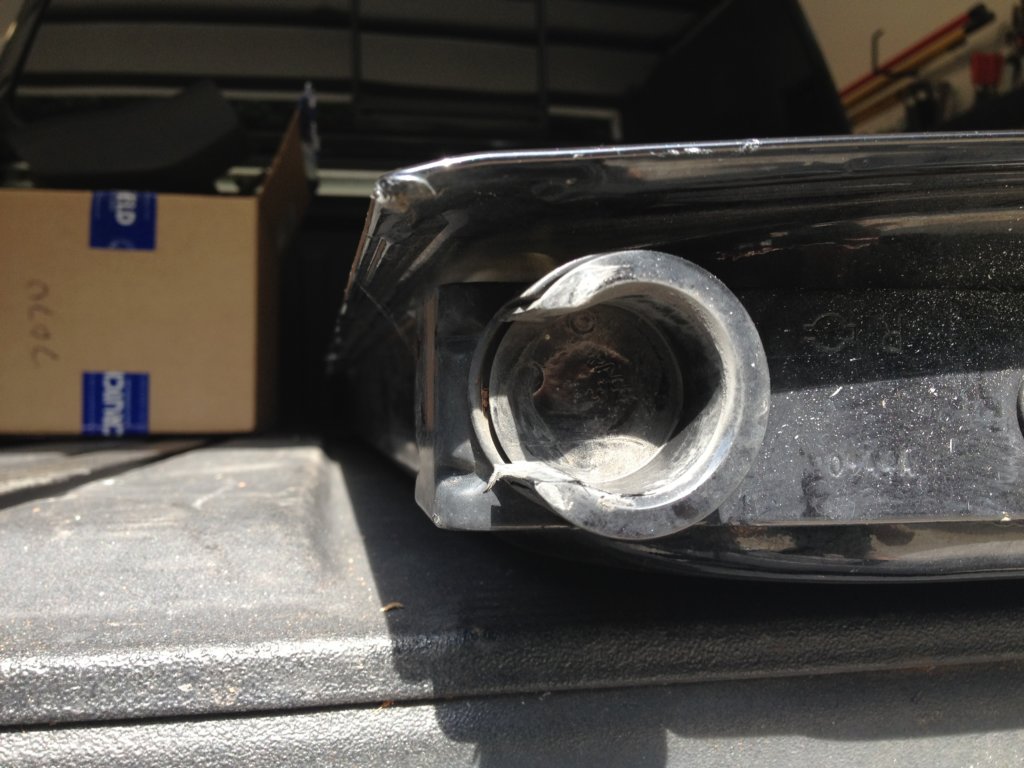 Drill the hole for where the wire will enter the tailgate. Again I chose the most protected area, behind the corner braces for the tailgate mount.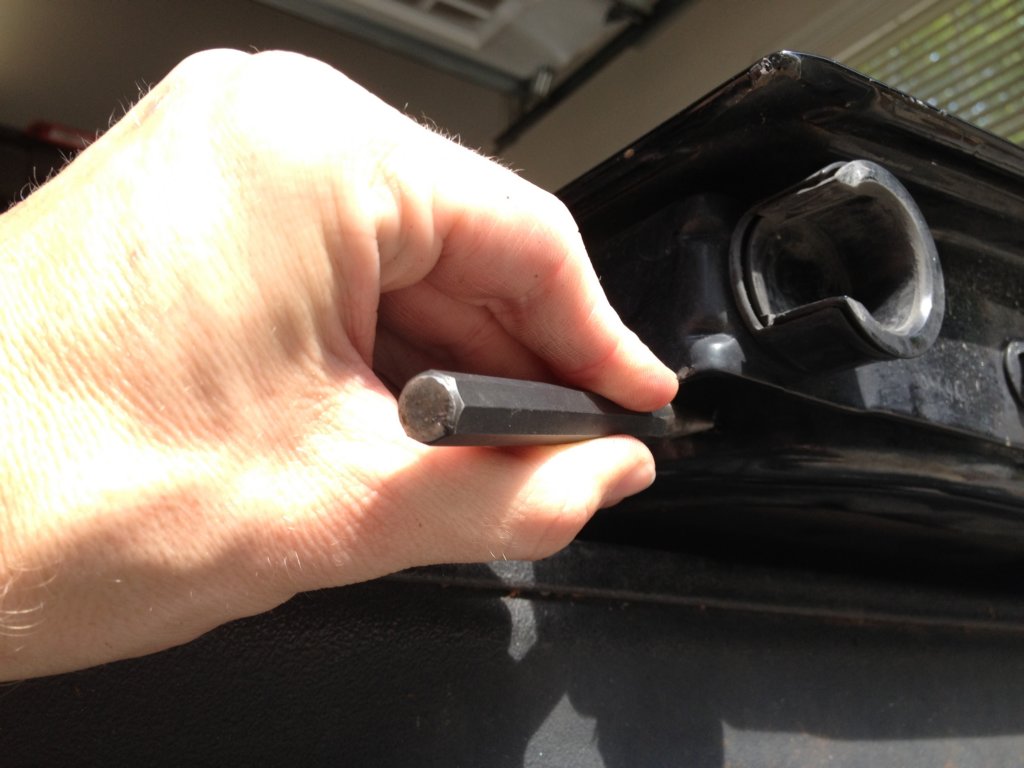 Use a stepped drill bit to make the drilling process quick and easy.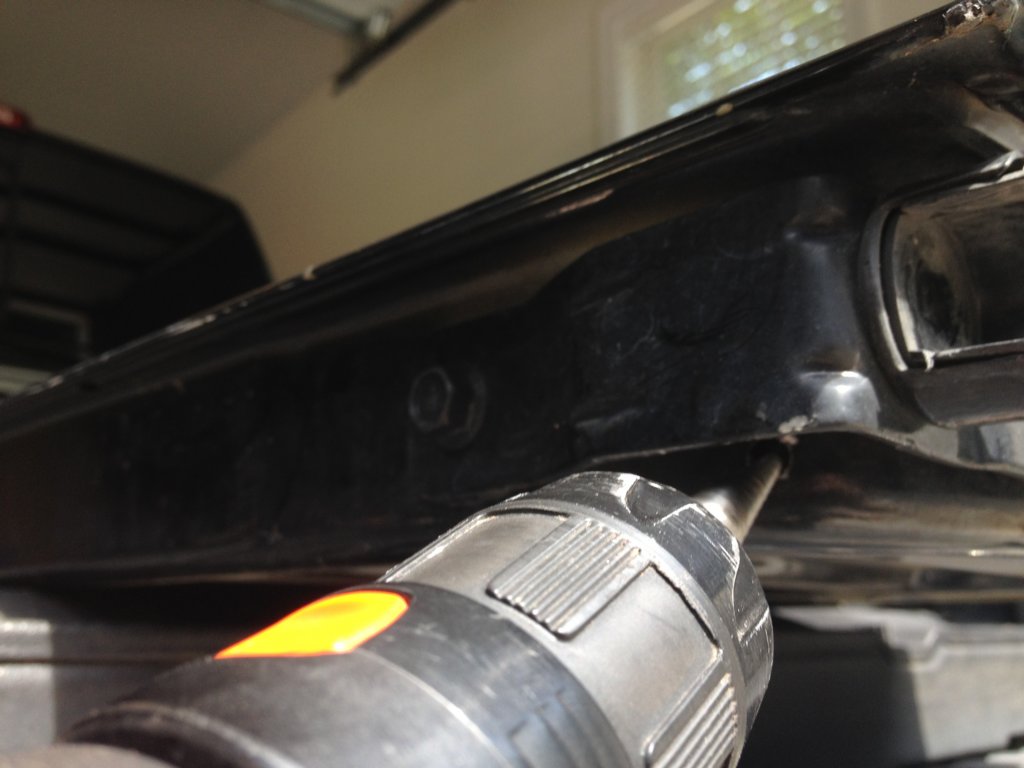 Drill hole through the plastic bushing.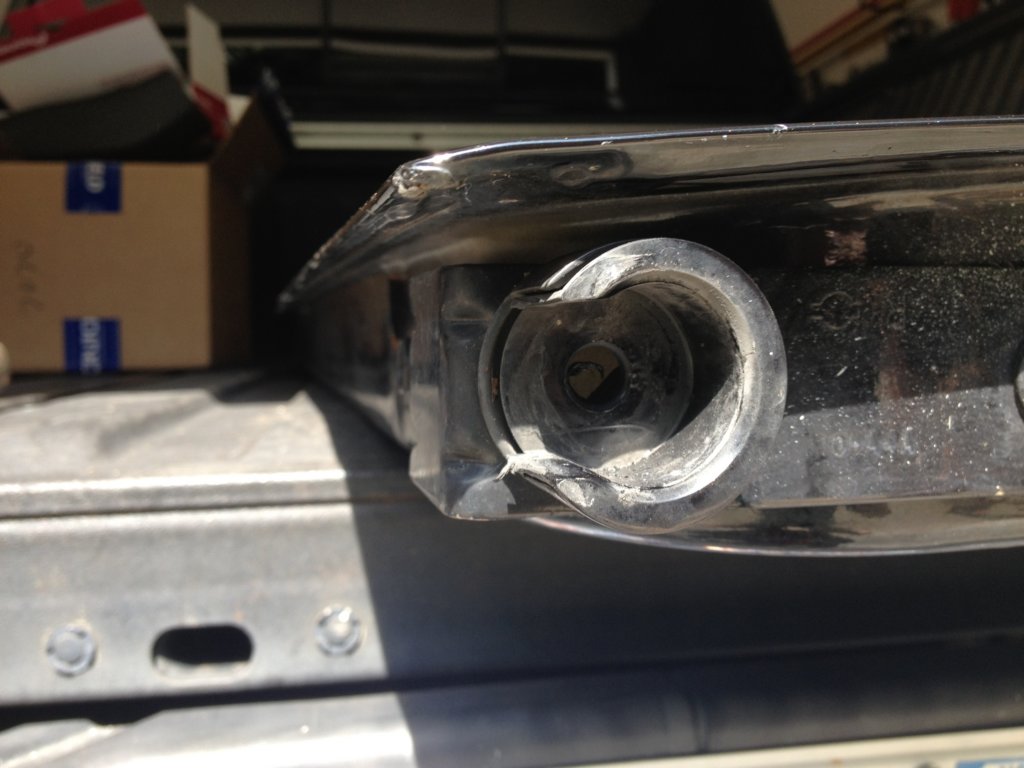 Use vinyl tubing to protect the camera wire through the drilled points.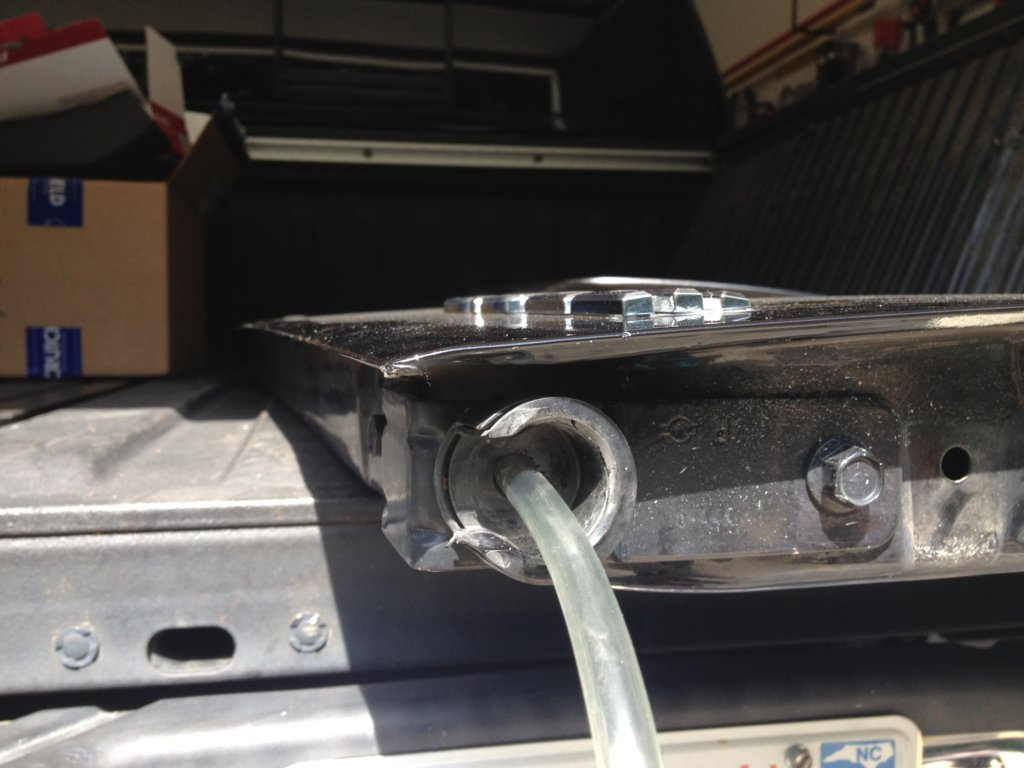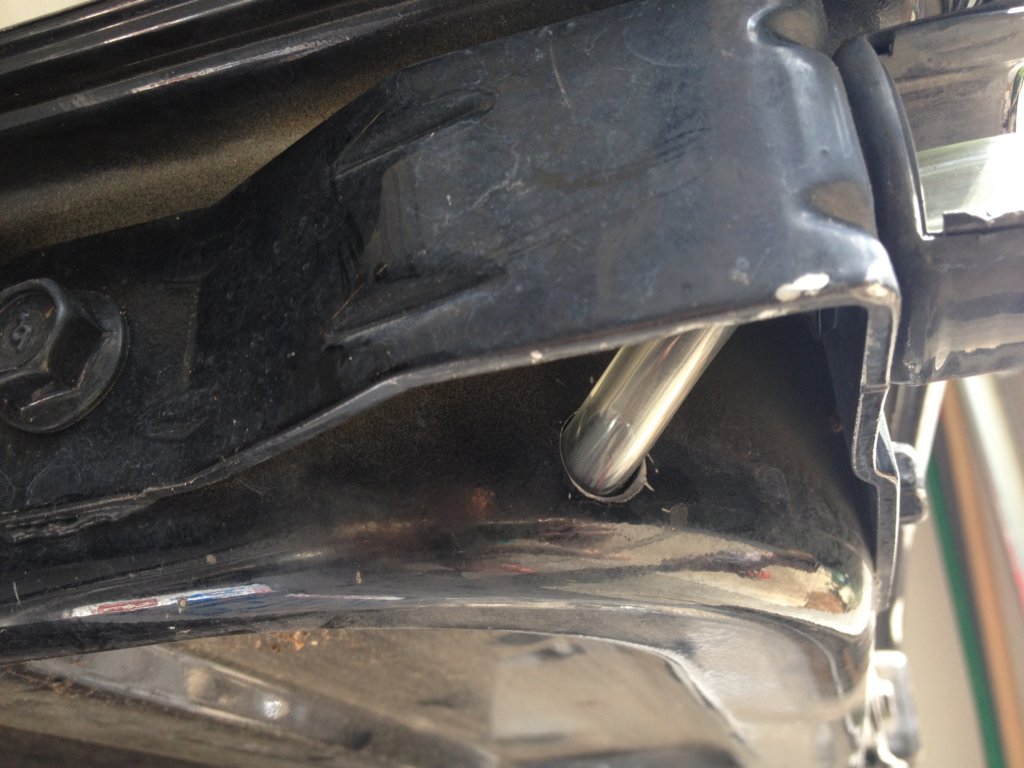 Split the vinyl tube to get the camera wire into the tube.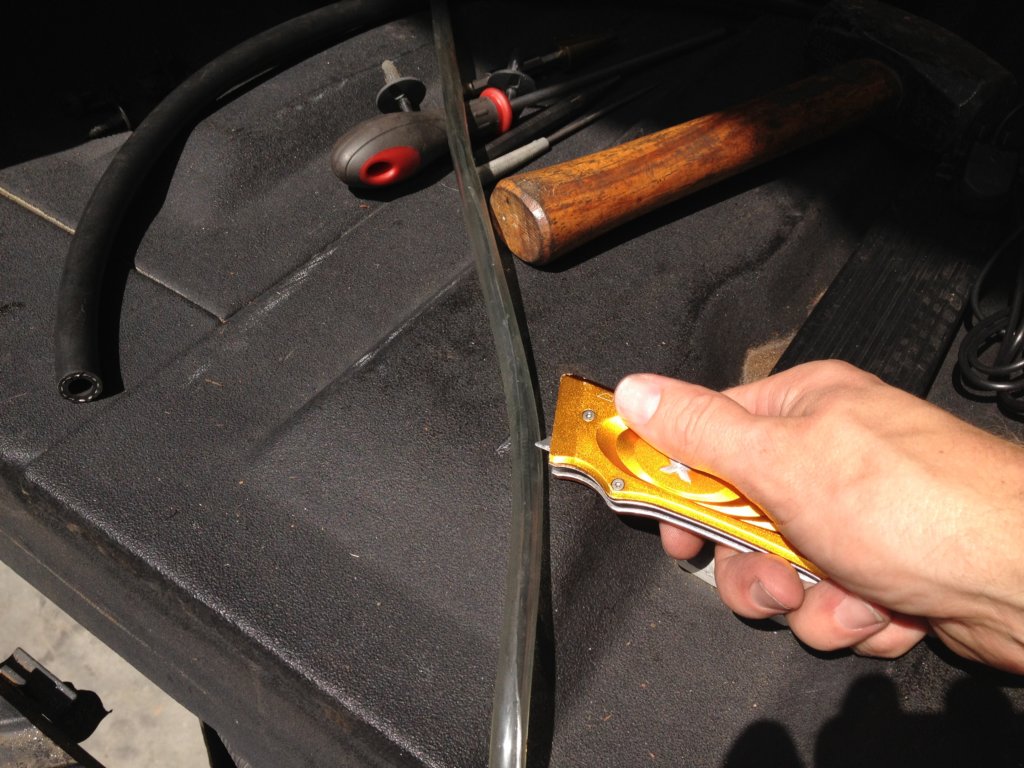 For locating the camera, I wanted the highest point possible that was as close to invisible/stock looking as possible. For this I choose right under the tailgate release handle.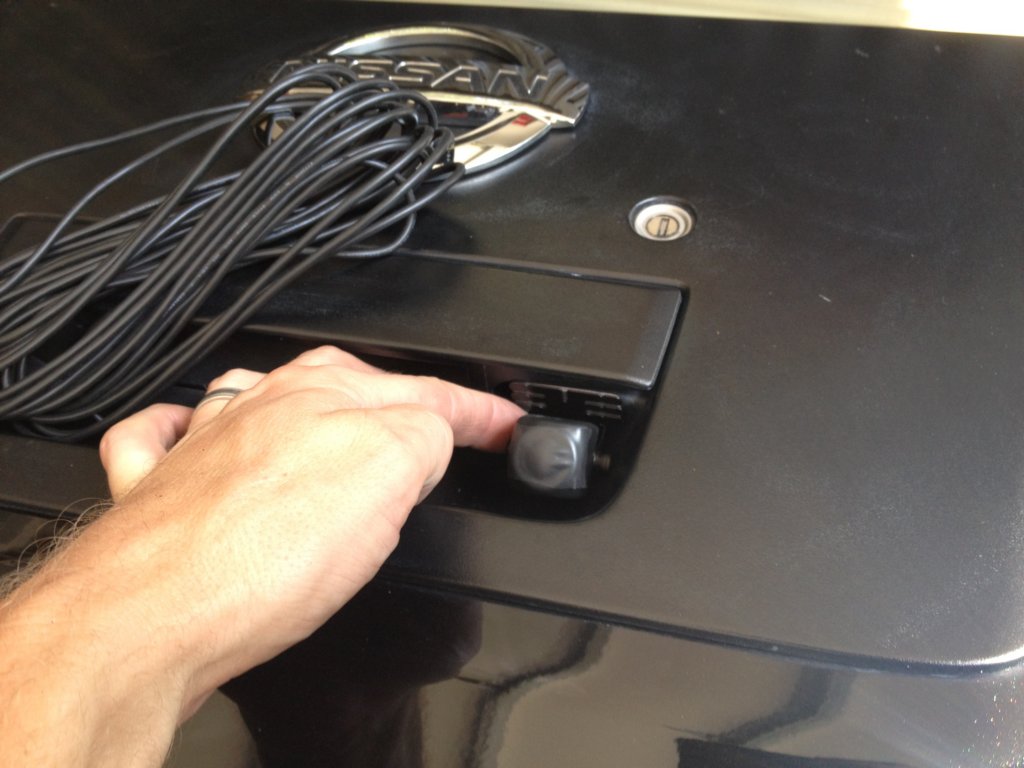 Drill the camera hole to fish wires through the tailgate.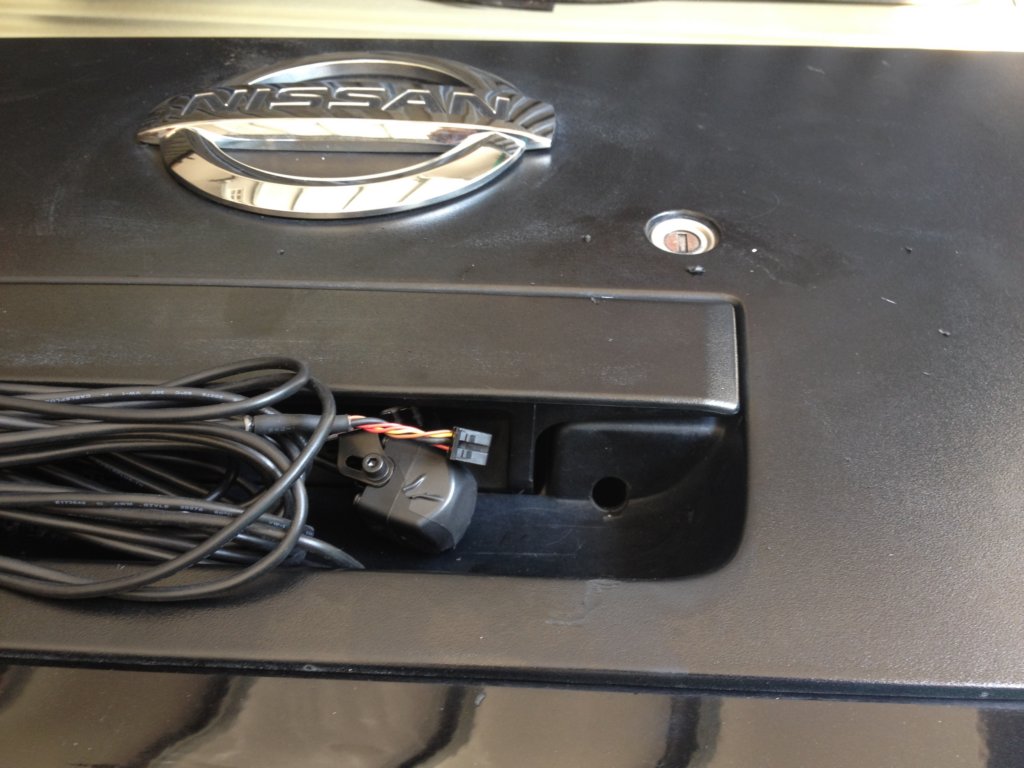 Temporarily tape the camera to the tailgate handle, so that it doesn't flop around while you're finishing the install.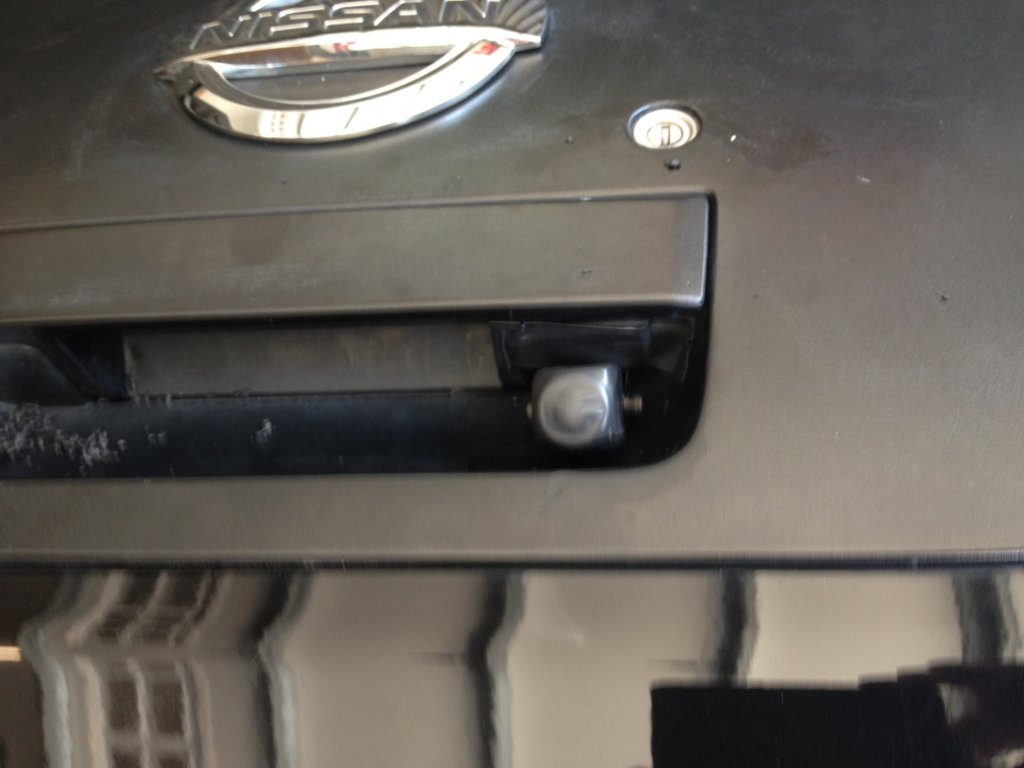 Fish the camera wire through the tailgate.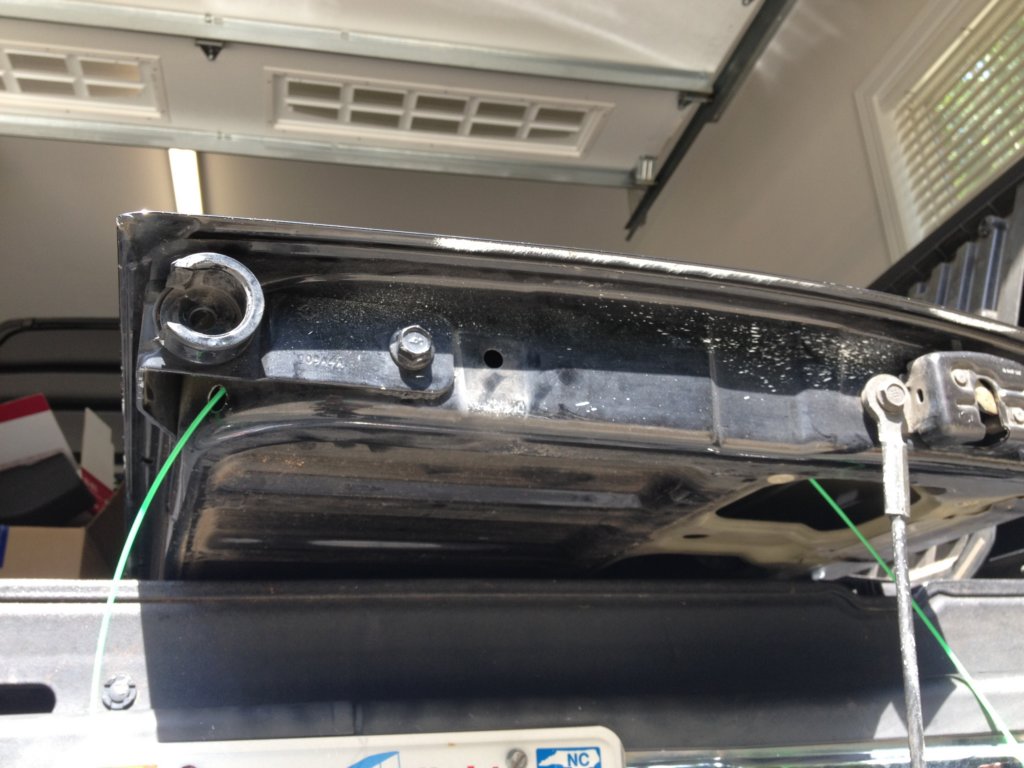 Pull camera wire through the tailgate.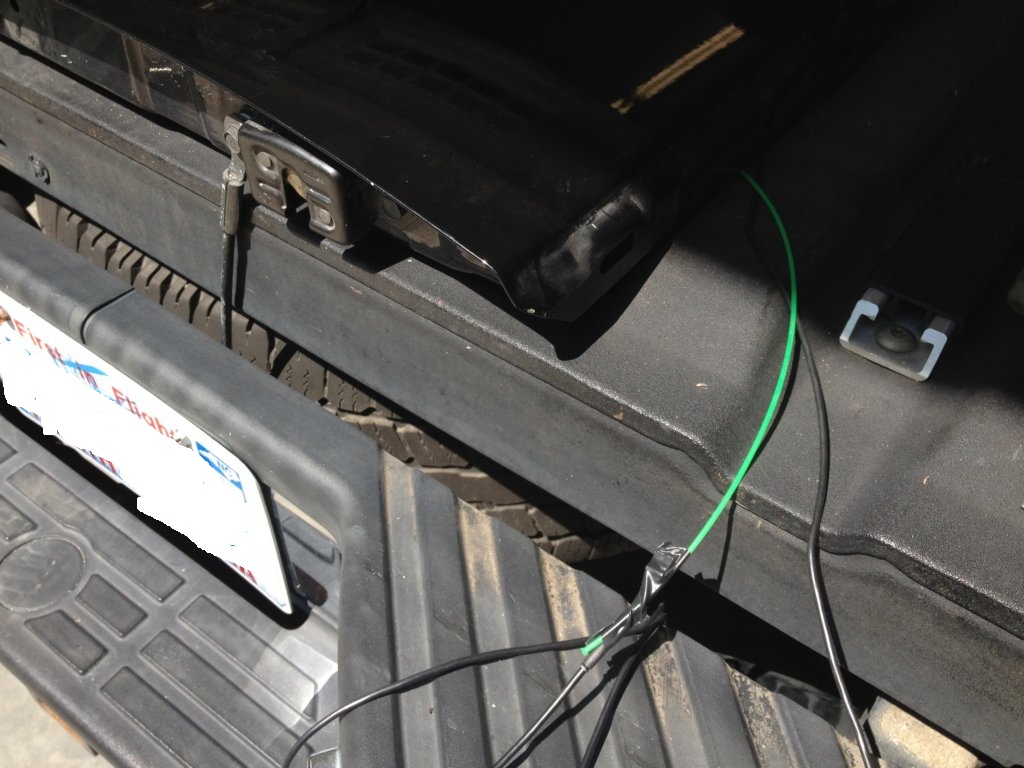 I didn't actually use the green line to pull the camera wire through the openings, but this is the path it will take. At this point you will require some help to hold the tailgate as you route the wire through the mount points.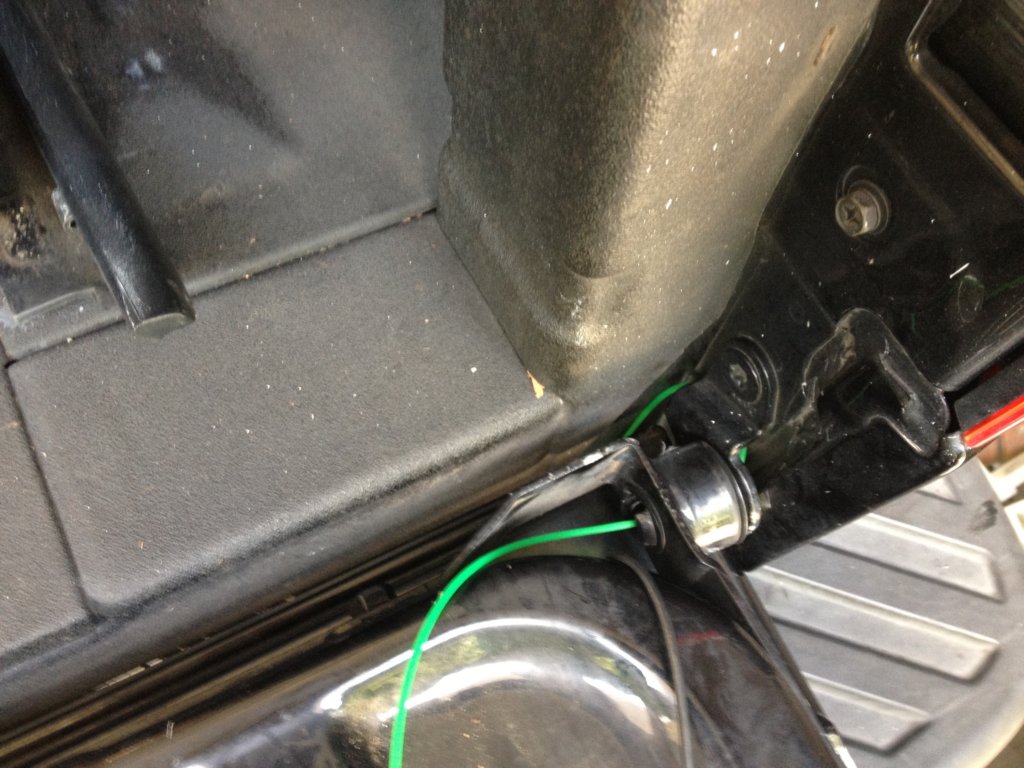 Pic of wire routed through the mount points with the vinyl tube protecting it.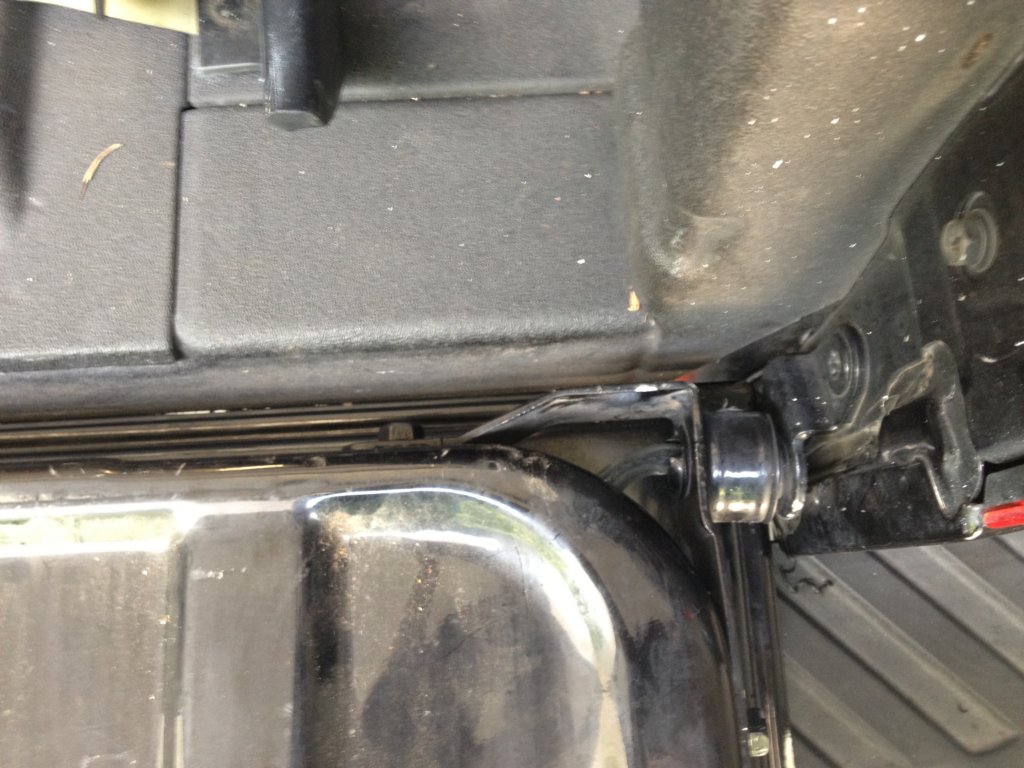 Run some flex loom to protect the wire to the cab.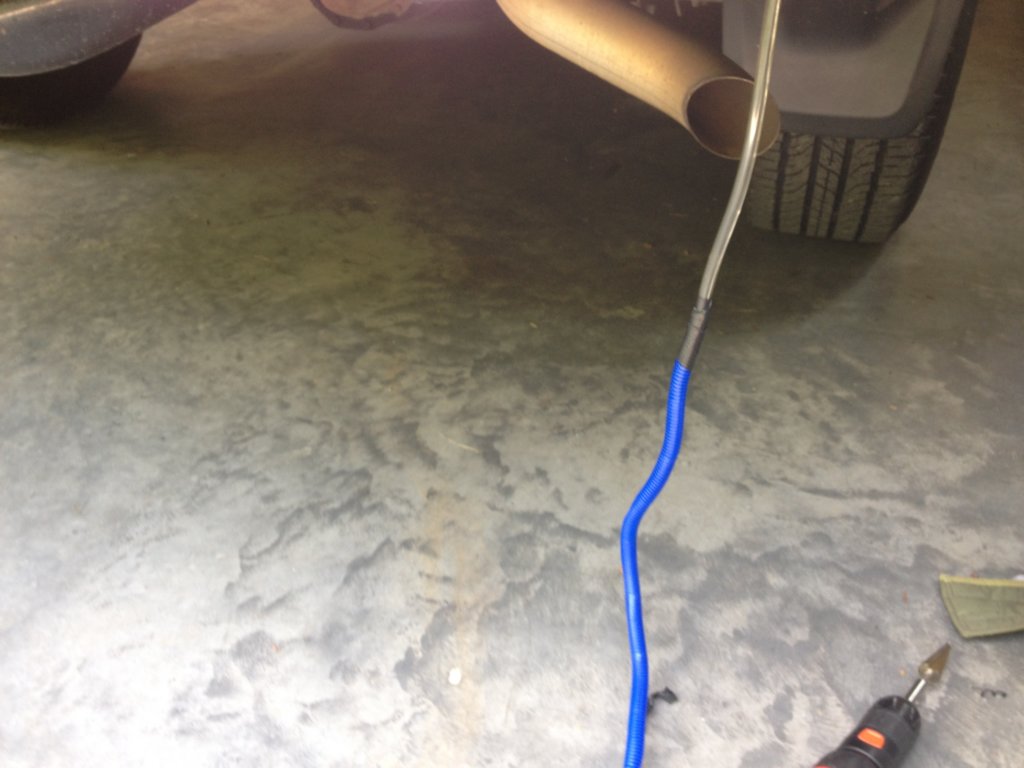 Route the wire through the existing rubber grommet hole located just behind the rear driver's side seat.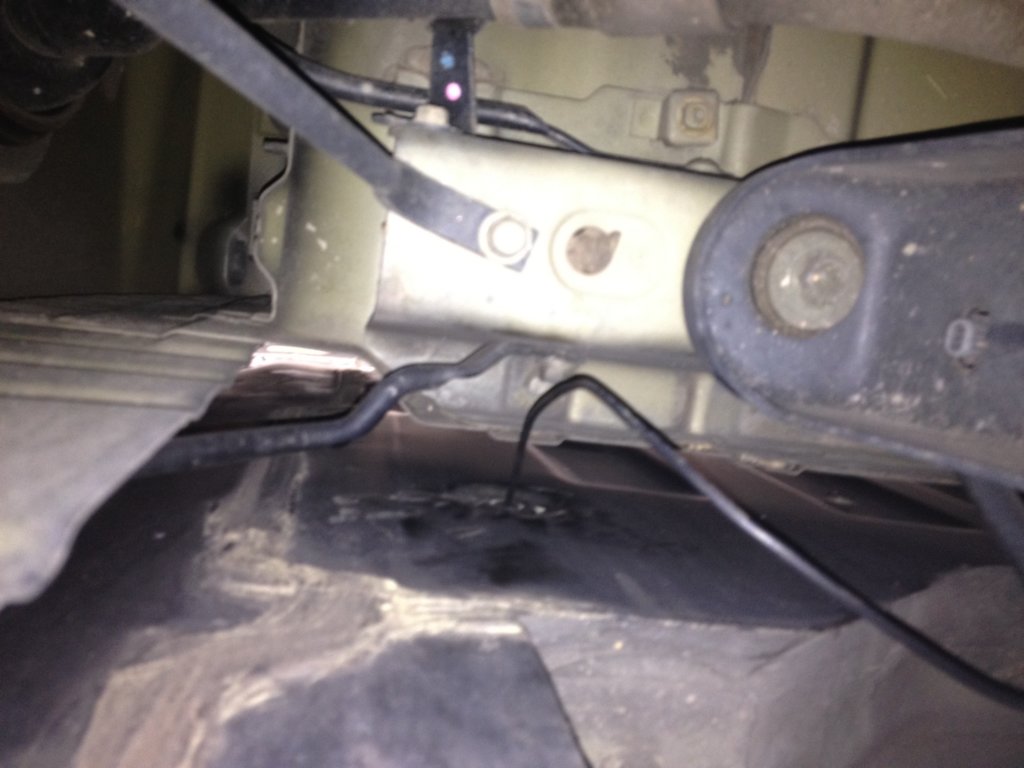 The finished product! I think it looks pretty stock.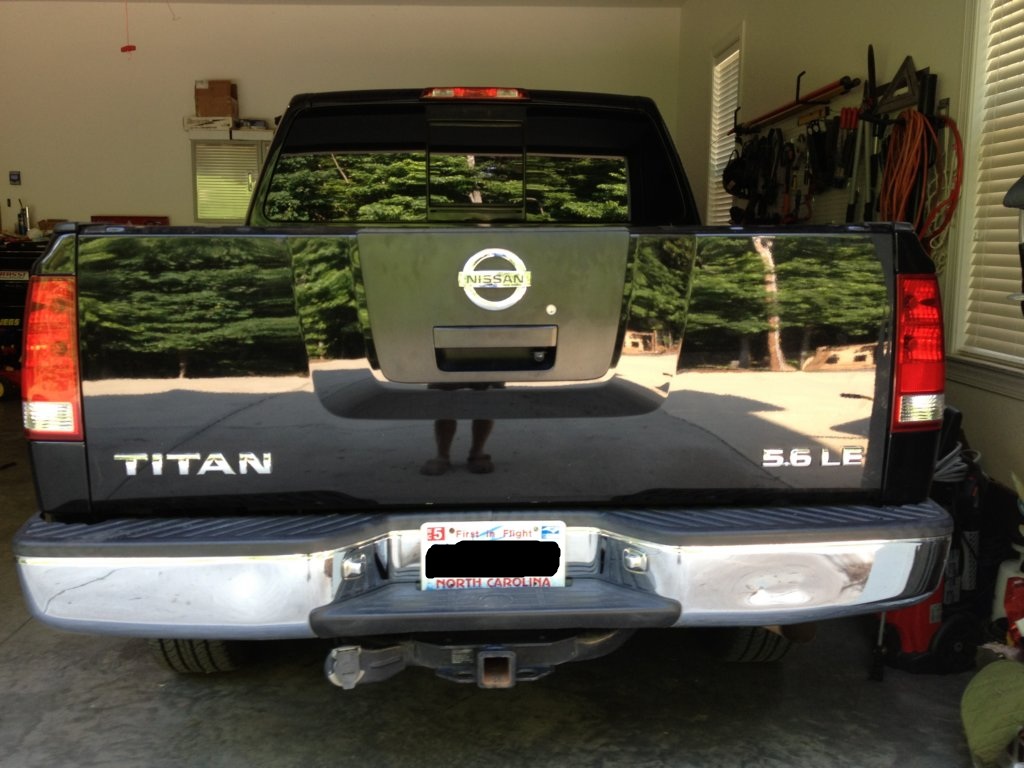 Here is the Green/white reverse signal wite to run to your head unit, or you could also use it as a power wire depending on what camera you choose. This is located just behind the driver's side kick panel. Easier than running a signal wire from the rear of the truck back to the cabin.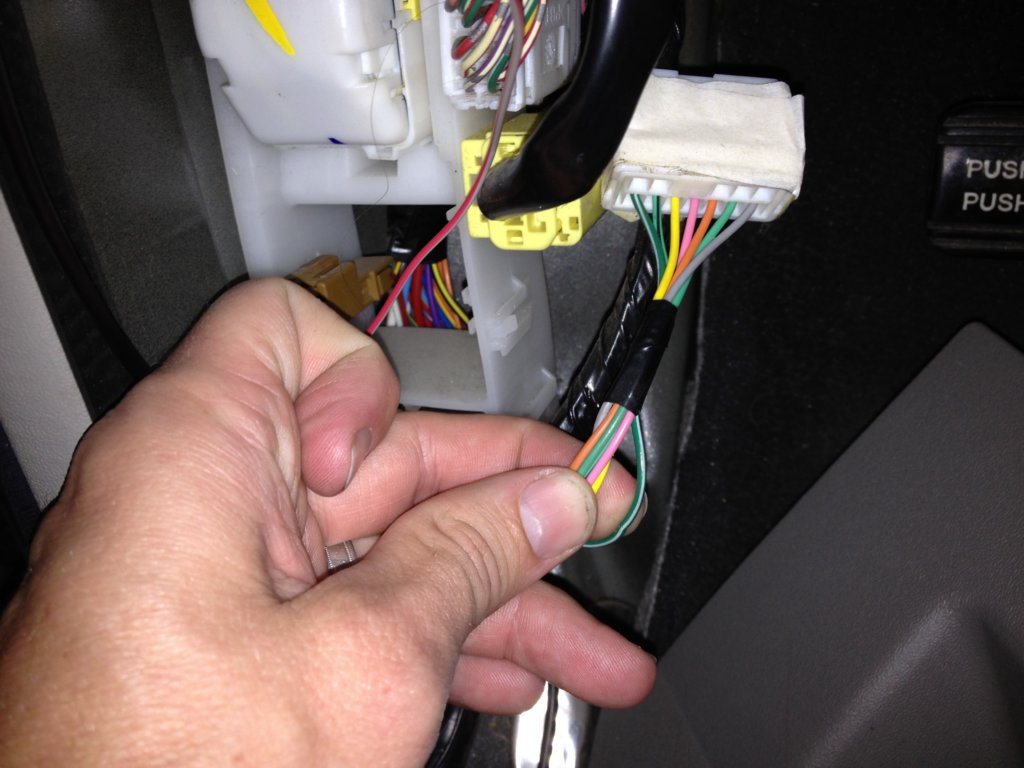 FOV Shot