Discussion Starter
•
#1
•
The True Trac finally came in today. Next step is having it installed.
And here are some pics for your enjoyment...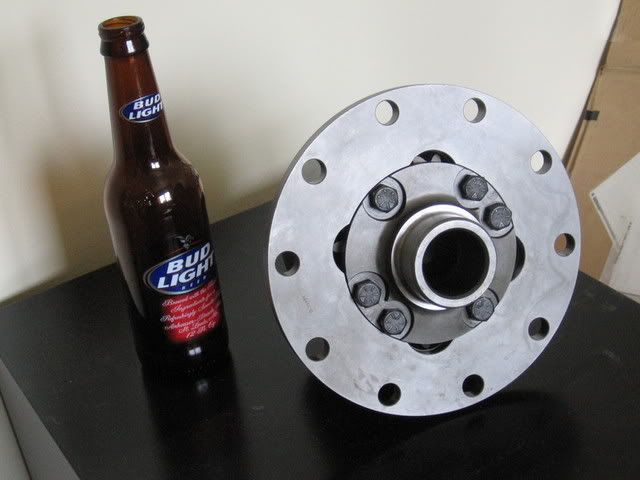 At first I was worried because the box said 40 splines and another sticker said 32 splines, so I counted the actual number of splines and sure enough it was 32 splines. Must have mixed the boxes up.
Oh and be careful with these, it's a heavy sumbich.