Discussion Starter
·
#1
·
nobody has these in stock so i special ordered the part (X-1022-BB) on 3/24/09 through Summit Racing over the phone. all the new INJEN products are going to be paired w/ these dry filters and none were available to purchase separately yet, hence the special order. was about $68 shipped. ETA was april 10 but it arrived a week early :redblob" :clap:
the swap is simple enough that even
I
was able to do it :teethmast took about an hour for this newbie but i had some minor distractions as you will see.
pic #1:
new filter in the box.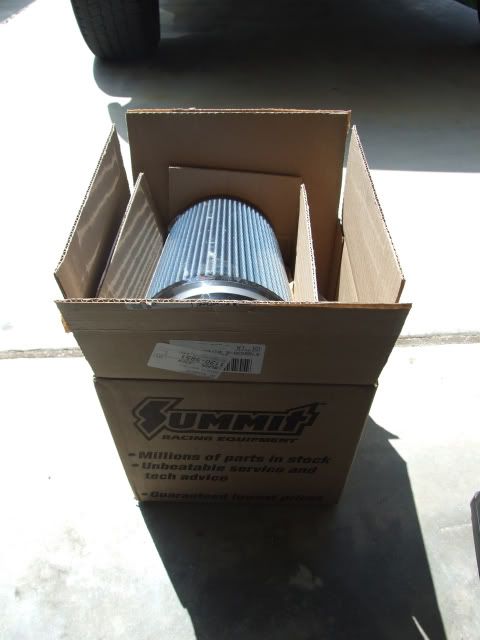 pic #2:
the power box needed some coaxing to get out w/out having to disassemble the whole thing, but it eventually came out.
pic #3:
new filter vs. old filter which had about 16k miles on it. didn't actually look all that dirty to my untrained eye. and i kinda like the red better but who really cares..
pic #4:
marriage:
pic #5, 6, 7:
my 3yo niece decides she wants to come and hang out in my truck. musta been boring cuz then she decides she wants to ride her tricycle..... IN my truck :huh:
apparently that didn't work out and i turned my back for a second and she decides to make a dirt pie out of the filter mount :bangit: :lol:
i gave her the box it came w/ to play w/ instead...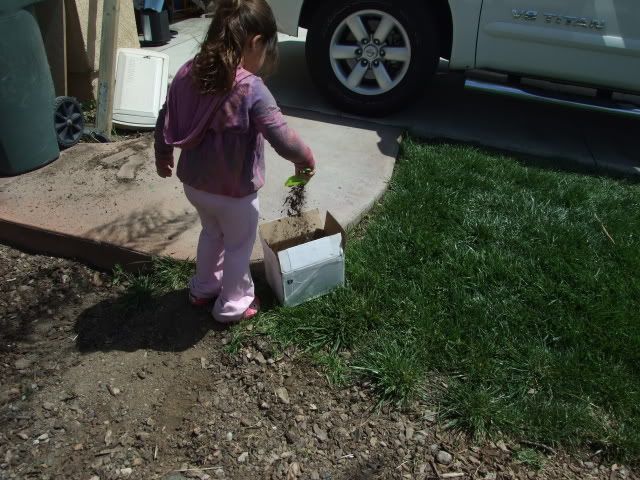 pic #8, 9, 10:
observing the power box, it's taken a lil bit of a beating under the hood. i got it used but don't remember those scratches being there.
so after reinstalling it i did my best to move it away from the edge by screwing it on to the rubber bump stop further to the right; it was more inward previously. it's pretty close to the edge so i'll be keeping an eye out but it's screwed on there pretty good.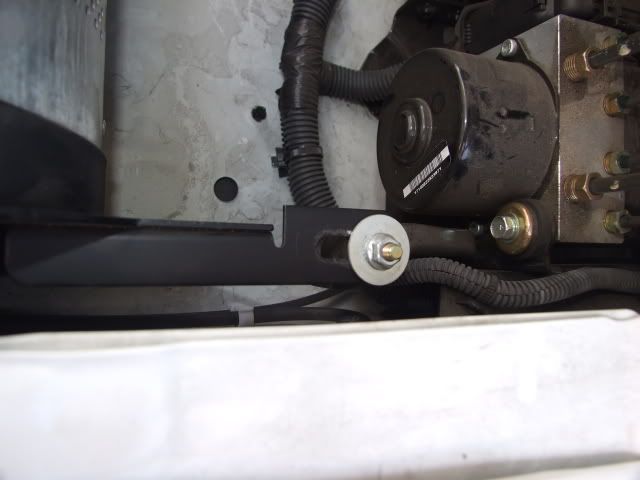 pic #11, 12, 13, 14, 15:
decided to give the MAF sensor a once over to make sure all is well. been having a hard idle issue ever since the dealer touched her over 1k miles ago for her 15k service. they changed the
fuel sending unit
around the same time which
threw a code
soon after (evap leak). hard idle is still there
i'm pretty short so i couldn't see the screws to remove the MAF so i grabbed my lil mirror to see what i was doing, and sure enough....
was my 1st time crawling under my truck :lol:
MAF sensor looks clean, i think..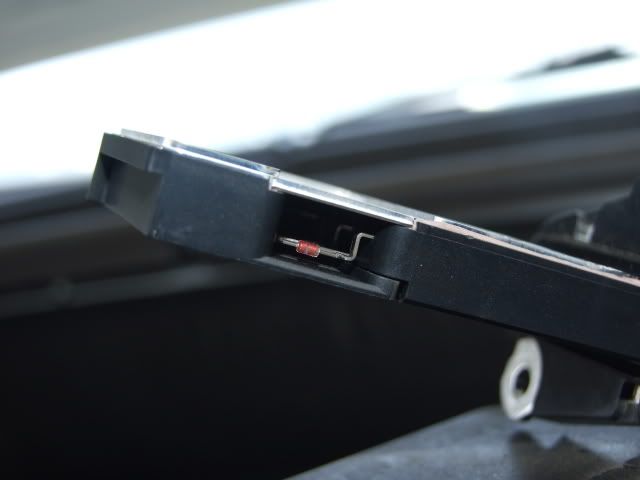 so that's it! turned her on to make sure i didn't screw anything up and all seems to be well
..EXCEPT for that hard idle
i did find a way that i'm going to show the nissan techs what i'm talking about. as i was sitting in the truck in park and giving it some gas, i could feel the rough idle at it's hardest at about 2.3k RPM. going passed 3.5k you couldn't even really feel it anymore and it smoothed out to what i've always been used to. was still present between 0-1k and a tiny bit less between 1k-2k, but at 2.3k it really starts to shake pretty good. i'm going back on tuesday to show them something's not right...