I finally had an opportunity to install my Nismo headers and Berk Technology B-pipes this past Sunday. After helping install 3 sets of headers and removing two it was nice to FINALLY do mine.
We did the install at my friends AAMCO shop so having access to a lift almost made the install fun! It was so much easier to do it standing up! LOL
The fit and finish of the Berk Technology B-pipes was perfect and mated to the Nismo headers and exhaust perfectly. I wanted a really high quality exhaust system and got it with this combination. Everything is SS, completely flanged and bolted together with SS nuts and bolts for a great fit and zero leaks.
My exhaust was loud before but with the addition of the headers and Berk B-pipes (HFC's) it's REALLY loud now. Drone is more noticeable and it's got a crispy raspy sound up top and at WOT. During highway cruising the headers and HFC's added some noise too. According to my sound meter the headers added 4-9 decibels(db) averaging around 92-96 (db). During WOT runs it jumped to +107 (db's) which is close to the levels of a rock concert.... not good! I plan on adding resonators into the straight section of the Nismo exhaust to help quiet it down and get rid of the raspiness up top.
Performance increased quite a bit once I got my new e-tune loaded. Prior to the new tune it was sluggish and lost power down low. It scoots pretty good now, but I'll need to run a tank of gas or two and let the ECU adjust then run more logs for some fine tuning.
Enjoy the photos!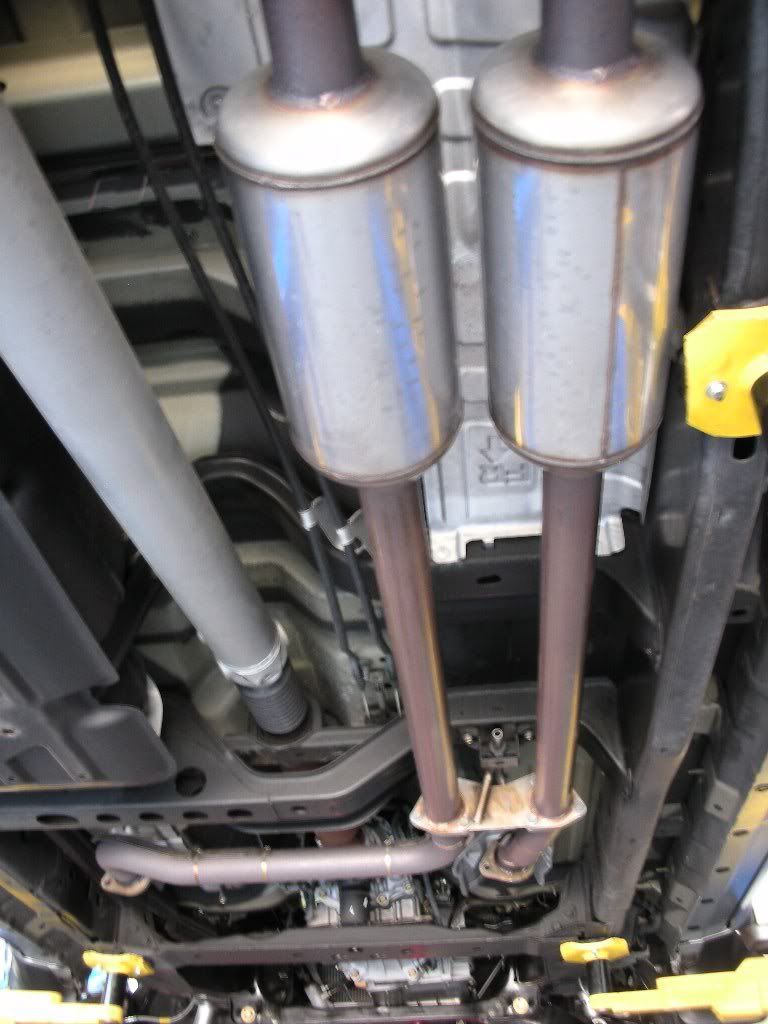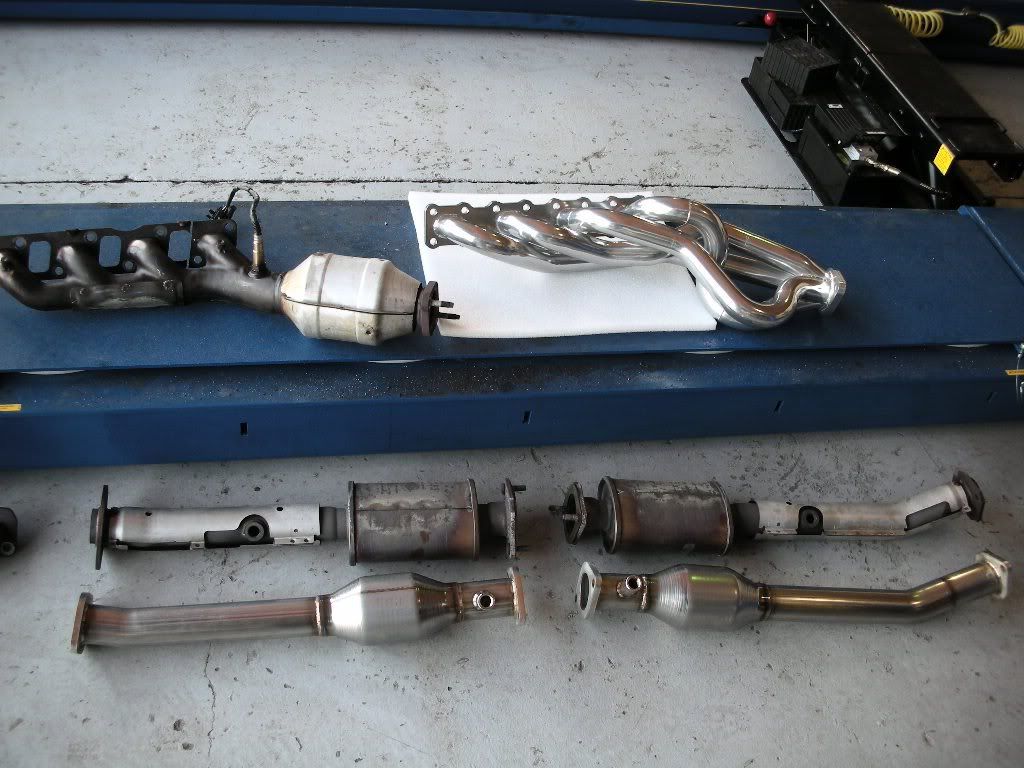 I used all new OEM gaskets, hi-temp copper anti-seize for the O2 sensors and threads and high quality SS bolts and OEM nuts. I didn't end up using the copper RTV because the fit was so good and I didn't need the fiber gaskets included with the Berk pipes.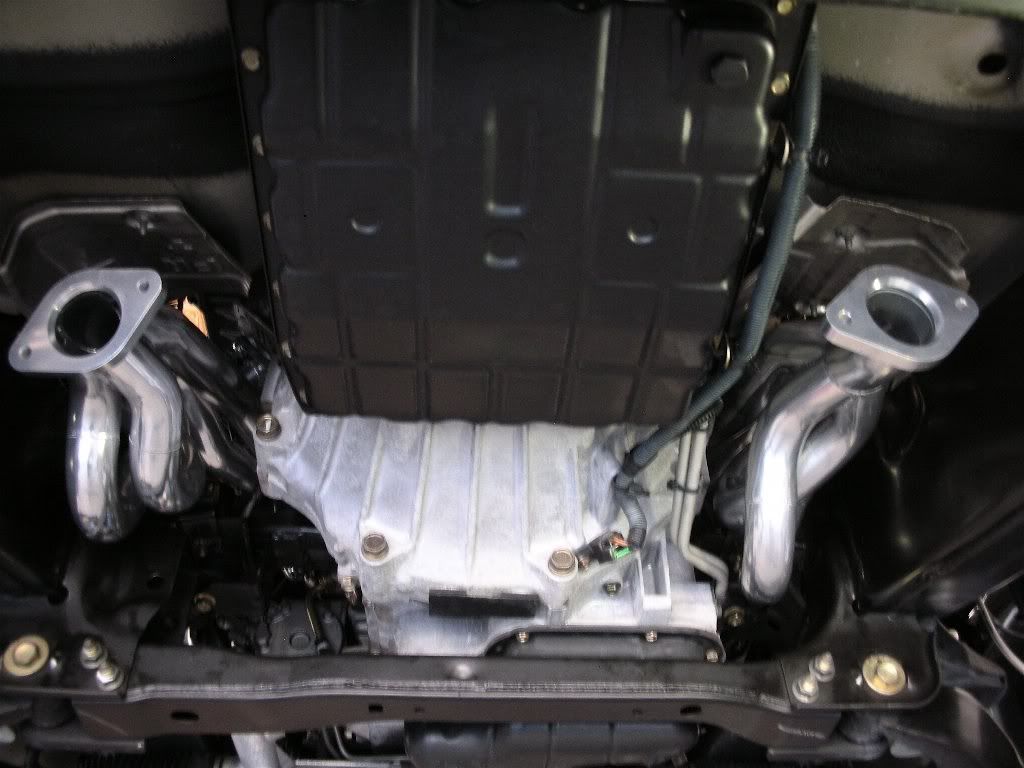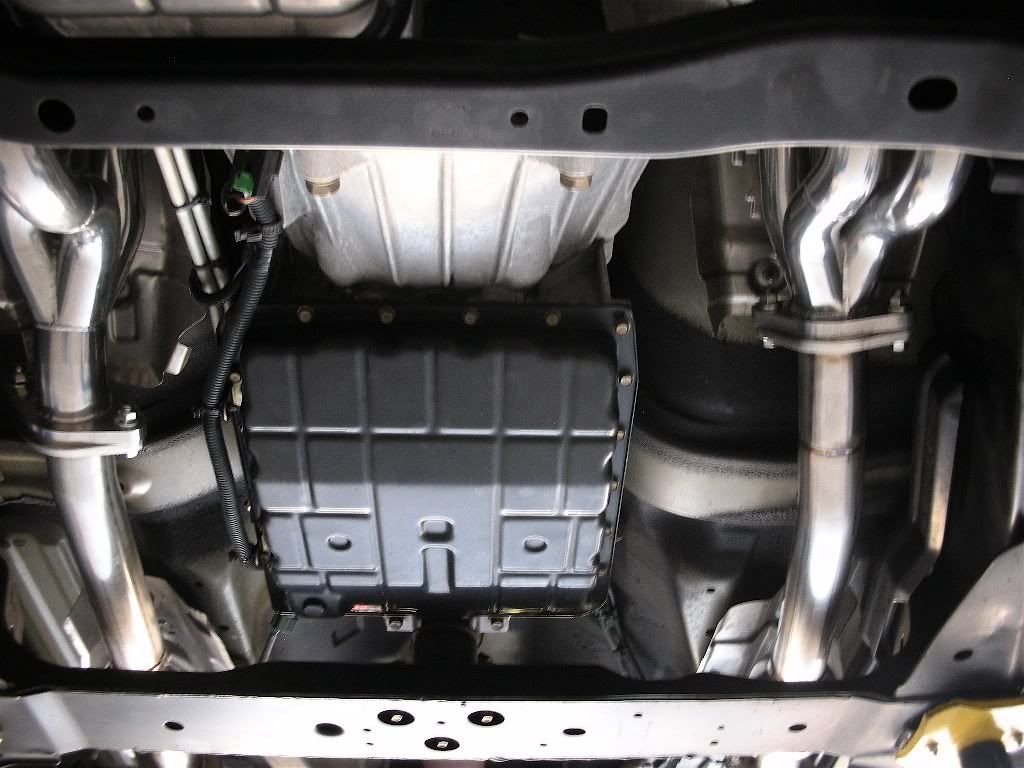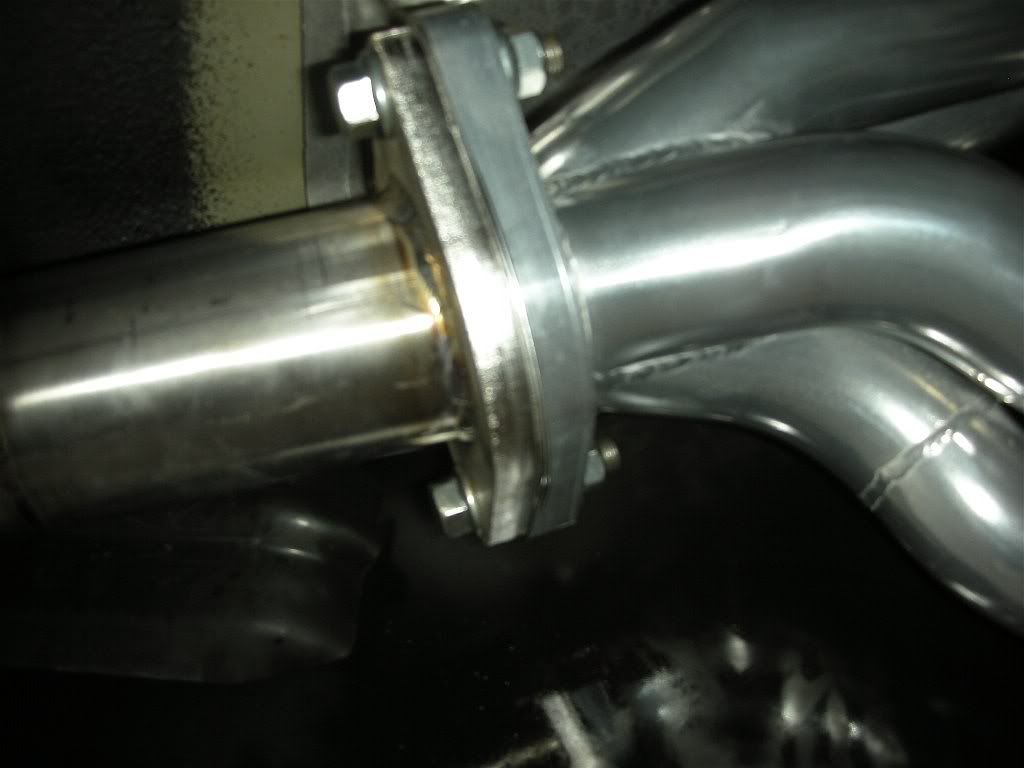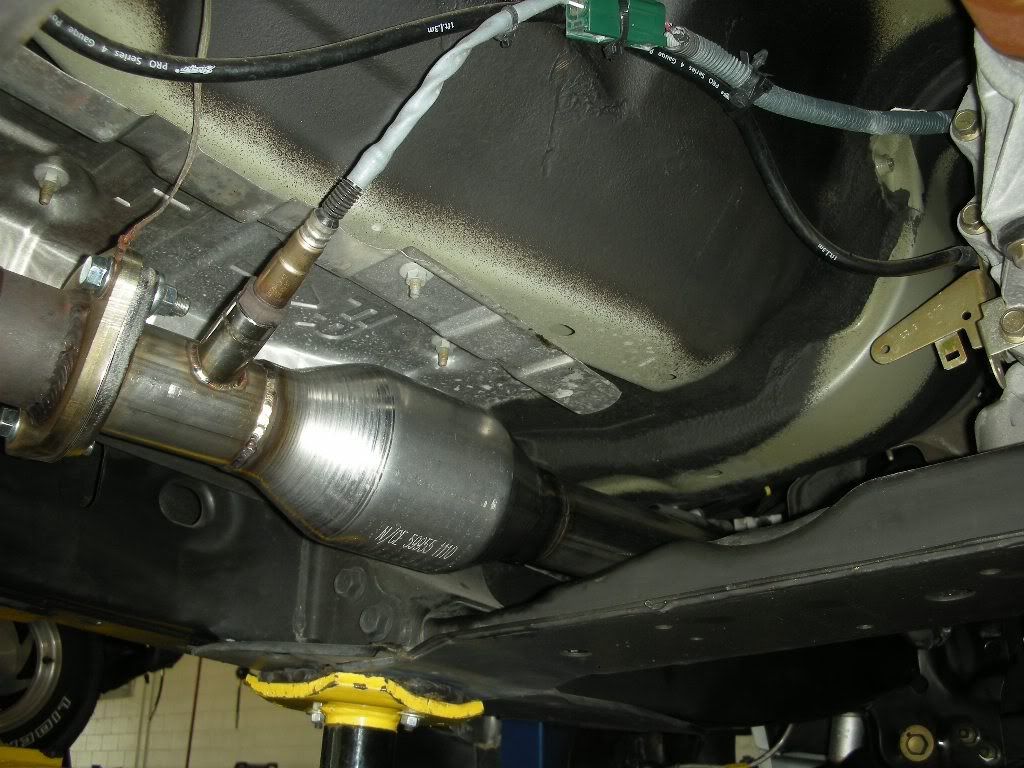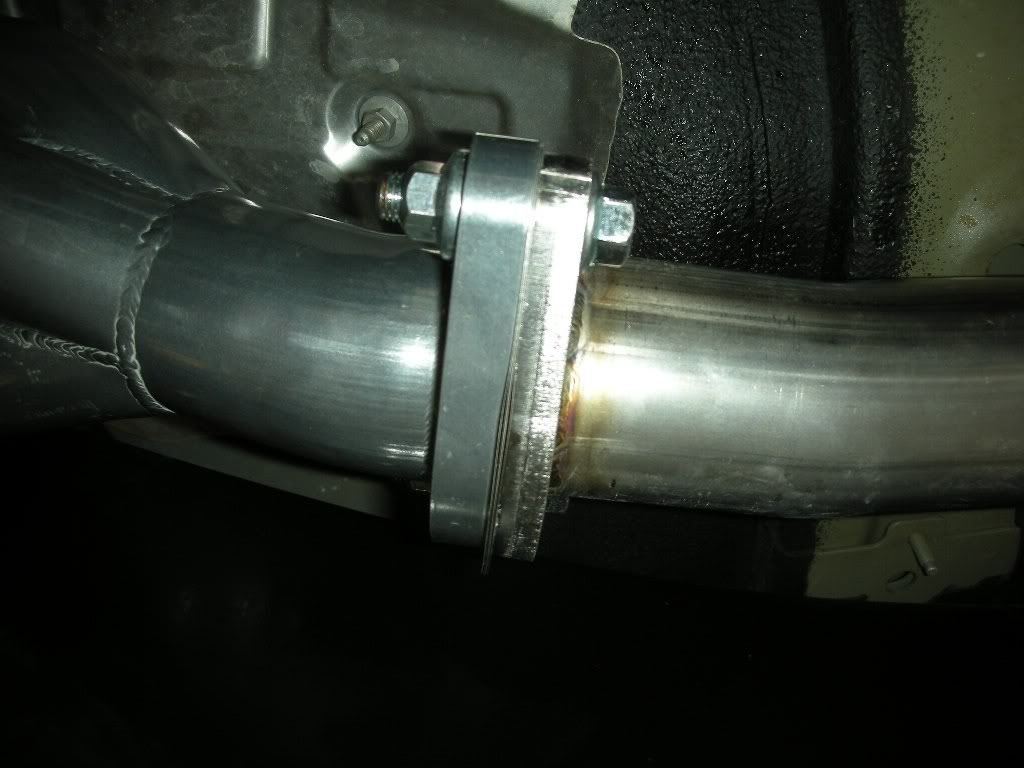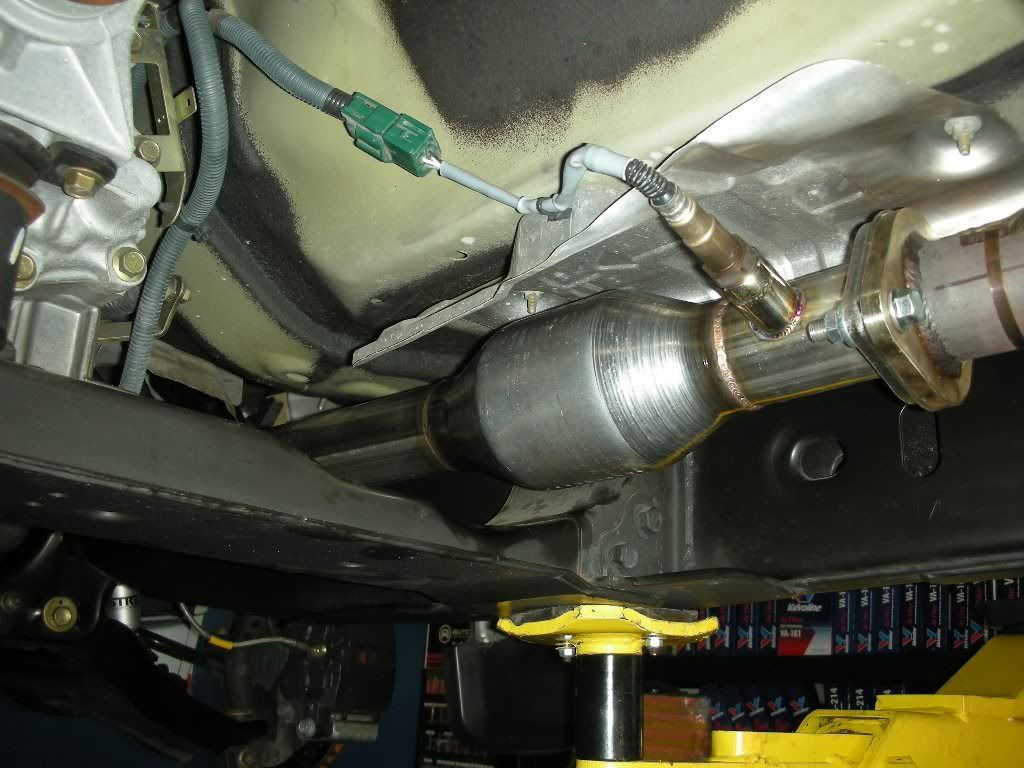 We drilled a small hole in the heat shield so the O2 sensor connector would be secure for a clean OEM looking install.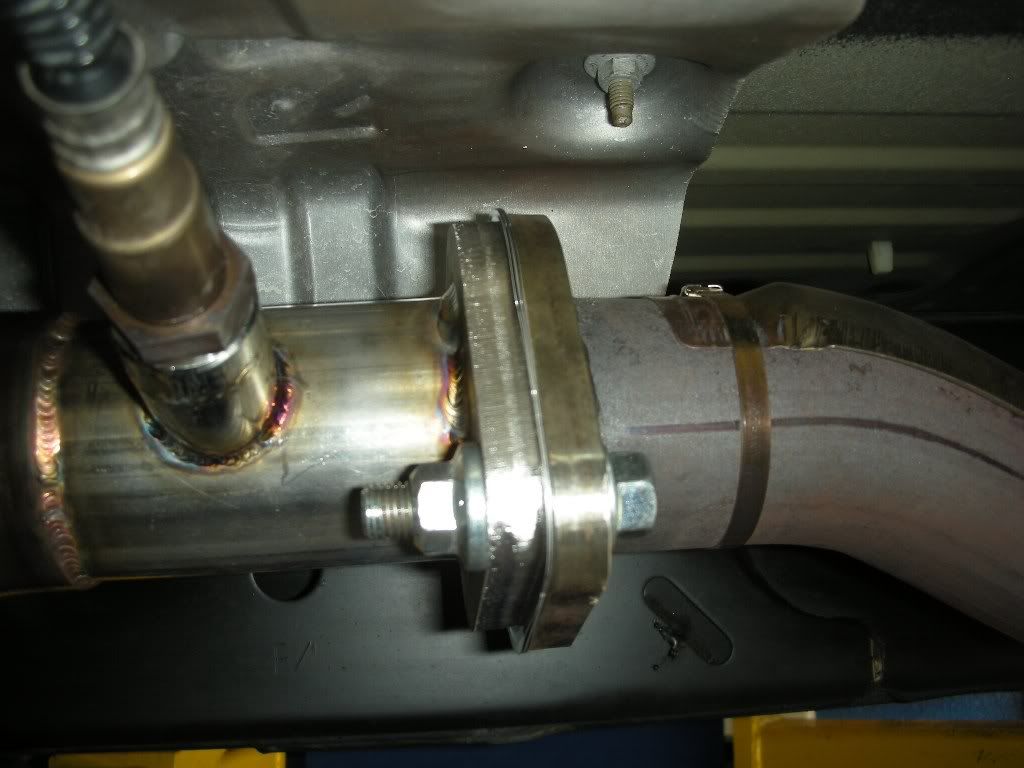 Check out those flanges! Perfect fit!!!