Discussion Starter
·
#1
·
I seen the similar thread but it didnt really have too much info and 0 pictures.
I currently have a 06 2wd cc with just a leveling kit. I love the prerunner look but i dont want to spend the money to get a mt or lt kit and it will never be bajaed so performace of the suspension isnt an issue for me
Im considering
-fiberglass front fenders
-CST spindles
-Rear blocks
-possible shock hoops?
-black 17s with the fronts having a diff offset to stick out more
-1 1/2 wheel spacers
-35s
can someone add some pics of somthing similar
idd like to see the width you can get out of the spacer/offset wheel combo
not sure if it look kind of convicing or just look cheap haha
Also currently working on a little rear bumper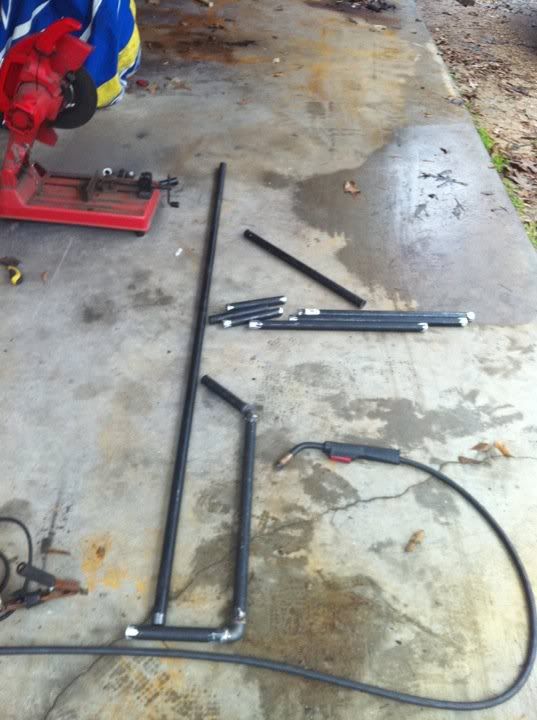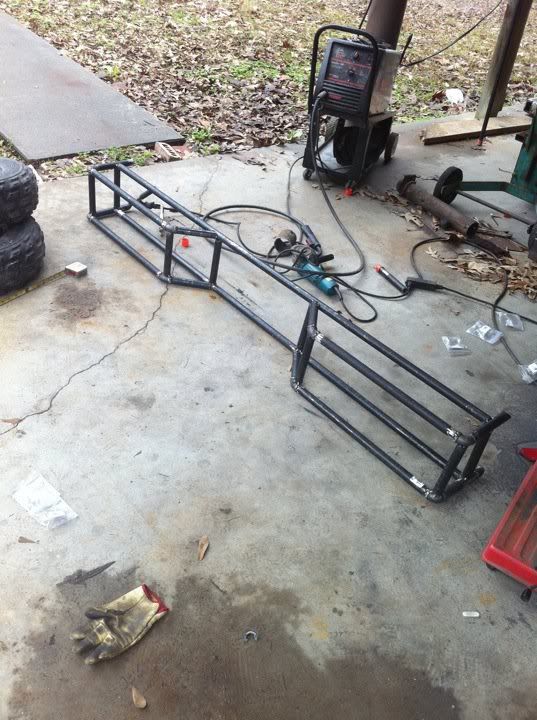 Ive got some 5" lights to put in it. Still only half done