Discussion Starter
•
#1
•
MAXTRAX is the lightweight, easy-to-use vehicle recovery and extraction device that's easily carried by almost anything with four-wheels ensuring an easy way out if your vehicle becomes stuck.
MAXTRAX takes the drama out of getting stuck. The aggressive large cleats on MAXTRAX sink their teeth into the tyre tread and the terrain under your 4WD vehicle to prevent it from slipping back into mud, snow, or sand and make vehicle recovery quick and easy.
MAXTRAX is the perfect fit for every outing. Measuring just 1150mm long X 330mm wide x 85mm tall (45 inches long X 13 inches wide), each set of MAXTRAX stacks together at a height of just 85mm (3.5 inches). MAXTRAX stows easily with the rest of your car camping, overlanding, or four-wheel drive touring gear.
Made of UV-stabilized, flexible, super tough engineering-grade reinforced nylon, MAXTRAX provides traction and a firm base to get your vehicle quickly back on track. They have been tested at the University of Queensland to wrap completely around a 33-inch tire without breaking.
Each MAXTRAX weighs just 8 pounds. MAXTRAX is easy to carry and thanks to it's signature double-edged design, it's easy and quick to manoeuvre under your tires.
MAXTRAX have six comfortable built-in handles and a shovel at either end for removing excess earth to help get you unstuck quicker. They also have exclusive keyhole accessory points to allow you to securely mount your MAXTRAX.
The original trademark colour: Safety Orange™. This is the colour MAXTRAX is best known for, it's easy to see in almost any condition, and it looks great mounted on nearly any vehicle. Sold with genuine Tell Tale leashes to help you pull them out of the rough stuff.
The SAFE, SIMPLE, QUICK and EASY vehicle recovery device. The carton includes 2 MAXTRAX and 2 orange telltale leashes (so you can find your MAXTRAX when they're buried).
​
SECURE your investment, Don't forget to ADD a set of mounting/locking pins. These are able to hold 2 sets of Maxtrax Boards​
High-quality black nylon and stainless steel quick-release pins for securely mounting your MAXTRAX on a roof rack or bars.
They have provisions for a small (TSA-style) padlock to keep honest people honest.
The set includes 4 pins which can securely hold 2 or 4 MAXTRAX, 4 stainless steel Nylock nuts and 4 flat stainless steel washers
Designed for MAXTRAX MKII only
lifetime warranty against faulty materials and workmanship

Proof of STOCK!!
This means NO Waiting for stock to arrive and they are shipped by our staff here at Off Road Warehouse in a nice cardboard box​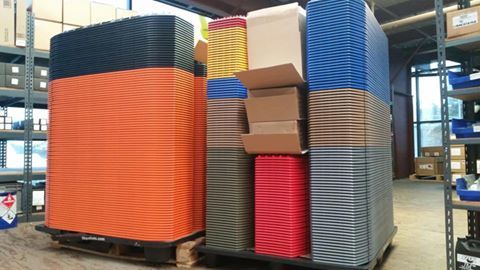 Details on the GROUP BUY ORW has PERMISSION to discount these items in writing from Maxtrax during this GROUP BUY These are found on Amazon for $324.95
Our Retail/Site list is $299.99
We will DISCOUNT these items for $274.99



Need 2 Sets? Please place 2 orders!​


LIMITED Discount with PromoCode: PLEASE PM FOR PROMOCODE

Check out the link below for Colors!

----->Shop for MAXTRAX Products Here!!!!<-----

​
Have a place to hang your Maxtrax and SECURE IT!!!​
PromoCode is LIMITED to stock on hand and will STOP once 30 sets are SOLD

Why 30 sets?
We are MAXTRAX Biggest US distributor and we supply our 4 warehouses, Amazon and other wholesale customers.
Once we close this deal we will evaluate stock levels and again and revisit this Group Buy. ​
Another incentive!!!!​
This is NO hook and bait like other GB's​
If we get 30 sold, Off Road Warehouse WILL Raffle off 2 items:
1st Winner: ORW T-Shirt, License Plate Frames, ORW Stickers
2nd Winner: ORW T-Shirt, License Plate Frames, ORW Stickers & a $20 ORW Gift Card​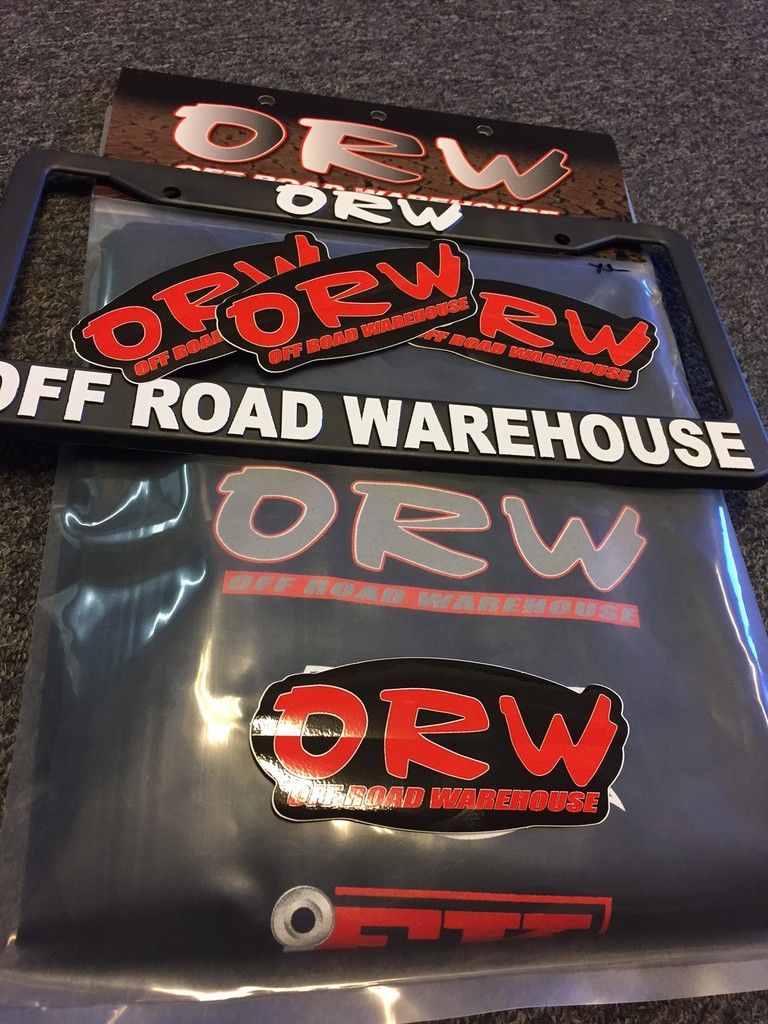 ​
.