Discussion Starter
·
#1
·
So I finally received my PML diff cover. Long frustration and battle with Moe's Performance. This is the as cast version of the diff cover. Anyway, I went to a place named Painters Supply. I took my paint code of my truck to them, Red Brawn. They mixed up a half pint and filled an aersol can full for me. Bought some red oxide primer, recommended by painters supply, got home and started painting the cover. So far it came out awesome! I love it. Looks much better in person than these pics. I am waiting an hour and then Im going to put a couple coats of clear on it. Then I'll install it tomorrow evening. Here are some pics....
pre primer...as cast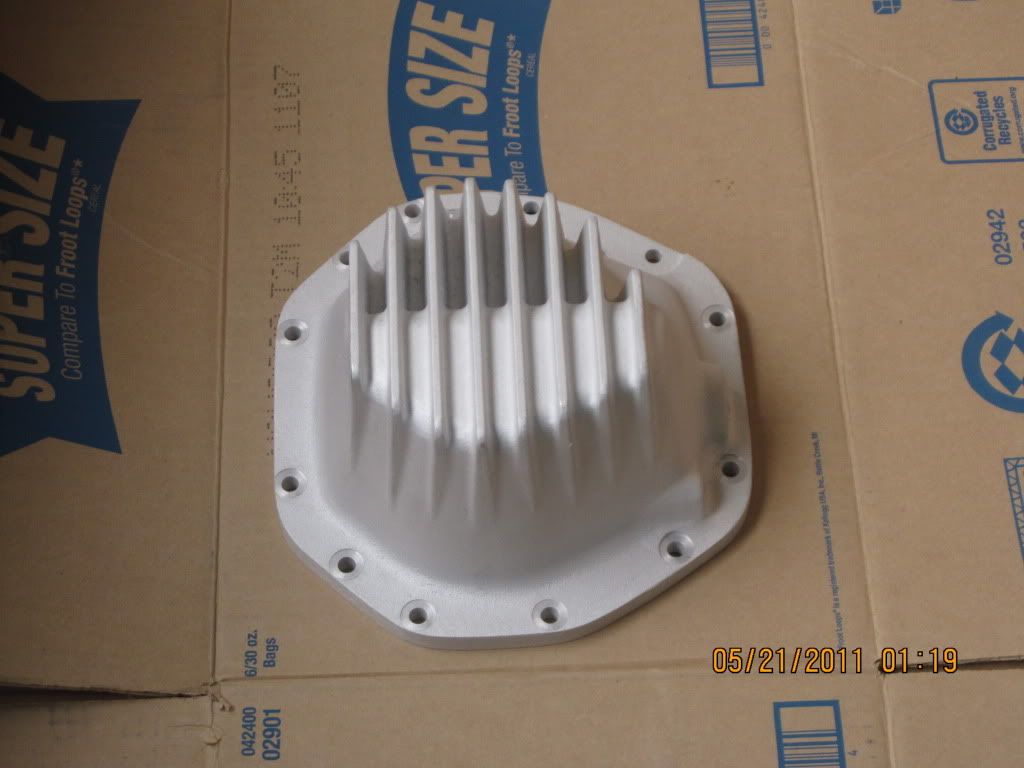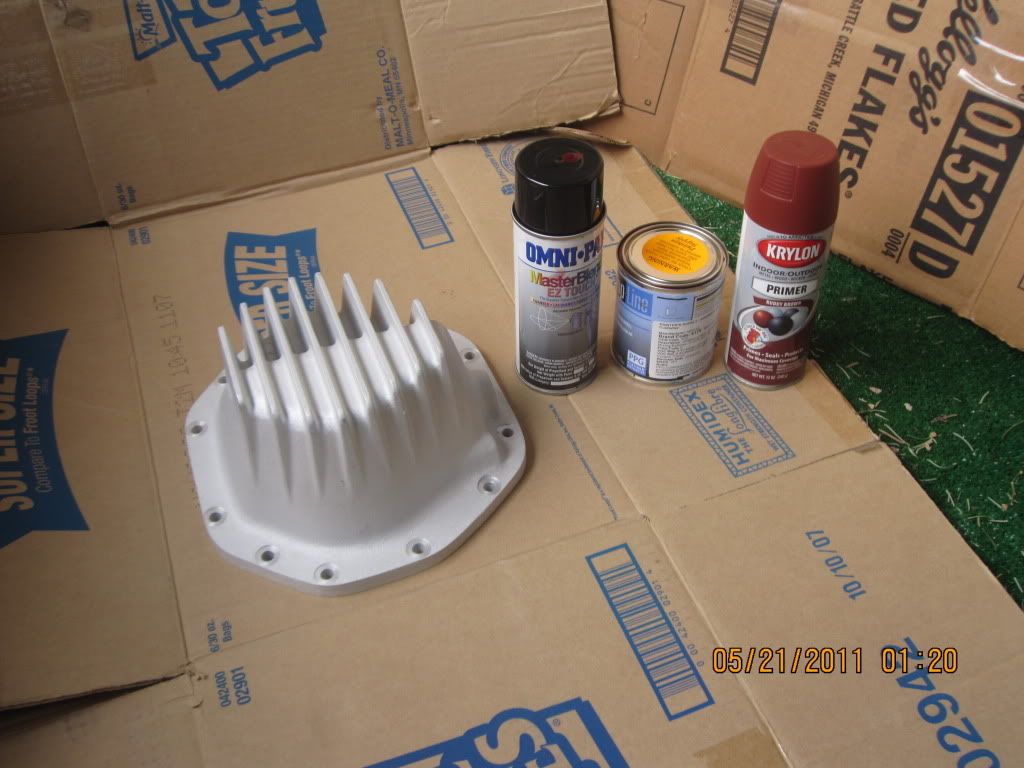 red oxide primered...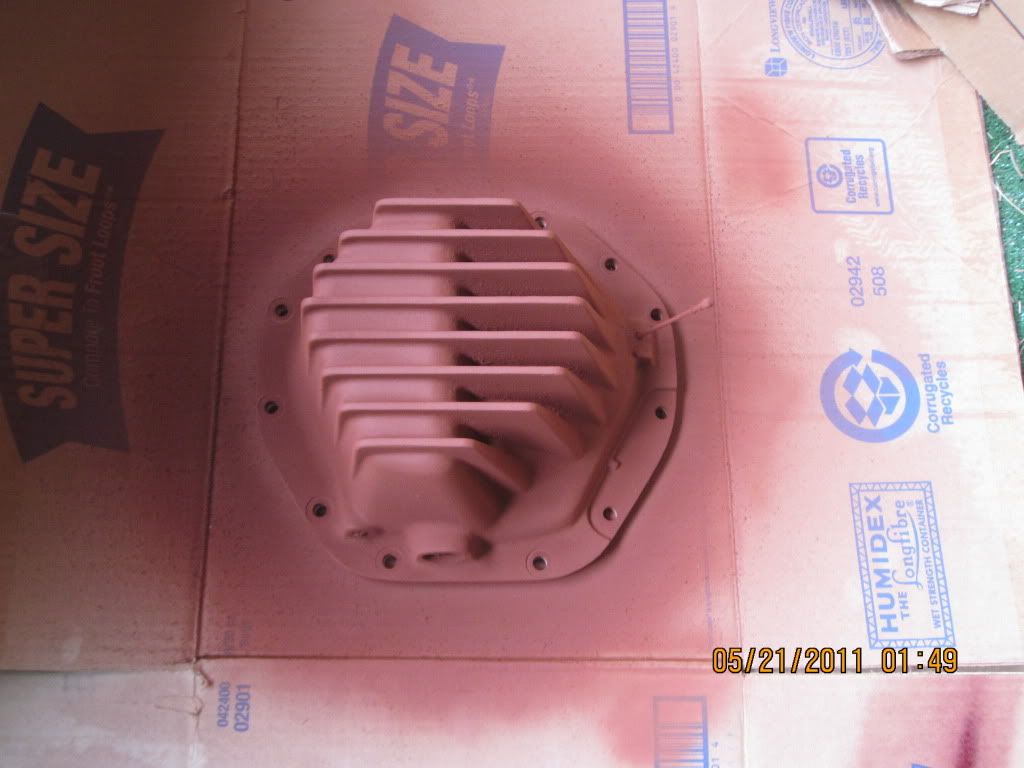 finished...just need to clear coat it in about an hour