Discussion Starter
·
#1
·
After painting Karim's engine cover, i decided to do mine as well. I have the older style one, so i didnt have nearly as much to tape off.
I plan on leaving the burger chrome, making the V8 5.6 white, and the rest a metallic blue.
I finally got the white base coat down, and will do some light sanding and tape off the words tomorrow before doing the blue.
For some reason the paint would not stick to my cover unless i did SUPER light coats. I even cleaned it really good with soap and water, and wiped it down with thinner!
I will also clear it with automotive clear that can be waxed after it dries for a week.
here is the progress so far.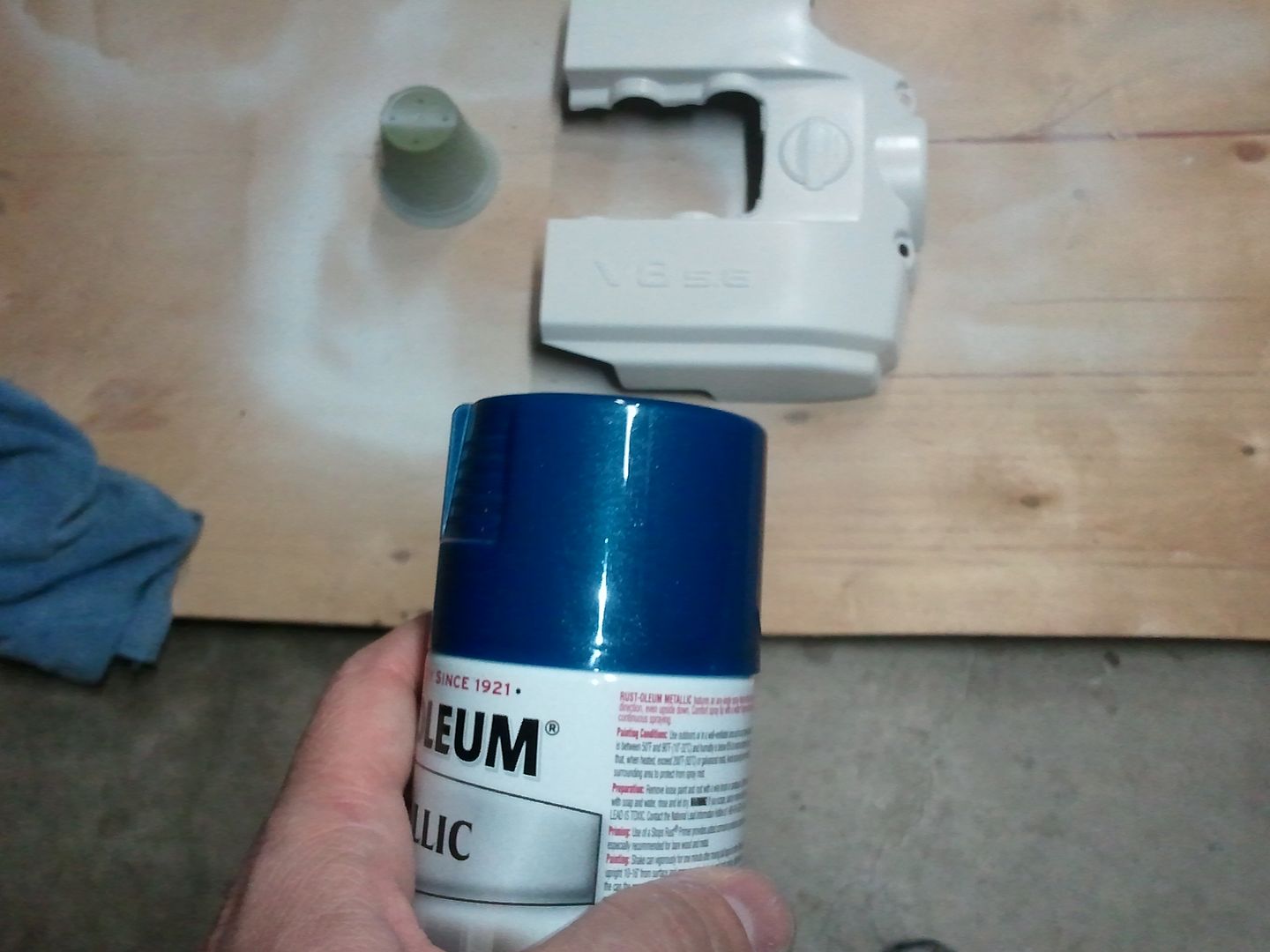 I guess if we are going to REP MA H-town, I gotta mod!