parts in! Radflo 2.0 OEM, Maxtrac 6.5", DK UCA's, ect...
so just ordered my parts consisting of Maxtrac 6.5" spindle lift, Radflo 2.0 OEM's from a forum member here, DK UCA's Poly Bushings, PRG OEM end links, SPC cambolts, Extended Brake lines, Carrier Bearing Spacer, 4" block and Bilstein 5125's rear shocks. i'm guessing with the Radflo's set to 2.5"-3" i should get around 9" of lift? i'm waiting for OWP to send me an invoice for the traction bars i'm planning on ordering from them. they're suppose to be custom length for the longbed titans so i'm curious as to how long that will be since i think most Titans will run a 50" traction bar from what i've seen? i'll post pictures during the install but after everything is said and done she'll be sitting on 20x10 -24mm Fuel Hostage wheels on 35's. i think the truck will have a rake look to it can you guys chime in on what i'll need to do to get the truck leveled out back? i don't tow anything at all, she's a street queen and i do not put anything in the back at all! here she is for now sitting completely at stock!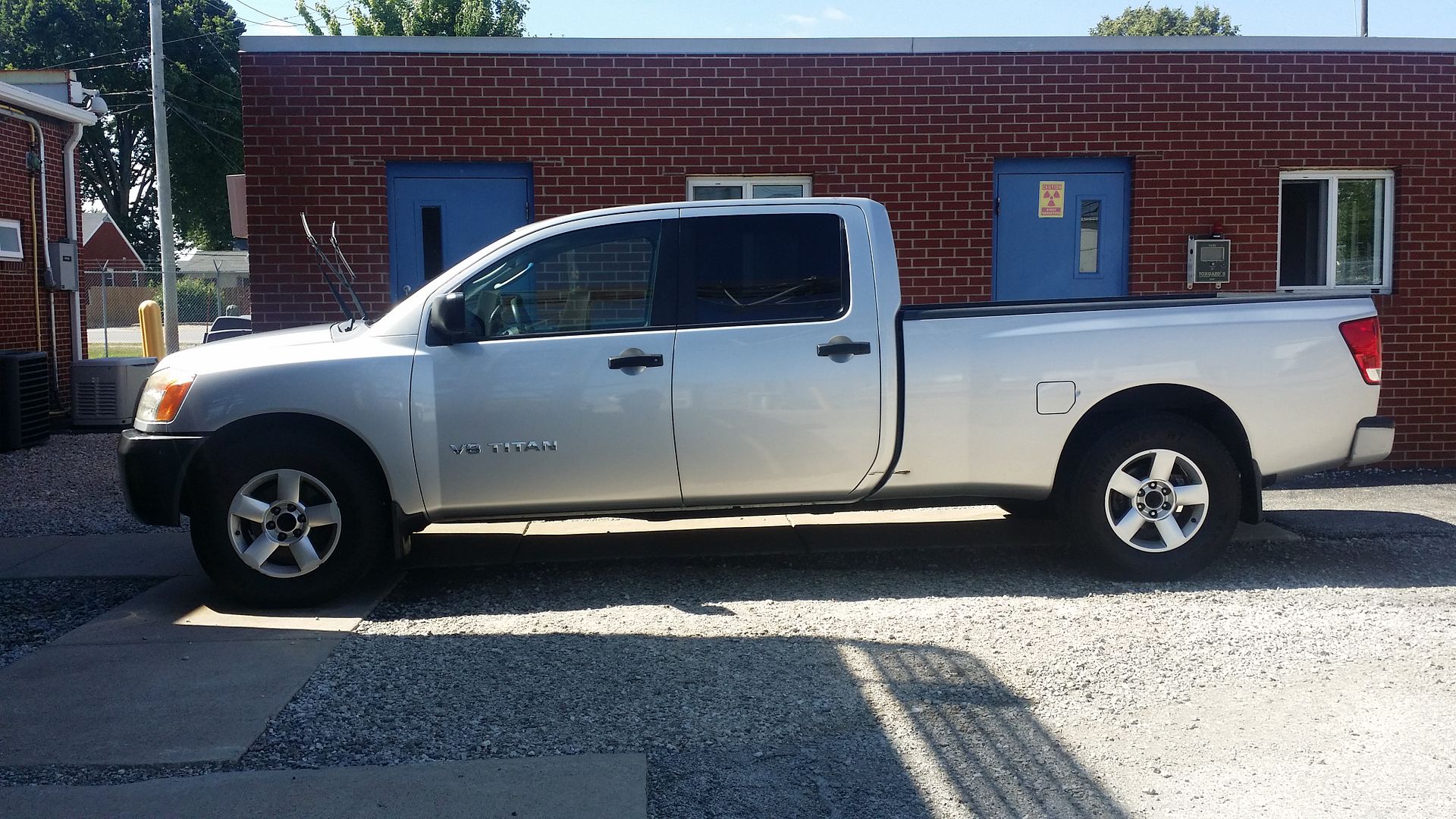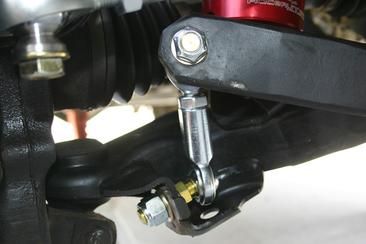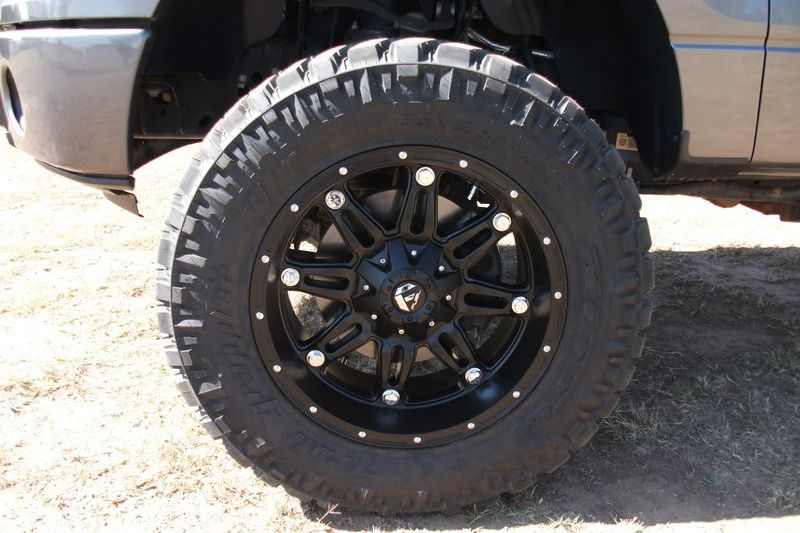 this is probably what the truck will look like in the end:
but in the end this is what i want the truck to really look...37's! but looks like i'll need to add a 3" BL, regear and whatever else needs to be done: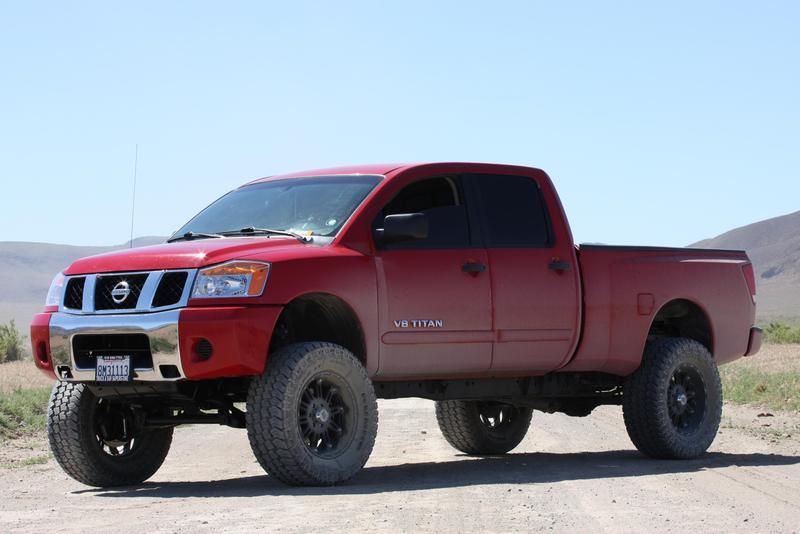 please chime in guys with any recommendations for my current setup! Thanks!