As most know I've had an issue with my tranny not liking WOT so my times will reflect that. I did some things to baby it big time. My last time out were:
60' 2.150
330 6.081
1/8 9.384 @ 74.24
1000 12.254
1/4 14.66 @ 93.36
FST weight was 5310lbs
Here is the truck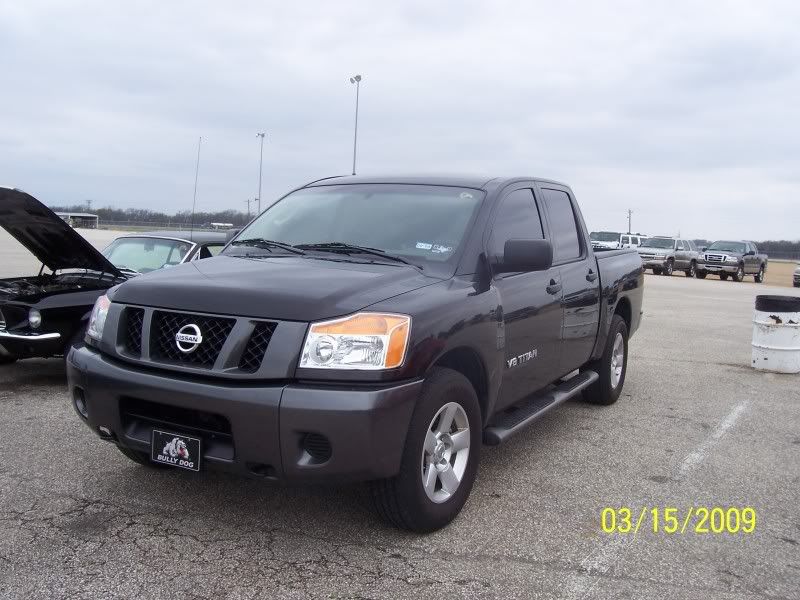 The truck weight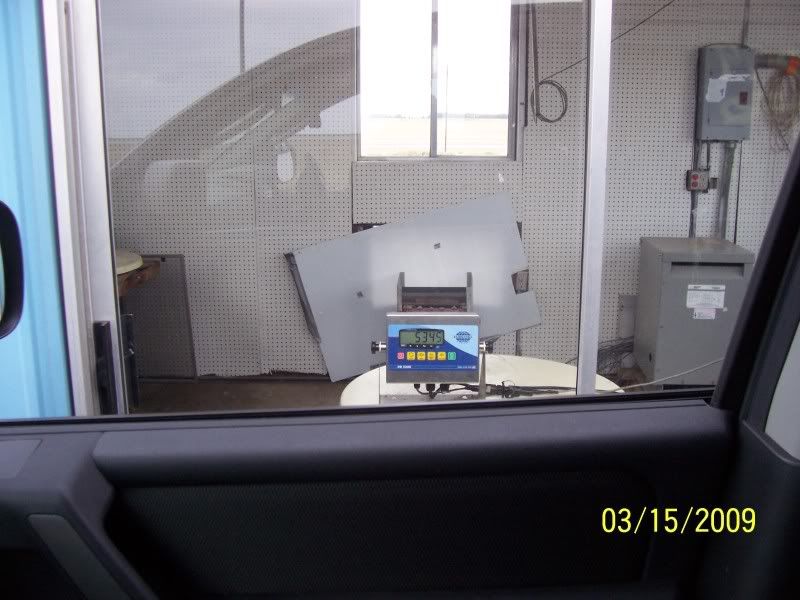 The rear tires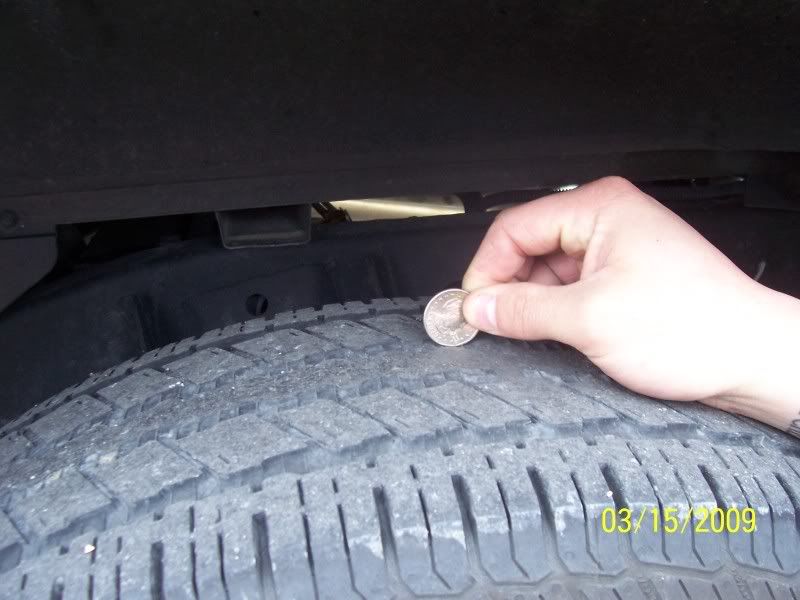 And my second to last run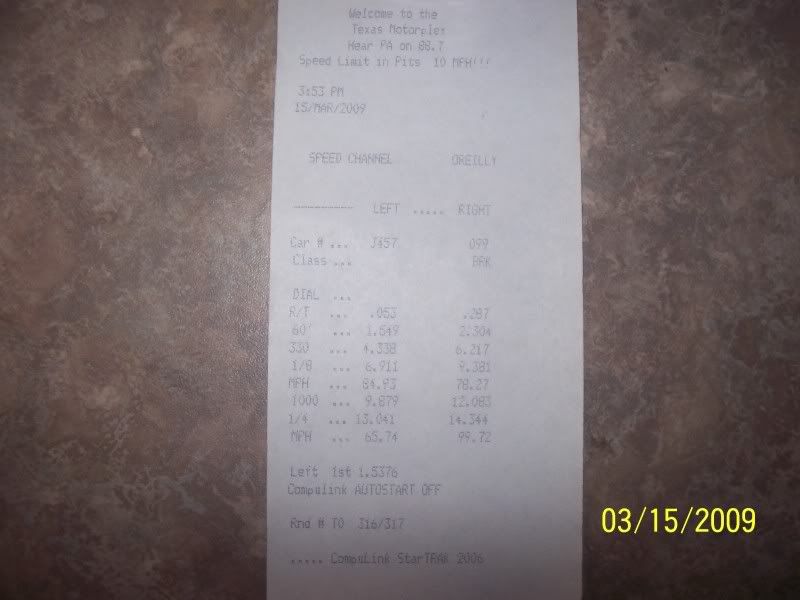 Not too shabby for very low boost and running at a max of half throttle. I'm trying to make sure my stock tranny lasts a few more weeks.