Discussion Starter
·
#1
·
Last week Mike installed a PML Differential Cover on the TAP Nissan Titan. Luckily we have a lift but this is something you can install on your driveway without any jack stands.
Installed the "75W-140 Synthetic Oil Only" using Nissan OEM Diff Fluid, Mike asked the dealer how many quarts the stock housing used and they said only 2. With PML they state 1/2 to 1 quart of extra fluid. We went with 3 quarts.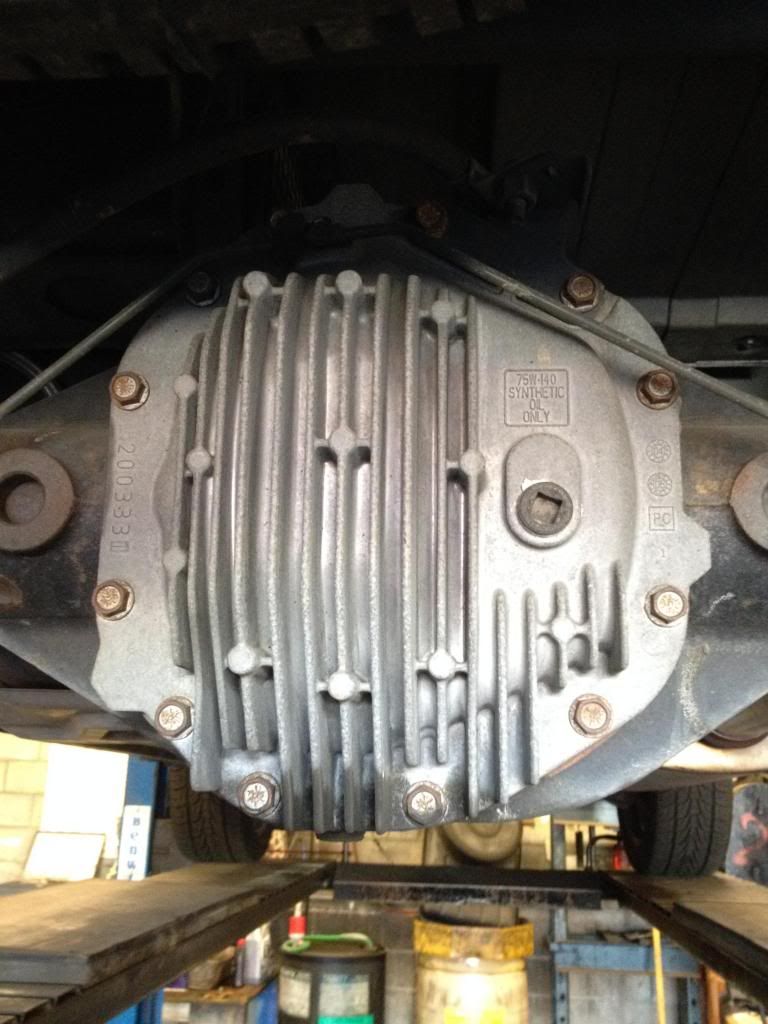 Drained the fluid using a 1/2" extension on the bottom of the axle.This is BEFORE you pull off the stock cover.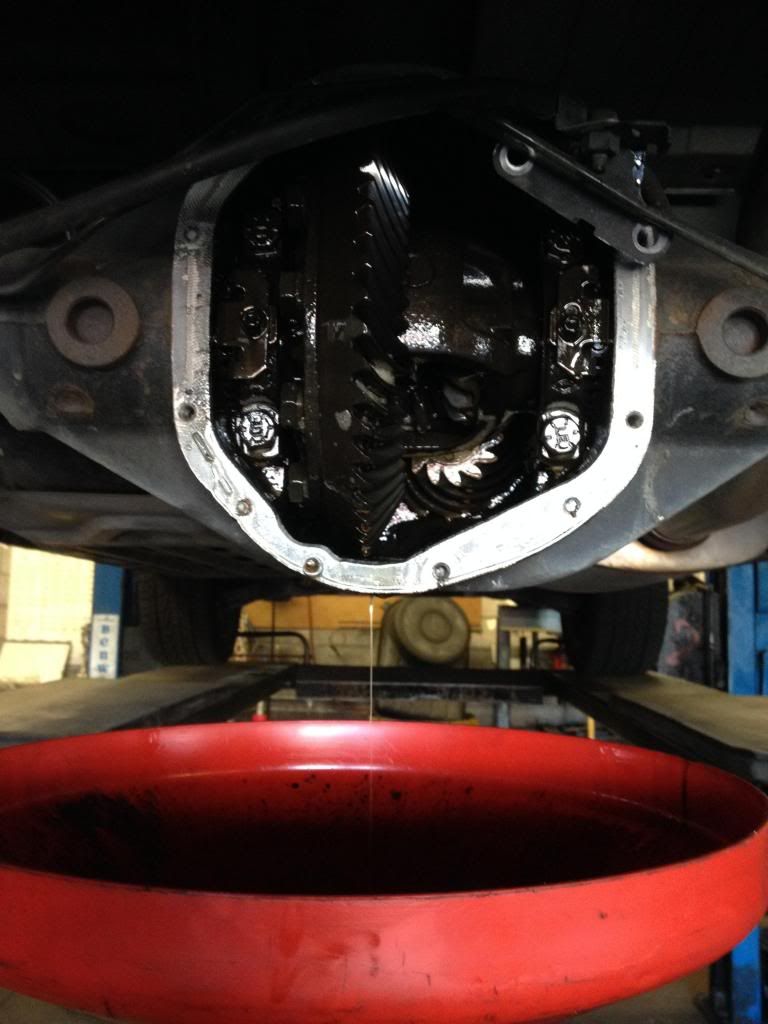 Side by Side View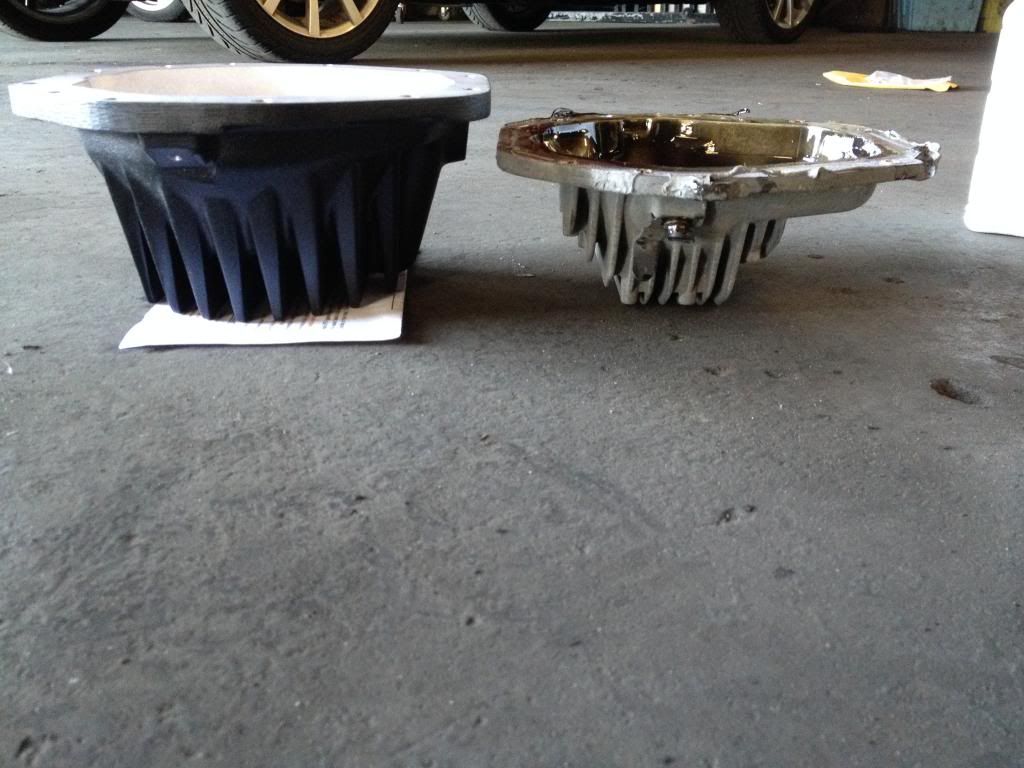 Inside View:
Directions from PML state to you RTV Red Sealant for a nice seal.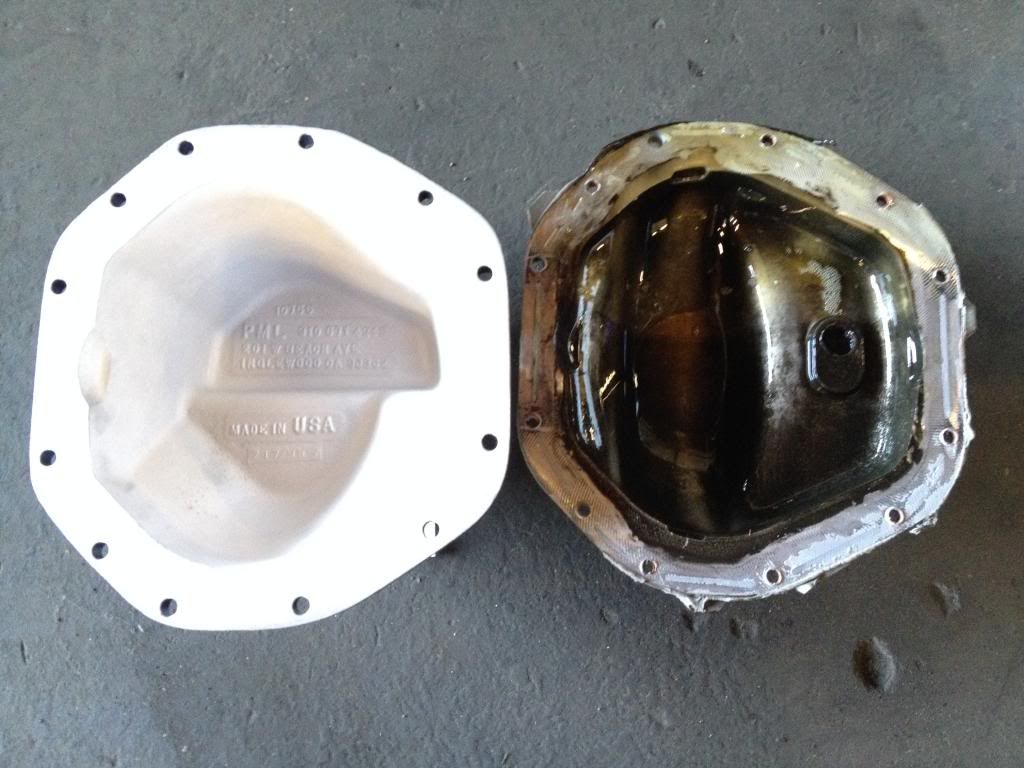 GoPro Vids of Install Soon to come!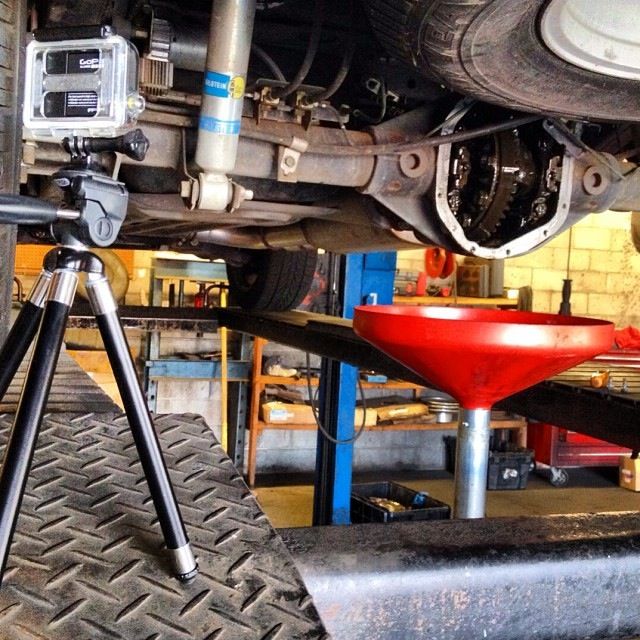 50K on the truck, What's lurkin' on our magnetic drain plug??? WOW!
DONE! 3 quarts of OEM Nissan Synthetic is all i used! E-Brake Bracket? No Mods done and fits like it should!
Get yours here -
www.titantalk.com/forums/titan-perf...arts-proudly-sells-pml-transmission-pans.html