I figured we might as well have 1 tread of all the Titans that are built into "Prerunners" and race trucks.
Titan Off-road:
Titan Offroad's "New" Truck
My Titan:
http://www.titantalk.com/forums/titan-general-discussion/53398-15-days-old.html
Lots of Titan's:
04+ Nissan Titan Pics
A few really good pics of Greg's Titan:
Titan Kits
.
Jay's Frontier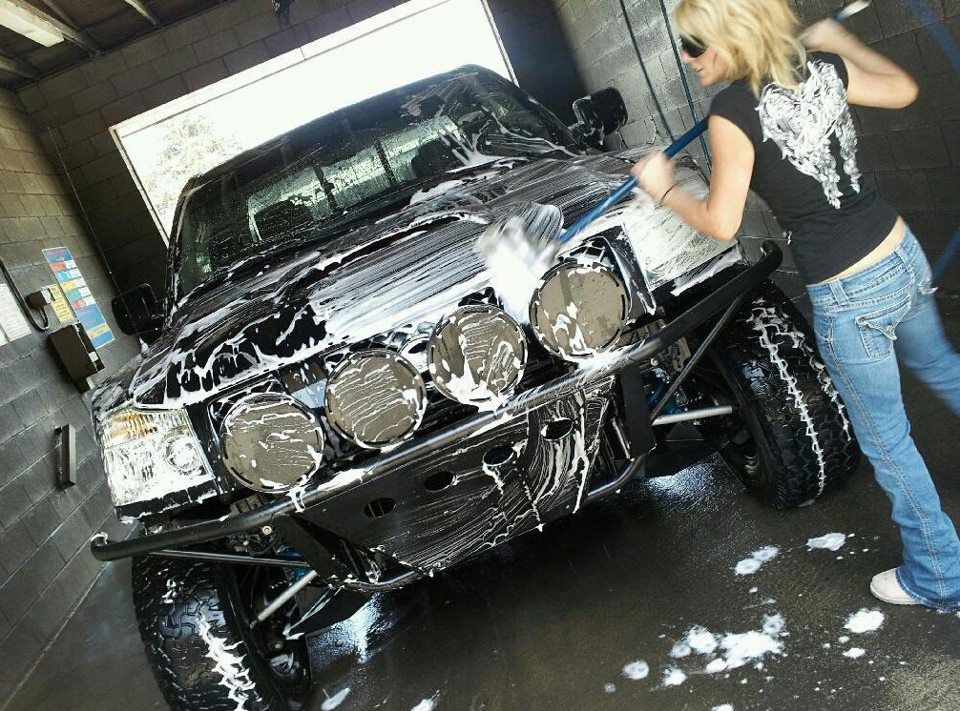 My Titan on Camburg's web site (June 2012)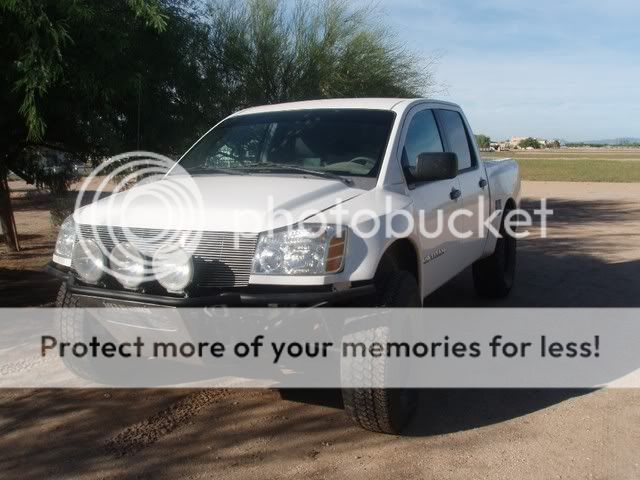 Mike's Frontier: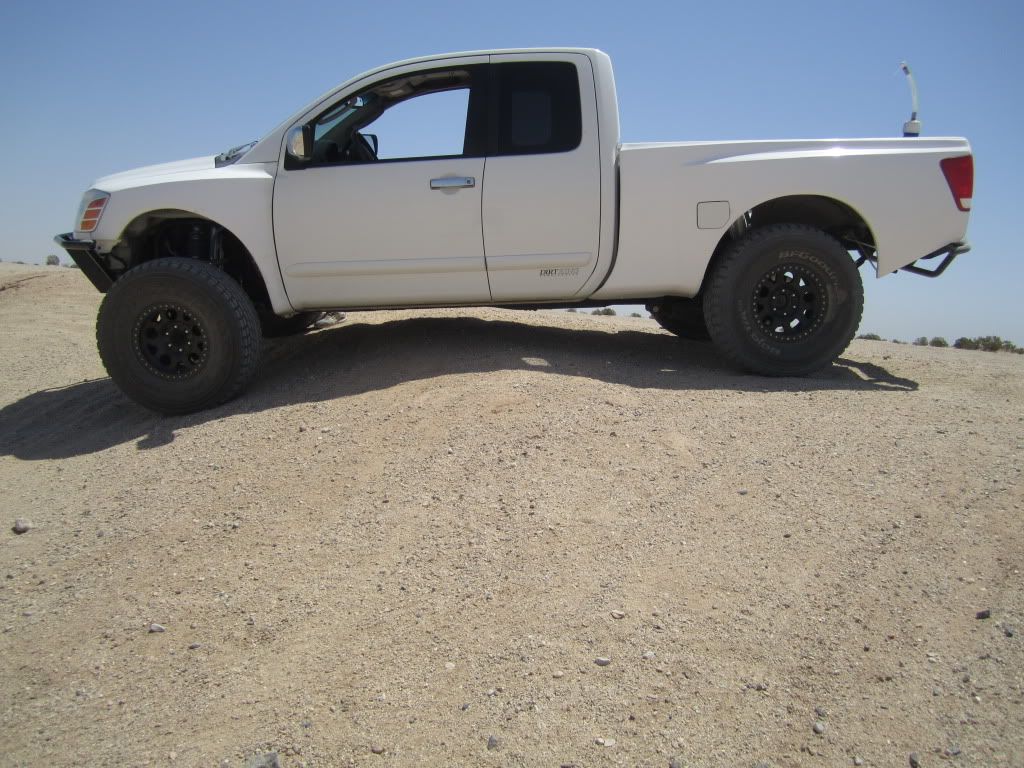 Battle at Primm 2012
.
.
.
BJ doing 130+
2012 San Felipe 250 - RM 240 - B.J. Baldwin Monster Energy 130+ mph towards finish - YouTube