Discussion Starter
·
#1
·
hey guys i have 2 bikes for sale, not sure if anyone would be interseted but thought id offer here.
i have a 05 giant faith 2 free ride bike 8 inches of travel in the rear and 7 up front. want more info? pm me. 1000 obo.
pic: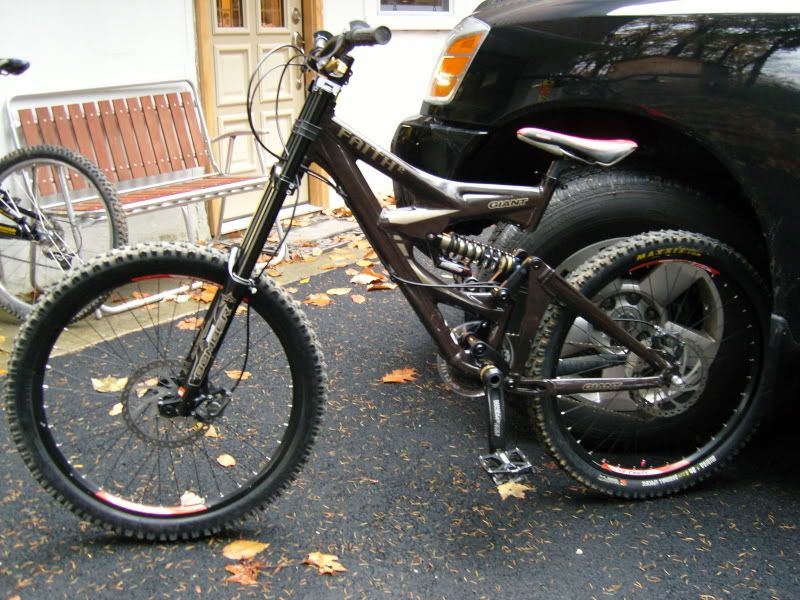 also i have a cannondale jekyll. its a XC bike and good for any beginner rider. has new tires and shimino cranks on it, also has deore wheelset. 500 obo.
pic: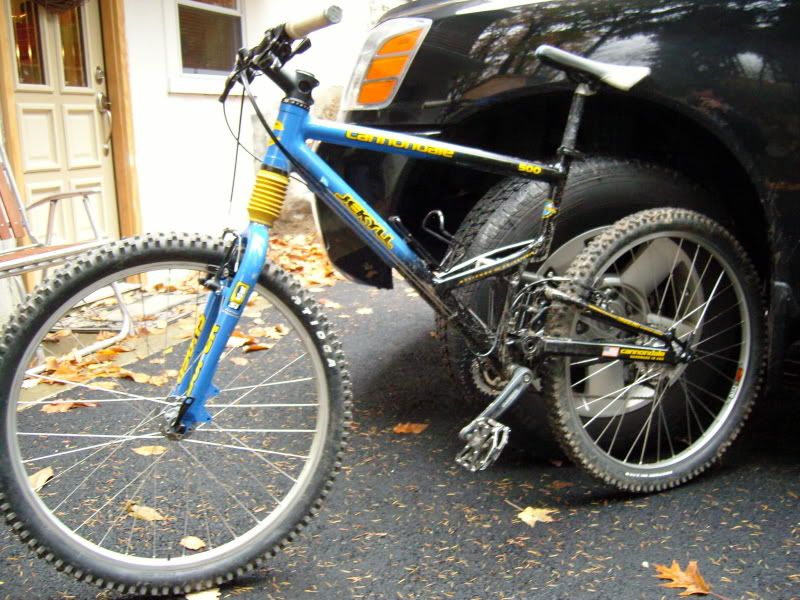 i have a 04 KFX 700 sport quad for sale. has full skid plates, nerf bars, this is the carbon fiber edition. i would like to sell it since i never ride it and just sits in my garage. 3500.
pic: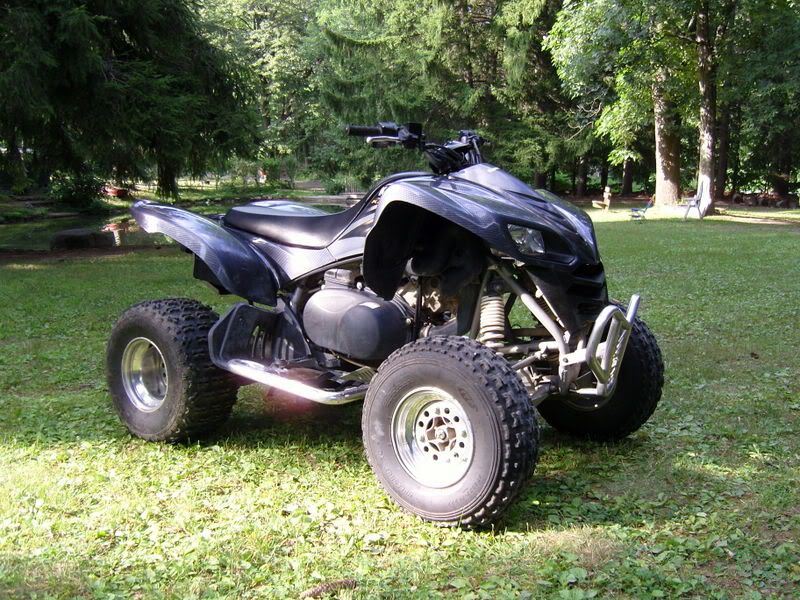 if anyone has a question let me know. i have more pics of each bike/quad, im located in New Jersey. im willing to ship the bicycles but not the quad, quad is pick up only. i might be interseted in trades, lookin to either lift my 07 crew cab or lower it with some 22"s.
Dennis