$200 picked up ($250 DELIVERED) in So Cal. Firm on price! No mounting holes drilled so it's all up to you or your body shop to mount it
PM me if you have any questions/etc.
*New Updated Pics!* Primered them and wrapped them in plastic to keep them from getting scratched...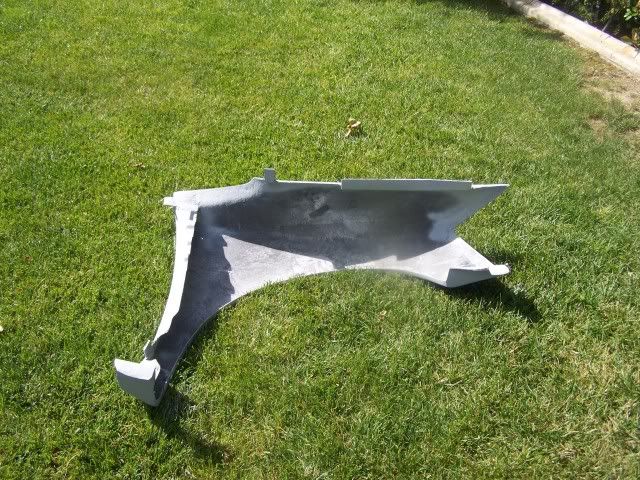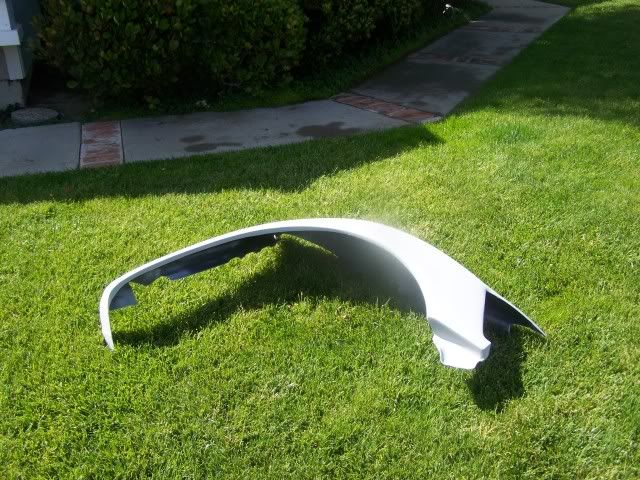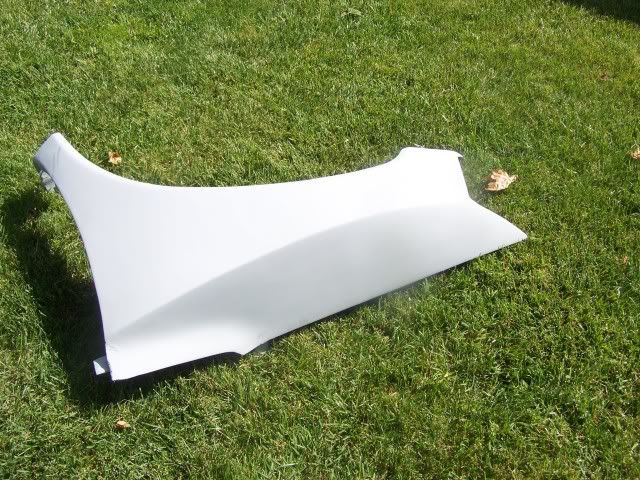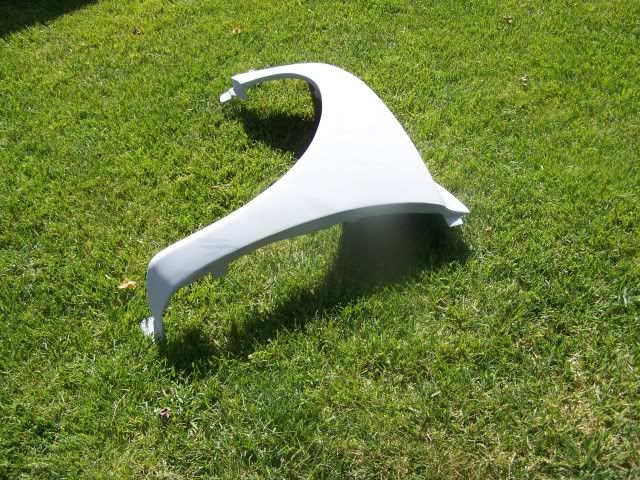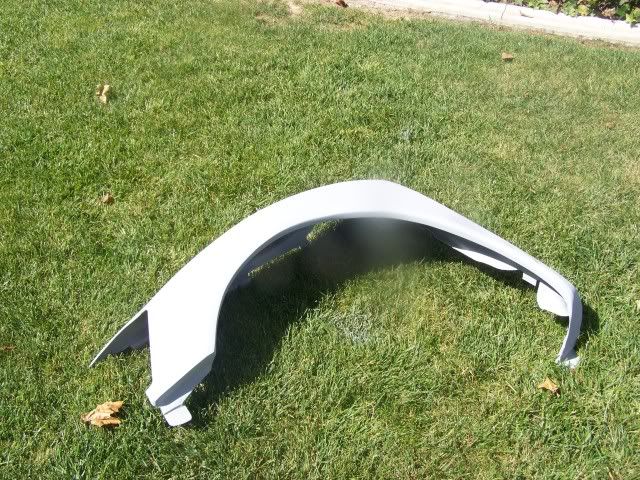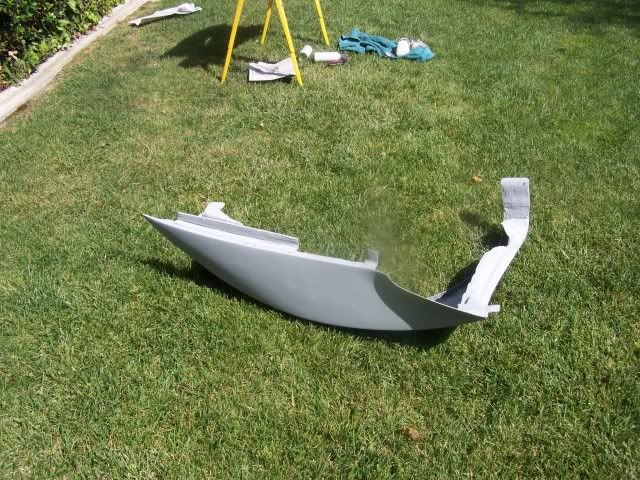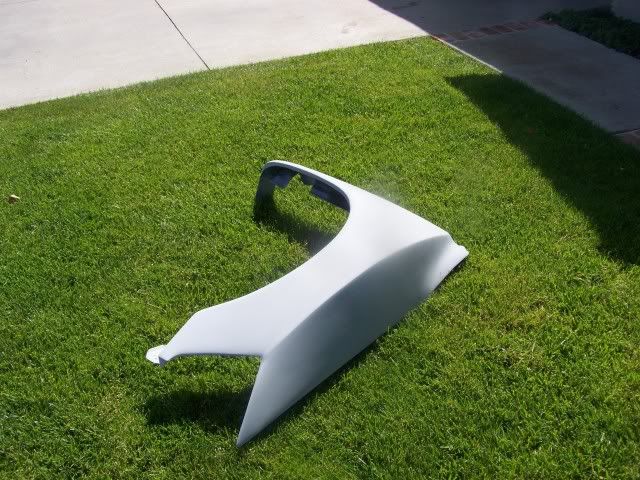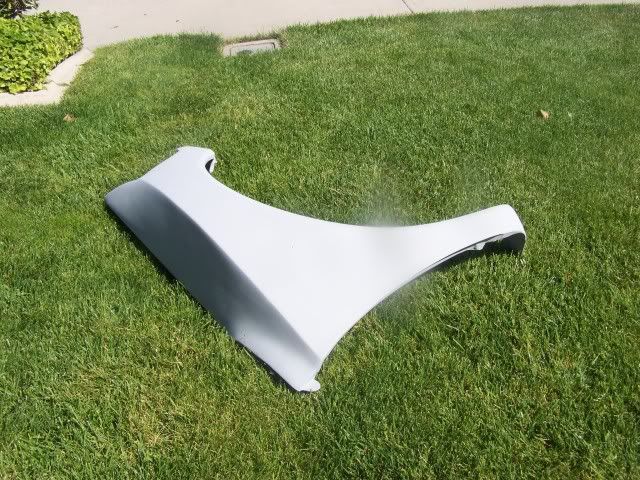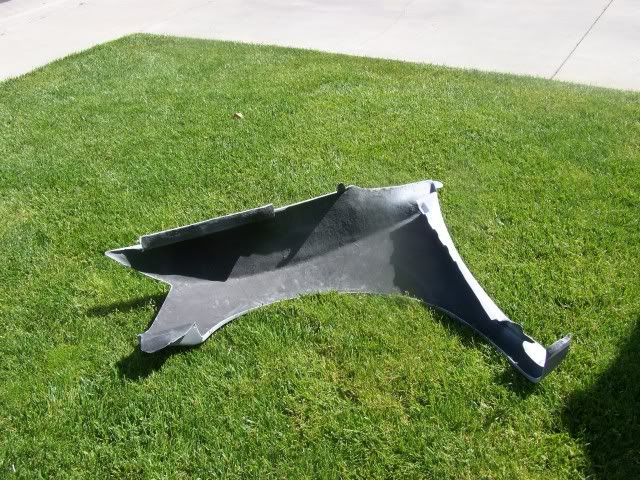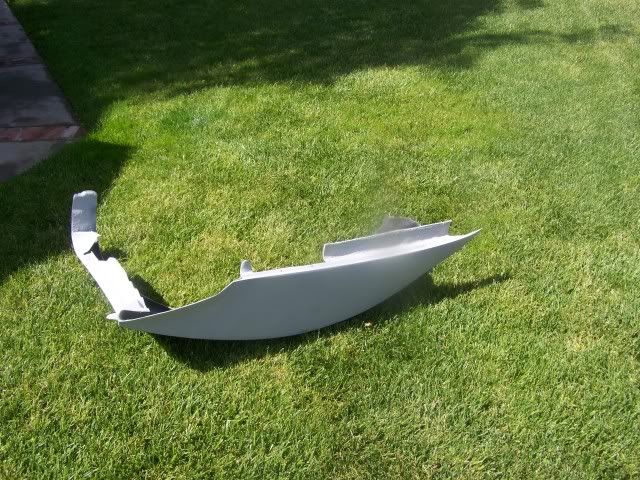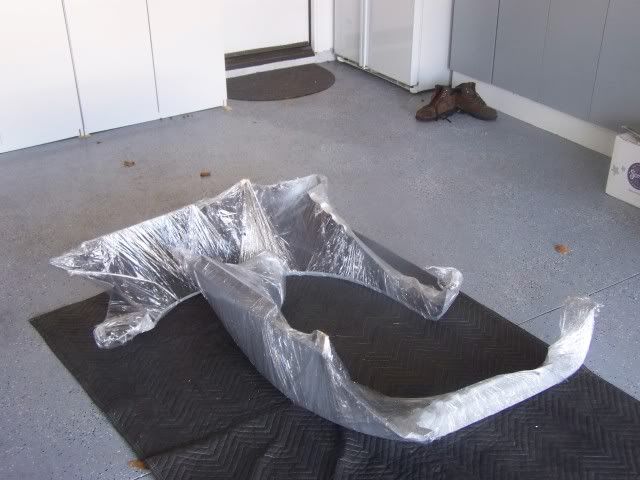 -Ryan