Hey everyone...I was rummaging through some of my photos earlier today, and saw three pictures I took late last year of my Titan in some scenic areas around my house. Well, I figured it would be cool to go drive over there and take new pictures int he same place showing my new mods. Anyways, here are the before and after pictures! Let me know what you guys think. Oh yea, the first pictures I had the 2.5" mini-lift installed, and the last pix are my new 7" lift installed.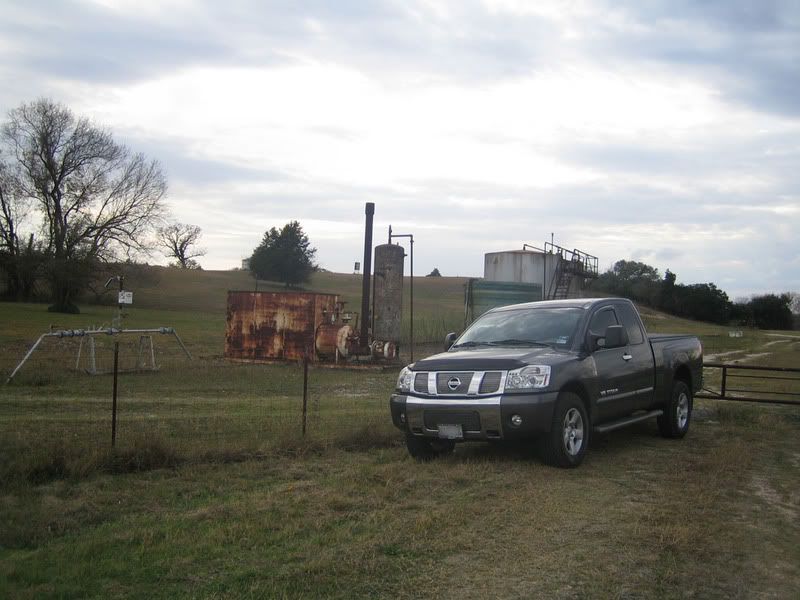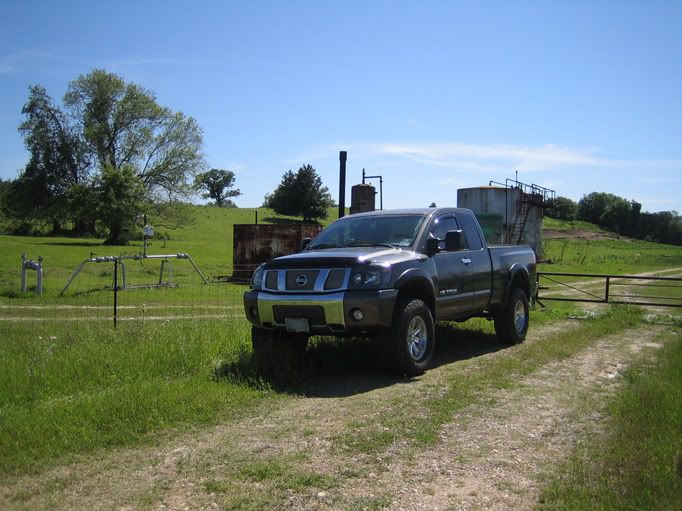 And here are some more random ones I took: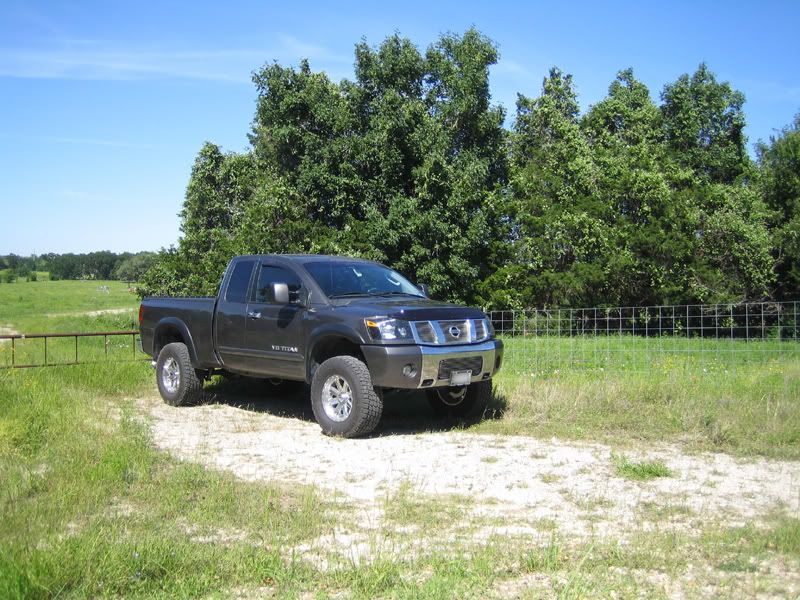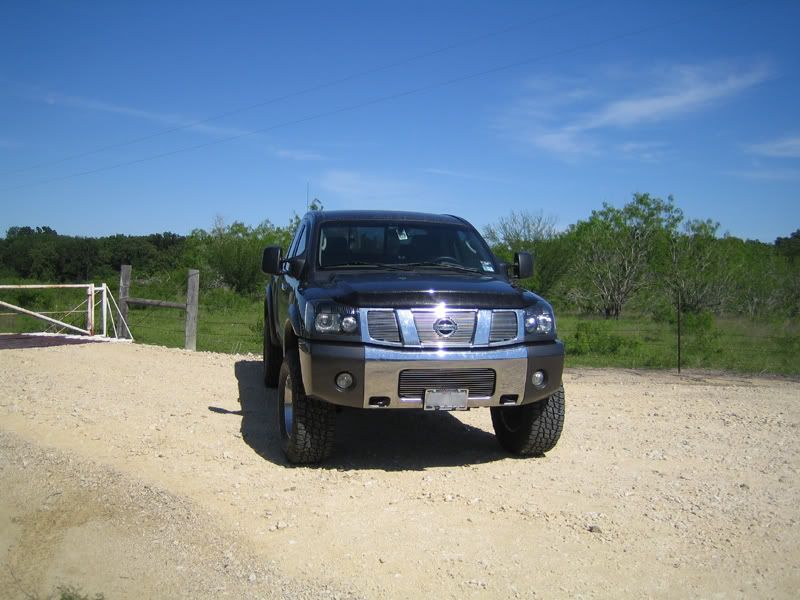 And here is how boring the Titan looked like the day I brought it home from the dealer in Sept '06.