Street scene upper/lower grille
Well, I traded my truck in today so I have a few things to sell. I was to lazy to take most stuff off, so here's what I have:
Street Scene upper/lower mesh grille- There is some surface rust. Minor on most pieces, quite a bit on the passenger side upper. It looks like a piece of white scotch brite will take it right off (i'll even throw the piece in free)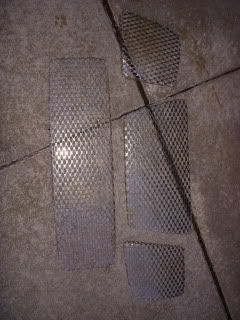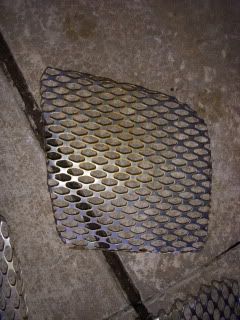 How about $80 Shipped
Prodigy brake controller- Comes with mounting bracket, and wiring harness. *SOLD*
How about $80 shipped
If you want both, Ill do $150 shipped.
Any questions, feel free to ask.
I forgot I also have an Extang Solid fold I will sell locally for $400. Its in good shape.