I just got done doing this so I thought I would post it up. I added the tailgate lights to my truck. First I got a set of lights that had the tailgate lights ( sorry dont have any pics of them before install)
next I cut out the section where they would shine through using a cut off wheel and a grinding stone to smooth it out.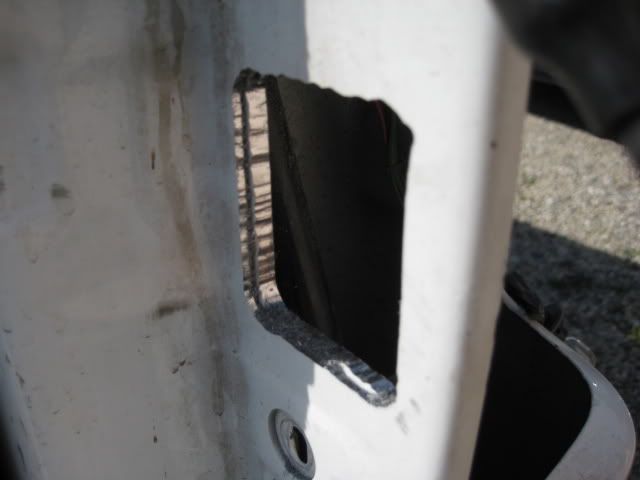 next I painted it with Nissan paint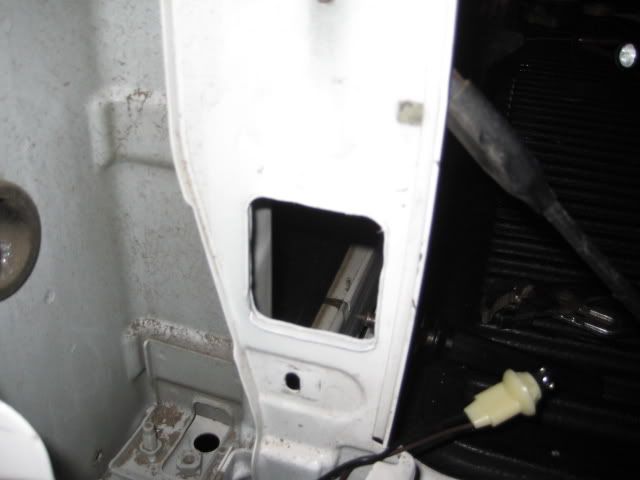 next I used fuel line to make a gasket and sealed it with white ****ing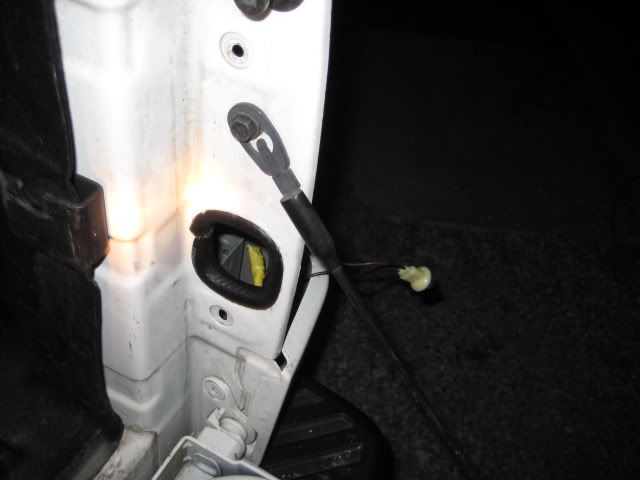 then I weird it removing the rear passenger kicker panel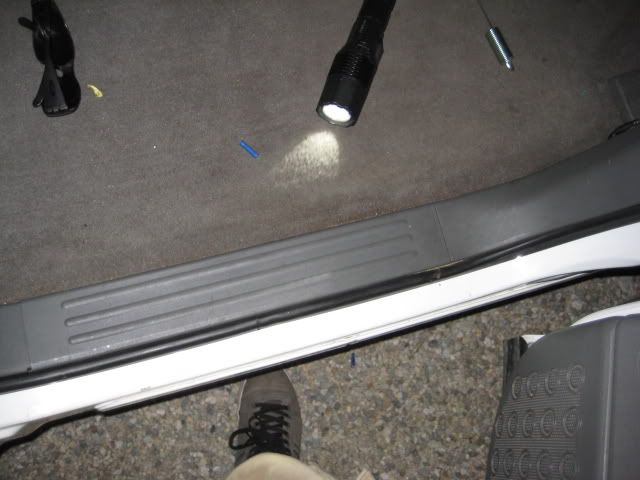 next I found the light green wire and spliced into it. next i drilled a small hole through the body to run a weir through.
after that I ran the wire back to both head lights and weird the bulb holder that I bought up. You can see it hanging off to the side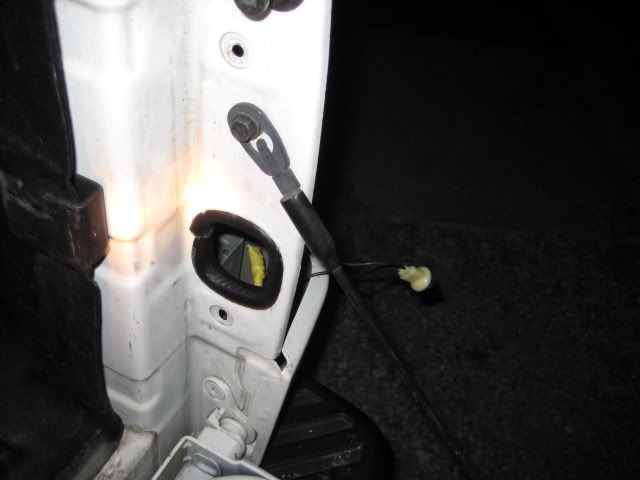 next I plunged in all the lights and put the my new tinted tail lights in.
here is a few pics of them during the day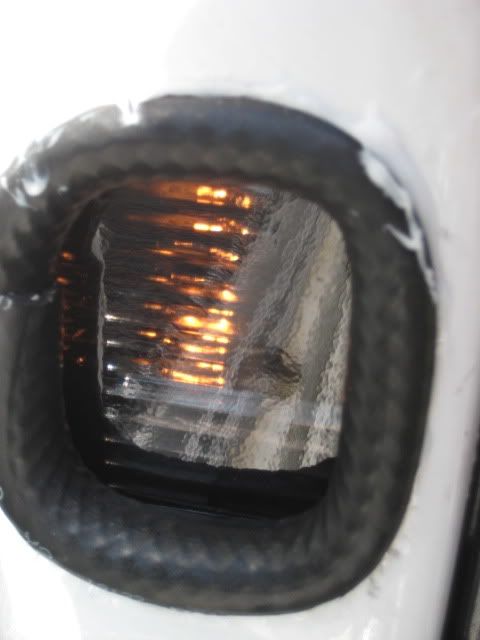 and here is a pic of the tailgate light at night
sorry for not having a lot of detail just wanted to get it up really fast. Over all a easy install as long as you have the right tools and know a little about how to weir stuff up.