I took James up on an awesome sale for the Boston Pro60 components. I finished installing them this morning and they sound great. Now I need his ears to make sure I am getting everything from them I can at this time.
I have the RF system and have already removed the sub from the truck and replaced it with a Tech12Volt box and 2 Boston G1 10"'s. We utilized the weak amp until I can afford one or (hint hint) win one at OT IV.
I took advantage to sound deaden the doors while they were apart. The 1" tweeters were mounted in the A-pillars slightly facing the center of the truck since I have side impact airbags and they were in the way of mounting them facing each other across the windshield and the crossover under the dash. The 6.5" went in the front doors with the mdf spacer provided by James with the crossovers mounted behind the armrests.
Now for a couple of pictures: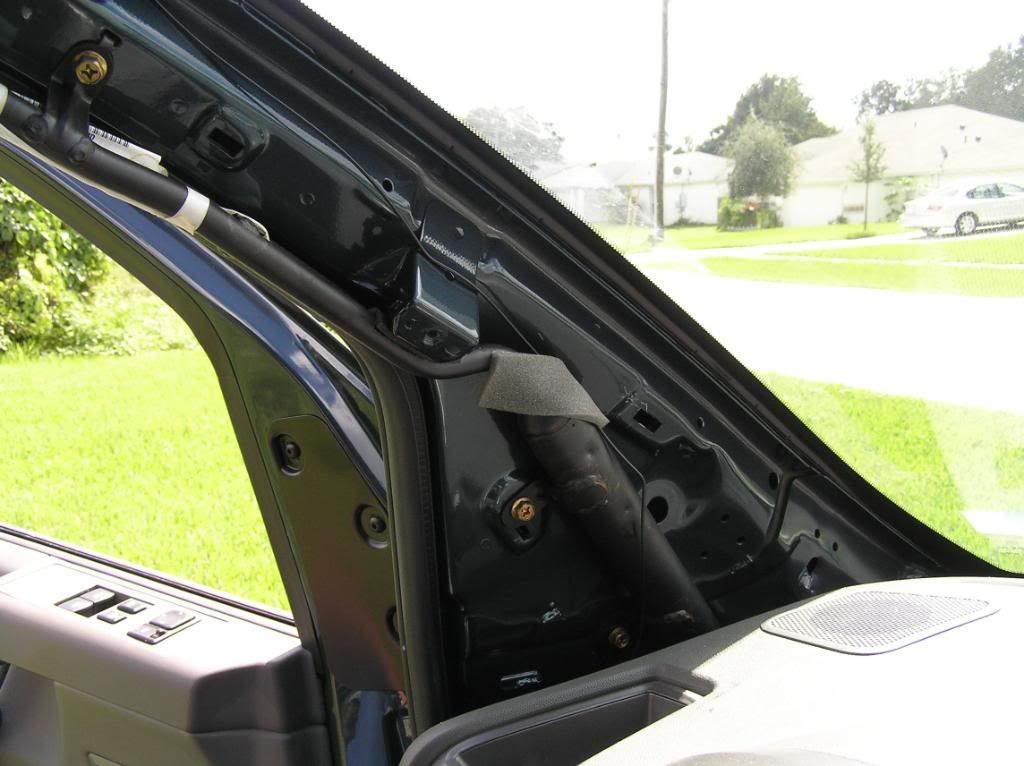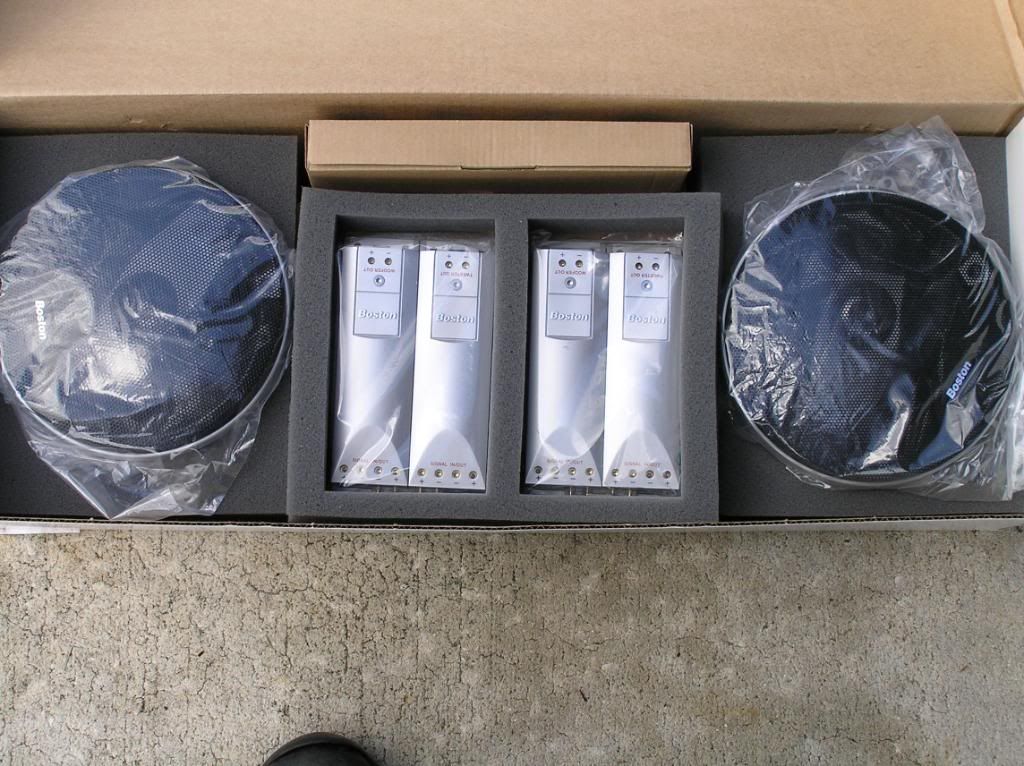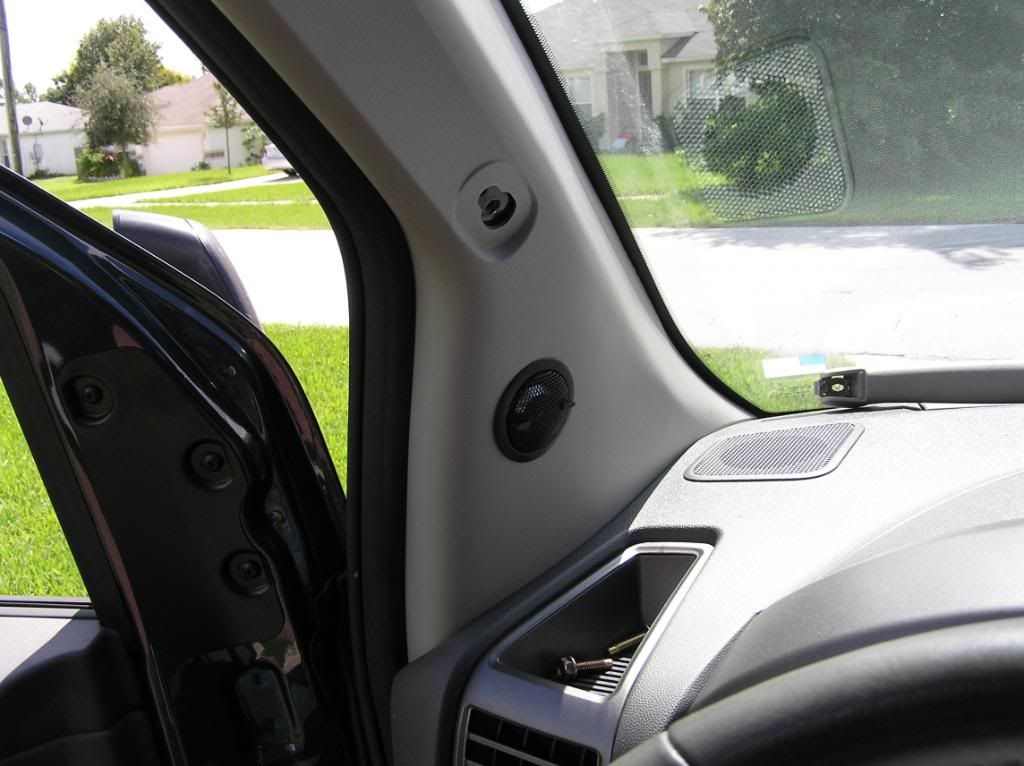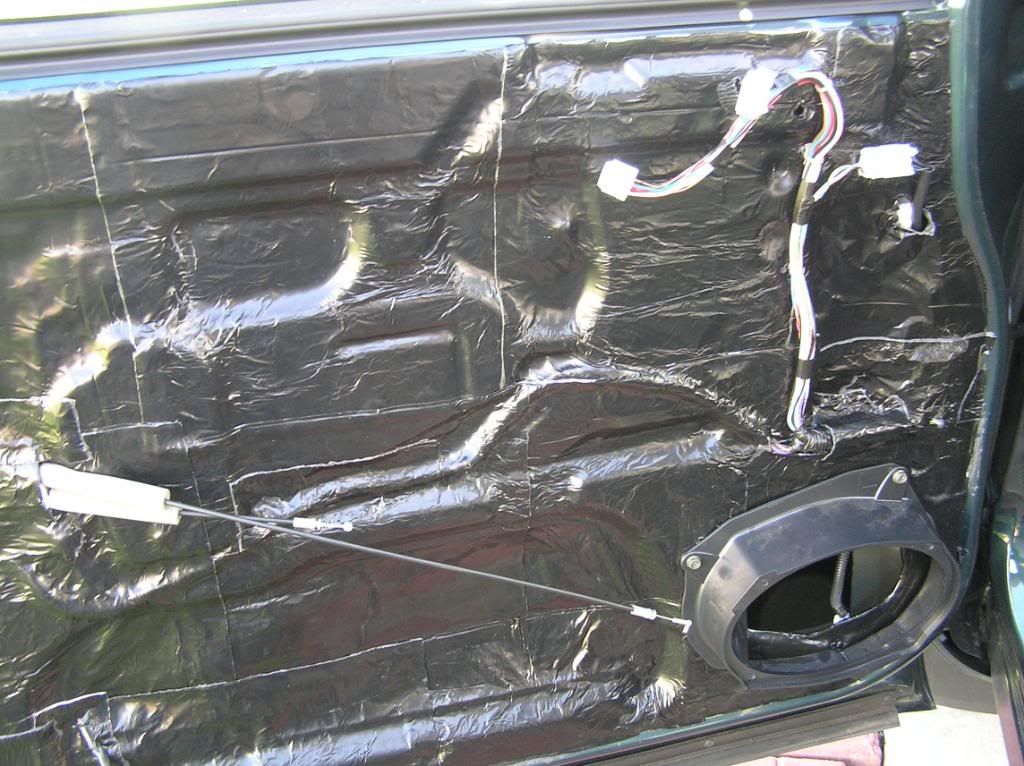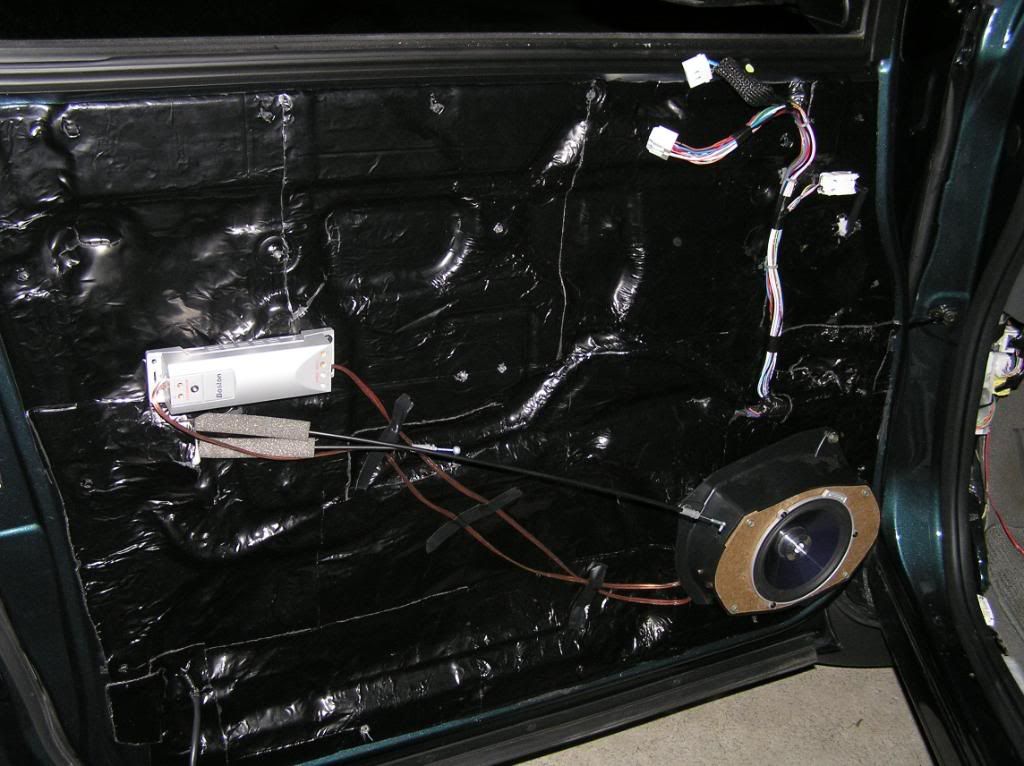 These really do add so much more clarity and depth.
Thank you badbowtie1972. I really don't know how to repay you.
Thanks again James. Great customer service and quality merchandise.