Discussion Starter
·
#1
·
Hey my brothas and sisters of TITAN TALK. Well after a long wait and lots of modding I think I can almost say my truck is done. It is at the shop right now having the lift put on and this thread is going to give you a step by step look at the transformation of my amazing truck...
1) The First time I laid eyes on the best truck i would ever own...
2)Here is the T the night I brought him home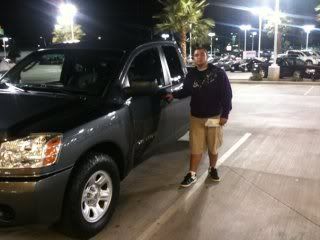 3) This is the T after I got the Tires and wheels and found a good place for a pic!
4)This was after I got the leveling kit, I had to play around with it!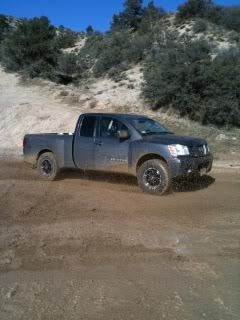 5) This was when I fell in love with bedliner and VHT nightshade...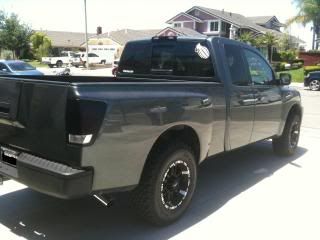 6) Custom engine cover..I think so!
7) The grille mod was a must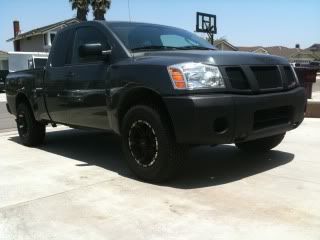 8) Then came the window tint.
9) The last thing that I did other than what is happening now was the modded headlights. awesome addition...
10) one last look before the lift!
11)....and you thought I would share right away hahaha! It is still at the shop so expect pics later today!